If you want comfort you have to create it

---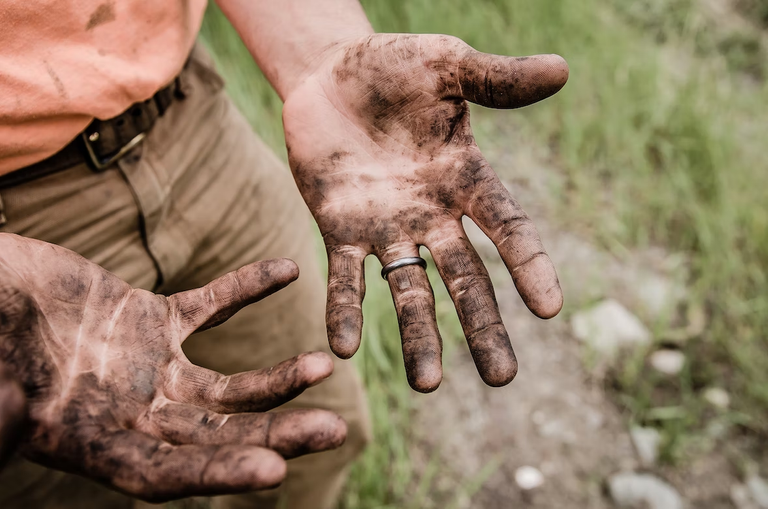 Photo by jesse orrico from Unsplash
---
I have this little niece who came to the house with her mum and stayed a few days during the holidays. She's very funny, talks a lot, and asks so many questions. When I say many I mean many. She can be a pain at times but usually means well. But one thing about her that always annoys me was the fact that she was very picky. She didn't like almost anything. From not wanting to eat common Nigerian foods like Bread, pap, beans, and so on, to silly things like not wanting to walk in the house unless she's wearing a pair of slippers. And what was funny was how though she loved all the luxuries, the majority of the time she wasn't ready to put in the effort to get what she wanted. She wanted everything she needed and wanted it to be spoon-fed to her.

At first, I just ignored it, but at some point, it was getting out of hand so I had to sit her down and talk to her. It seemed ridiculous at the time, cause she's still really small but now that I look back at it it was definitely needed. I did my best to explain to her without any chastisement.

It is awesome to want all the best things in life. Or to want her things done specially, but I made her understand that a lot of things don't just grow on trees, and those that do were planted and nurtured before getting to that stage. All the best things in life you see did not just appear, and they weren't just gifted. Our parents had to work hard and we also have to work hard so that we can even surpass them which is their desire.
She was pretty receptive, and it may or may not change her behavior. But at least it will make her stop and think for a second.

Now, why did I share this story? Well, I decided to share it because who knows, It may be something someone reading this needs to hear. You can't sit there and be waiting for things to come to you, you need to work hard so you can get to where you want to be, and then you'll be able to say "I don't want this, I prefer that instead." or "This should be done instead" anywhere and people will listen. Why? Because you'll fully deserve it. If you want comfort you have to create it
~THANKS FOR READING~

Posted using Neoxian City
---
---