Is pride truly a sin?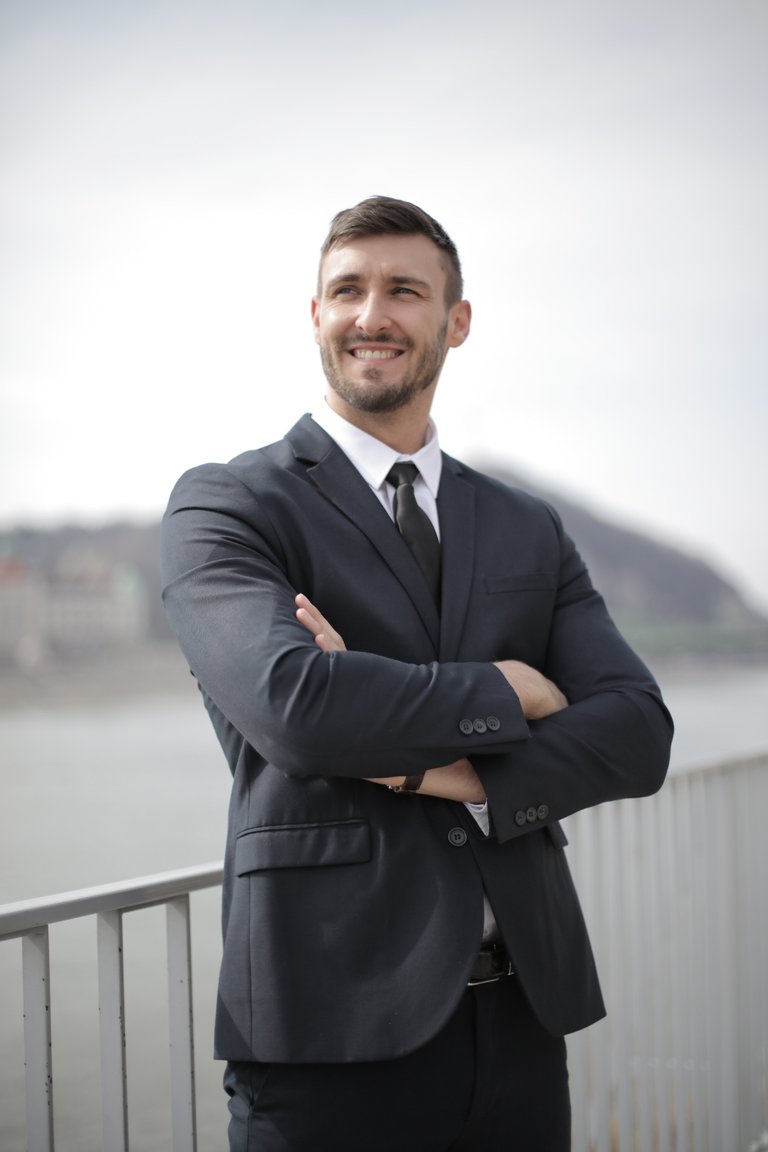 source
Pride. What is the first thing that comes to mind when you hear this word. Ego, haughtiness, immodesty, self-glorification, and so on. All bad things. But what if I told you pride doesn't always have to be a bad thing.

Benefits of pride
Ever noticed a lot of successful people are proud (don't want to mention names, but you know them) . This is because they hold themselves to high standards, so they often do their best to achieve what they want no matter what. In the face of adversity they do not cower. They strive to persevere so others don't see them in their weakest moments.
Then there's the fact that proud people tend to find themselves in leadership positions more often than not. They tend to show their expertise a lot more and are respected by others for it.
For example, let's say there are be ten people in a class, five of them are all equally very good at physics. The class is given a difficult question to solve. Among the five best physics students, there's the guy who's solving questions on his book, another four just discussing, and the last guy who picks up a marker and goes to the board to solve it for everyone to see. In the end everyone gets the answer correct. When there's another difficult question who will they turn to? Of course everyone will turn to the show-off who went to the board to solve. Even though he's not the only one who knows how to do it.

All this being said, pride is not all good. When pride becomes excessive it can have devastating effects on a person's life.
Effects of excessive pride
Excessive pride makes one to overestimate their abilities. When finally faced with adversities beyond them, they underestimate it and it ends up ruining them.
Another demerit is the inability to ask for help. When in a tight spot, proud people tend die in silence rather than ask for help for fear of how others might see them. In the end everything implodes and they are left with nothing but the shame they tried to avoid in the first place.
Pride brings unrepentance. When a proud person offends you they find it difficult to apologize. Hence they often lose a lot of relationships.
Similar to unrepentance, proud people also find it difficult to accept they are wrong and often lose a lot of resources from being so strong headed.
I believe pride itself is not a sin. But excessive pride can be very dangerous. However maintaining just the right amount may not always be easy. What do you think. Is pride truly a sin?


Thanks for reading this post, your support, feedback, contributions, and reblogs are greatly appreciated. Have a wonderful day.
---
---