Just face it head on
---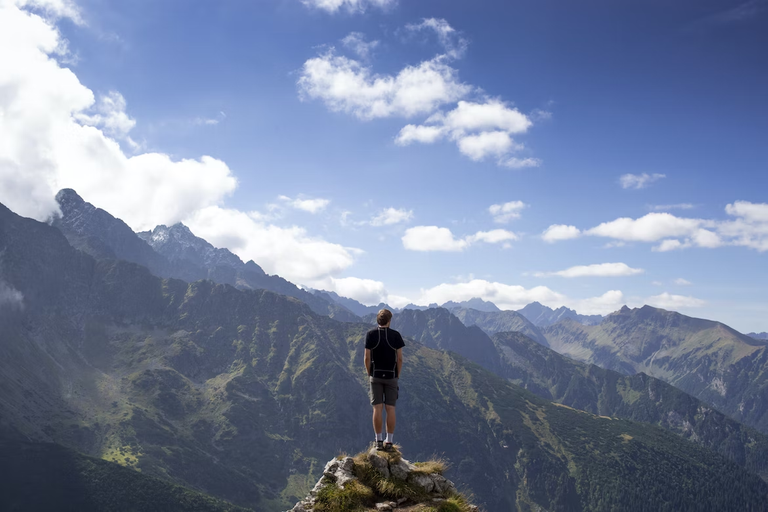 How I felt while writing this
---
For most, life started in easy mode. They have a parent or a guardian who made it their duty to make sure they get all of the things that they need to be better people. As a child there's little to no problem, other than the "I want this, I want that" and crying when we don't get it. Then we grow up a bit and things get a bit more complex than that. We now know a lot more stuff, curious about everything, and are probably interested in having lots of friends and just enjoying the fun side of life.

We grow older again and now there are feelings and attraction to the opposite sex, there's a lot more responsibility on our shoulders, we can slowly see a reduced impact of our parents or guardians on our daily life, we start thinking of what the future holds. Some are uncertain and unsure, some have a well thought out plan and roadmap of how they'll be super successful in so and so years. Time passes again, for a lot of people things didn't go as planned and they're probably not exactly where they thought they'd be, for a few their plans worked and they're super successful, for an even smaller percentage they didn't make any plans but things just happened and they made it. From here onwards there are so many different ways life can go, but one thing is sure, for most (if not all) it is more challenging.

At every stage of life there are challenges they just keep getting tougher. I think we can all agree that taking care of a family is a lot harder than living as a single man. The farther we go the harder because it is expected that at so and so stage we should be able to handle them. At times we may feel like we are not ready but we have to face it. Pushing it back will only make things pile up and ultimately become worse in the end (Trust me I have a lot of experience with this).
Before when adversaries came I used to panic and be afraid, but these days I find myself calm. At times a little bit too calm for my liking. I have learnt to just accept that It'll come and I'll face them, and I'll be fine in the end.

So what's the point of saying all this? Honestly, I don't know, it's just all I can seem to think of I guess, how everything just gets more and more challenging, and we just have to adapt. Hopefully scaling through all these challenges leads to success. And maybe then things will get easier from there or maybe not :)
I hope I find out.
~THANKS FOR READING~
-Proudly sponsored by 2am thoughts-

---
---