My love for the ocean

This is my entry to the @galenkp's weekend-engagement contest. I'll be answering option two which says
Explain what aspect, animal, feature or terrain in nature you like the most and why: Clouds, forests, mountain peaks or plains, the beach, under the sea, arid environments, deserts, savanna, lakes, trees, flowers, mushrooms, wind, rain, thunder and lightning, animals, snow, ice, fjords, city parks and gardens...The choice is endless.

Have you ever just looked at some things and be in awe? For me that thing is the ocean. Ever since I was little I've always been fascinated by the ocean. Every thing about the ocean fascinates me, the waves, the saltiness, the fact that it covers more than 70 percent of the earth's surface. It's all just so fascinating, but the part of the ocean that fascinates me the most is under.
---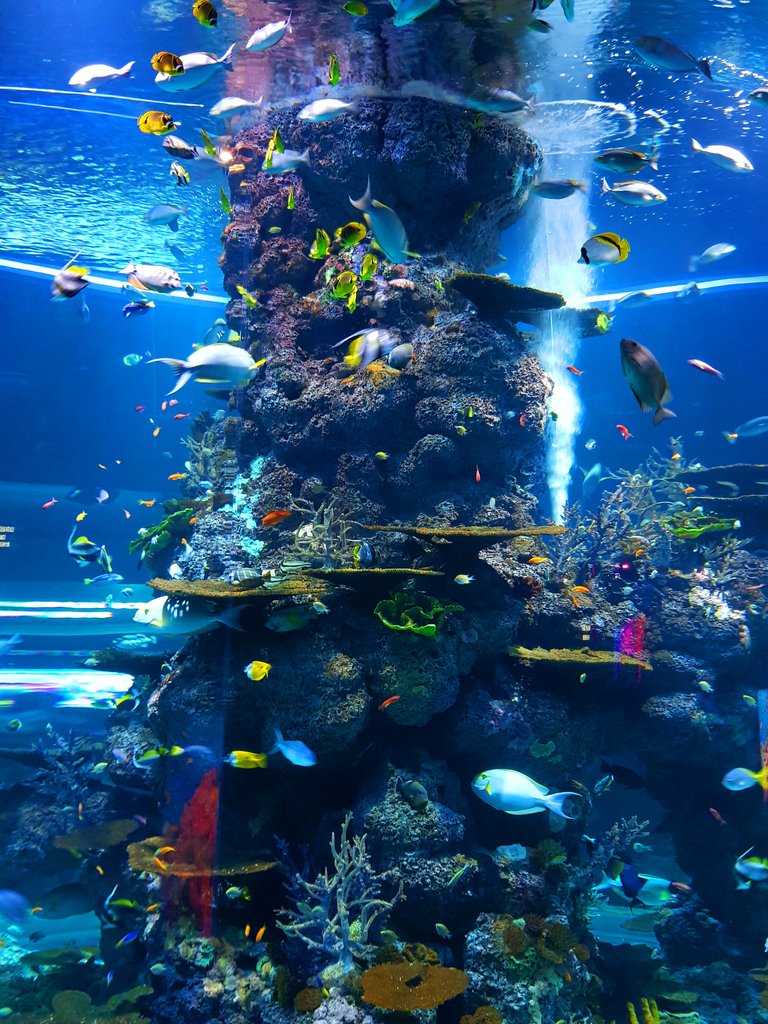 Photo by Neha Pandey from Pexels
---
The underwater is so rich with lots of beautiful creatures and each time I see pictures or read books it just has this "out of this world" effect on me. The fact that it is thought to be the place of the origin of life on Earth heightened my curiosity for it.
It is believed that majority of life on earth is underwater, and it is also believed that we're yet to explore upto 10 percent of the oceans on the earth. So does this mean that there's a chance they're lots and lots of aquatic life yet to be discovered? I suppose it does.
Other than being so fascinating and beautiful it has its advantages to us.
Studies show that over half of the oxygen produced comes from the algae in the ocean. Or there's the seafood which makes up a lot of our diet.
---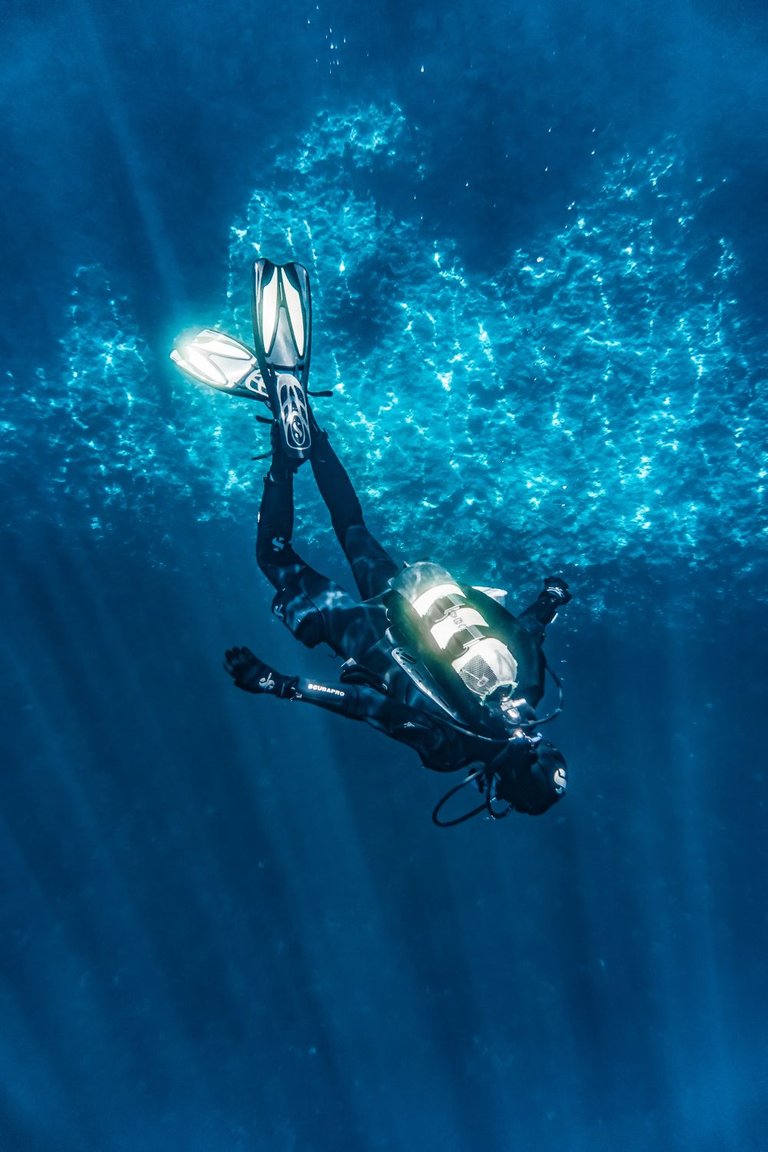 ---
It has also been said that diving is therapeutic, in the sense that it lowers the heart rate and makes one feel relaxed.
Personally speaking, I've only set my eyes on the the ocean once, and back then I was very little. It's hard to remember too much from then. I can only remember that I wanted to go in and swim, but my parents didn't allow me. Instead, they held me as I stood by the shore and let a few waves come unto my legs. I also remember trying to taste the water a few times, but getting stopped.
In the future when I'm less busy, I plan on not only going to visit the ocean, but also going scuba diving (if such facilities are available in Nigeria, if not I'll have to go abroad first). As of now I just watch diving videos and pretend I'm under water when at the swimming pool.
The Ocean is definitely my favorite part of nature.


Thank you for reading this post. Your support, feedback, and reblogs are greatly appreciated. Have a wonderful day.
---
---