My Trip to Napoli : Dreem destination challenge

A few weeks after our trip to the gates of India. I was rushing to the grocery store, when I bumped into a familiar face in front of my house. It was the nice guy who delivered the tickets to me last time.
"hey, how are you, to what do I owe this visit? I said
" Oh yes, I've been sent once more to deliver yet another gift from the mayor of dreemland @dreemsteem to you. This time it's a ticket for a week long trip for you and five others. She heard of all your exploits on your last trip. She said that this time you guys should actually spend the money, and enjoy yourselves. If you enjoy yourselves well enough she'll surely send you another gift. Oops, I've said too much." he said
" Don't worry. So, what's the budget. " I asked
" fifty thousand dollars"
"fifty??!! I guess its gonna be one hell of a trip"
---
I, @k-banti, @demilade2all, @iskafan, @shamzy, @fallen.cradle, and @merit.ahama arrived at Naples international Airport. Also known as the Capodichino Airport.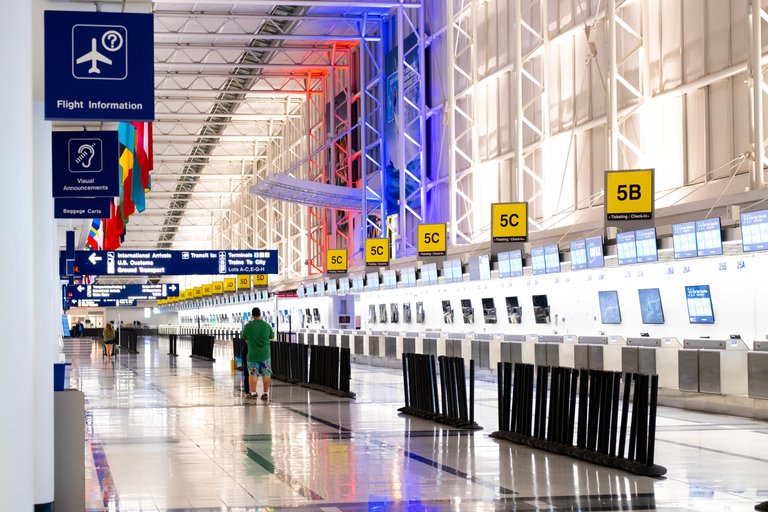 Next thing on our minds was where to stay. I'd read online of the Eurostars Hotel excelsior. We thought of taking a cab. But decidesd we all wouldnt fit in one. So we rented a limo for 70 dollars. During the ride we couldn't stop laughing because merit kept cracking jokes.
We finally arrived at the Eurostar Hotel. We decided we'd each have our separate room, since we could afford it. It was 215 dollars per night, but since we were paying for seven days in advance we were asked to pay 210 dollars per night. We refused, but since they insisted we tipped the receptionists and doormen the remaining 210 dollars.We were escorted to our rooms.
We barely spent any time in our rooms and we set off for Castel Ovo.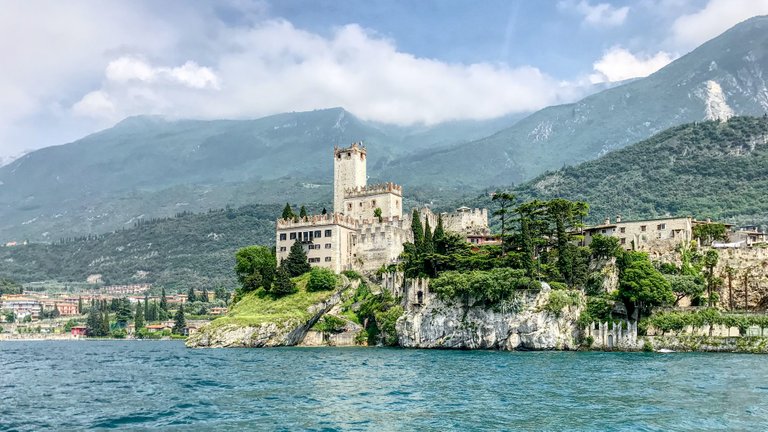 We explored the ancient castle, with the help of our tour guide. Since entrance was free we agreed and tipped him 50 dollars for doing such a great job.
From there we could see the busy Harbour, ferries, and Mt Vesuvius which I had seen online and was so eager to visit.
We didn't realized when it was evening. We decide to visit the ristaurante de terraza, and taste the highly reputable Italian pasta. I've got to say, we weren't disappointed. We all finished about 200 dollars worth (it was really expensive 😂 ).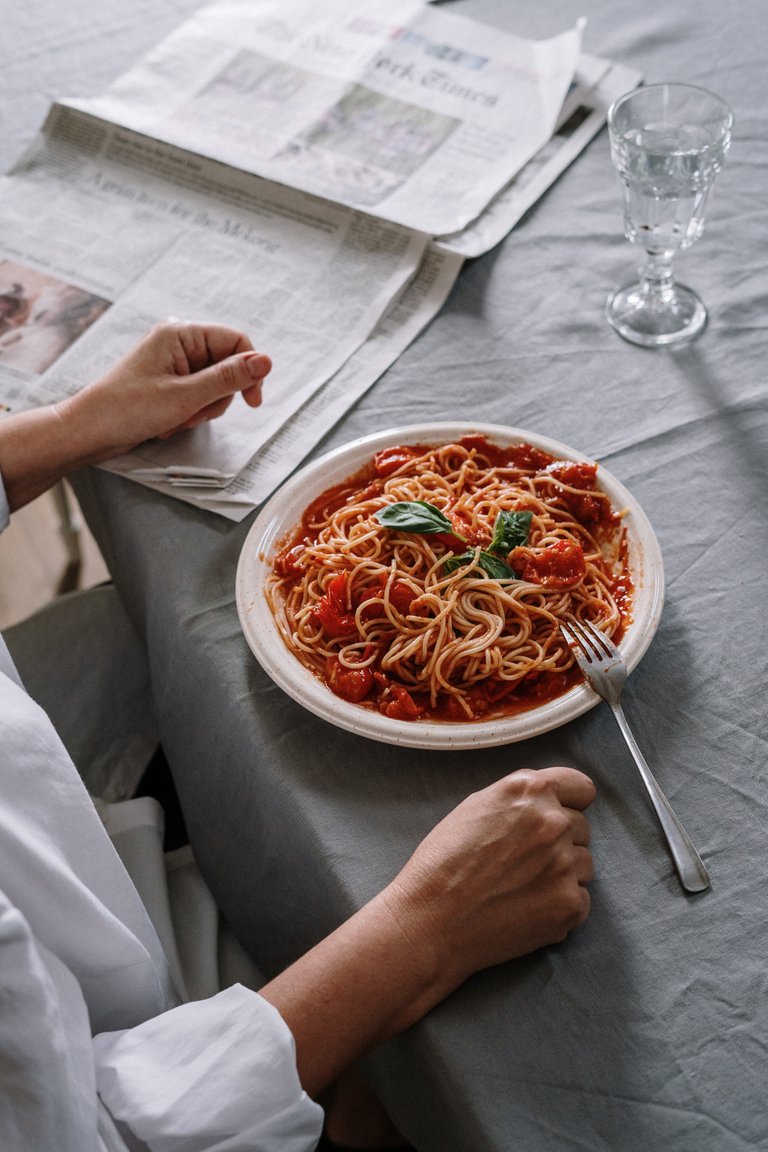 The second day we started our breakfast with a buffet. It cost 400 dollars. We ate till we couldn't eat anymore ( a feat that I thought was unattainable for me). Iska just kept telling me how we could have spent the money for the buffet a lot more wisely. I smiled knowing fully well, I'd pay for the buffet the next morning and she'd still partake.
We spent the entire day at National Archeological Museum. Fallencradle enjoyed the museum the most, he was so excited to see a couple works. Everyone else was just, "wow this is fine",but he always had something to say.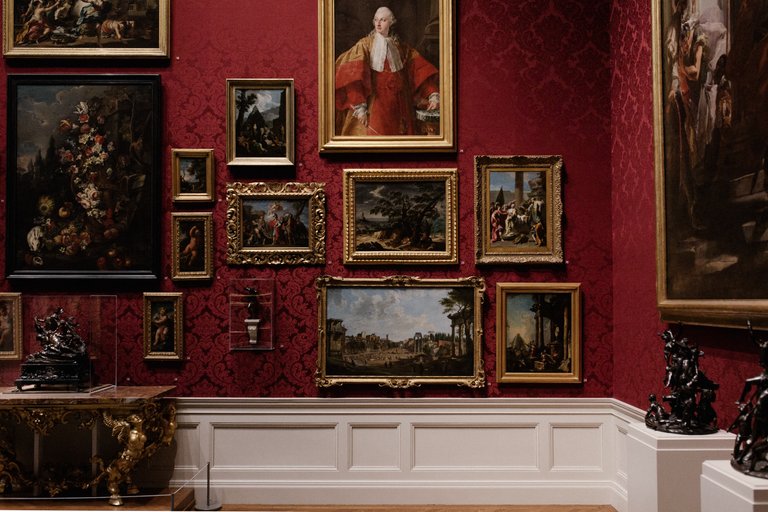 The next couple of days, we visited the Catacombs of San Gennaro, we went to the operahouse Teatro di San Carlo, the San Gregorio Armeno and even went shopping at the Galleria Umberto. We bought some of the best Italian shoes and wears.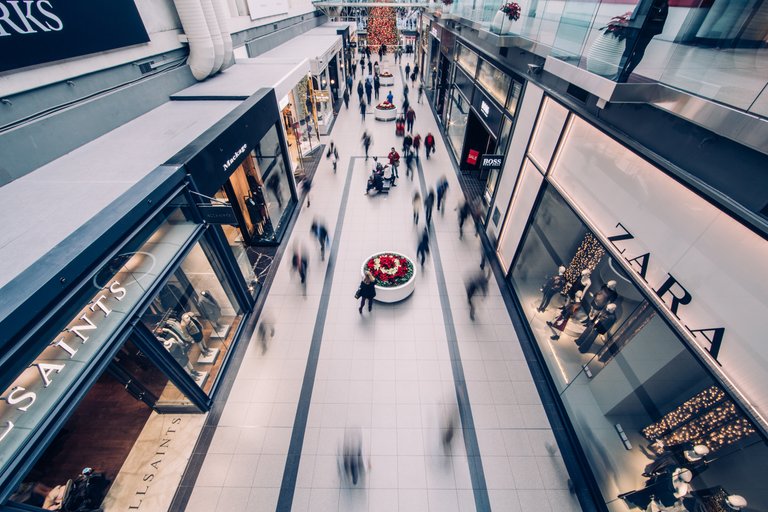 On our last day in Italy we went to Pompeii. We took a tour of the ancient city, and afterwards did a long hike across Mt Vesuvius. We were all so tired after the hike. Luckily it came with a free pizza lunch.
We all went back to the hotel to check out, and by how sluggish we were, I could tell we were going yo miss the beautiful town of Napoli. On our way back we realized we still had 17000 dollars left. So we did the needful and stopped by a neighborhood church to donate what was left (demilades idea).
The ennnndd 😉.
This is my entry to the dreemport destination challenge here
Expenses
Limo ride - $70
Hotel payment - $9,030
Tour guide tip-$50
First day spaghetti - $200
Buffet breakfast every morning - $2800
Evening meal - $2800
Museum entry - $2000
Catacombs of San Gennaro - $2000
Teatro di San Carlo - $3000
Shopping - $10,000
Pompeii and hiking - $600
Transport fares - $250
Donation - $17,000
Total : $50,000



Thanks for reading, your support and feedback is greatly appreciated. Have a wonderful day.
---
---