What do you think about loans?

---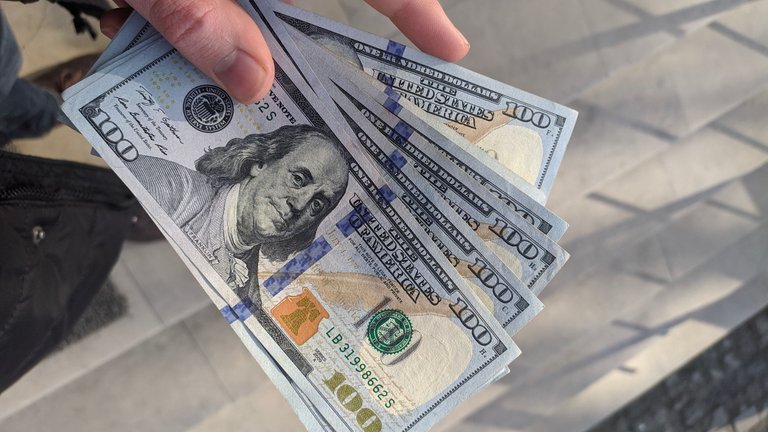 Photo by Frederick Warren from Unsplash
---
Today I was having a discussion with a couple of friends and the discussion spiraled towards the topic of loans . I'm privileged to not have taken any major loans that have affected my life, I've always had just enough to do what I need. But I have seen a lot of people whose loans have sucked them and made their life difficult. They run from pillar to post looking for how to pay off their loans, and oftentimes even take more loans in order to pay off other loans and it all becomes one huge debt because they keep on accumulating interest.

At times I wonder why such loans were taken in the first place, and what the plan to pay the loans back was. I for one believe that before one takes a loan they should and must know how they intend to pay it back. If you're not sure how to pay back, you most definitely should not take the loan.

Another thing that baffles me is when one takes a loan on something that's not a need. Imagine taking a loan to throw a party or like one of my friends said "drink Coca-Cola." After the temporary enjoyment one is left with regret and a debt to pay off. When it comes to taking loans one should take loans to buy assets and not liabilities. In my opinion taking a loan to buy a car is not so much a good idea unless the car will save you expenses and possibly even generate money. Though there's plenty of variables that will come into play with this.

And at times one could actually do everything right but unforeseen things may happen. Let's say someone takes out a loan to start a business which they are certain would generate a lot of income, but after a while something happens and the business is wrecked. The person is now left to pay off their debt. This is a very painful situation but loan companies and banks don't want to hear that. They expect their money and interest to be paid in full on or before their deadline. This is why when taking a loan one must expect the best but prepare for the worst.

With all that's been said, loans are not all bad. They've helped to relieve financial pressure a lot of times. Some people are rich now simply because they took the right loans and bought assets or started businesses, with money from loans. Lives have been saved with loans. In the end, like all things loans are to be taken sensibly and in the right way, and they could be a very good tool towards financial freedom. What do you think about loans?

Posted Using LeoFinance Beta
---
---