When does one say they are fully mature?
---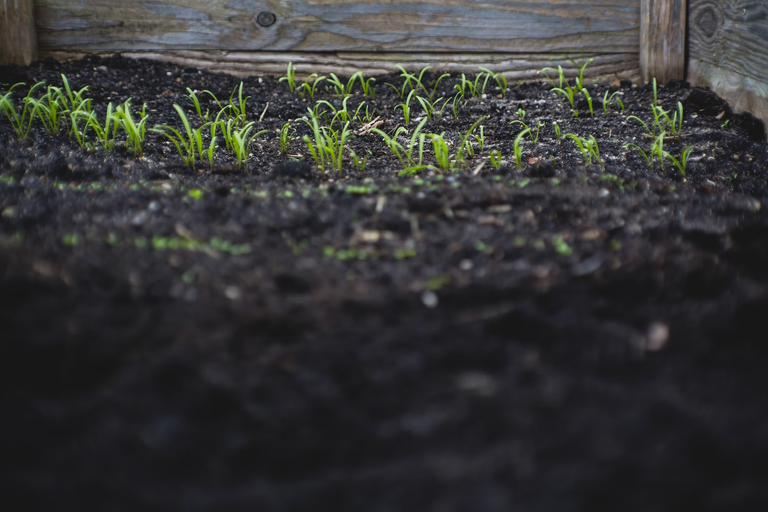 Photo by Markus Spiske from unsplash
---
Ever since I was a little boy I have always heard "Leave him, he'll mature when he grows older." two, ten, eighteen, above that, the same statement. When is this maturity going to set in? Other than the occasional back pains and how easy it is to get tired these days, I would say I haven't felt any mature forces slipping into my brain. It feels just like it did when I was little. Intuitive, creative, and still very curious. The only difference is, of course now I know a lot more stuff than then. And then now I have shame, how can I forget shame? Is that really all maturity is about? The only major thing now is there are some things I can't do because I don't want to look stupid. I now have shame. Some of these things I'd do in a heartbeat back then, but now I find myself thinking and calculating every move to see if it is advisable or not.

The term maturity is quite a subjective one. What may seem like it is mature now to you could be so weird and immature to someone else. You could record a video of you doing something cool now, and two years from now you look at it and cringe. That's just how it is. Each time I look at my throwback pics I seem so small, and the present me seems quite mature. 3 years later I look back at the same pic and I wonder how I thought I looked mature earlier.

Do we really ever become completely mature? Or is it something we hope happens but never actually does? For me, I would say that maturity is a continuous process. Every single day we get just a little bit more mature than the last. As long as we are learning, we are adapting, we are changing, trying to become better versions of ourselves. At times we fail, and then we learn from that. That's when maturity comes. At times we succeed, but then we need to recreate that success or use the experience we've gained to apply in another field. Maturity and experience are somewhat synonymous in my opinion. It's a process that just keeps on happening every day and won't stop happening till we die.

Some people believe that If someone is older than you, then they are automatically more mature than you. But I disagree with that. While age is a big factor in maturity, there are tons of other factors. Different life experiences mean that the rate at which people mature is very different. Usually, maturity is grown when there is a challenge. This is why a lot of the people who act older than their age are those who have had to.
I'll leave you with this quote from William James
Maturity is not based on age, but on the willingness to see ourselves honestly and to make necessary changes in our thinking, feeling, and behavior

N/B: These are just random 2 a.m. thoughts of mine that I felt like sharing. Looking forward to hearing your opinions in the comment section.
~THANKS FOR READING~

---
---