[ ENG-TR ] Alsancak, Street Flavors —||— Alsancak Sokak Lezzetleri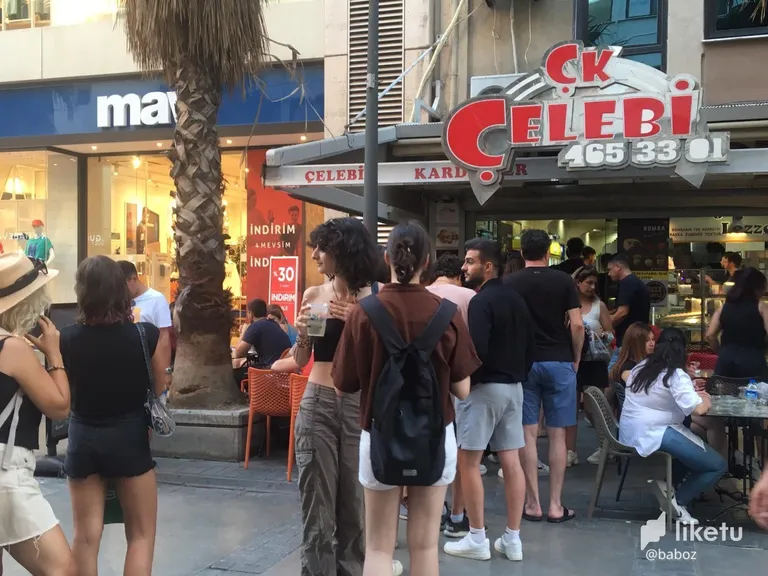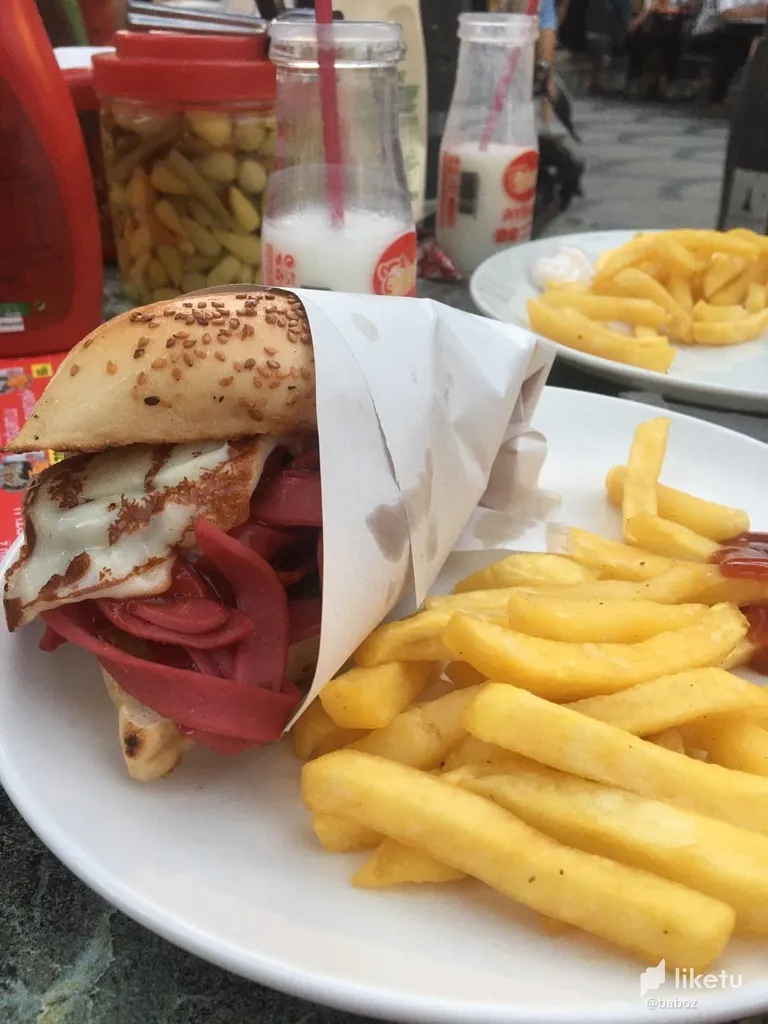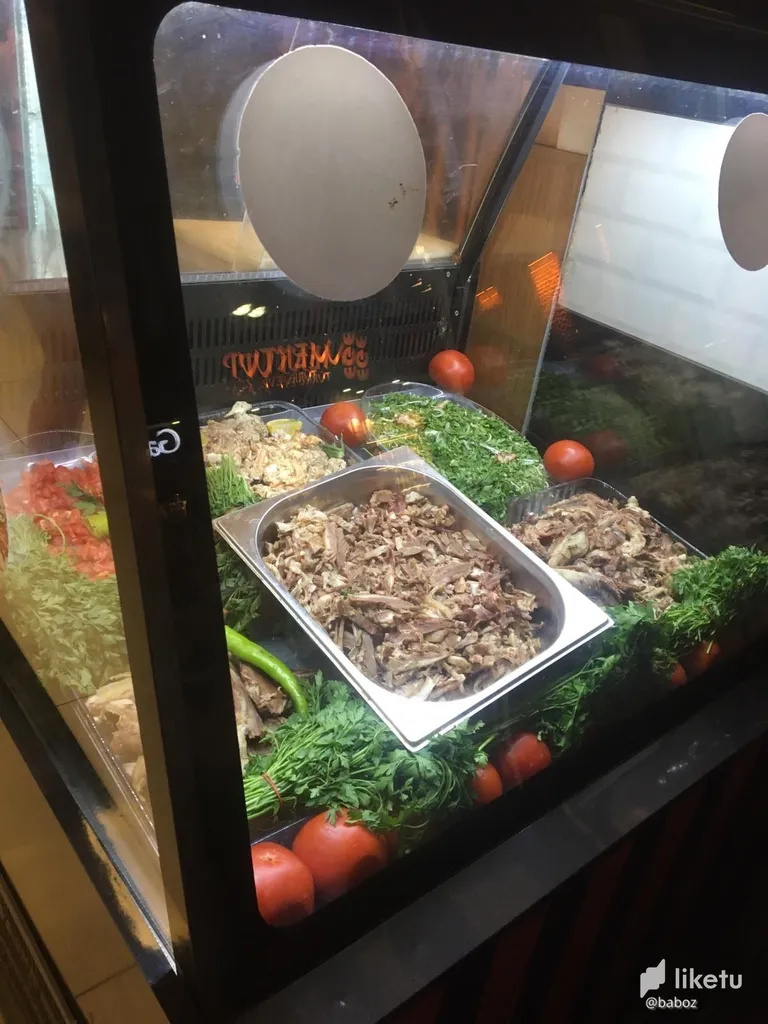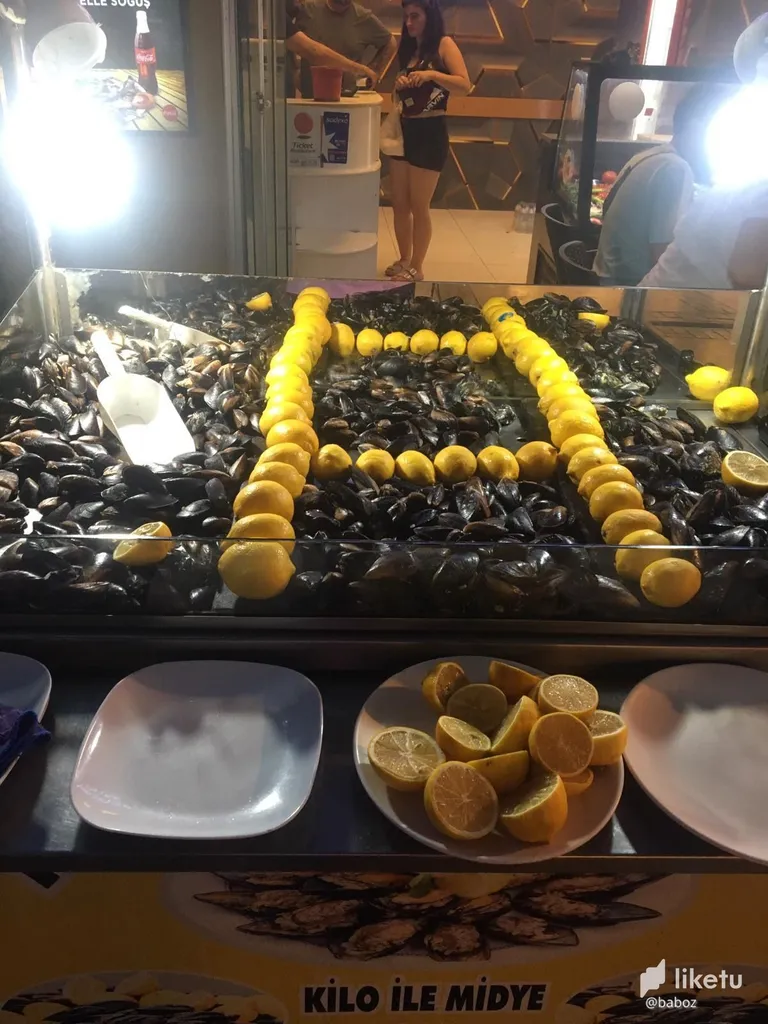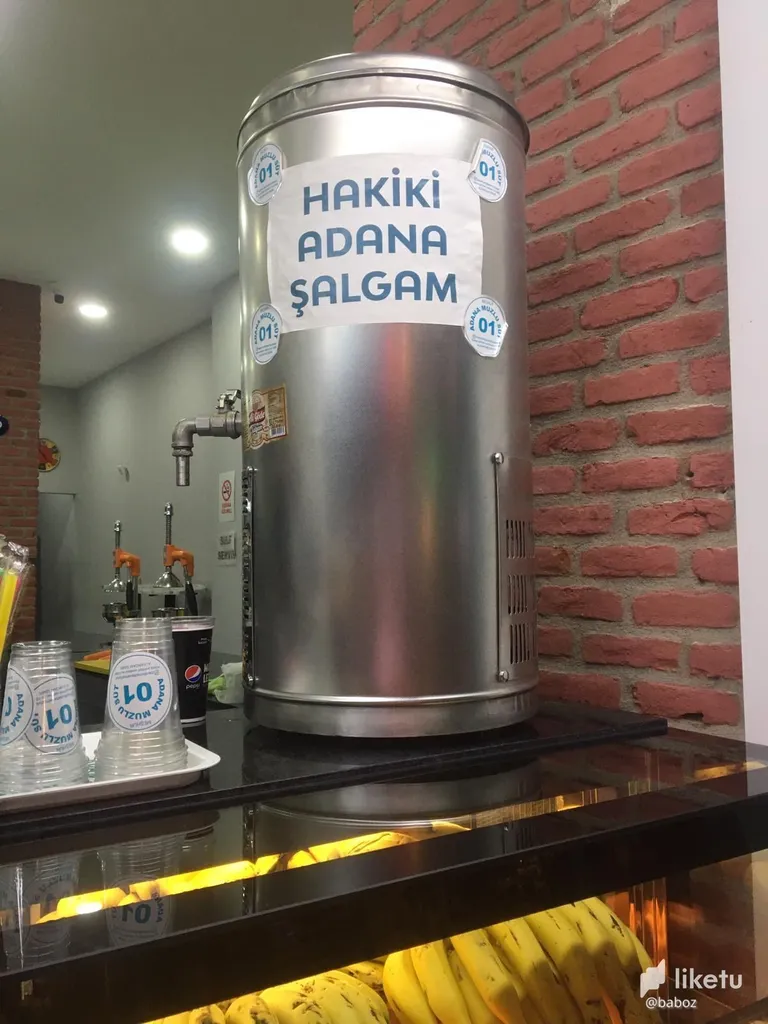 Hello everyone! Today I will tell you about street delicacies. Although there are many varieties in many places, I will give a few examples from Alsancak, as it is mostly in Alsancak. I don't know how Street Tastes are in other cities, but they are very popular in Izmir. I just really like it. It may be true that it is unhealthy. As for taste, I don't think anyone would argue that.

Herkese merhaba! Bugün size sokak lezzetlerinden bahsedeceğim. Bir sürü yerde, bir sürü çeşit olmasına rağmen, en çok Alsancak'ta olduğu için, Alsancak'tan birkaç örnek vereceğim. Sokak Lezzetleri, diğer şehirlerde nasıldır bilmiyorum ama İzmirde çok tutuluyor. Ben de şahsen çok severim. Sağlıksız olduğu konusu doğru olabilir. Lezzet konusunda, kimse bunu tartışmaz sanırım.

Famous in Izmir, which I have not seen elsewhere; cold Söğüş is a form of offal of various kinds (head, brain and tongue) that is cooked and cooled in the cupboard, then placed in a little bit of bread, optionally adding spices and vegetables. I don't really like cold cuts as it is served cold. That's why I eat more kokoreç when I go to söğüşçü.

İzmirde meşhur olan, benim başka bir yerde görmediğim; söğüş. Söğüş, birkaç çeşit (kelle, beyin ve dil) sakatatın pişirilip, dolapta soğutulduktan sonra, az az ekmeğin içerisine konulmuş, isteğe göre baharat ve sebze de eklenip satılan hali. Ben soğuk servis edildiği için söğüşü pek hazzetmiyorum. Bu yüzden söğüşçülere gittiğimde daha çok kokoreç yiyorum.

Another street delicacy that is also famous in Izmir is Kumru. Although Kumru is made in different cities, İzmir Kumru is a little different. It is mostly eaten for breakfast. It is made by putting tomatoes, peppers and cheese between sandwiches. This is a truly hearty breakfast.

Gene İzmirde meşhur olan bir diğer sokak lezzeti ise Kumru. Kumru farklı şehirlerde de yapılıyor olsa da, İzmir Kumru biraz farklı. Daha çok kahvaltıda yeniliyor. Sandviçin arasında domates, biber ve peynir konularak yapılıyor. Bu gerçekten doyurucu bir kahvaltı.

Besides those that are said to be unhealthy, there are also healthy ones. One of them is Banana Milk, opened in İzmir Alsancak by a manager from Adana, whom I have just seen. The taste of this drink, which is made from a combination of banana and milk, which is both healthy, is also very good. Although they are said to be unhealthy, you should take a street food getaway once in a while. You know what they say; "Let the horse die from barley". :))

Sağlıksız olduğu söylenenlerin yanında, sağlıklı olanları da var. Bunlardan bir tanesi, benim de yeni gördüğüm ve Adanalı olan bir işletmeci tarafından, İzmir Alsancak'ta açılan, Muzlu süt. Her ikisi de sağlıklı olan muz ve sütün birleşiminden yapılan bu içeceğin lezzeti de çok iyi. Her ne kadar sağlıksız oldukları söylense de arada bir sokak lezzetleri kaçamağı yapmalısınız. Ne derler bilirsiniz; "Atın ölümü arpadan olsun". :))
---
For the best experience view this post on Liketu
---
---