[ENG-TR] Tradational İzmir Fair —||— Geleneksel İzmir Fuarı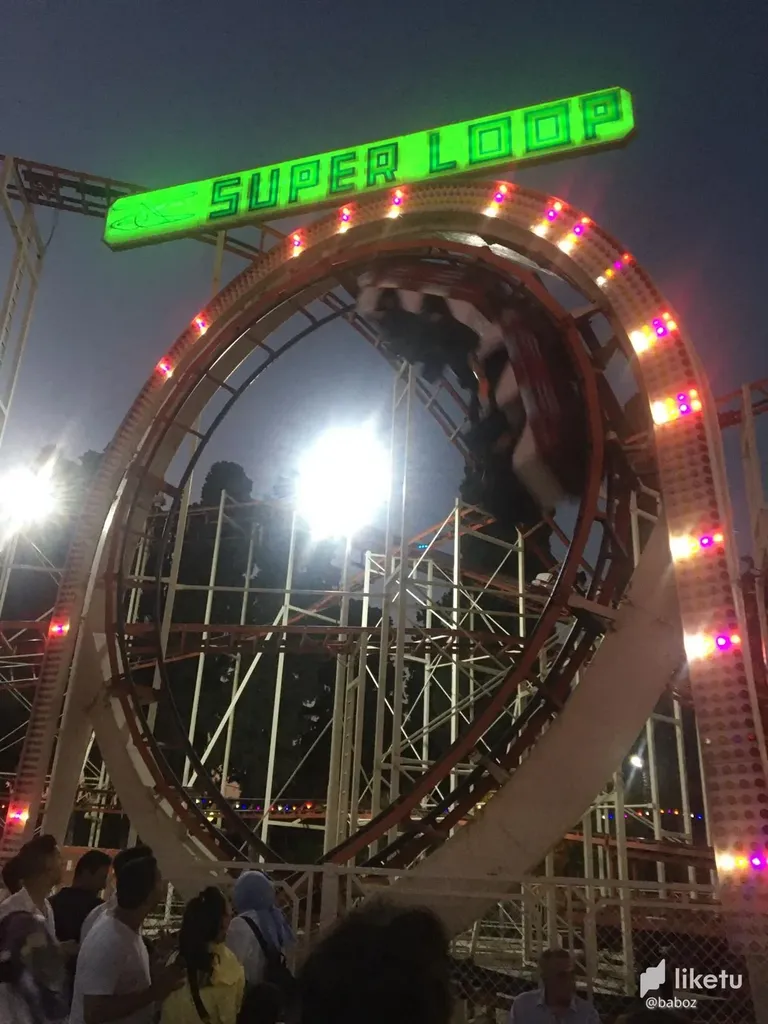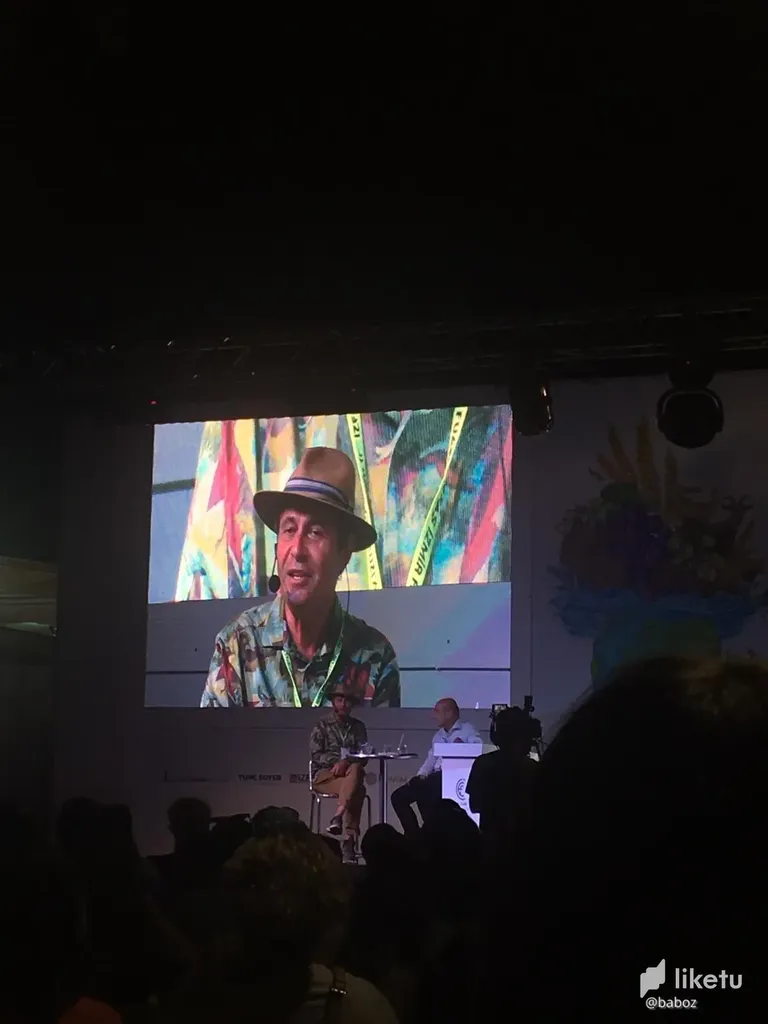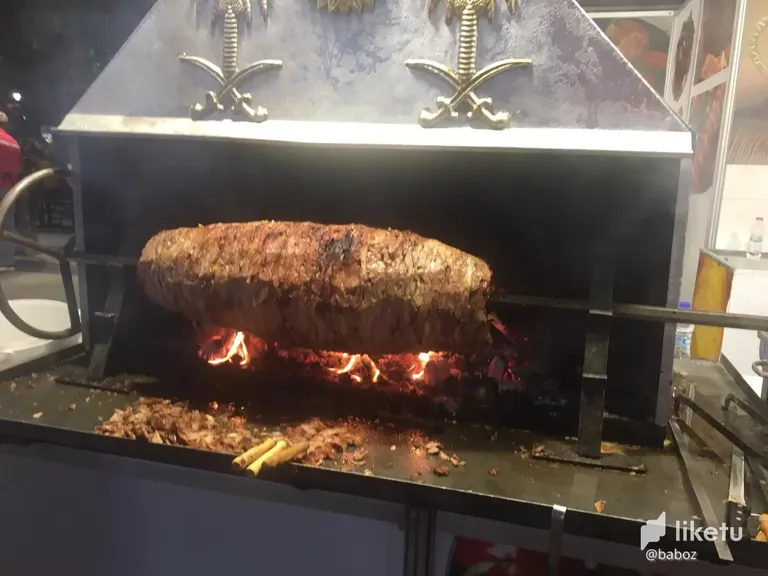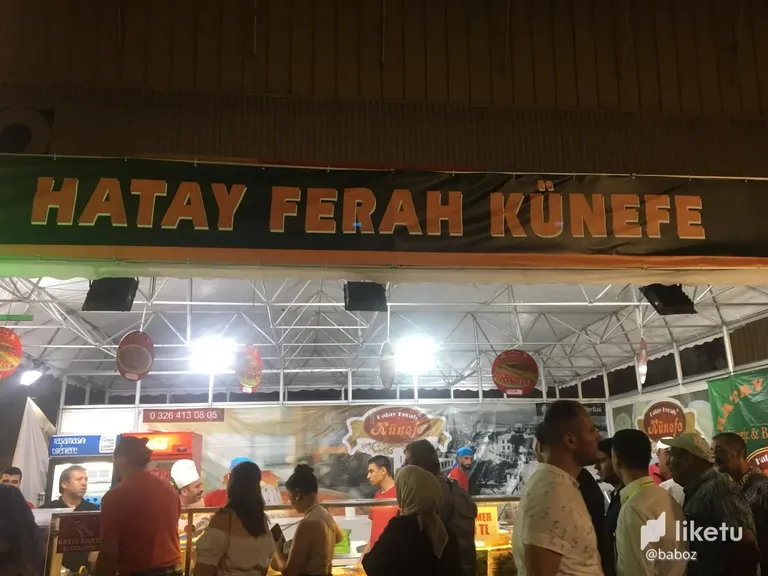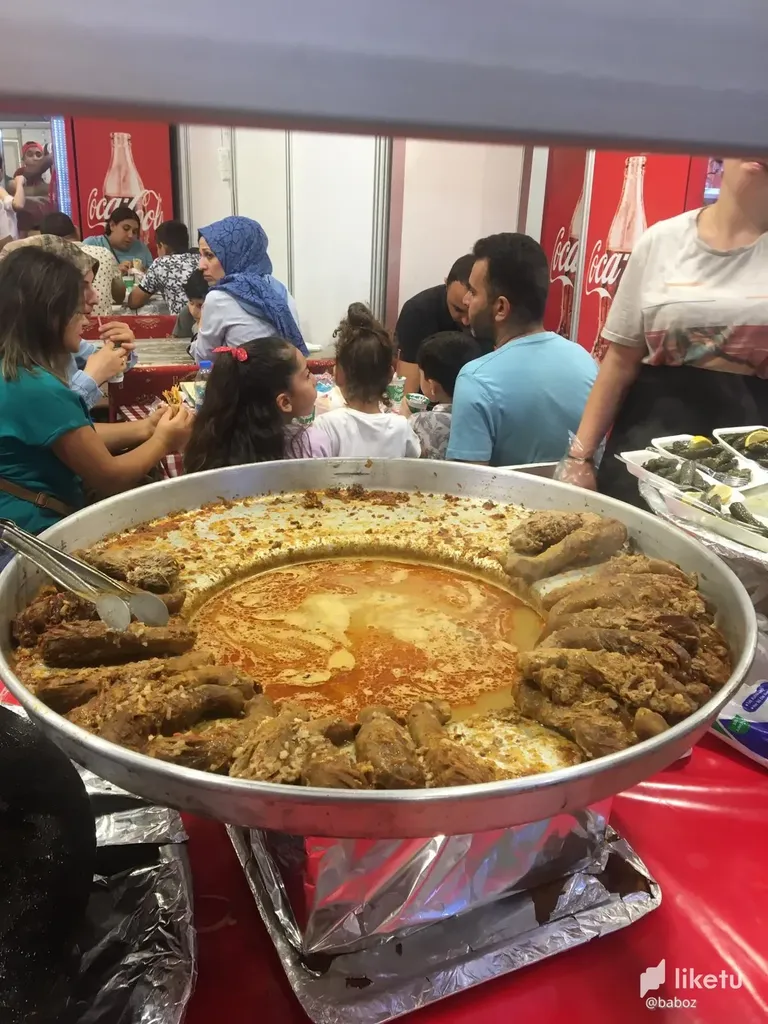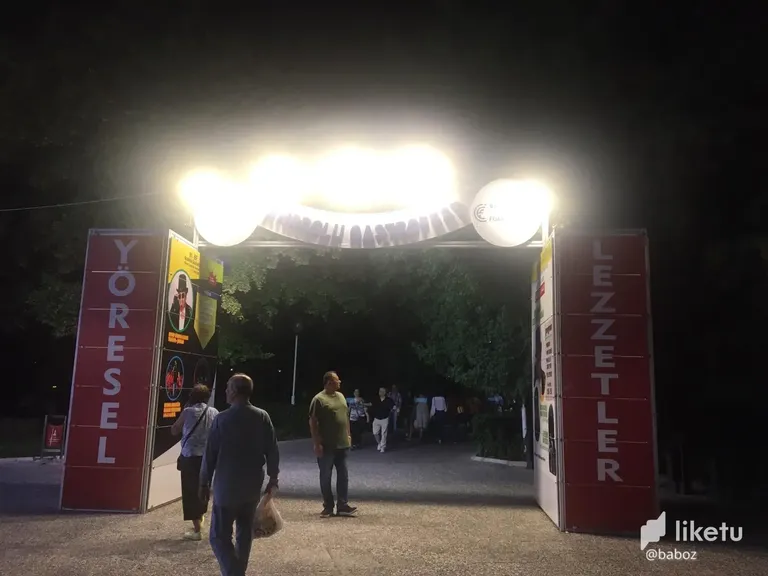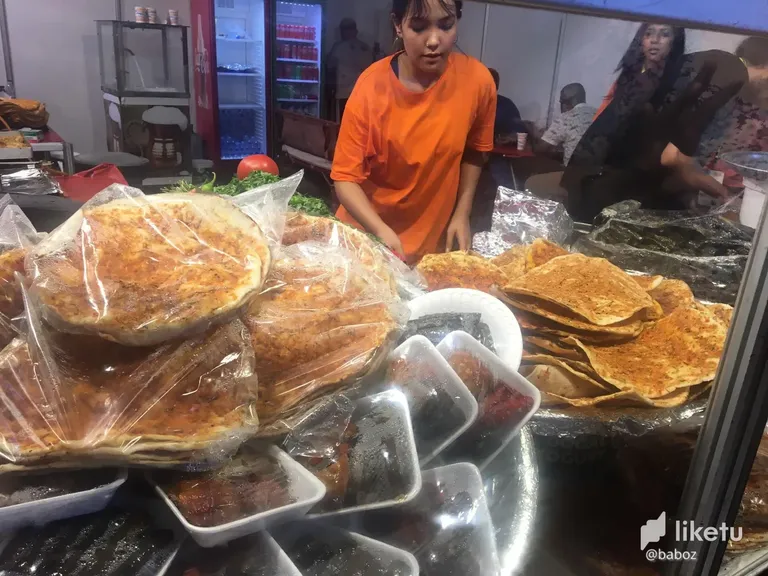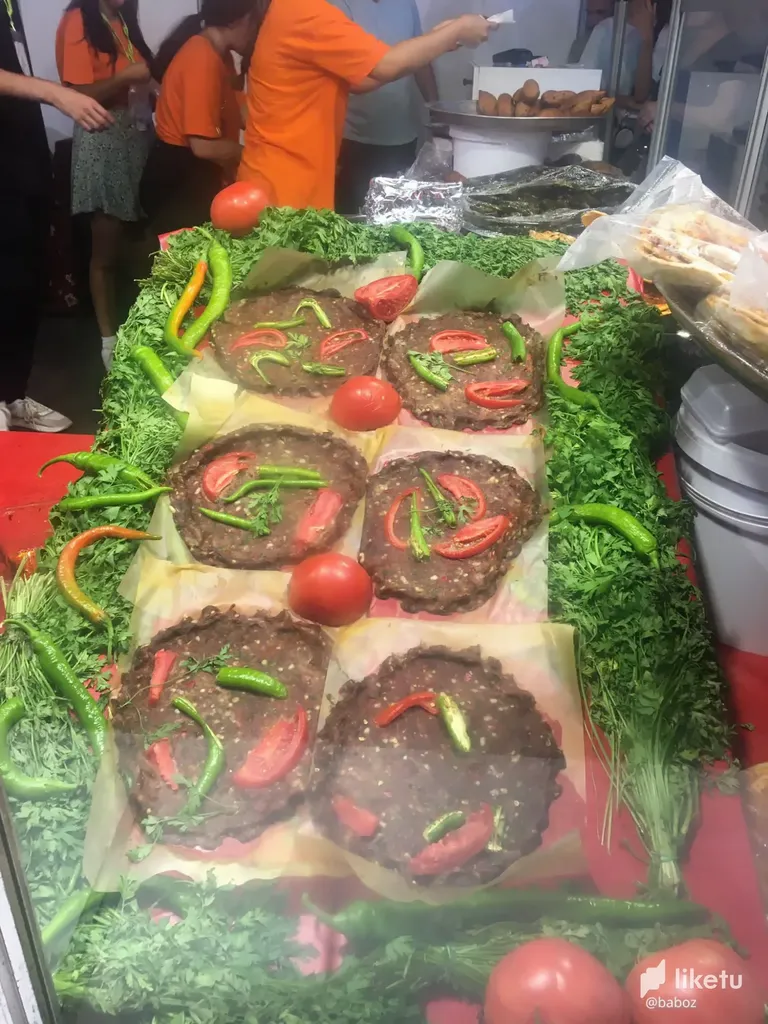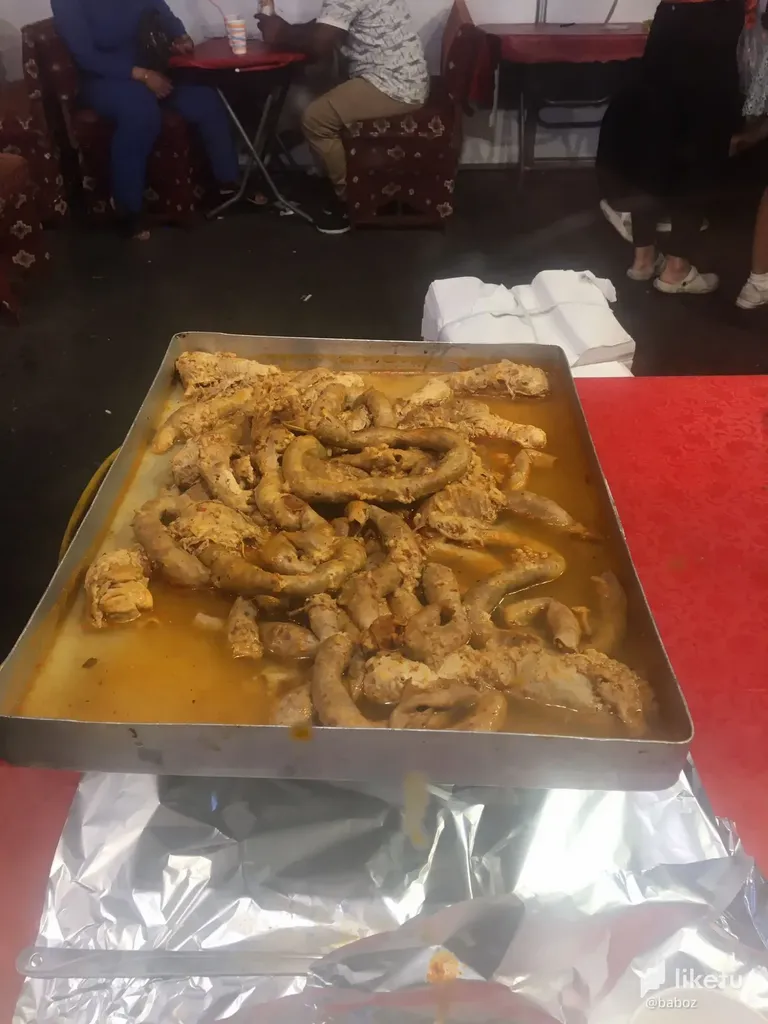 ENG
Hello everyone! Another hot and busy day. A day that goes on and on and on, and as we flow through it, we get involved in a lot of work without realising it. Another day flies by where the consciousness is lost due to running. No matter, movement is good. I am preparing this post for you again in public transport in the movement. 😂My road is that long. The day I went to Izmir Fair, which I will tell you now, was such a day.


TR
Herkese merhaba! Sıcak ve yoğun bir gün daha. Ardı arkası kesilmeyen, içerisinden akıp geçerken, farkında olmadan bir sür işin içinden çıktığımız günler. Koşturmaktan bilincin kaybolduğu bir gün daha akıp gidiyor. Olsun, hareket iyidir. Sizlere bu paylaşımımı, hareketin içerisindeki toplu taşıma araçlarında hazırlıyorum gene. 😂Yolum o kadar uzun. Şimdi size anlatacağım İzmir Fuarı'na gittiğim gün de böyle bir gündü.


ENG
Izmir Fair is held every year for about a week in the summer months. I try to go every year. The fairground is always there, right in the centre of Izmir, it has been there for years. It comes alive and fills with people during the fair and festival times. You can mingle among these people and find toys and local foods brought by the sellers who see this crowd as a market, not as people, only during the fair time.


TR
İzmir Fuarı her sene, yaz aylarında bir hafta kadar bir süre yapılıyor. Ben her sene gitmeye çalışırım. Fuar alanı her zaman orada, İzmir'in tam ortasında, yıllardır duruyor. Fuar ve Festival zamanlarında canlanıp, insanla doluyor. Bu insanların arasına karışıp, bu kalabalığı insan değil de bir pazar olarak gören satıcıların, getirdikleri, oyuncaklar ve yöresel yiyecekleri, ancak fuar zamanında bulabiliyorsunuz.


ENG
It must be because I like kebab and spicy food, I have always photographed this kind of food. 😂 The foods here; Sirdan, Lahmacun, Katıklı bread, Paper kebab, Cağ Kebab and Künefe dessert. These are foods that are generally famous in the East of our country. Izmir is a city that embraces everywhere and everyone. You can understand this from the food stands at Izmir Fair.


TR
Ben kebap ve acılı yemekleri sevdiğim için olsa gerek, hep bu tarz yiyecekleri fotoğraflamışım. 😂 Buradaki yiyecekler; Şırdan, Lahmacun, Katıklı ekmek, Kağıt kebabı, Cağ Kebabı ve Künefe tatlısı. Bunlar genelde Ülkemizin Doğusunda meşhur olan yiyecekler. İzmir her yeri ve herkesi kucaklayan bir şehir. Bunu İzmir Fuarındaki yemek standlarından anlayabilirsiniz.



ENG
Izmir Fair usually takes place at the beginning of September. Anyway, if you are in Izmir on the dates of the Fair, you will definitely see one of the banners about the Fair. I recommend you to attend. The photos and writings belong to me. Translated from [DeepL](Translated with www.DeepL.com/Translator). This post was prepared in two different city public transport vehicles (ferry, bus). I wish everyone happiness...



TR
İzmir Fuarı, genelde Eylül ayının başlarında oluyor. Zaten, Fuarın olduğu tarihlerde, İzmirde olursanız, Fuar olduğuna dair, pankartlardan birisini mutlaka görürsünüz. Katılmanızı tavsiye ederim. Fotoğraflar ve yazılar bana aittir. Çeviri [DeepL](Translated with www.DeepL.com/Translator) isimli uygulamadan yapılmıştır. Bu Paylaşım, iki farklı, şehiriçi toplu taşıma aracında(Vapur, Otobüs) hazırlanmıştır. Herkese mutluluklar diliyorum…

---
For the best experience view this post on Liketu
---
---