[ENG-TR] Vona Tavern —||— Vona Meyhane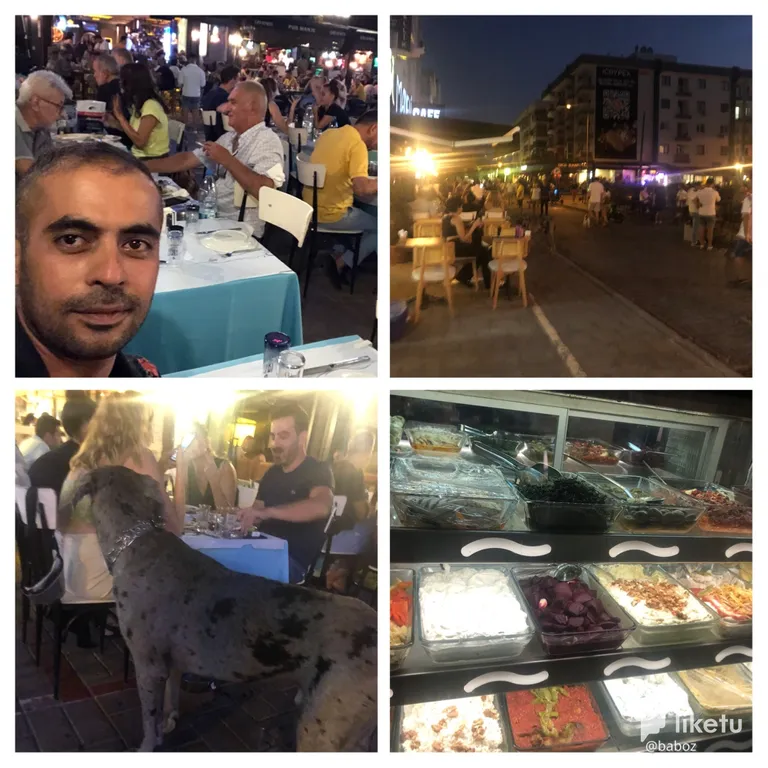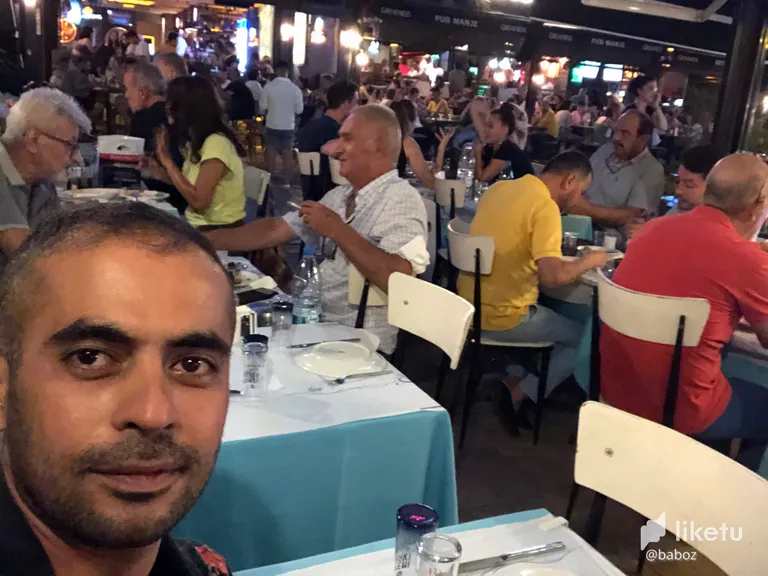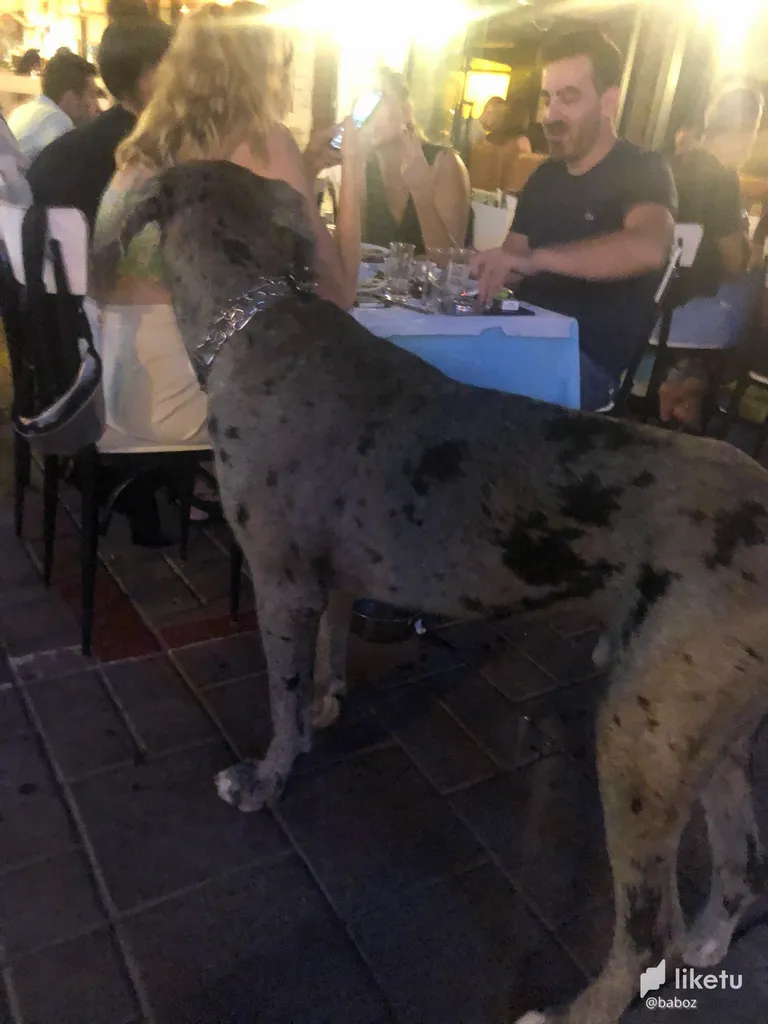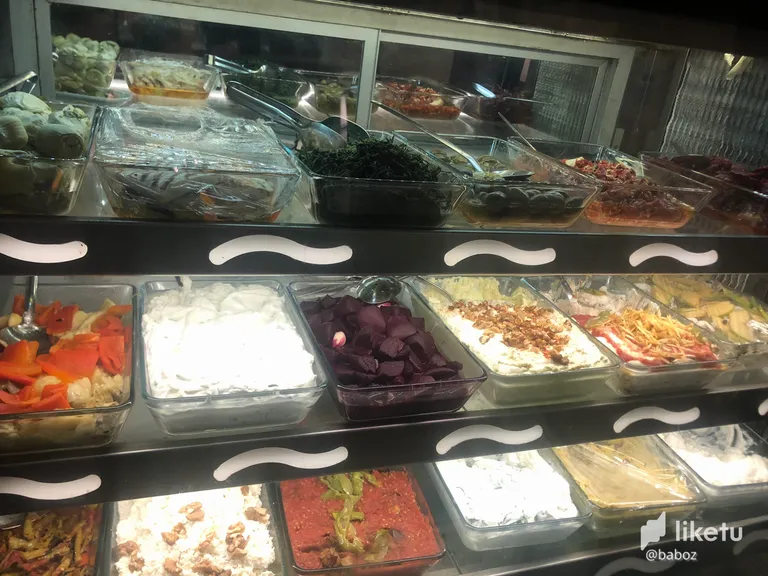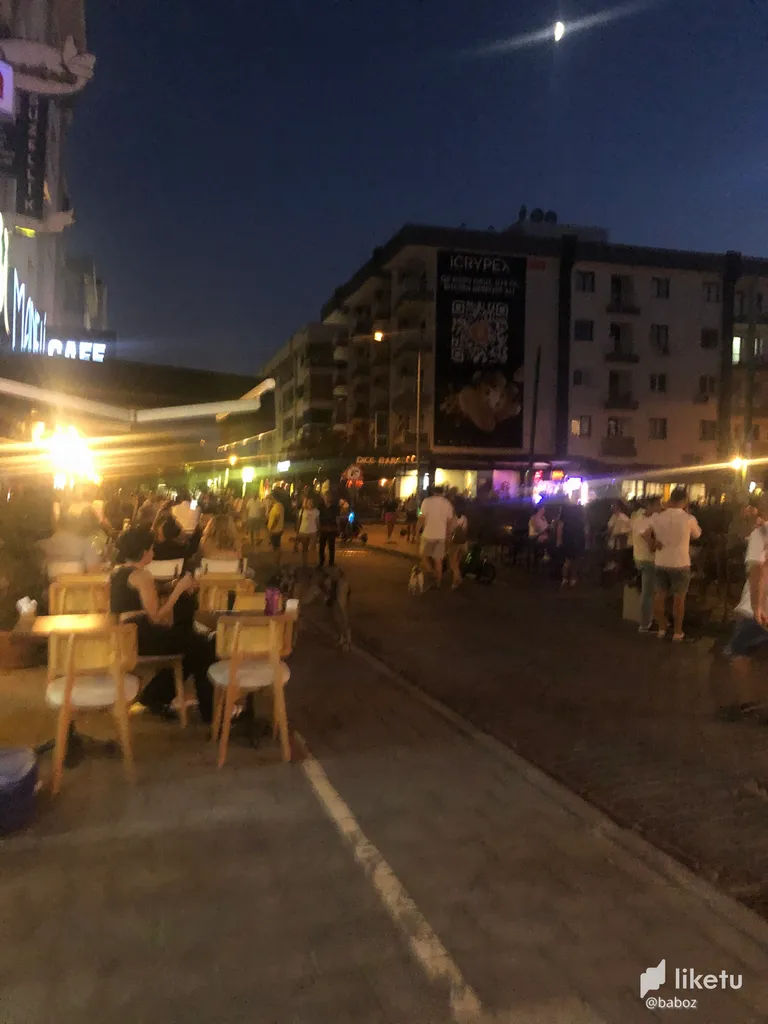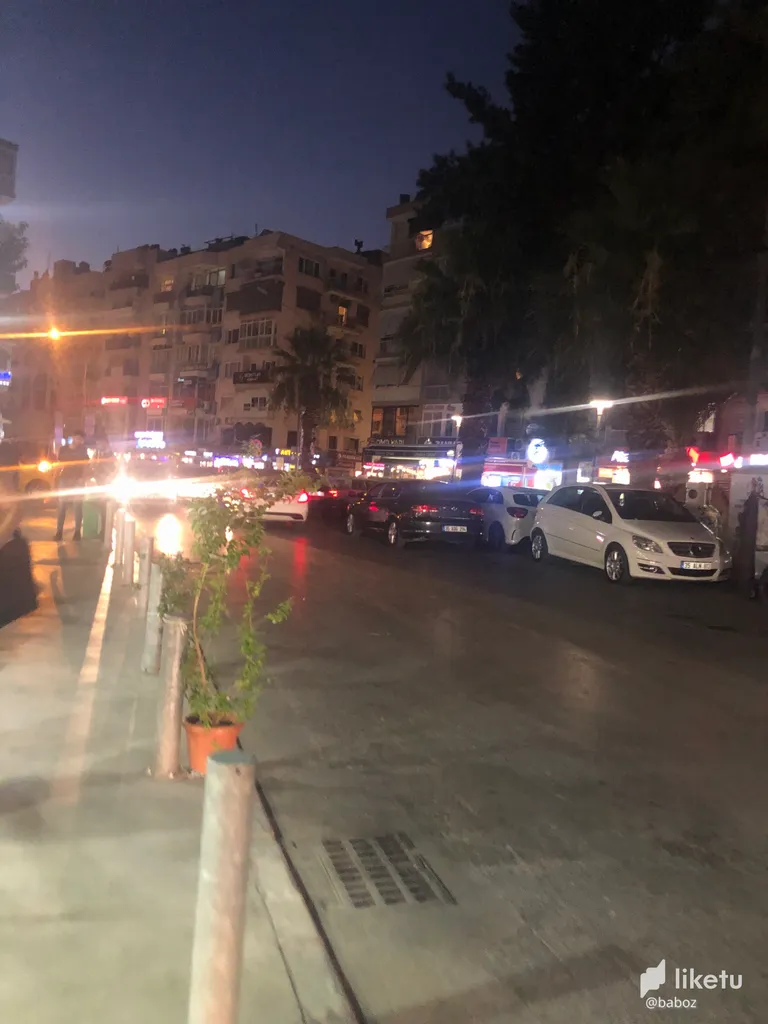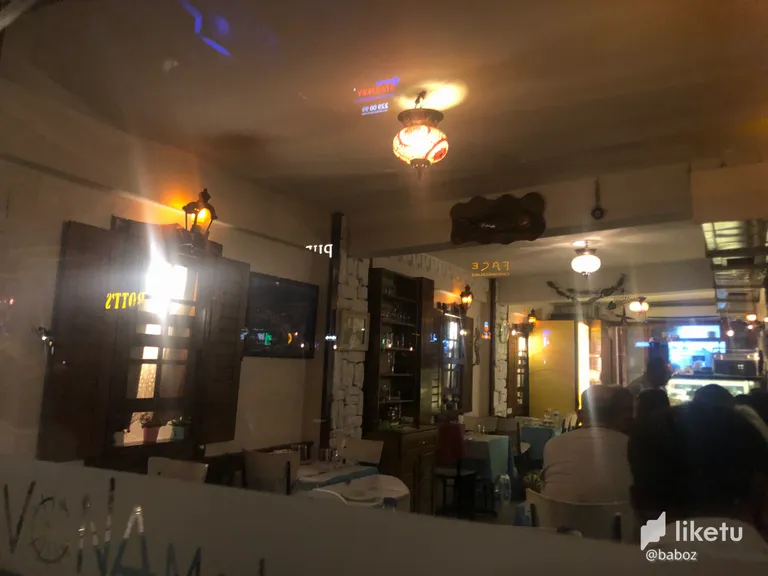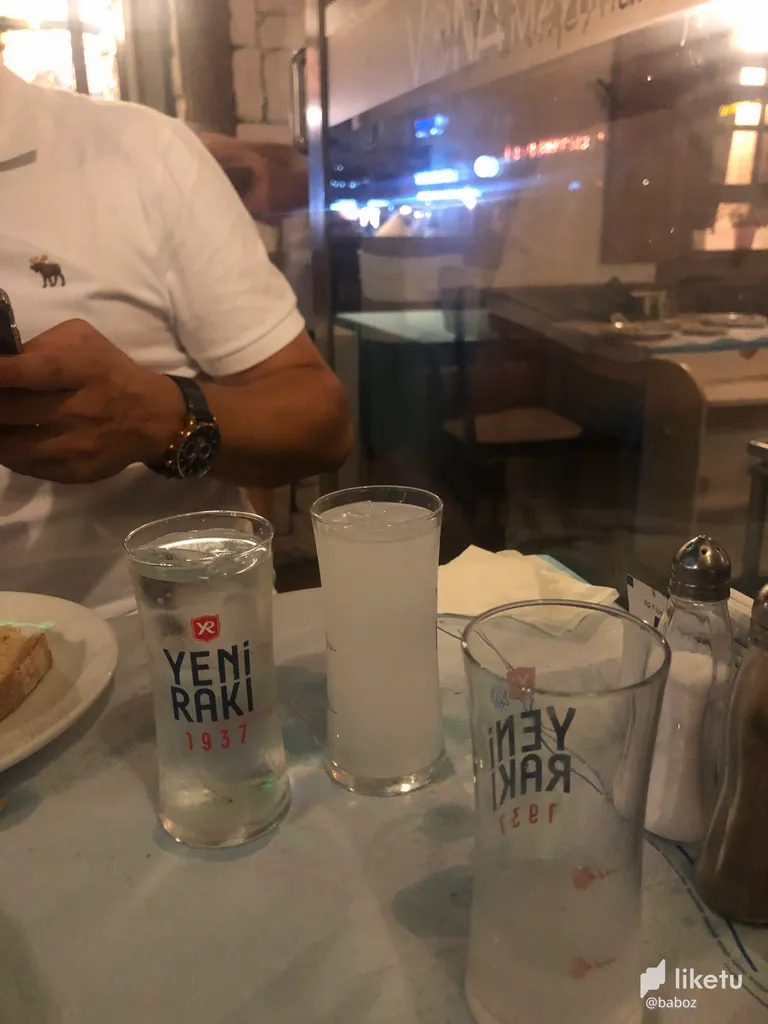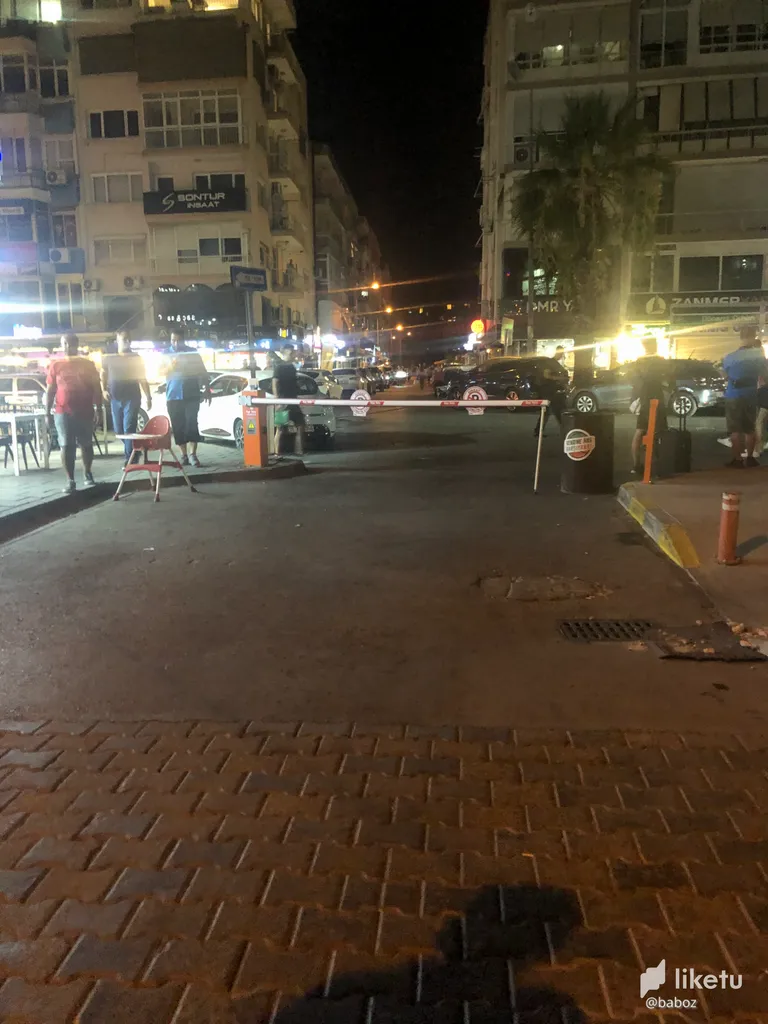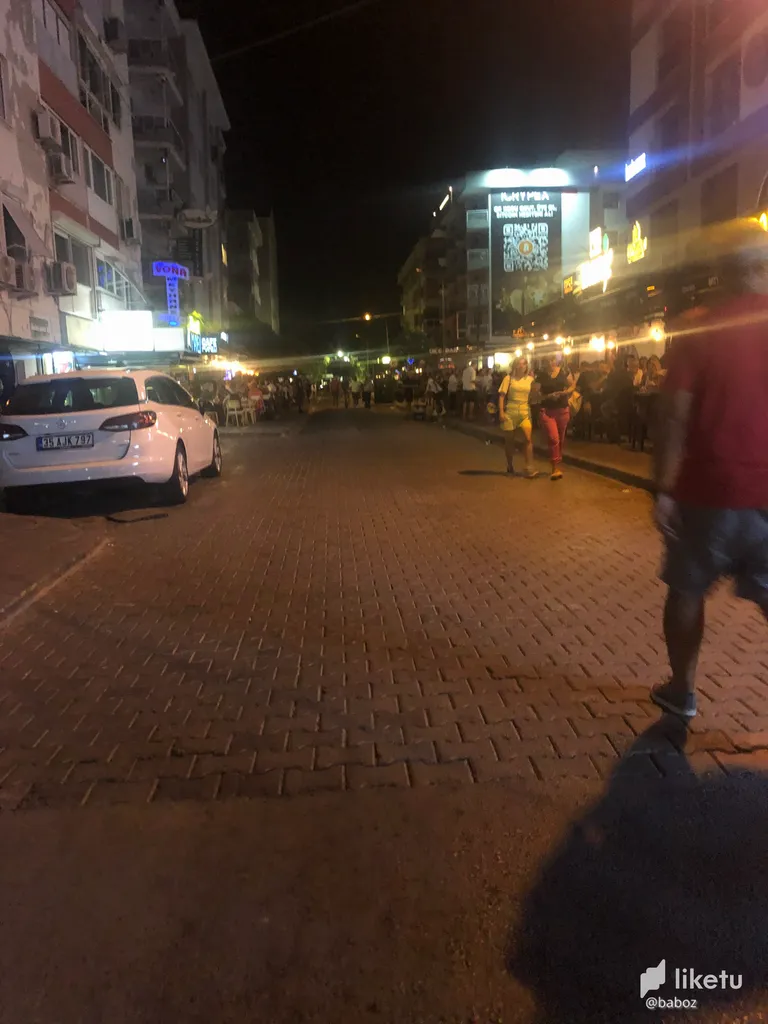 Hello everyone from a warm and hopeful Friday! I love Friday because Friday is the furthest holiday from the working day. My job doesn't have such a situation. All days are the same. Nevertheless, these days when a large group of people have a day off make me happy. Maybe this is a breeze coming from the days when I had a weekend holiday in the past. Or it could be a feeling that sticks to me with the spread of happiness. Even though this is the case, I prefer not to go out on Friday and Saturday evenings, the crowds tire me out. That's why we went to Vona on Thursday last week.

Sıcak ve umut dolu bir Cuma gününden, herkese merhaba! Cuma gününü çok seviyorum. Çünkü Cuma, iş gününe en uzak tatil günü. Benim işimin böyle bir durumu yok. Bütün günler aynı. Gene de kalabalık bir grubun, izinli olduğu bu günler beni mutlu ediyor. Bu belki de benim de geçmişte hafta sonu tatil yaptığım günlerden gelen bir esinti. Ya da mutluluğun sirayetiyle, üzerime yapışan bir duygu da olabilir. Her ne kadar bu durum böyle olsa da, Cuma ve Cumartesi akşamları dışarıda olmamayı tercih ediyorum. Kalabalık beni yoruyor. Bu yüzden, Vona'ya geçen hafta Perşembe günü gittik.

My friend just arrived from abroad. Although we were close, we could not meet in the first week. Because, when I called to meet, she said in a sleepy voice that she had "Jet lag". I didn't know what that meant. 😂 When I asked, after a long plane journey, when you reach a place with a different time zone, there is a sleep disorder problem. She was sleeping all the time. I laughed at this situation; "What troubles you have". 😂 I apologise to everyone who has "Jet lag" for this situation. I hope I will be one day. 😂 I babbled too much again. 😂 When my friend's "illness" passed, he said he wanted to drink raki because he couldn't drink for a long time. I suggested to go to Vona Meyhane in Bostanlı Bar Street because it was close to his house.

Arkadaşım yurt dışından yeni geldi. Yakın olmamıza rağmen ilk hafta görüşemedik. Çünkü, görüşmek için aradığımda, uykulu bir sesle "Jet lag" olduğunu söyledi. Ben bunun ne demek olduğunu bilmiyordum. 😂 Sorduğumda, uzun süreli uçak yolculuğu sonrası, saat dilimi farklı olan bir yere ulaştığınızda, uyku bozukluğu sorunu oluyormuş. Sürekli uyuyormuş. Ben bu duruma; "Ne dertler var be" deyip güldüm. 😂 Bu durum için "Jet lag" olan herkesten özür dilerim. Umarım ben de bir gün olurum. 😂 Gene fazla gevezelik ettim. 😂 Arkadaşım "hastalığı" geçince, uzun süredir içemediği için rakı içmek istediğini söyledi. Onun evine yakın olduğu için Bostanlı Barlar Sokağı'ndaki Vona Meyhane'ye gitmeyi önerdim.

Bostanlı -I've probably mentioned it before- is one of the most beautiful, decent places to reside in Izmir. One of the most beautiful places here is Barlar Street. Barlar Sokağı is a short street where all the ground floors of the buildings opposite each other are bars, cafes, patisseries or taverns, and vehicles are forbidden in the evenings. Vona Meyhane is the third place of business at the entrance of this street from the land side. If we count the 2 tables illegally placed on the pavement, there are 6 tables in the garden, and 6 tables in the closed interior. The first time I went there, I had a hard time finding this small tavern, squeezed in between the surrounding businesses.

Bostanlı -daha önce de bahsetmişimdir muhtemelen- Izmir'in ikamet etmek için en güzel, en nezih yerlerin başlarında gelir. Burada da en güzel yerlerden birisi Barlar Sokağıdır. Barlar Sokağı, karşılıklı binaların zemin katlarının tamamı, bar, kafe, pastane veya meyhane olan kısa ve akşamları araç girişinin yasak olduğu bir sokak. Vona Meyhane, bu sokağın, kara tarafından girişinde, üçüncü iş yeri. Bahçe kısmına, kaçak olarak kaldırıma yerleştirdikleri 2 masayı da sayarsak dip dibe 6 masa, kapalı olan iç kısmına da gene dip dibe 6 masa sığıyor. Ben ilk gittiğimde, etrafındaki iş yerlerinin arasına sıkışmış, bu küçük meyhaneyi, bulmakta zorlanmıştım.

Vona is a tavern that does not sell alcohol. If you intend to drink alcohol, you can take your own alcohol with you. Otherwise, you can call a monopoly kiosk that they have an agreement with and they will bring you alcohol. The service Vona will provide you with; the necessities for alcohol such as glasses, ice, water and delicious food and appetisers. Anyway, the reasons for preferring this place are the delicious food and appetisers and the intimate atmosphere that isolates you from the outside environment, even if you are at a table on the pavement.

Vona, alkol satmayan bir meyhane. Buraya giderken, alkol kullanmak niyetindeyseniz, alkolünüzü kendiniz götürebilirsiniz. Bunun dışında, anlaşmalı oldukları bir tekel büfeyi arayarak, alkol de getirtiyorlar. Vona'nın size sunacağı hizmet; alkol için gerekli, bardak, buz, su gibi ihtiyaçlar ile enfes, yemek ve mezeler. Zaten buranın tercih sebepleri, bu enfes yemek ve mezeleri ile kaldırımdaki masada bile olsanız, sizi dış ortamdan soyutlayan, samimi ortamı.

We sat at the table in the garden, furthest from the pavement. We talked about whatever was put between a Turkish young man crushed by inflation and his friend who had just arrived from abroad. 😂 I wish everyone a fun weekend...

Biz bahçedeki, kaldırıma en uzak masaya oturduk. Enflasyondan ezilmiş bir Türk genci ile onun Yurt dışından yeni gelmiş bir arkadaşı arasında ne konuşulursa, onları konuştuk. 😂 Herkese eğlenceli bir hafta sonu diliyorum…
---
For the best experience view this post on Liketu
---
---