Proximity to nature keeps the mind happy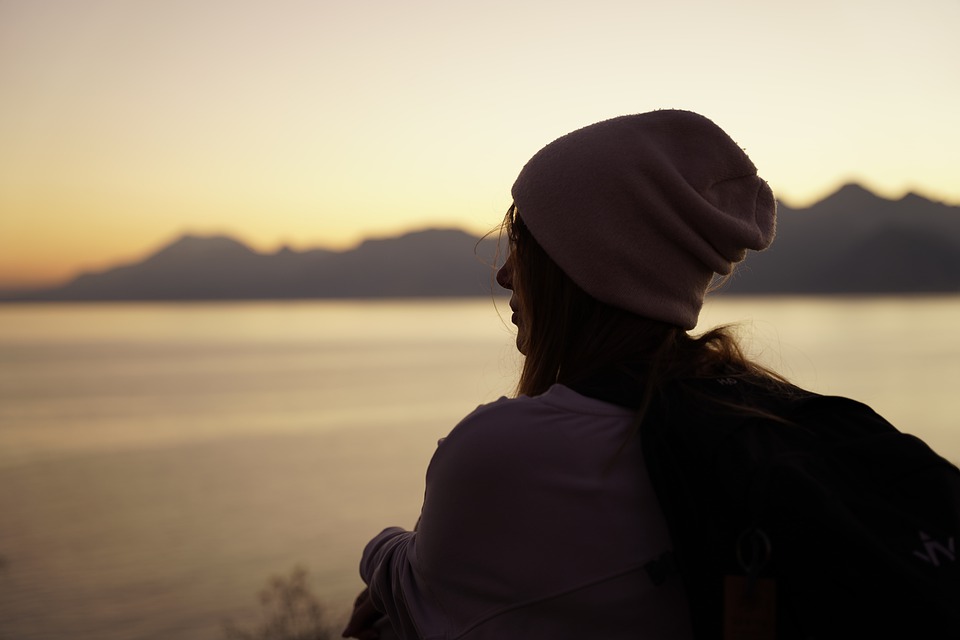 Image
How much do we try to keep our body and mind in order, but is everything always effective and can keep our body or mind well? I don't know how successful or unsuccessful your activities are in this case. But yes, most experts agree that nature always has a great influence on changing our mindset.
Proximity to nature and location between nature is the most effective way to keep our minds alive and fresh. It's a very effective way for everyone around the world. See, whenever people travel to various places of interest and spend time in close proximity to nature, their mental state is comparatively much fresher and better.
But why? Does the influence of nature affect our mentality? Why does being close to nature make us more fresh and alive? Why does our mental state change when we go to nature?
Experts have been able to prove that the existence of all the materials and environments that exist in nature is very effective and beneficial for us. This different natural environment greatly affects our body and mind, due to which all our mental stress is quickly removed and the mental state improves.
Whenever your mind and body feel a little bad, you move in the middle of nature and in the natural environment, then you will feel the presence of different feelings, it is proven.
hive on.
---
---