Content Monetization and Ownership - The World Web 3.0 Revolves Around...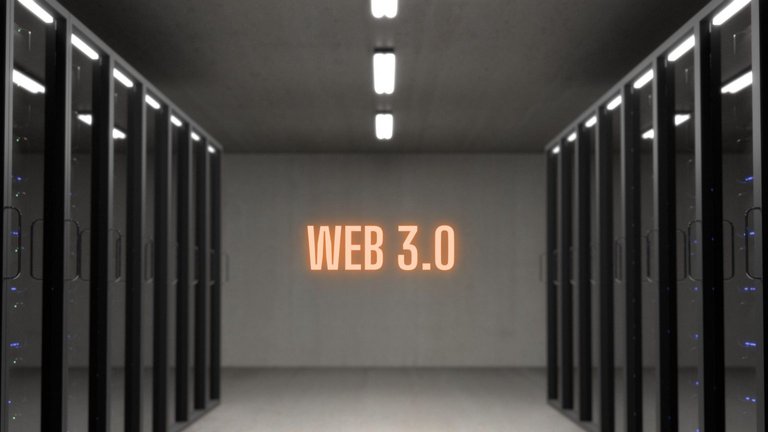 Source
Most of the time when I'm asked : what do you do all day? I'm always like: I monetize my experience from the comfort of my couch. That sounds crazy to anyone hearing, and it definitely sounds like ponzi to anyone reading it, especially if it looks like a business proposal. The value of Web 3.0 is untold to the world, that most times when one speaks of it, people are always like, what is that? Sounds like a myth to many.
However, content censorship is something that isn't so new to many. Probably, when Facebook started frowning at users nearly turning their storylines to a mini porn hub, the public wondered what was up with them restricting their freedom to post porn?
Maybe, when Twitter pulled the trigger on the United States former President, the whole world may have realized how screwed there were? Maybe they began to pay more attention? Judging from the fact that, pushing out contents has always been the biggest way to save a couple memories, thereby history is born in the process, but with centralized social media, those memories could just be eliminated in a twinkle of an eye!
Did you hear about YouTube banning bitcoin magazine channel?
According to reports from yesterday
YouTube has just banned the official channel of Bitcoin Magazine during a live stream about Cash App integrating the Lightning Network, bitcoin mining in Kazakhstan, and other Bitcoin-related news.
The platform justified the move saying that "content that encourages illegal activities or encourages users to violate YouTube's guidelines is not allowed on YouTube," adding that exceptions might be made if a video portrays the information as educational content instead of inciting others to imitate them.
Well, that's a bummer, it seems this was an attempt to censor whatever information that may have hinted at buying the dip? It's possible they used this as a medium to strike, then term it protecting YouTubers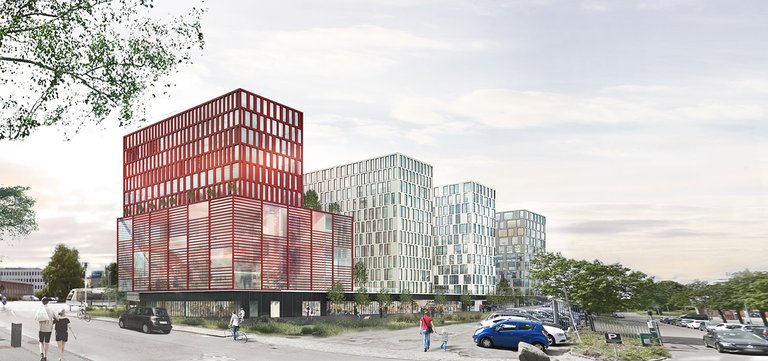 Source
When we look at social media platforms of today, you'd figure there's not the littlest value in them anymore. The growing rate of censorship makes it less attractive, and this will be of great disadvantage going up. Businesses are beginning to notice this, individuals are hating the system where you begin watching your expressions, there's no freedom of speech, thus, no way to express oneself as pleased.
The tiny values that came with these networks, the sharing of data or information across persons in whatever language, without the fear of being censored has been lost. But with Web 3.0, not only offering free speech, but content monetization, this is the biggest fish in the water. In a couple of days, I will be opportuned to talk to an audience on what Web 3.0 is, and how Hive is the leading option. People are far behind when it comes to monetization and content ownership, and with this space the possibilities are far more than just that.
Posted Using LeoFinance Beta
---
---