Debt - The Long Term Effects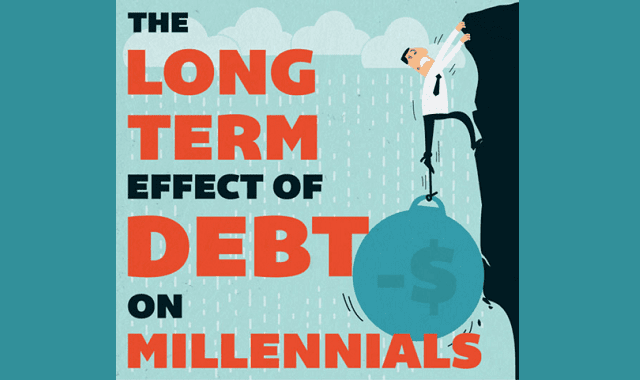 Ignore the thumbnail as though this pretty much applies to everyone who's ever gone through life on earth. Debt poses some amount of risk to a person's well being, that's both physically and mentally. I'm compelled to write on this topic because a couple of weeks ago I ran into a $500 debt, yikes, that's hot cash you all. I figured something along the lines of running a couple of offline investments, when the workload became too much, I began reassembling my investors and paying back as agreed. Then it went down to the last personality which happened to be a close relative.
One thing I derived from this little experience was the fact that, a debt is a debt, whether big or small, it's most times difficult to pay back. Obviously I had the cash to make refunds, but greed held such great power that I began imagining what great numbers I could make out of $500, and I still repeat, that's hot cash!
Debt - The Long Term Effects
Debt and sustainable finance don't add up. Debt creates an invisible wall that directly affects one's efforts to progress. This made me realize that there's quite a huge difference between working to be paid and working to pay back. The first one comes with excitement, all happiness in doing a job is found there, but the other is just a burden one has to deal with in order not to get into bigger problems. We see this roll out in our everyday day lives, take a country like Nigeria for a example, the nation is rich yet in debt The ability to actually stay productive isn't found in a nation that has made it a habit to borrow to fix every little thing that arises. You'll figure that when you spend your first days borrowing, you spend the last days paying back, then die unfulfilled, sad shit.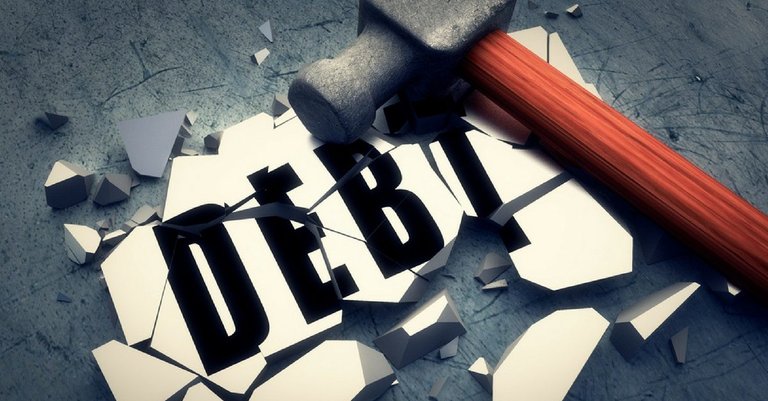 How does one avoid being in this position?
Borrowing money to do things comes with its own flaws, there's no discretion to venturing into business with borrowed capital. The first problem that occurs is the inability to build that business appropriately, this because of concerns of failure. People are usually very worried about every little move they make when they are constantly reminded of the fact that they are working with cash that ain't theirs. These concerns cause a blockage in proper passage of knowledge, as such, one isn't quite able to build the aspired business. Not falling victim to borrowing is obviously the first way to avoid debt, the less you borrow the happier you live life.
The second is never to start a business where your capital isn't at least 70% of other's investments. This is very crucial for people who open up investment slots when setting up a business. Take all the crypto Hacks that we've all experienced, if these affected chains weren't a handful, the programs of paying in compensation wouldn't be possible. It's funny but in other words, what this means is that your pocket has to be heavier than your investors' cases.
Running into debt is like running into death, it's a doom run that only takes grace to get out.
Posted Using LeoFinance Beta
---
---