eXode Unofficial Fan Badge Is Now Live!

Just a small announcement that the eXode Unofficial Fan Badge For eXode Card Holders is now live on PeakD and thus far has a total of one hundred and thirty-four eXode fans!
To receive this Badge please follow the @badge-868686 account so that you can be manually reviewed.
You can Subscribe to this Badge by using the subscribe button found here https://peakd.com/b/badge-868686 where you can view a feed of all the Badge Recipients most recent blog posts.
New to eXode then check out EXODE Hive Game Getting Started Guide
New to the Hive Blockchain? Give this a read: Hive Survival Guide
Join the eXode Pilots Community!
Download the Unofficial eXode Meme Pack!
Official eXode accounts on Hive are @elindos @exodegame @exoderewards @exodecurate @exodenews and I suggest giving them a follow if you want to keep up with the latest official posts by the eXode team!
Join the eXode Discord server here: https://discord.gg/GZcYNXz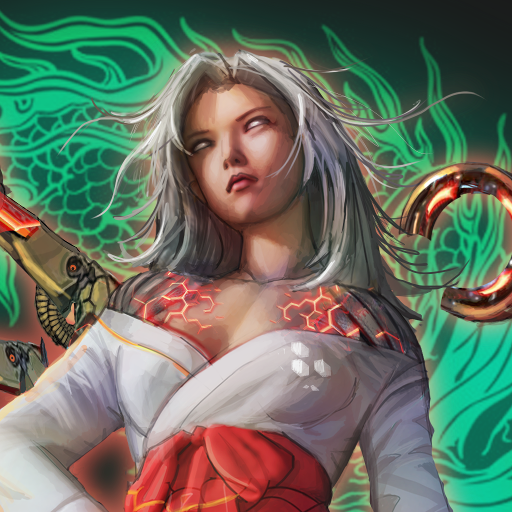 eXode Unofficial Fan Badge Image by:
@shinoxl and eXode.
I am unaffiliated with eXode other than sheer fandom, bug testing and being a collector of eXode's Card Packs & EXOFUEL.
The @badge-868686 account is solely operated for novelty purposes at the convenience of @jacobpeacock
Thanks For Reading and Hive On!
---
---