Taking a look at "It" 4K UHD Blu-Ray visuals and audio
When children start disappearing around town at the hands of a supernatural evil spirit manifesting as Pennywise the Clown seven young outcasts must band together and face their fears to stop him.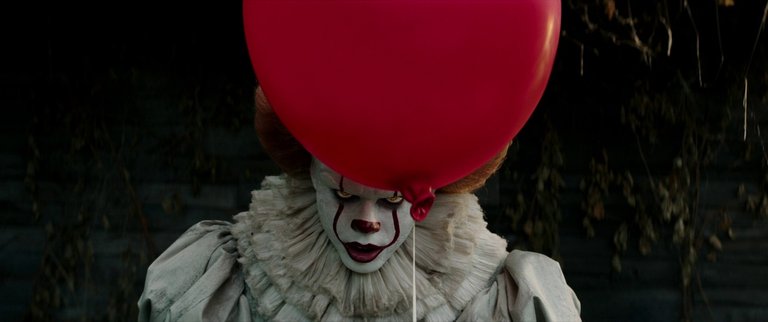 "It" directed by Andrés Muschietti (Mama), is an adaption of the popular Stephen King novel of the same name. The film, based in the 1980's, centers around The Loser Club, a group of seven friends. I've always been a big fan of the group of kids VS evil dynamic, such as The Goonies and Monster Squad. "It" takes notes from those movies and more recent fair like Stranger Things and runs with them. The cast of children is excellent together and seem like genuine friends that care about each other.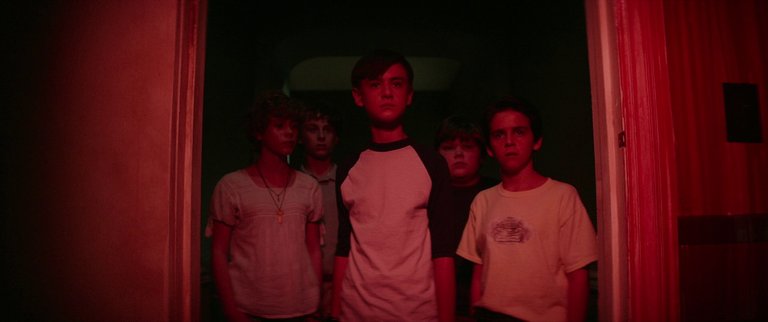 The real star of the show is Bill Skarsgård as the villain Pennywise. I was worried he wouldn't live up to Tim Curry from the original TV Miniseries but Skarsgård's take on pennywise is entirely his own. Pennywise is one of the most sadistic and creepy villains I've seen in mainstream horror in a very long time. If you're a fan of the genre, it's an absolute treat. If you get creeped out easily, maybe look for some lighter Halloween fair haha.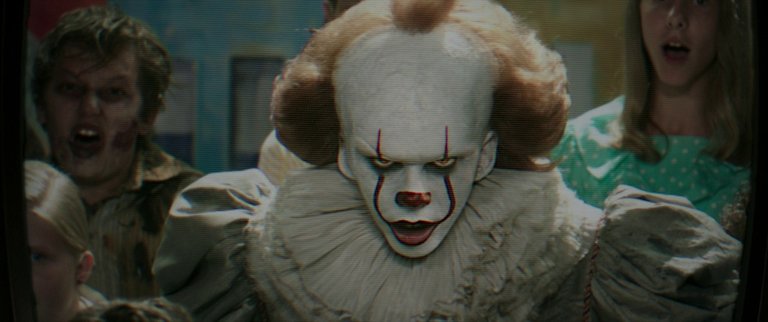 Video:
Presented in 2.40:1 "It" has a 2160p resolution and HDR10 or Dolby Vision options for HDR compatible TV's. "It" was originally shot digitally and finished in 2K which makes this an upconversion. Despite that, this 4K disc sports a very nice picture with great detail and impressive black levels. Comparing the 4K disc with the standard Blu-Ray doesn't reveal too much of an upgrade however, which is just a testament to how well done the standard blu-ray is. Where the 4K does gain a noticeable advantage is through it's HDR implementation. "It" is filled with many dark scenes and styled with minimal light. HDR lends a lot of detail to these darker scenes and when flashes of color come up, such as Pennywises red balloon, they really pop. The 4K may not be a huge upgrade to the standard 1080P release but's it's still an excellent video transfer and one I'm happy to have in my collection.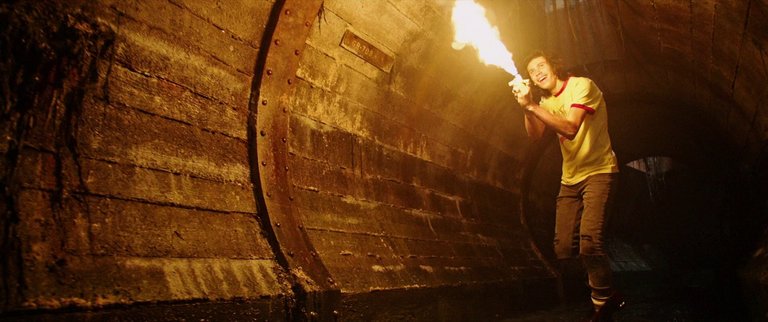 Audio:
Holy cow, the Dolby Atmos track on this disc is incredible. Immersive and atmospheric but never too loud or soft. Audio is very clear and understandable. The height track adds to an impressive soundscape especially in the opening thunderstorm scene. You can hear each rain drop all around you as if you were actually outside, it's awesome. The score by Benjamin Wallfisch shines here. Part of Pennywises terror is the fear he instills and the soundscape really adds to that.
"It" is a great horror movie with an excellent cast that does justice to Stephens King's Novel and the TV miniseries that proceeded it. Great visuals and excellent audio track make this 4K a must have for any collector of UHD discs.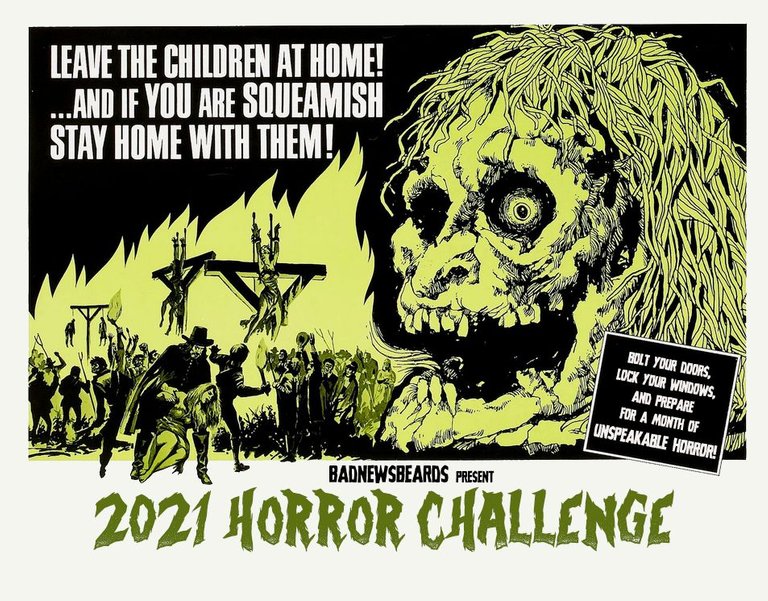 Thanks for stopping by another entry in my 31 days of Horror Challenge and giveaway! I'll be giving away some really cool prizes for anyone that wants to participate with me and write 2 horror themed reviews during the month of October. You can find all the details on my challenge and prize giveaway here. So please join, engage in some fun conversation and get the chance to win some killer prizes along the way!
credits: screenshots and trailer courtesy of film-grab.com and themoviedb.com
---
---