A Day Well Spent With Dog Cat And Nature
A Day Well Spent With Dog Cat And Nature
Hello friend's! hiver's!
How are you guys?? hope you all are well and doing well in your life and enjoying your visit
Friends, today I am going to share with you the time spent of my whole day, in which what I did from morning till evening and I have taken some wonderful pictures, I will also show them that I have a dog whose name is
brownie
. And he lives with me, he has a separate bed but he still comes to my bed in the morning and starts troubling me so that I can take him for a walk with me
---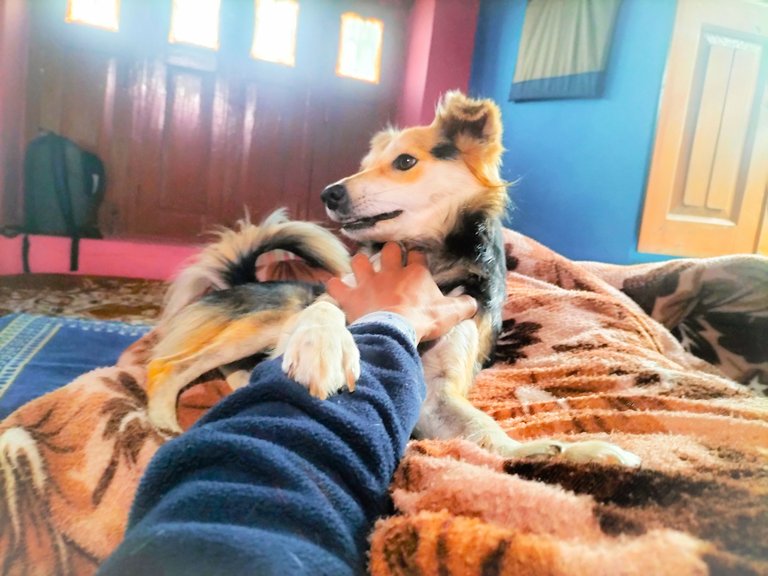 ---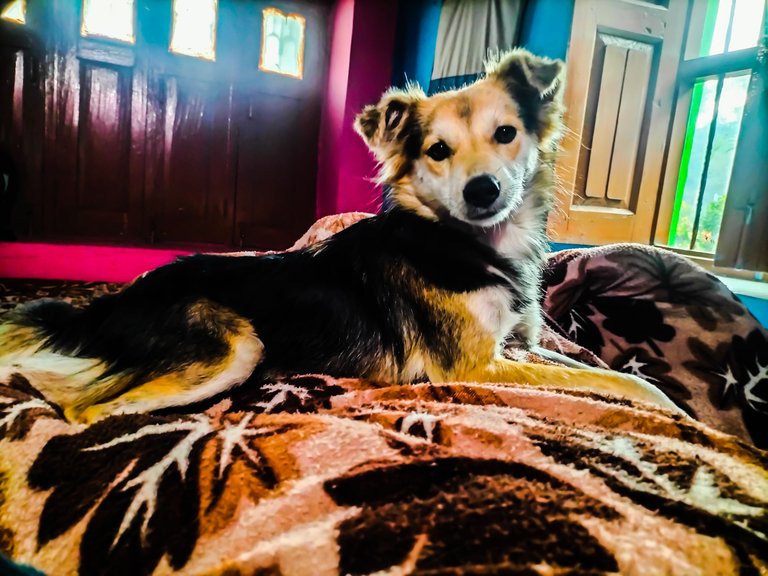 ---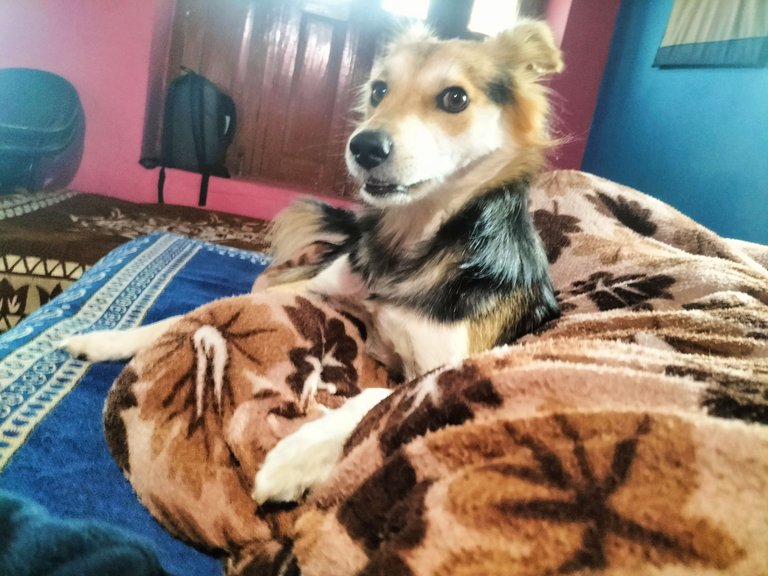 ---
climbed on my bed to bother me
---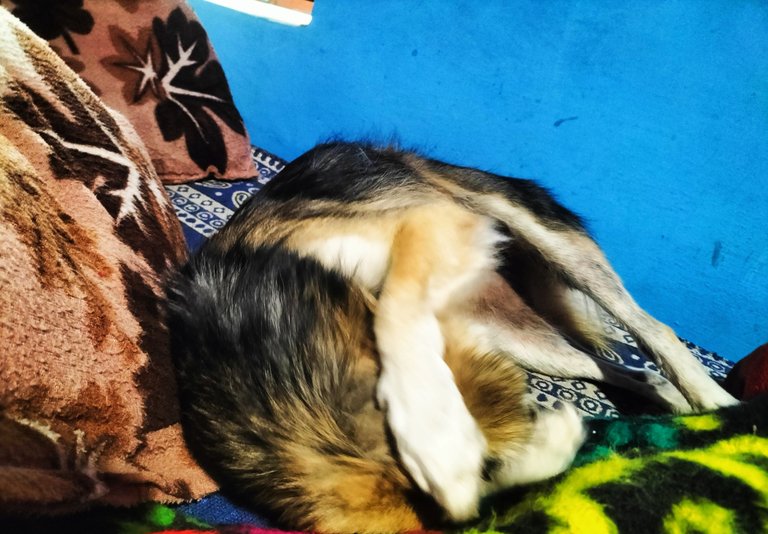 brownie covering his face so i don't take pictures
---
After that I took her for a walk and after coming home I went to a friend's house where I saw her cat sitting comfortably on the bed and her name was Ruby which is a very beautiful cat
---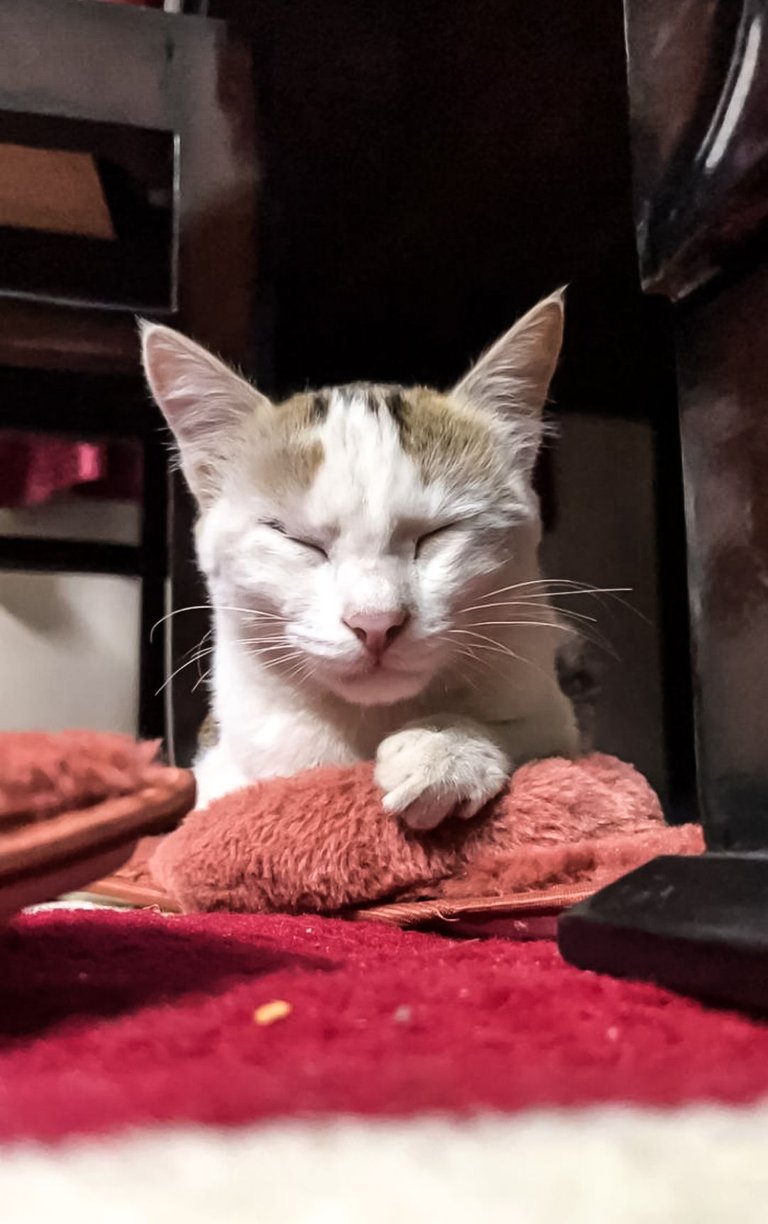 ---
After that we went for outing with him and we had fun the whole day in which we spent the evening by the river and took some beautiful pictures which I have shared with you.
---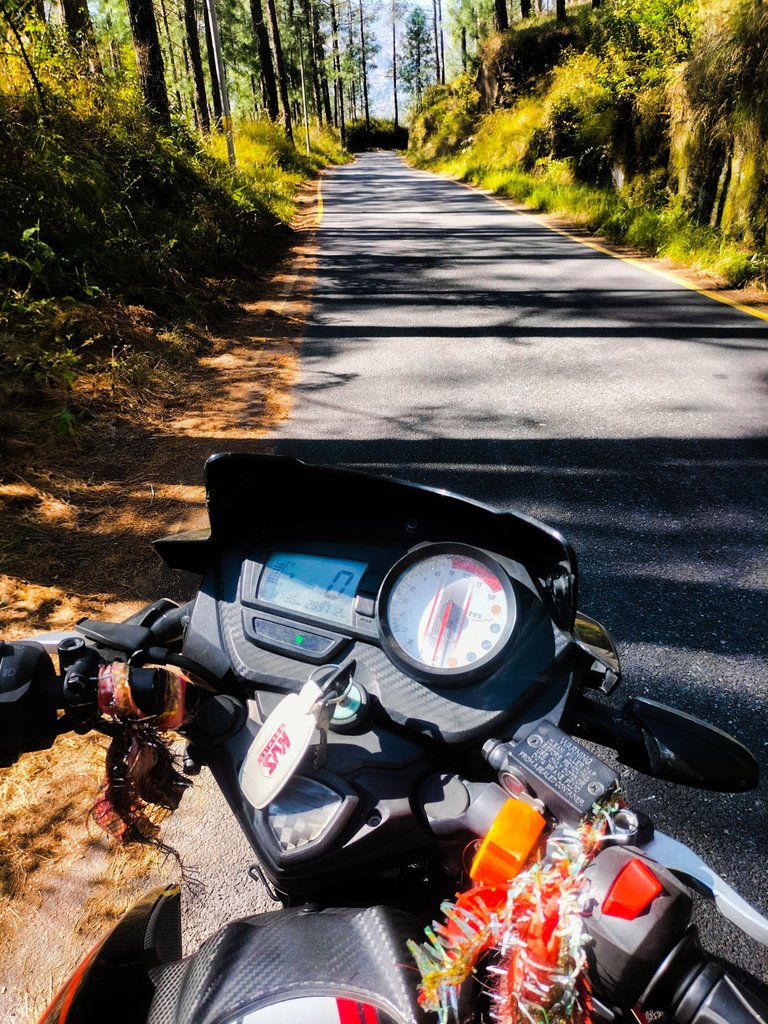 ---
After that I got the bike out of the garage and went for a walk in the beautiful places of the city by the way of the forests and along the rivers.
---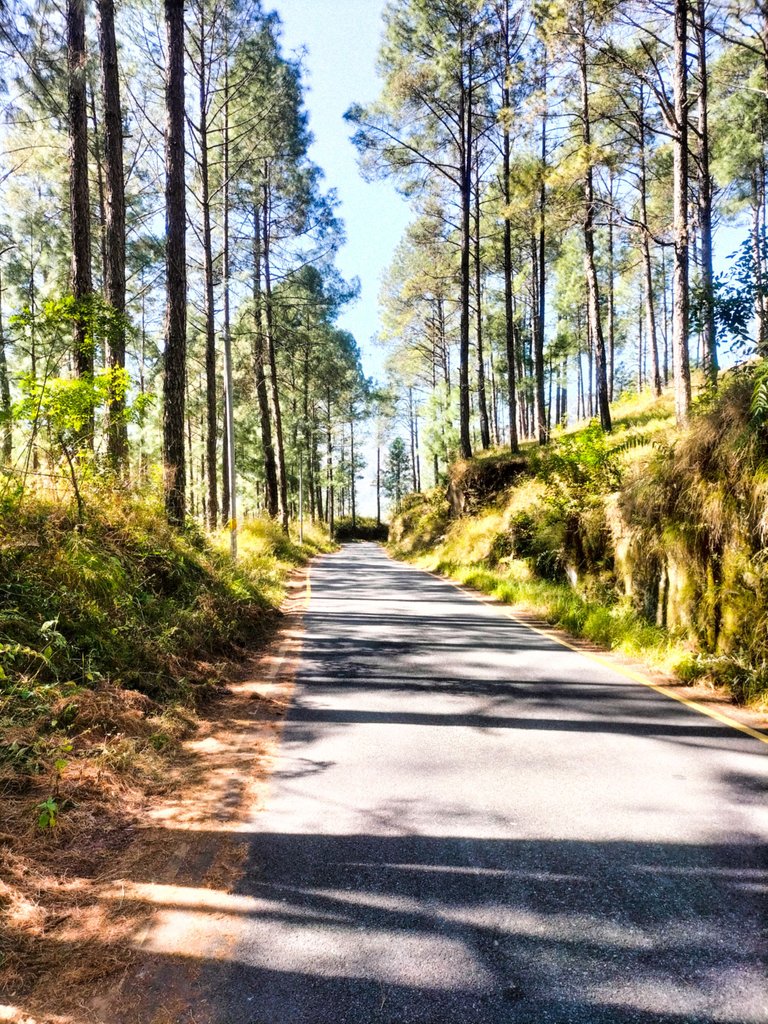 ---
You can see how beautiful the forest is and it has pine trees on both sides.
---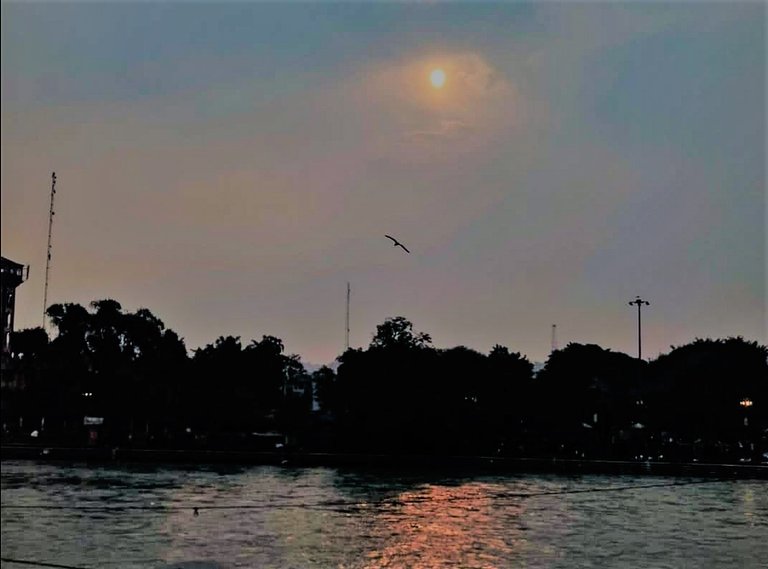 ---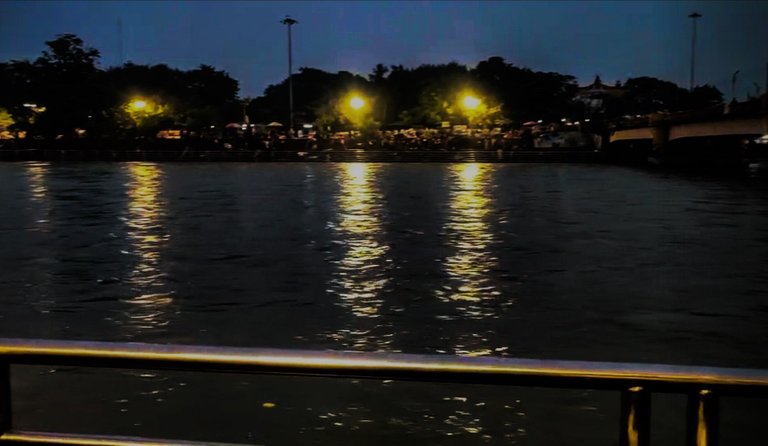 ---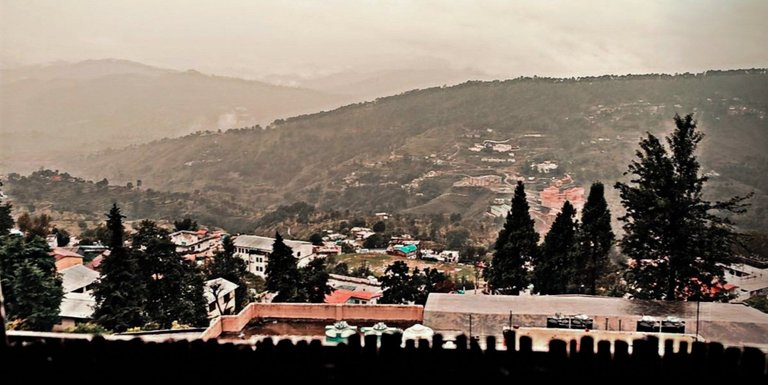 ---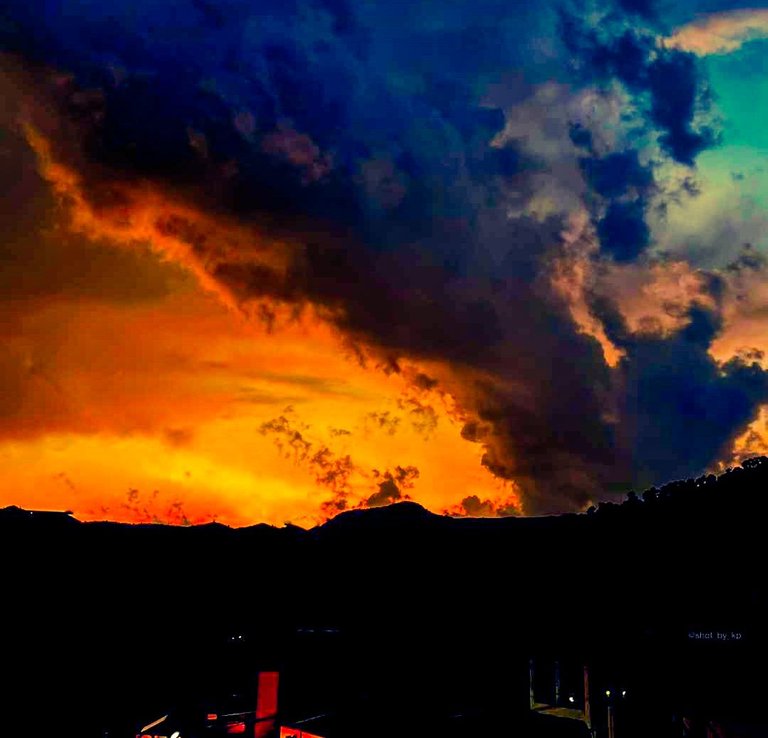 ---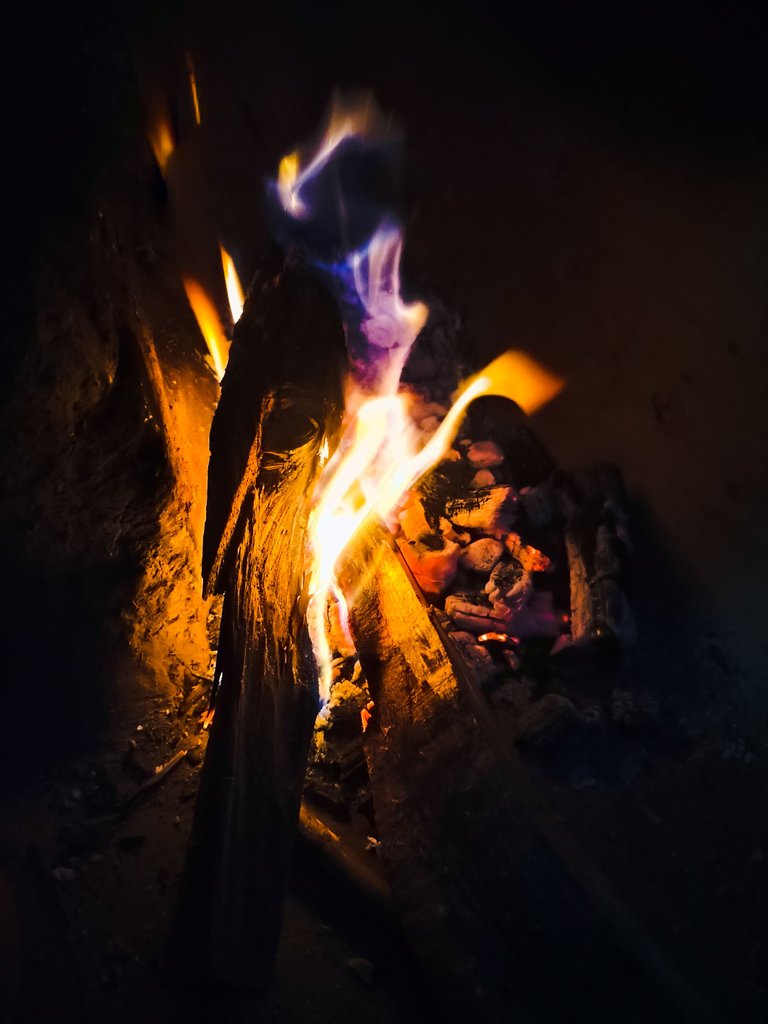 ---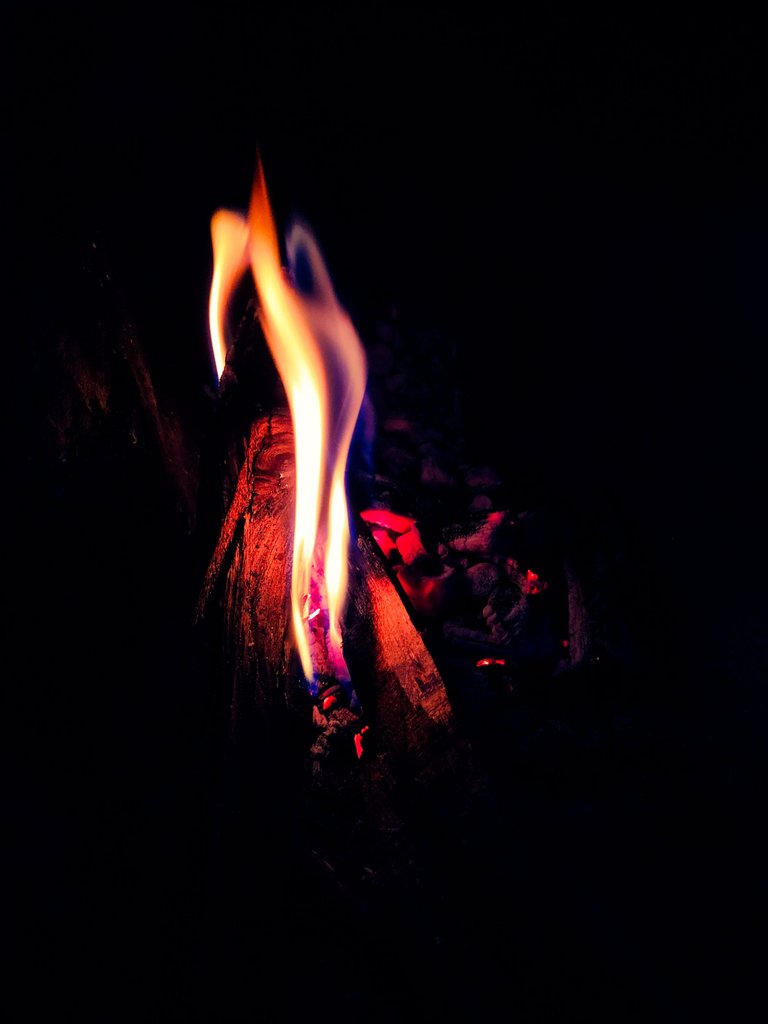 ---
And finally we also lit a fire to escape the cold because it is a cold day and it is very difficult to sit at night without fire.
---
Thanks.........
---
---
---