Visiting A Beautiful Temple Banari Devi #travel_dairy
Visiting A Beautiful Temple Banari Devi #travel_dairy
---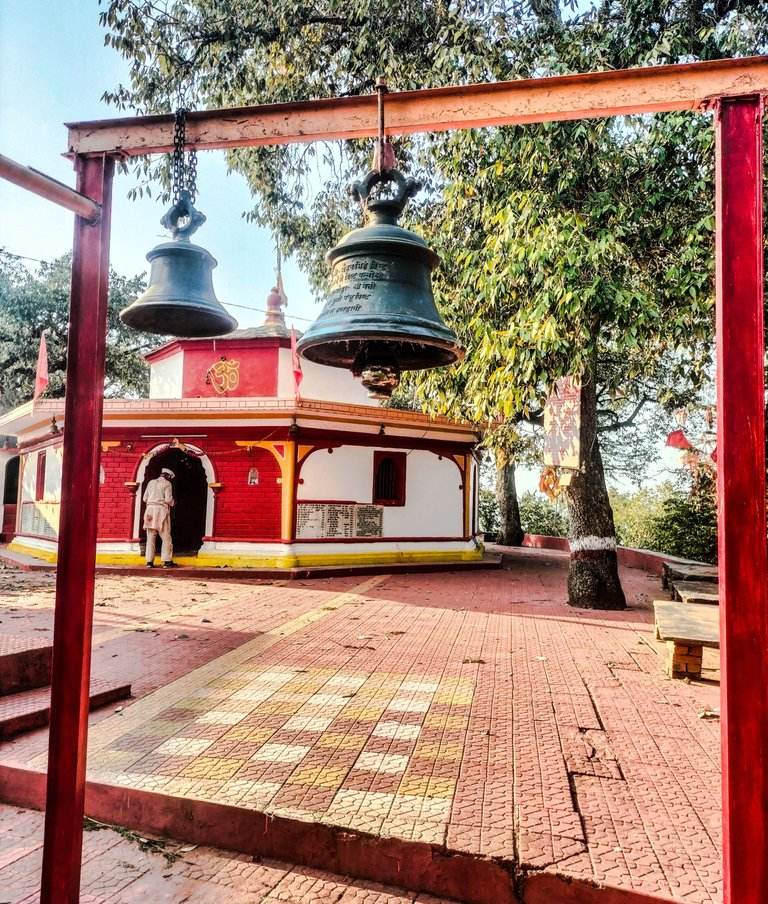 ---
Hello friend's! hiver's! and lovely community
Hello friends, how are you guys, i hope you all are good and doing well in your life and enjoying your travel time...

---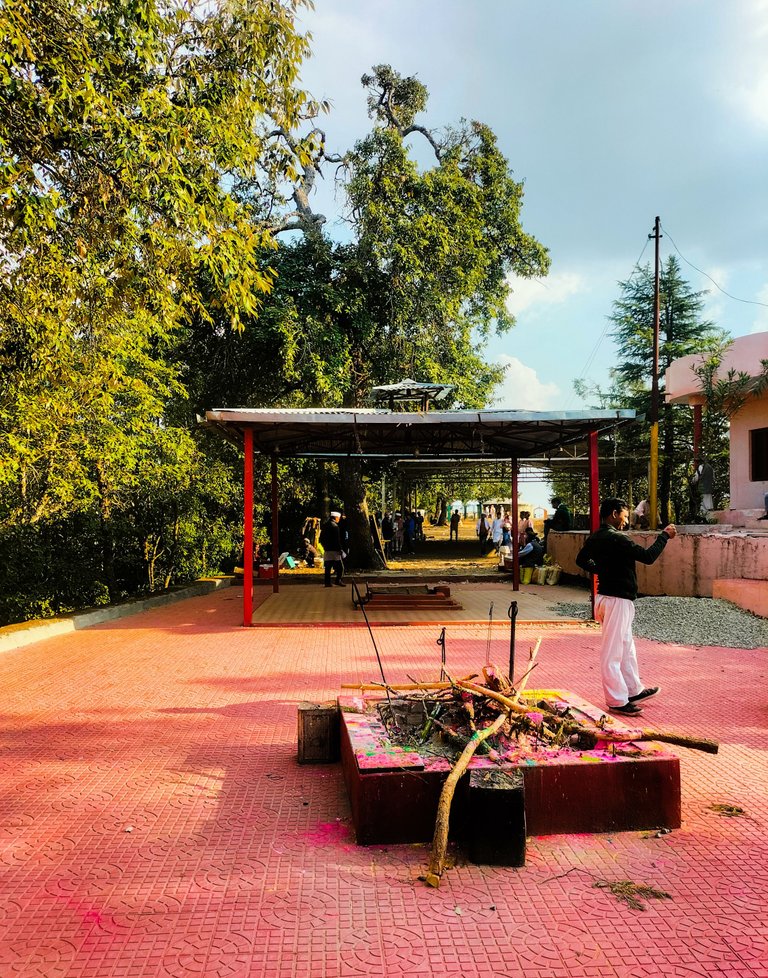 ---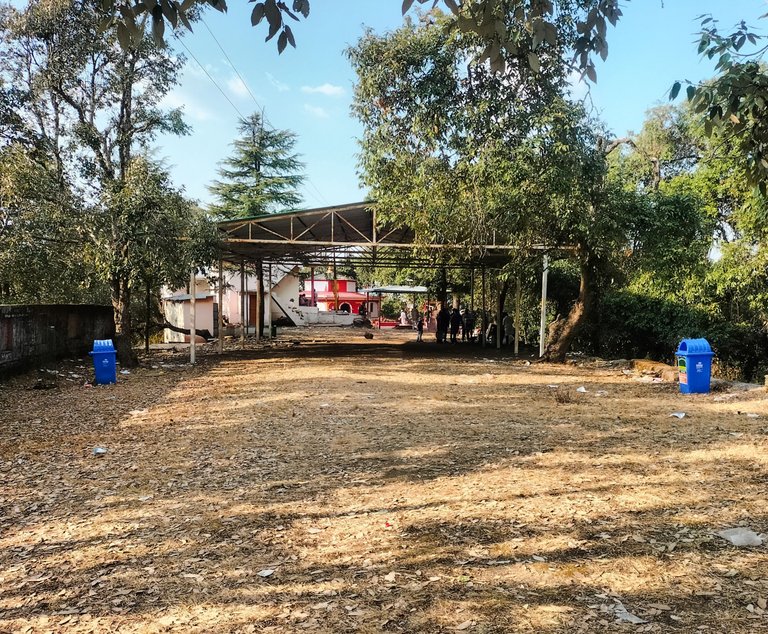 ---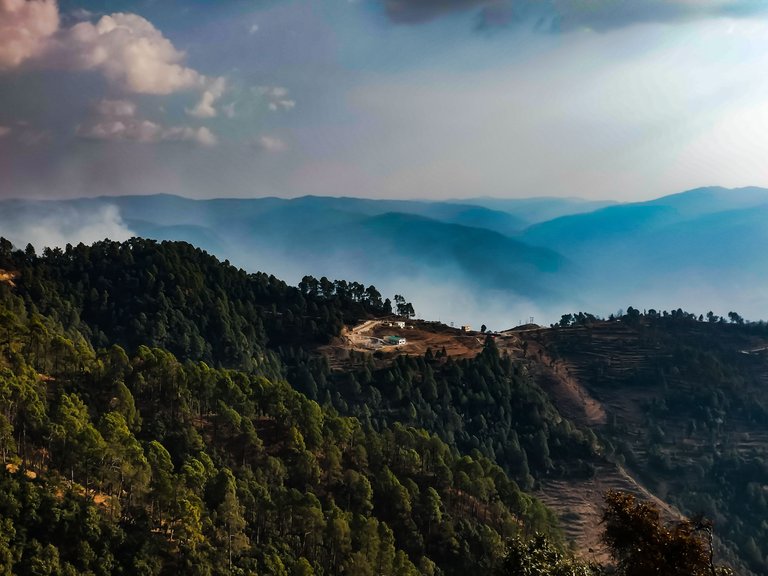 ---
banari devi temple is a very beautiful place and it is situated at a height of about 7000 feet above sea level and there are about 7 such temples which are situated on different seven hills and from each hill other 6 hills are visible and its track It is about 3 kilometers, that too a straight climb comes in the Panna area of Lamgada block of Almora district, where there is the abode of Maa Vindhyavasini, from where a very beautiful view comes from all around. Buras trees will be found in many places, whose juice is very good and because it is very beneficial for health and also for the stomach.
---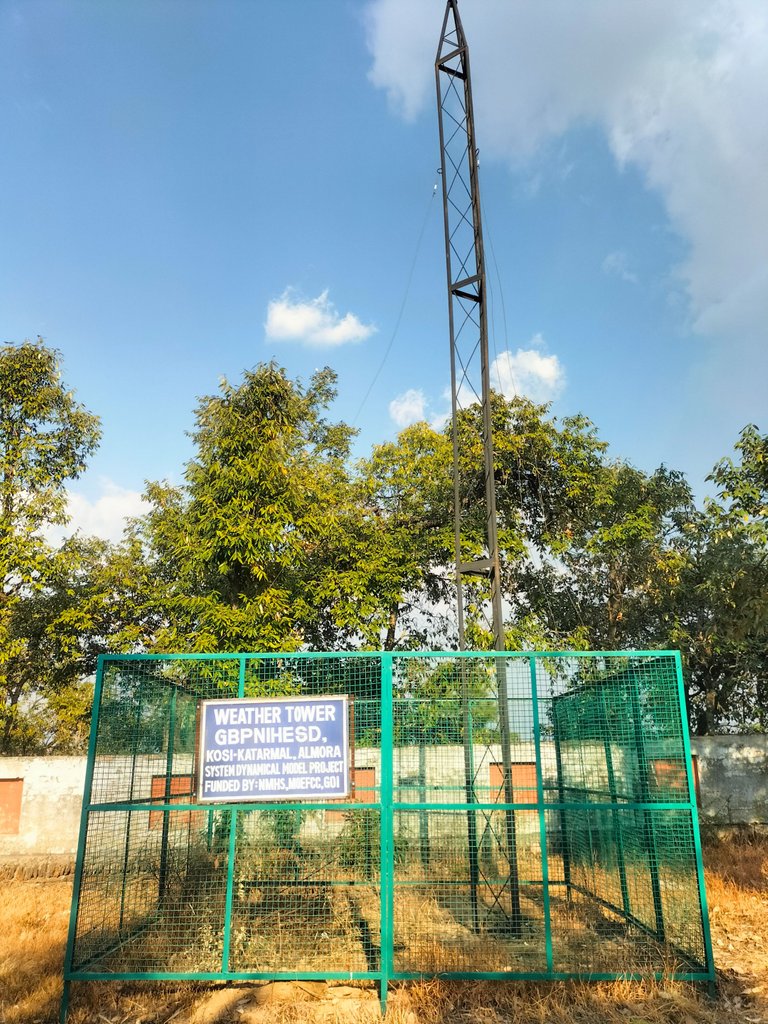 ---
---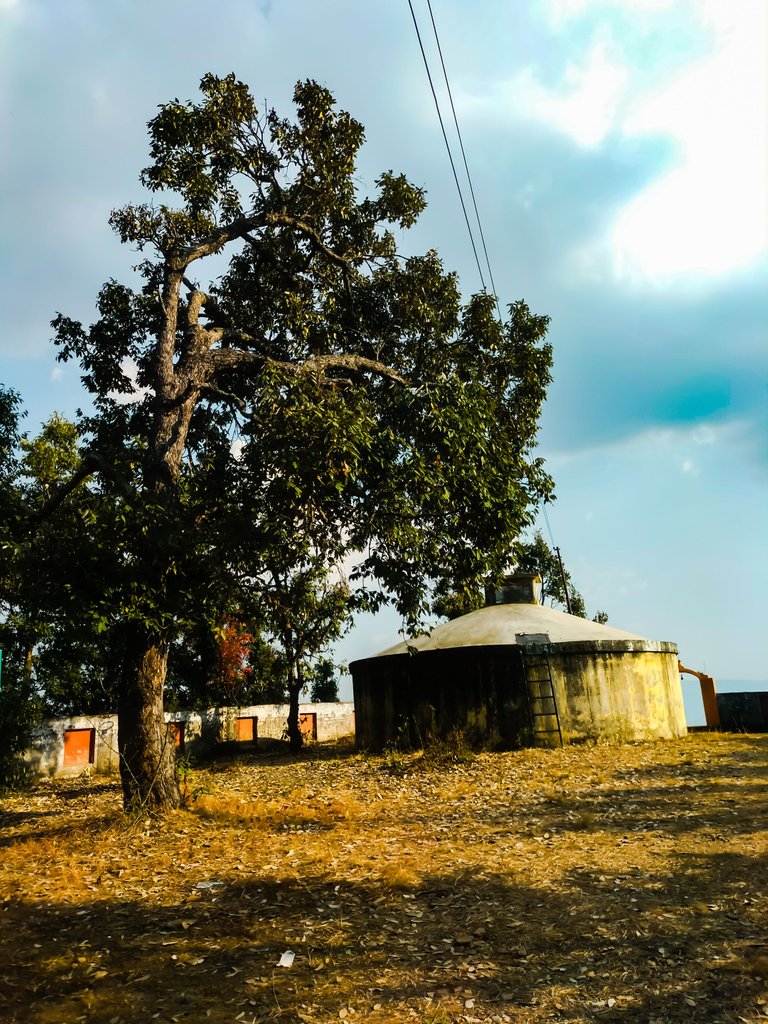 ---
The weather here is always cold and in the winter season you will see snow here and because it is covered with trees, you will not feel the sun all the way.
Here photography is prohibited inside the temple, but here you can enjoy a lot by sitting outside. There is also a big ground in which a fair is held every year during Navratri and Holi due to its high altitude. The whole scene is clearly visible, there is also a weather tower, which gives information about the weather, and there is a huge tank here, which supplies water to the surrounding villages, so now I tell when I Gaya kaise gaya so as I told you in the previous post that I had gone to my village and stayed there for a week then this temple is situated at a distance of about 10 kms from my village and on every Holi occasion we worship according to our faith. When we go to offer Gulal to Mata Rani, this time I also went to Mata Rani's temple to offer Gulal and on this day people from all the nearby villages come here, sing Holi and offer Gulal to Mata. happens every year
---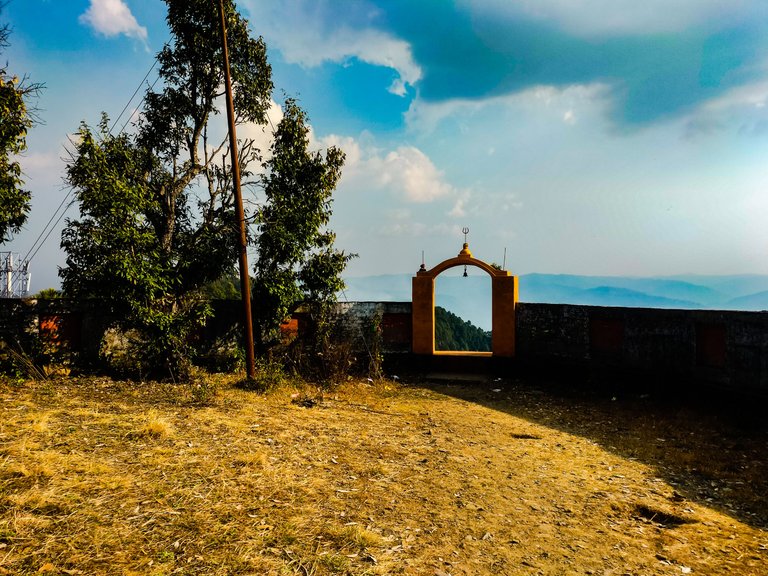 ---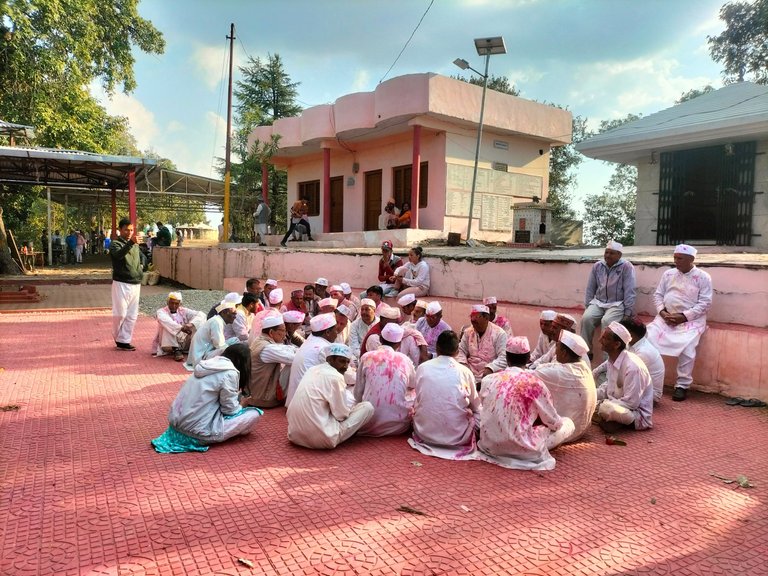 ---
---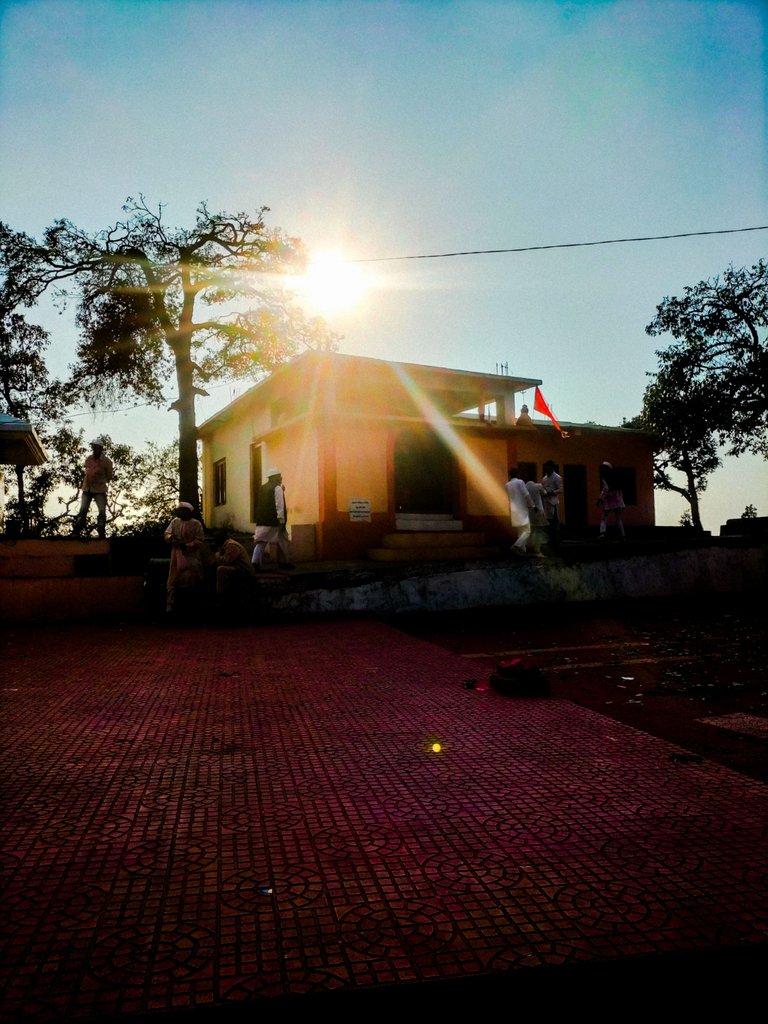 ---
In which people from about 10 to 15 villages come here and one reason for this is that people are not able to meet on this holy festival of Holi, but because of this temple, the people around are able to meet each other. Let me tell you how you can reach here. To reach here, you will have to reach Almora district first. To reach Almora district, you can reach Haldwani by bus and taxi. To reach Haldwani, you can reach any station. From delhi you will reach haldwani by bus, train, taxi, plane any means haldwani to almora is about 90 kms and almora to balaji temple is about 25 kms after 25 kms your 3 kms truck if you want to spend night here If you want, you can talk to the temple committee and stay at the Dharamshala located here and spend your night in the temple.
---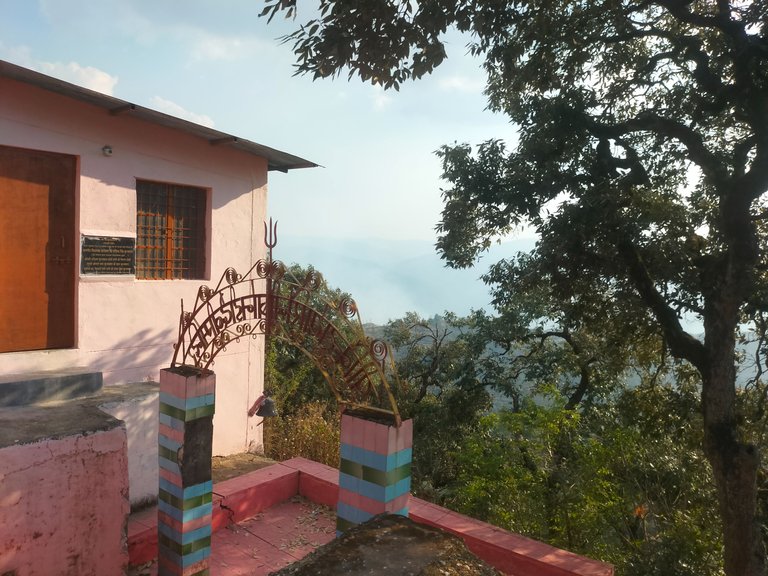 ---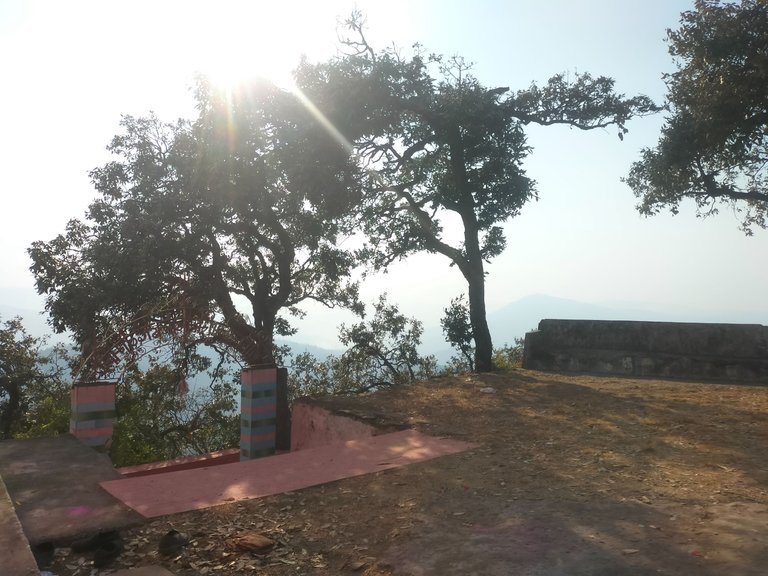 ---
Yes, in this truck you will see different types of animals, birds and flower trees, especially in the high Himalayan region. is found in there you have to march In this month you will see pics of Puras all around and you can pluck their flowers and take them with you. It is used as medicine in many ways.
Thanks-you i hope you like it and share your travel experience with this community.
---

---
---
---