Visiting Fri (forest research institue)College(Hitorical building) In Dehradun
Read this post on TravelFeed.io for the best experience
---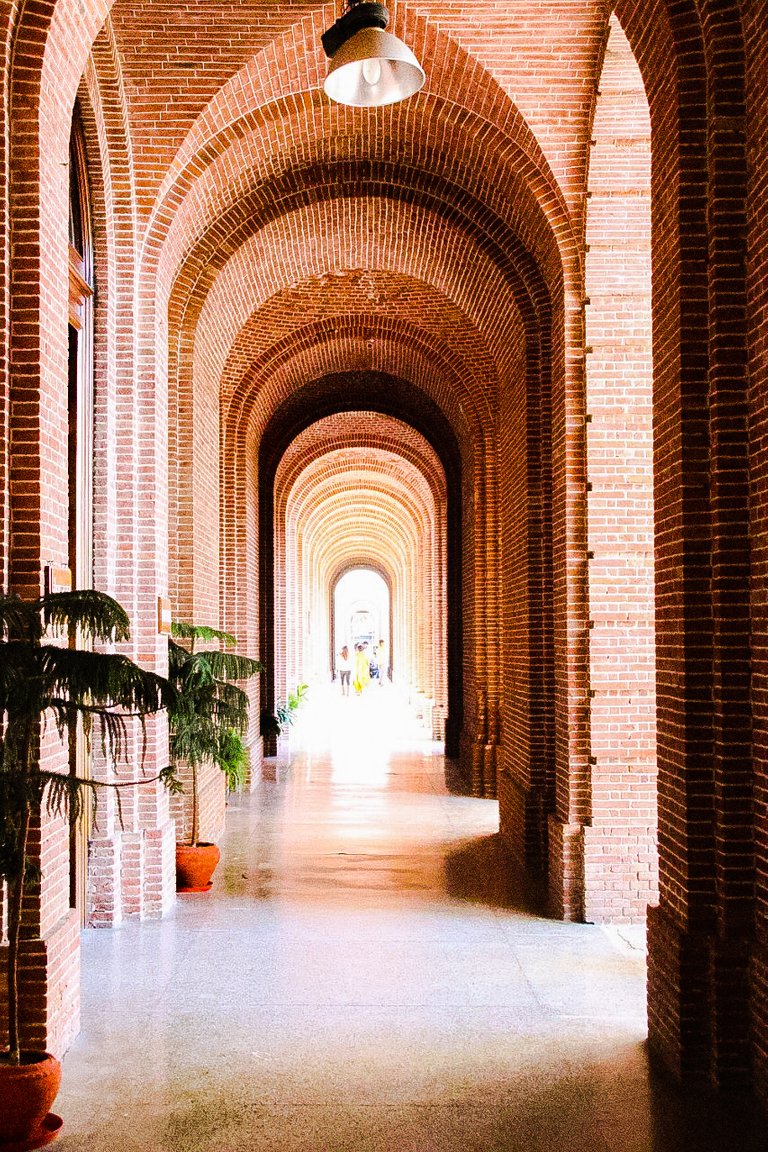 ---
|<center>Visiting Fri (forest research institue)College(Hitorical building) In Dehradun</center>|
|--|
<i><center><b><i>Hello friend's! hiver's! and Traveler's </i></b>
How are you guys?? hope you all are well and doing well in your life and enjoying your #travel</center>
<center>
---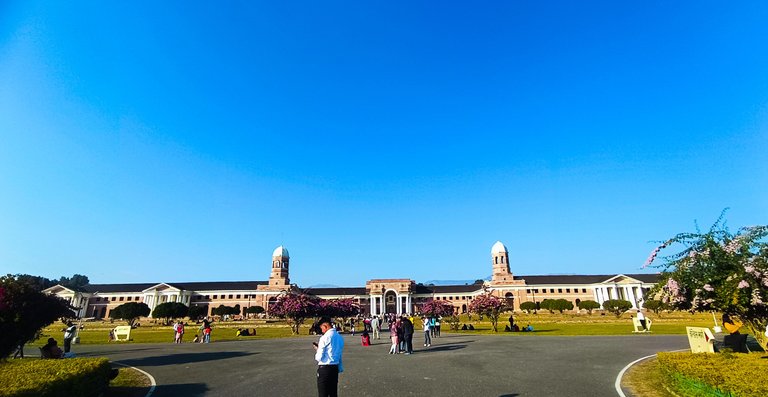 ---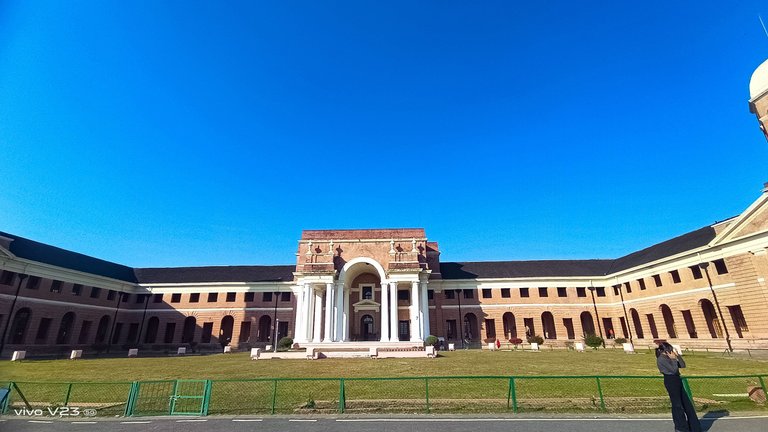 ---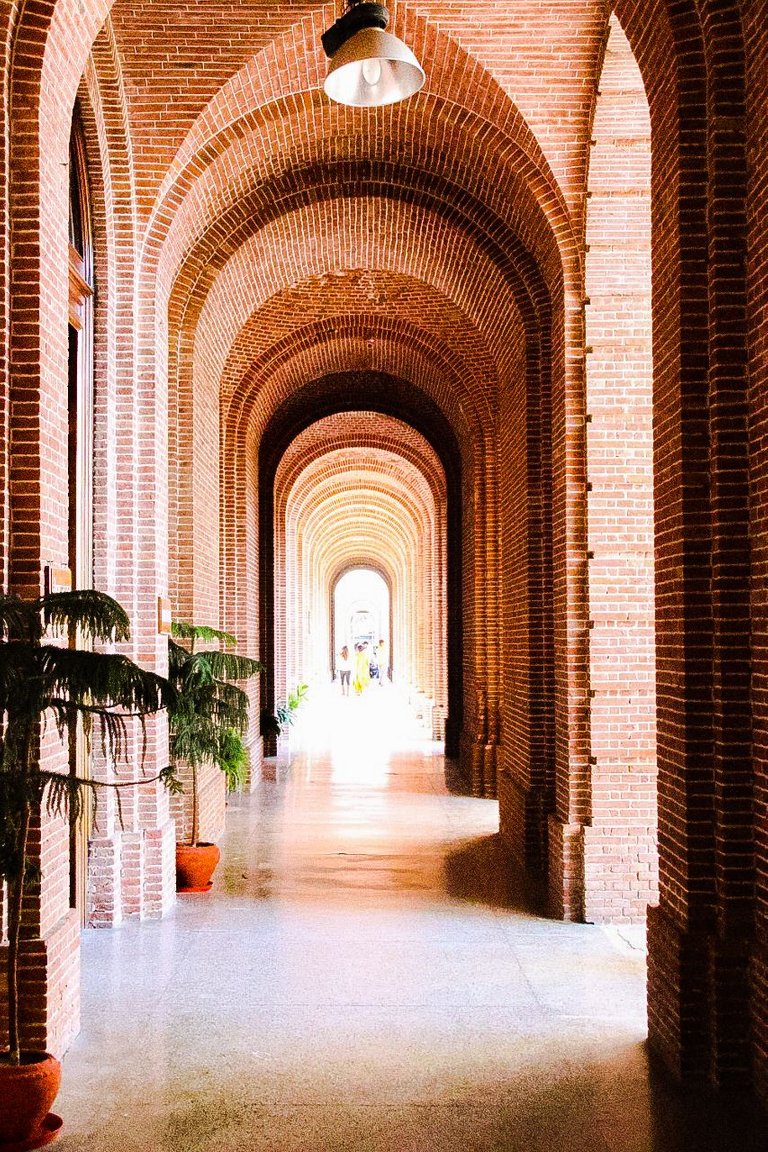 ---
Friends, my visit today was FRI College of Dehradun which is one of the best college as well as a very famous philosophical place in Dehradun.
Because the structure of this college is an example in itself, for old buildings, this building was built about 150 years ago and today it is still the same as it was, it has been preserved very well. Many saree films are shot, out of which you may have seen some, I am still remembering the name of a movie, Student of the Year, you will see this movie, you will be able to visit Dehradun, Uttarakhand state of India. It is in and you will get the means of transport from almost all the main cities, here the facility of bus, train and plane is available.
FRI College is built on a very large area, you can also see in the pictures how big its area is.
---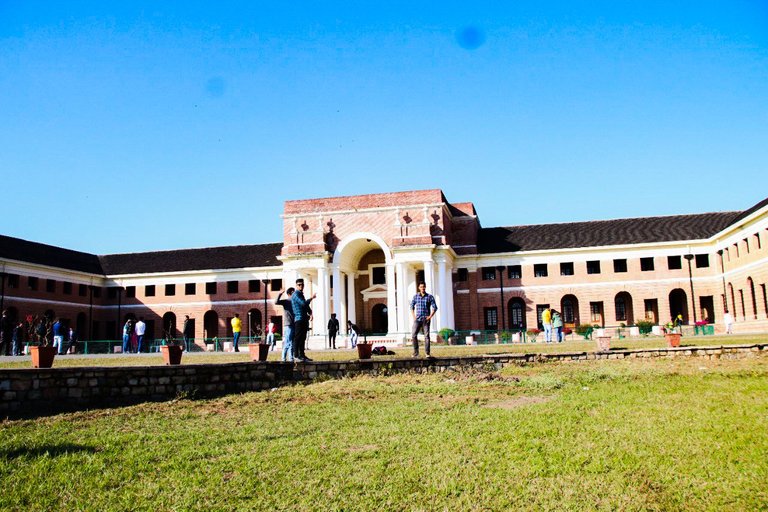 ---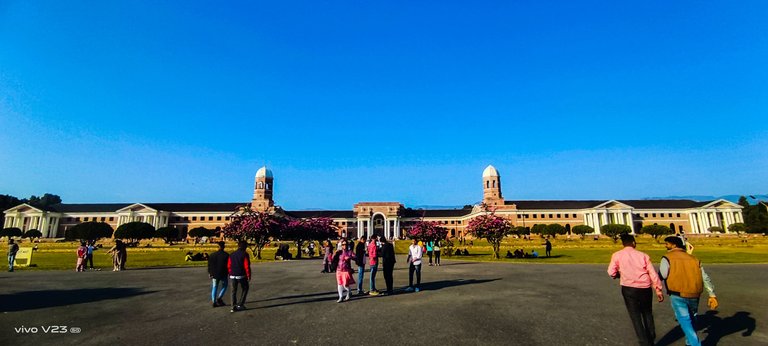 ---
This visit was very wonderful for me, cookie went there and saw such a structure of the building which I have never seen before and here we got photoshoot done because people often come here to get photoshoot done because the location here is so beautiful that the picture can be taken as a Provides excellent background and secondly if you are fond of seeing the building then you must visit here
By the way, there are many places to visit in Dehradun and believe me, a name like Ghantaghar is being remembered from old to old, which is many 100 years old.
---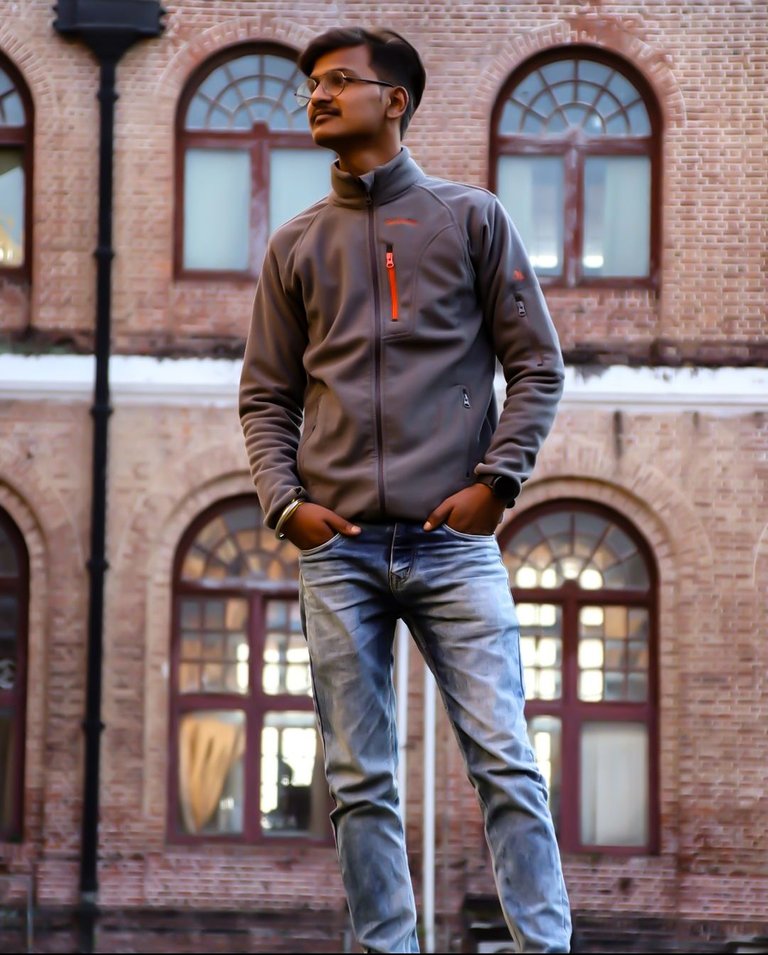 ---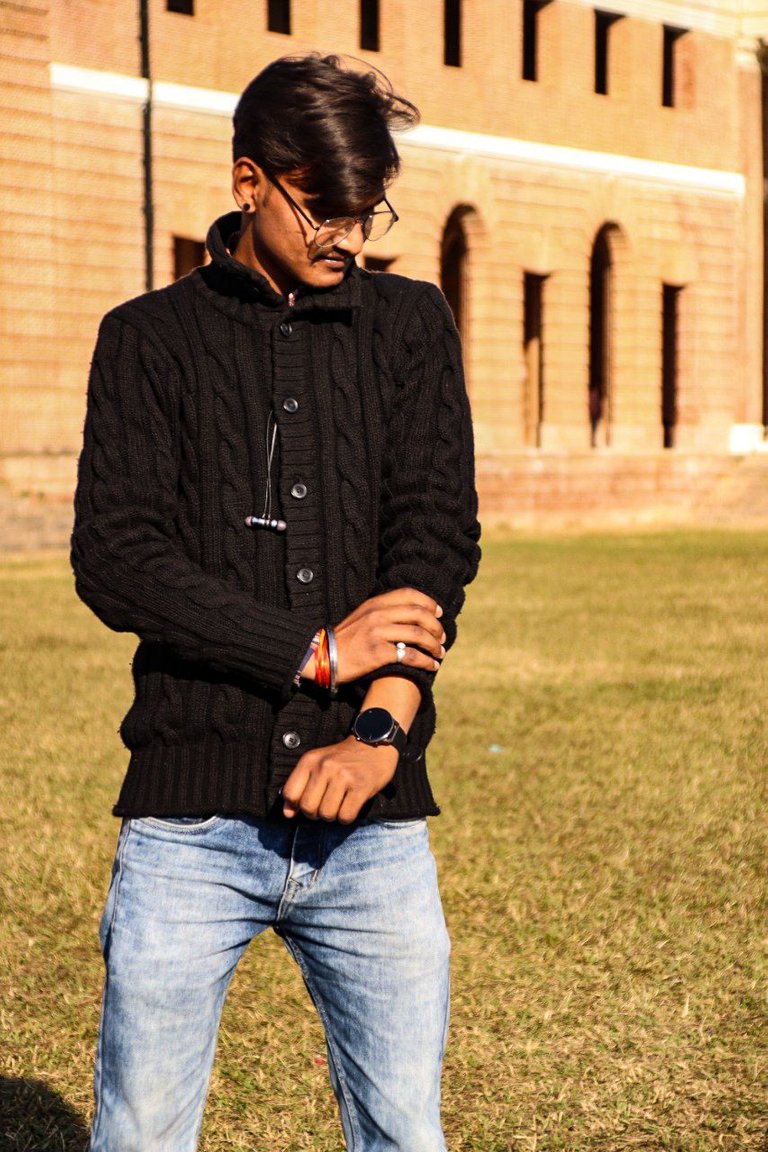 ---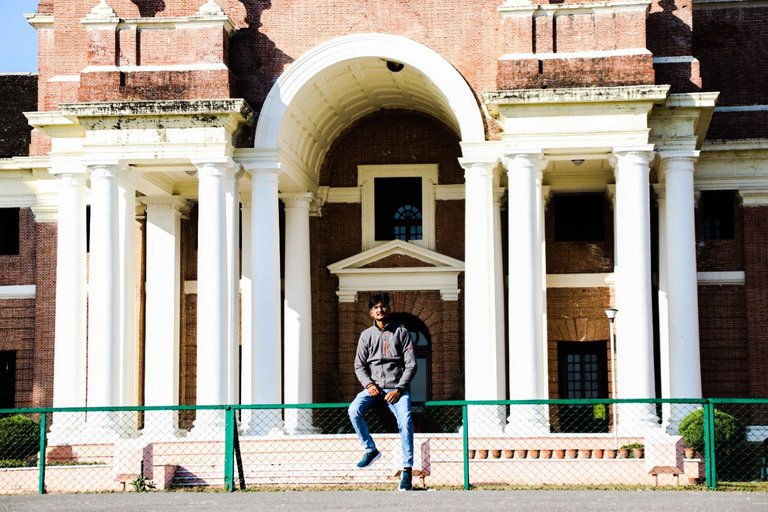 ---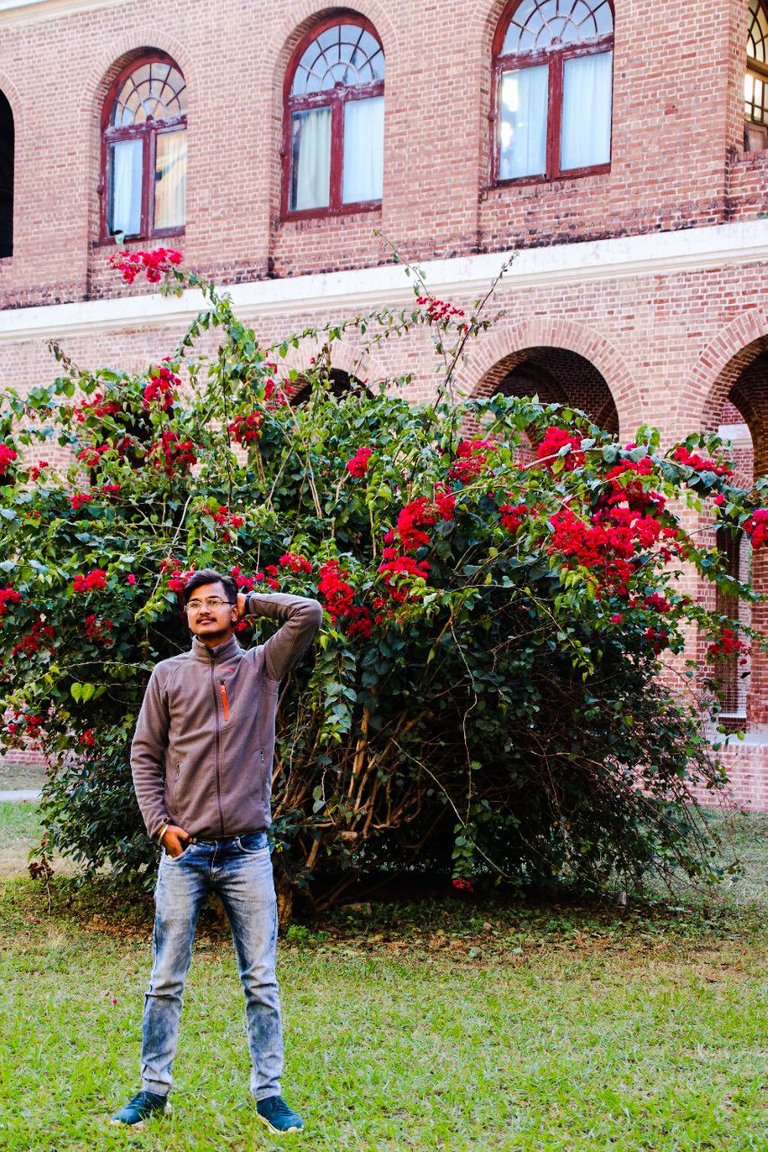 ---
It was a memorable visit for me and my friends as we all saw this for the first time.
Here you will also find 5 museums related to Botanical and Zoological and one more beautiful thing, there is a garden in front of each corridor, which makes the environment here even more beautiful.
Let me tell you an interesting fact here, which you might not have heard before. Sugar syrup has been used instead of cement between the bricks used in the construction of this building
and you can come here with your family i really hope you enjoy this visit
how to reach dehradun
To reach Dehradun, first of all you have to come to any major city of India like Delhi, Kolkata, Mumbai, Pune, from here you will reach Dehradun by any of the three modes of train, plane and bus, after which you can reach Dehradun with the help of city bus or taxi. You can go for a walk or you can rent any two wheeler which is easily available here.
---
Thanks
---
//:# (!pinmapple 30.34281 lat 78.00509 long Visiting Fri (forest research institue)College(Hitorical building) In Dehradun d3scr)
---
View this post on TravelFeed for the best experience.
---
---