My Hive was Stollen! Hello Developers of Hive Blockchain, Please Secure Hive Wallet
I just need to inform all community here, in Hive Blcokchain; watch your wallet right now and change your master key soon!

My wallet was hacked by a bastard name @contestbuddy and there were 66 $HIVE of mine stolen by that account. You can check the activities at the wallet of @contestbuddy to know more who the victims are.
I am very sad when I looked at the wallet of @contestbuddy there were so many $HIVE of people here had been stollen! When I read the msg from @mkzzang, it is really bad! There were many $hive of this guy stollen by @contestbuddy.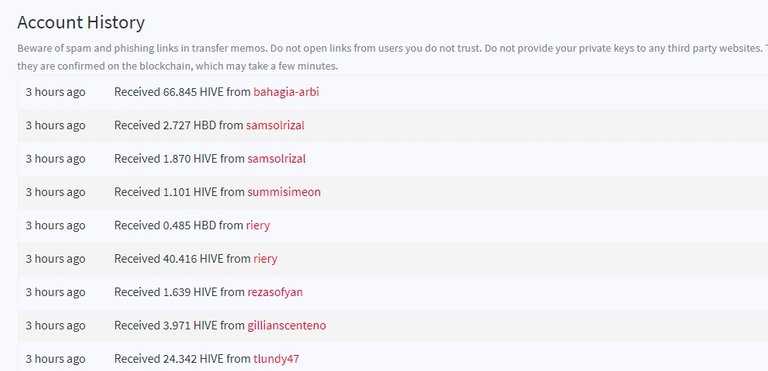 I hope developers of Hive Blockchain are aware about this issue. This is serrious issue of security on this blockchain. And this can be a consent by all of developers soon. This platform is being hacked by thief. I and some people had been the victim and may be there will be more users can feel the same too.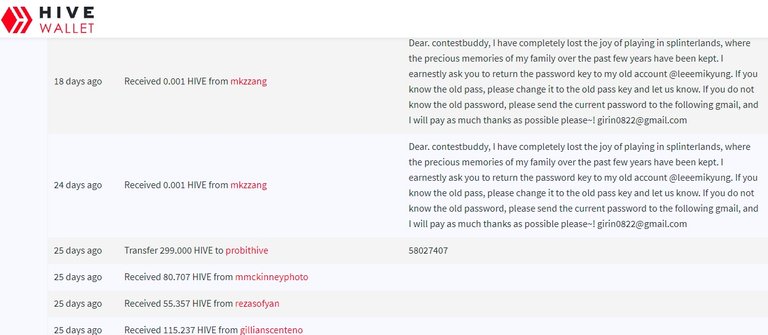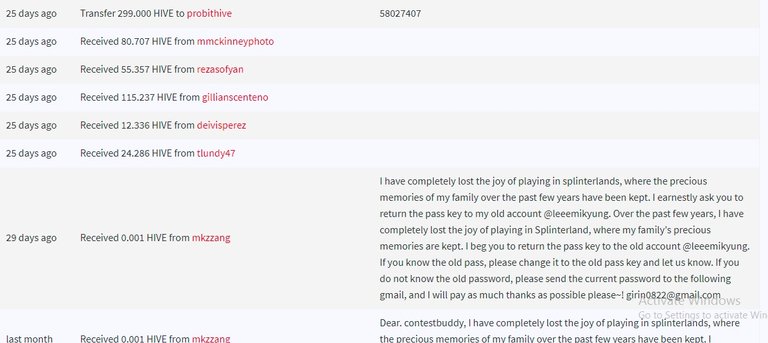 ---
---