My simple happiness is seeing beautiful flowers!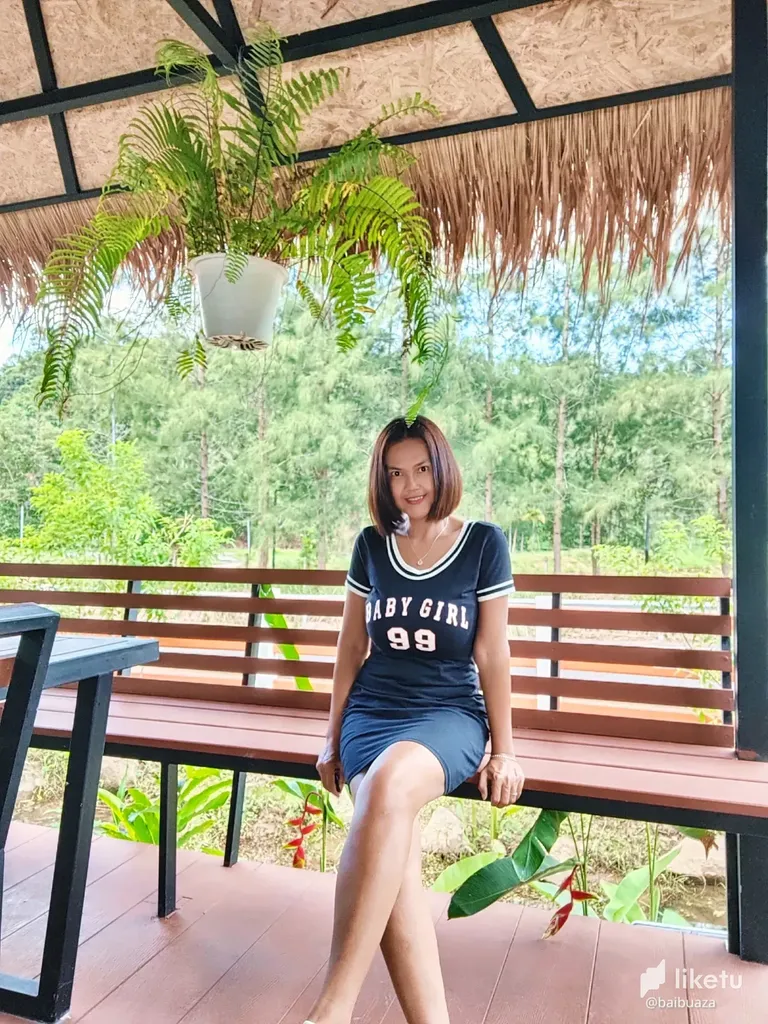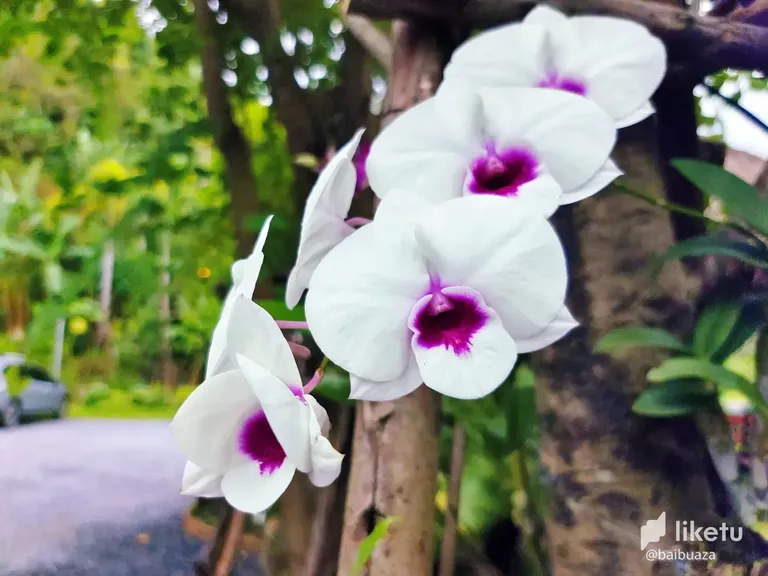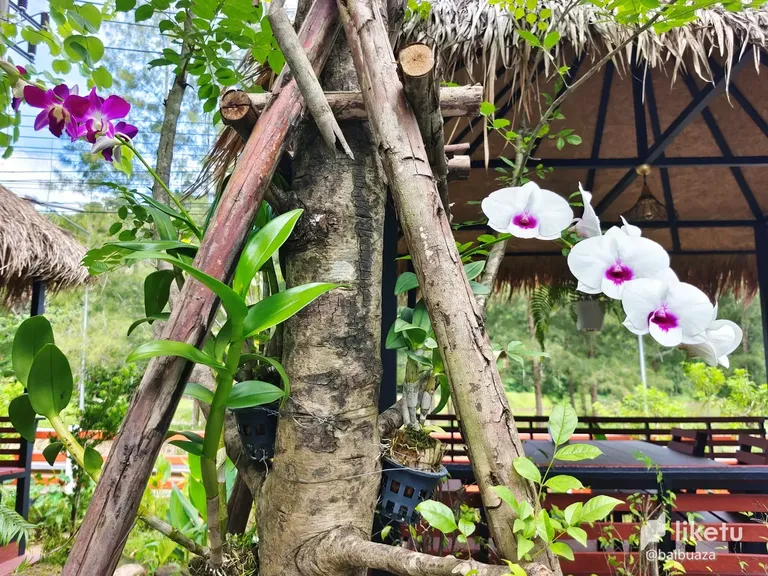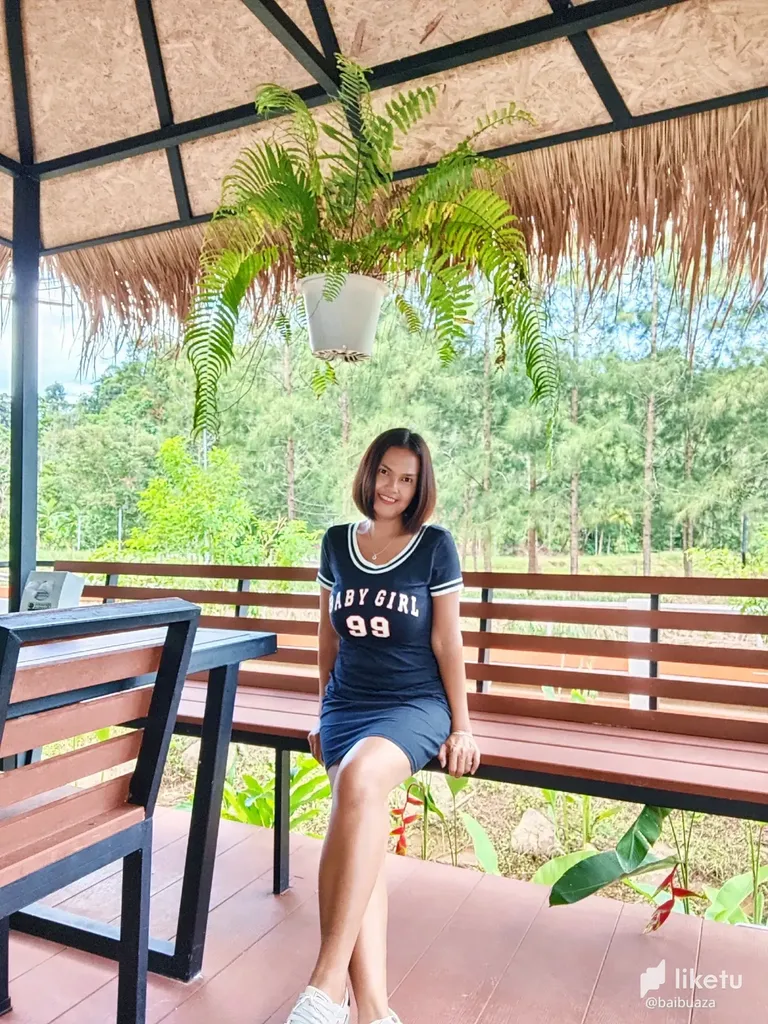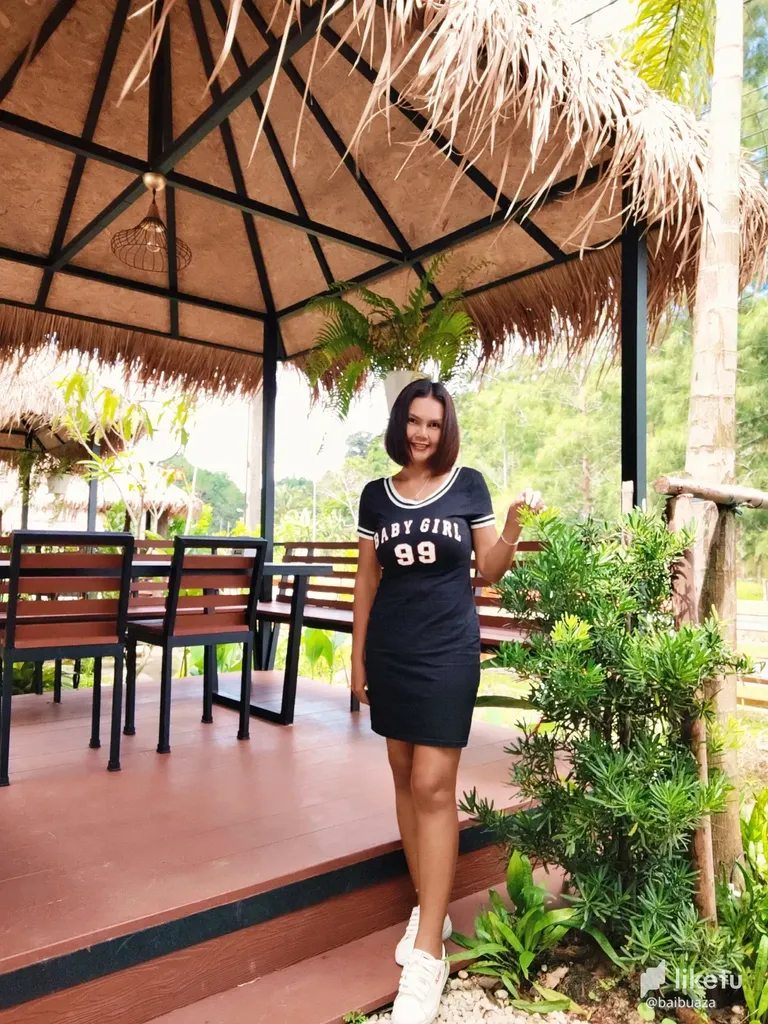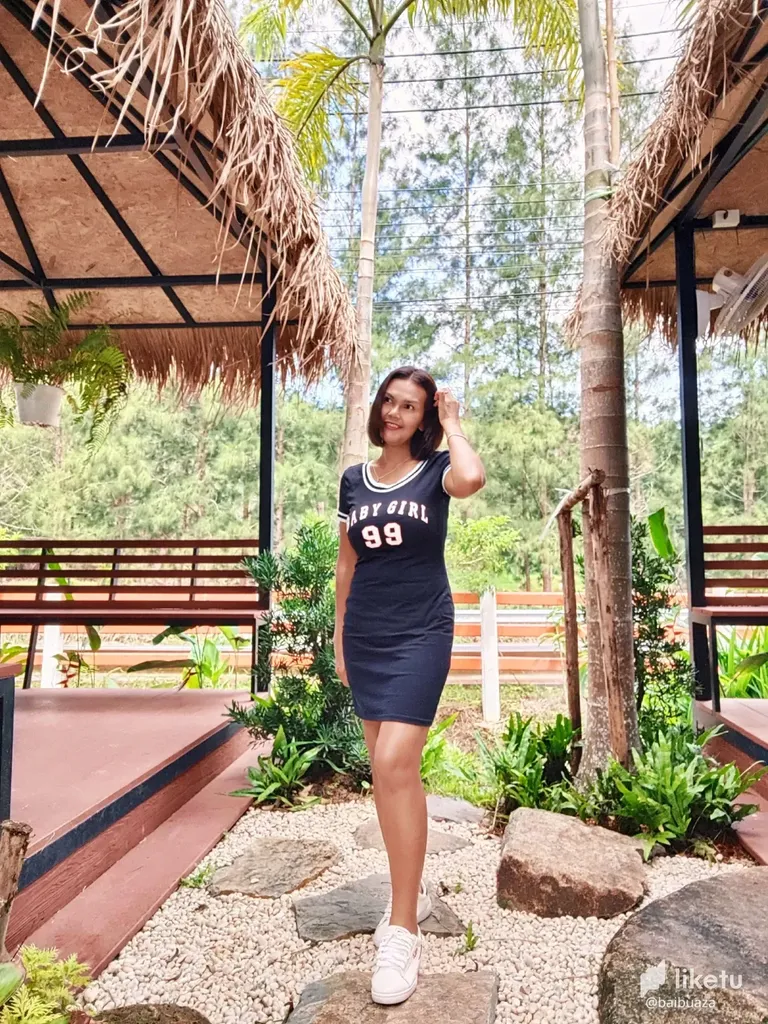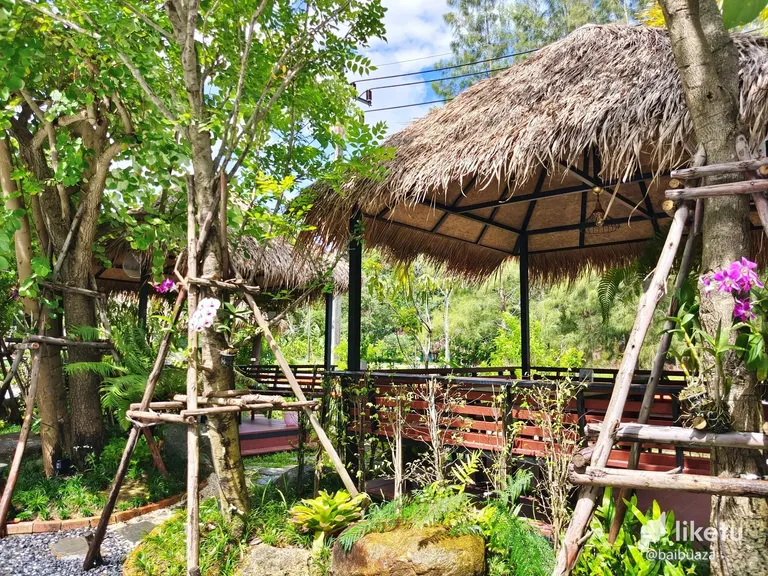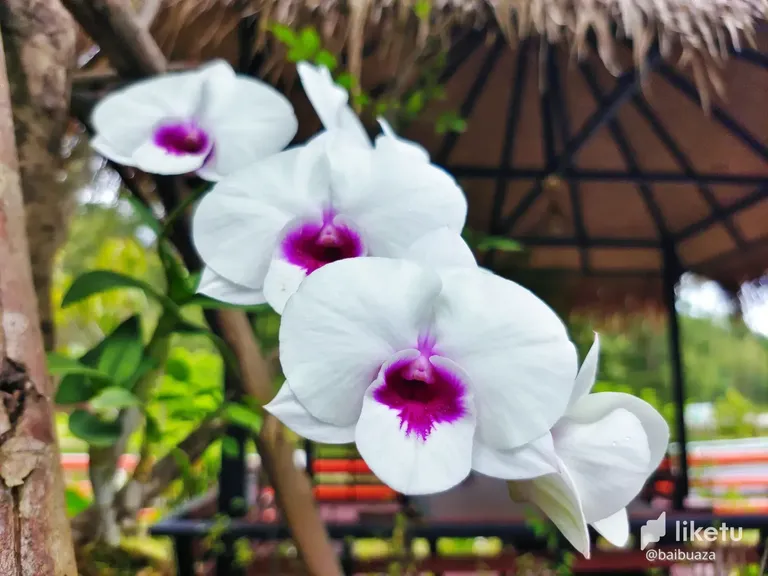 Hello everyone
My happiness is easy to come by just seeing the beautiful flowers and the nice atmosphere just makes me happy. I am a lover of all kinds of flowers. Likes to plant flowers and landscaping. I can stay in the garden for a long time. Because I'm always moving flowers and arranging new gardens. Sometimes moving the flowering plant too often causes the flower to die.
I am a flower lover seeing a beautiful garden I can't wait but admire and take pictures. This is a restaurant I visited several days ago. The entrance area next to the parking lot is a small facade thatched roof. The front is decorated with big trees and flowers which I like very much. I would like to have a garden like this too. But the area at my house is not wide enough to have a garden like this. Whenever I see a beautiful flower garden anywhere, I always go to admire it. Because being surrounded by beautiful flowers it's very happy.
ความสุขของฉันเกิดขึ้นได้ง่ายๆ เพียงแค่ได้เห็นดอกไม้สวยๆ บรรยากาศดีๆ แค่นี้ก็ทำให้ฉันมีความสุขแล้ว ฉันเป็นคนรักดอกไม้ทุกชนิด ชอบปลูกดอกไม้และจัดสวน ฉันอยู่ในสวนได้เป็นเวลานานๆ เพราะฉันมักจะย้ายต้นดอกไม้และจัดสวนใหม่อยู่เสมอ จนบางครั้งย้ายต้นดอกไม้บ่อยเกินไปทำให้ต้นดอกไม้ตาย
ด้วยเพราะฉันเป็นคนรักดอกไม้ พอเห็นสวนสวยๆ ก็อดที่จะชื่นชมและถ่ายรูปไม่ได้ ที่นี่เป็นร้านอาหารที่ฉันมาเมื่อหลายวันก่อน บริเวณทางเข้าติดกับที่จอดรถเป็นซุ้มเล็กๆ หลังคามุงด้วยหญ้าคา ที่ด้านหน้าตกแต่งด้วยต้นไม้ใหญ่และดอกไม้ ซึ่งฉันชอบมากๆ ฉันเองก็อยากจะจัดสวนแบบนี้เหมือนกัน แต่ว่าพื้นที่ที่บ้านของฉันนั้นไม่กว้างพอที่จะจัดสวนแบบนี้ได้ พอเห็นสวนดอกไม้สวยๆ ที่ไหน ฉันก็มักเข้าไปชื่นชมทุกครั้ง เพราะการได้อยู่ท่ามกลางดอกไม้สวยๆ มันมีความสุขมากๆ
---
For the best experience view this post on Liketu
---
---