Public parks are the lungs of the city! [part 1]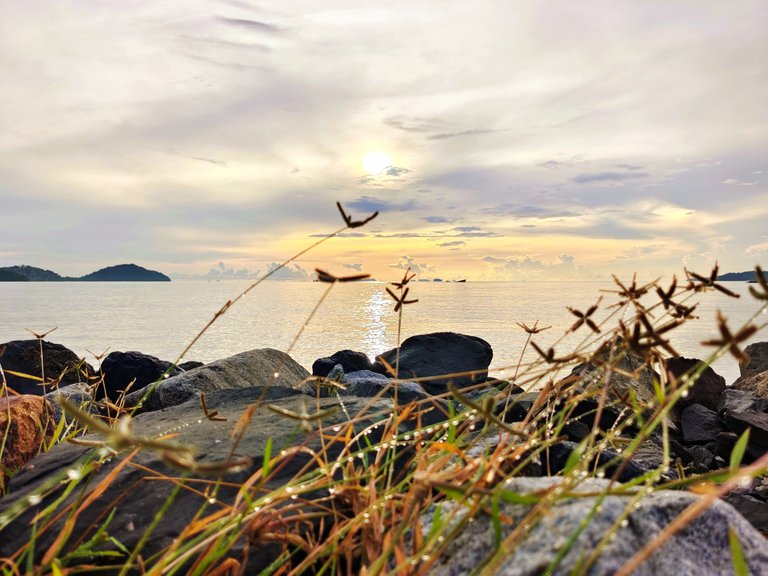 Hello everyone
It rained all night last night make me sleep well I like to lie down listening to the rain hitting the roof. It felt like being lulled to sleep and I quickly fell asleep. I woke up again when I heard my alarm clock at 5:45 am. and I had to wake my son up so he could shower for school.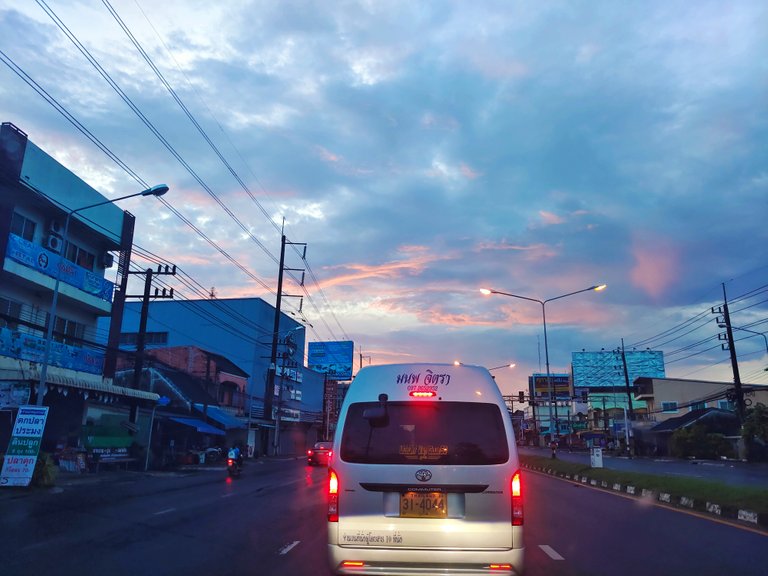 Around 6:10 a.m., I drove my son to school while the car was stuck at a red light, the surrounding area was not yet bright. The sky was changing color, very beautiful, unfortunately, it was only a short time. After sending my son to school I then drove to Saphan Hin Park which is another place where I like to walk and exercise to breathe fresh air.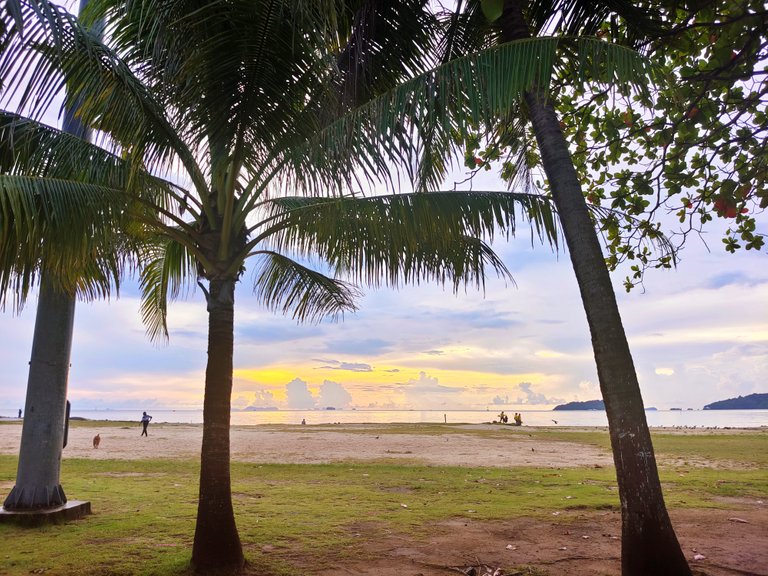 I drove to Saphan Hin Park around 6.40 am the sun had already risen and made the sky golden. I have noticed that in the rainy season and winter when the sun rises or sets, can't see the full sun like in summer but still beautiful.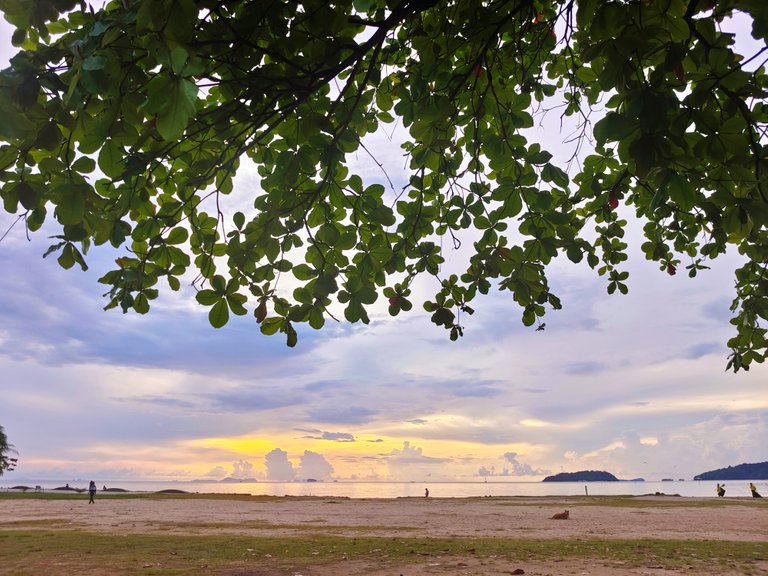 Saphan Hin is a large public park in the middle of the city and on the other side next to the sea. It is therefore popular for people who like to exercise. In the morning and evening, there will be many people walking and exercising.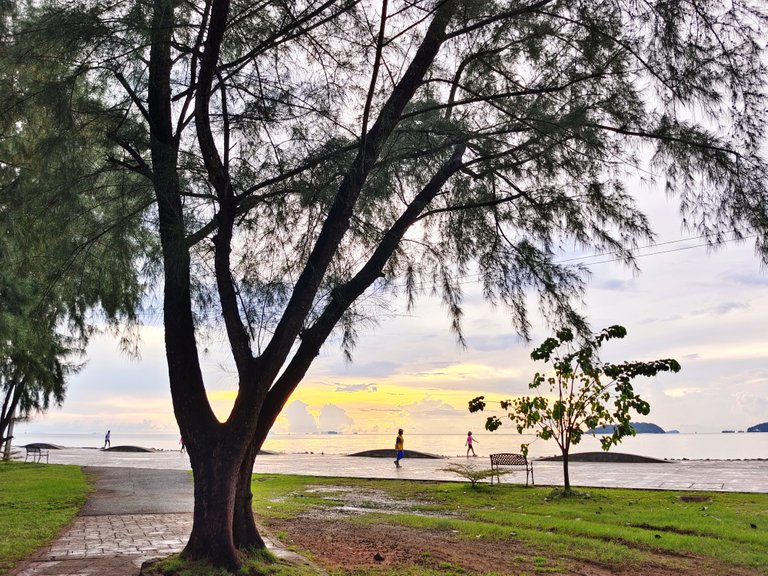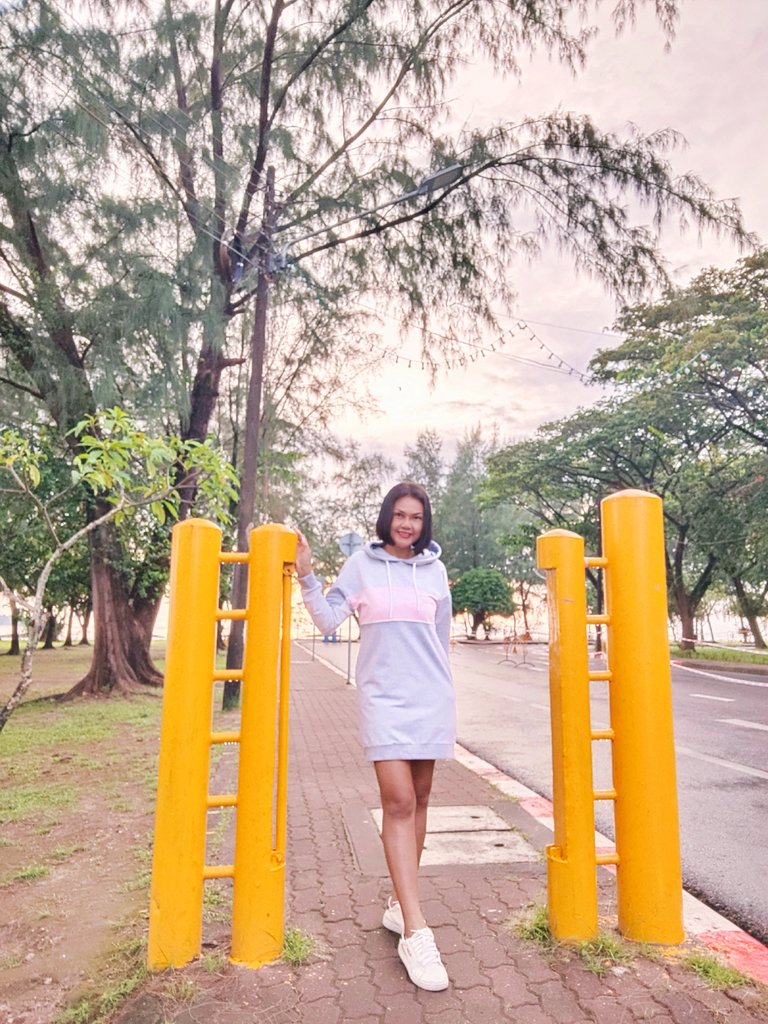 I also love coming here for exercise because Saphan Hin Park can watch the sunrise. In most of Phuket, there are not many places to watch the sunrise compared to the places to watch the sunset. Especially on weekends, there will be a lot of people coming to picnic and exercise. But I usually come on normal days when the crowd is not crowded.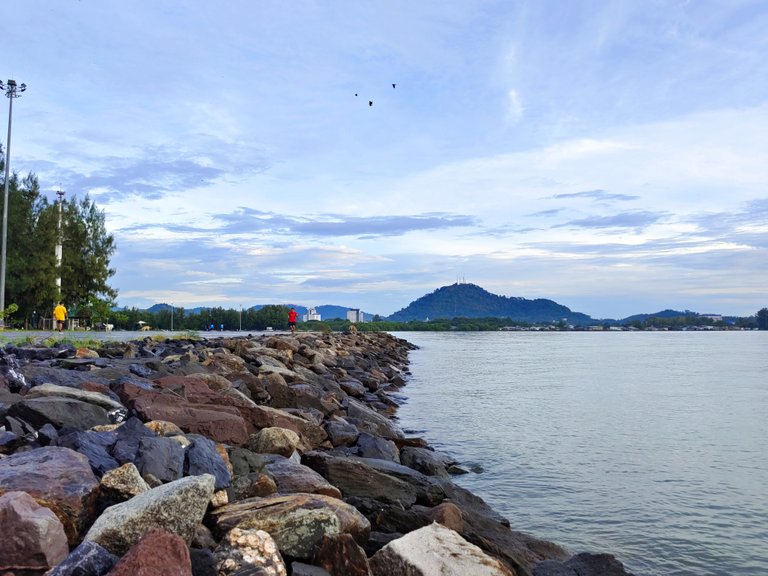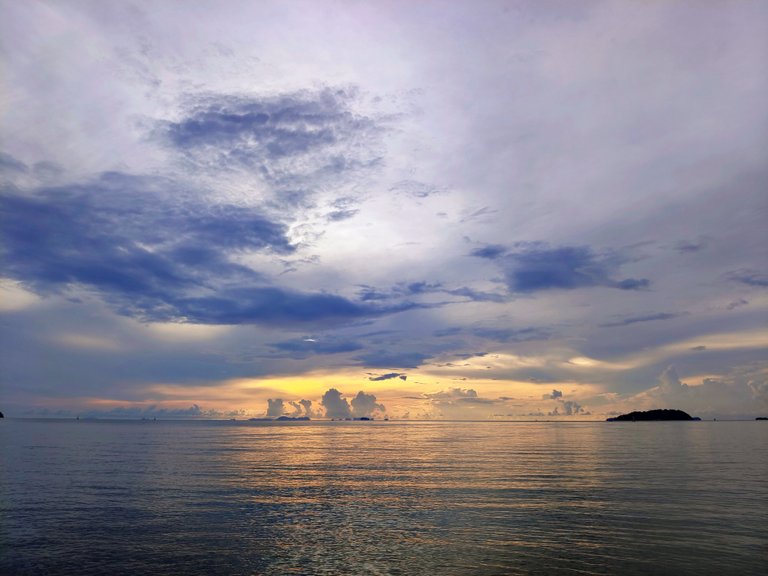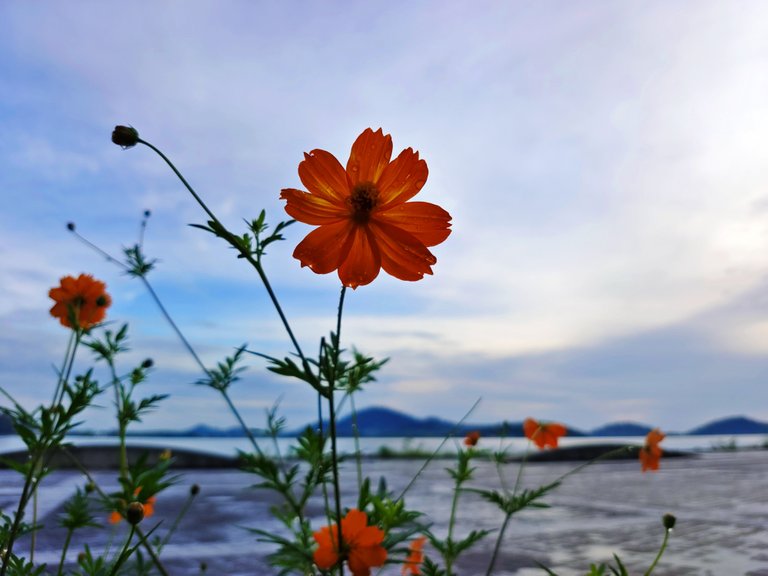 The atmosphere in the morning after the rain is very good.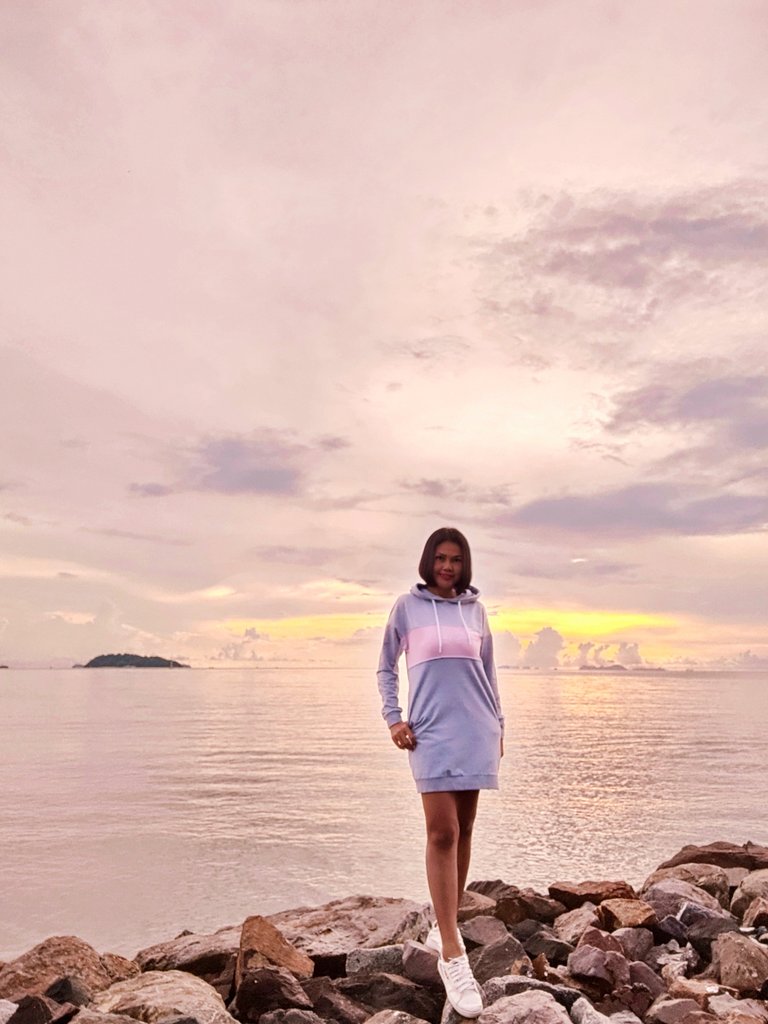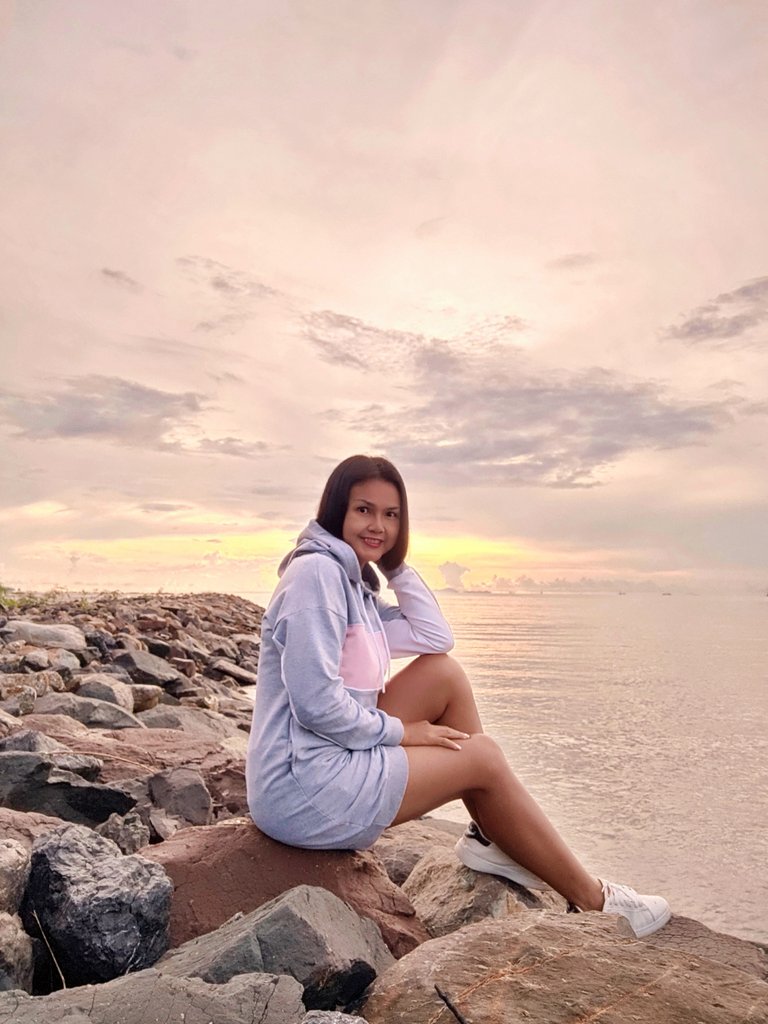 | 📷 Picture | smartphone |
| --- | --- |
| Model | Vivo X60 5G |
| Type | Android |
| Photographer | @baibuaza |
| Location | Phuket, Thailand |
Thank you for your support
ขอบคุณสำหรับการโหวต
เลิฟนะยู้ววววววว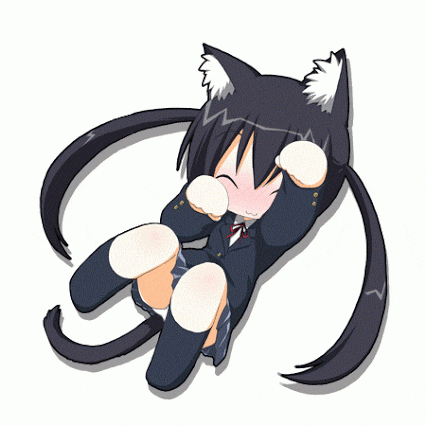 ---
---