From Ségou to Bandiagara : Sociology research field in Mali...
A long time ago (almost in another life), I was a student in sociology / anthropology ... and as part of my Ph.D (an investigation of African arts), I made a field in Mali (from Ségou to Bandiagara) to meet sculptors, merchants and other counterfeiters...
Here are some pictures selected from the many made during this trip!
full of memories for me !!!
Hope you'll enjoy !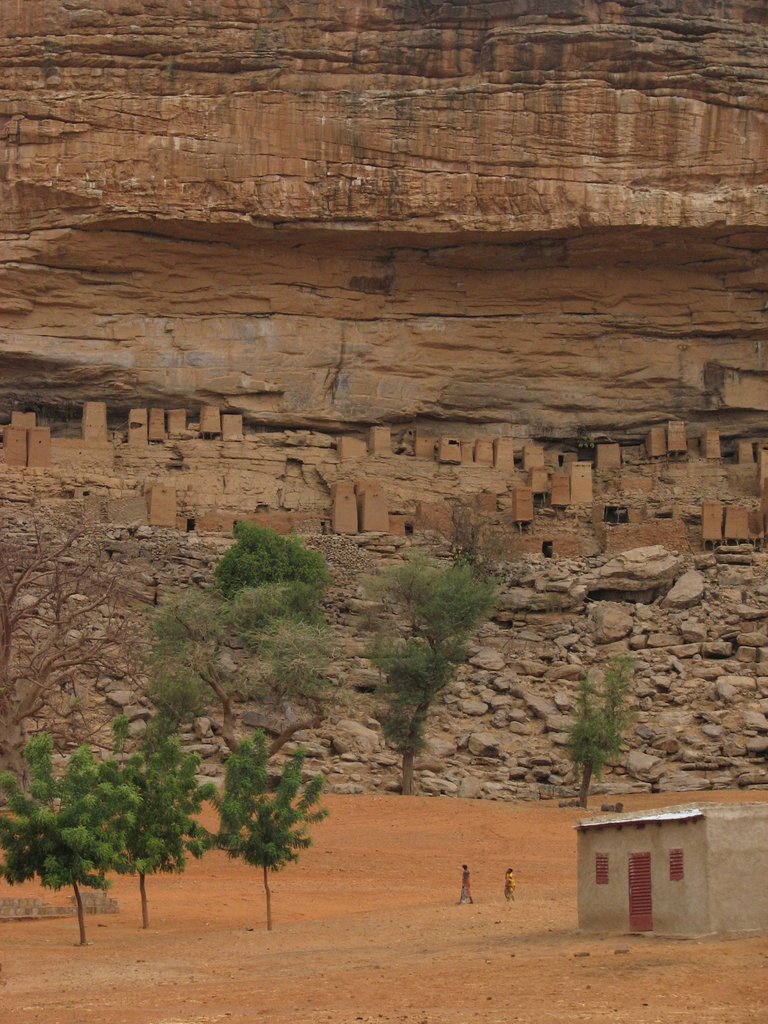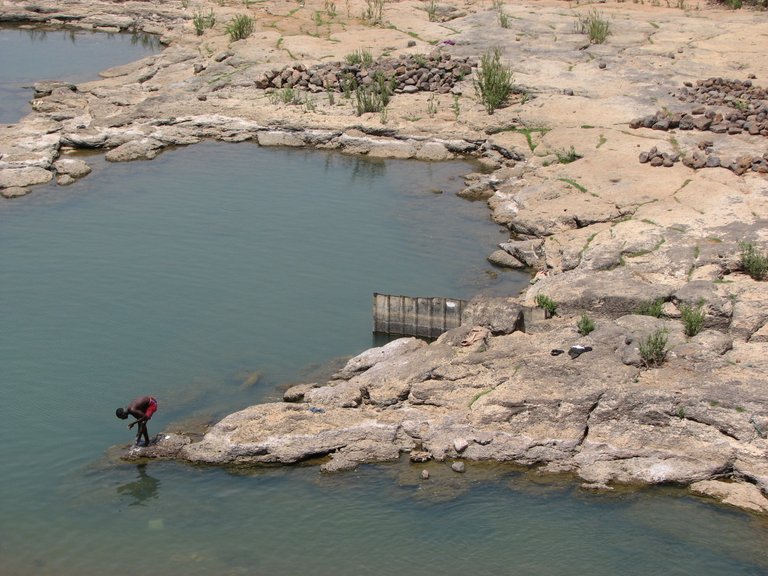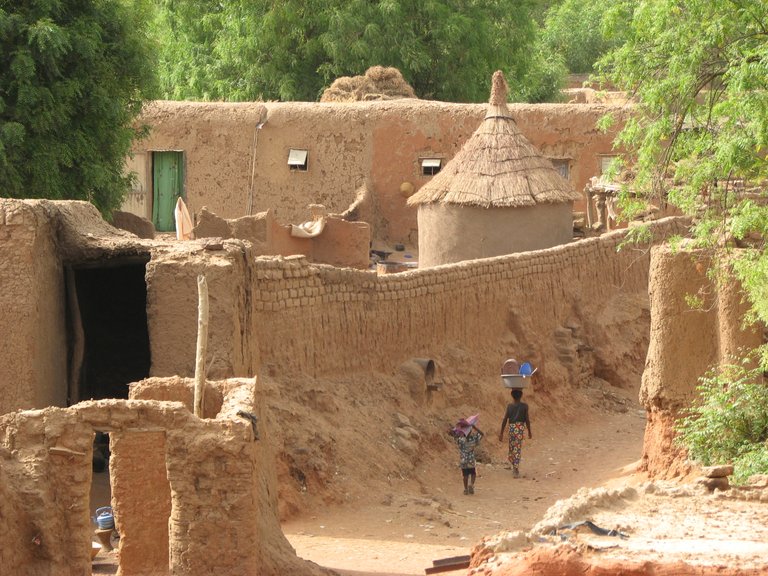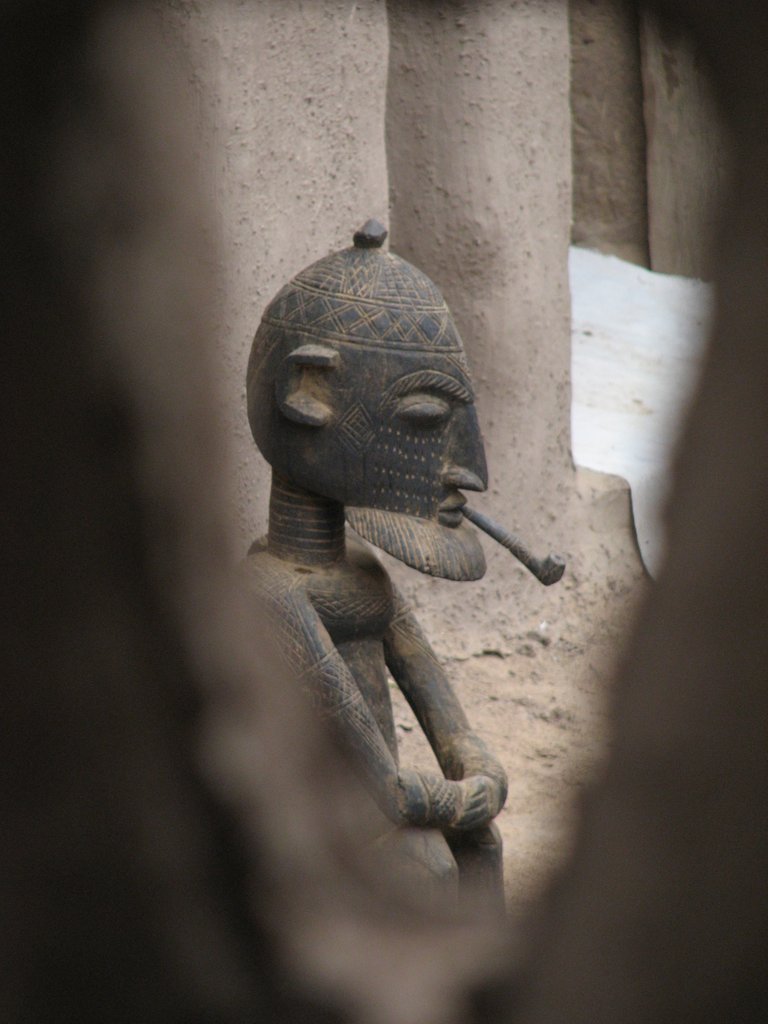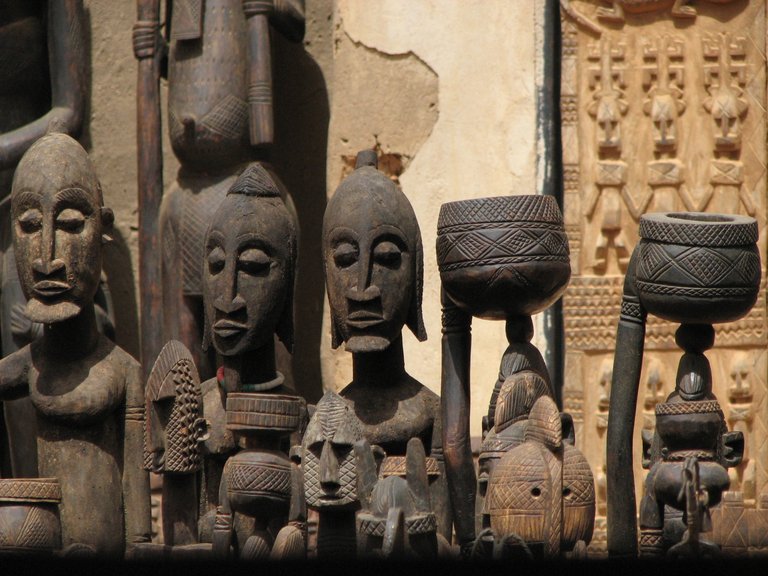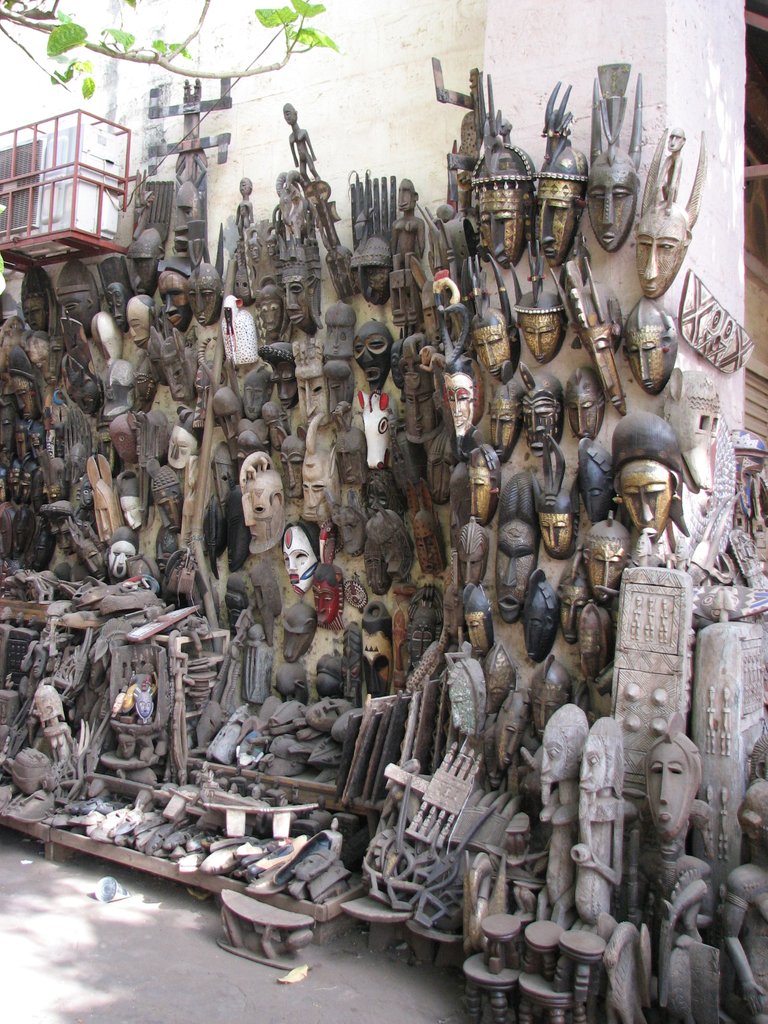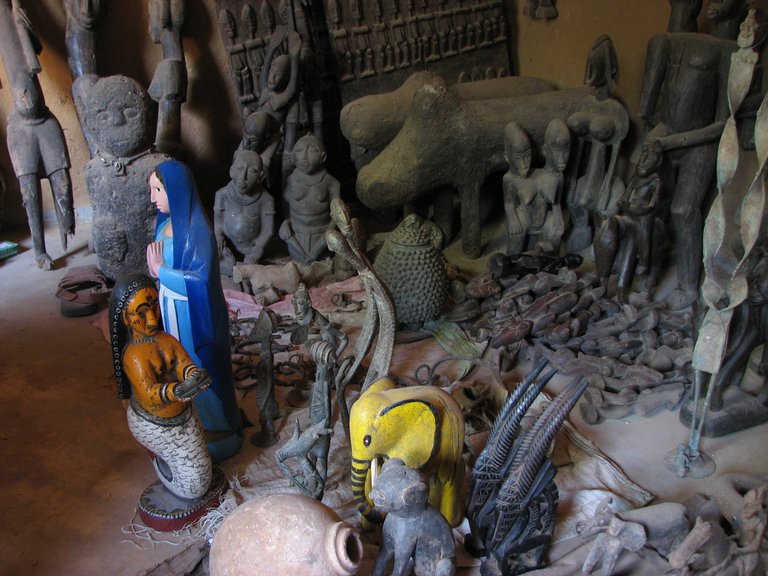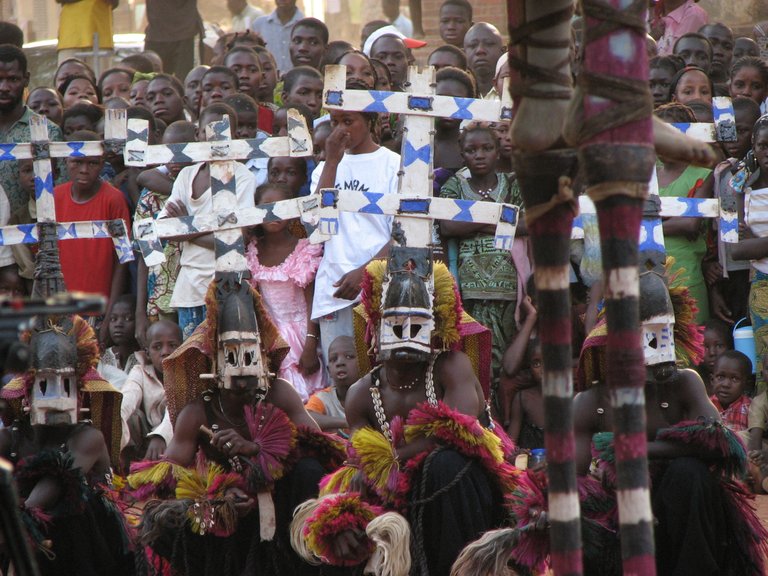 ---
---