Blogging is not the only source of income on Hive
Many people still think that blogging is the only source of income on Hive. During the Steem days maybe that was the only good source of income as Splinterlands and other options were just getting started. But today we have so many opportunities inside Hive that can give us both active as well as passive income. We don't really have to be dependent on the blogging income alone. In fact, many people earn a lot inside the Hive ecosystem without even writing a single blog.
Yes blogging is good
I do agree that blogging is very important and it is one of the primary features of this blockchain. People earn a lot from blogging. But it doesn't stop there. Not everyone can write good blogs and not everyone can earn decent value from writing blogs even though their articles are really good. Only people who get votes consistently from bigger accounts would be able to earn a decent value here. Otherwise, it is hard to earn from blogging regularly.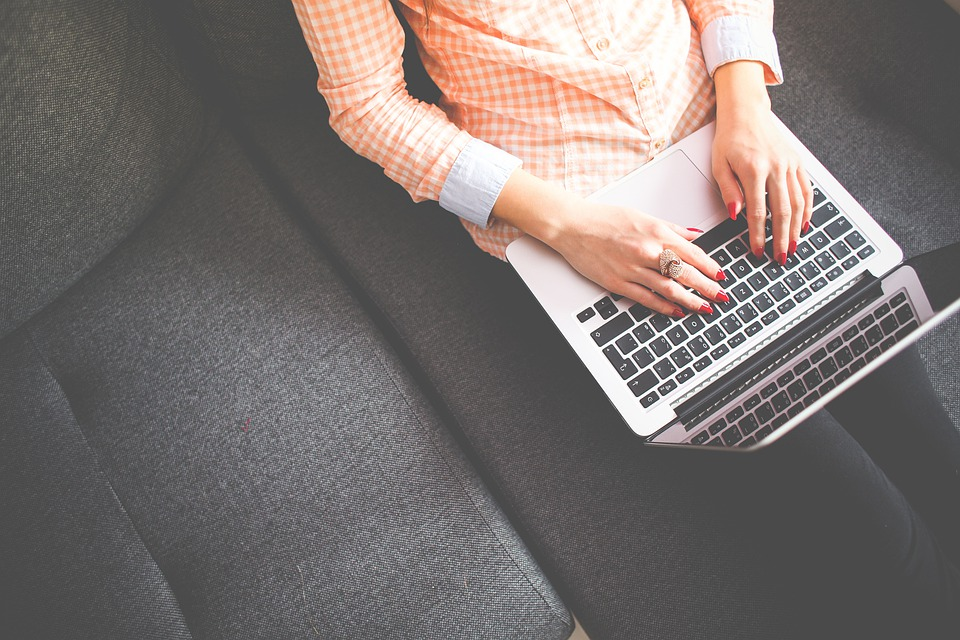 One of the biggest problems with blogging is Writer's block. We might have the enthusiasm and motivation to write articles. Sometimes there can even be good rewards where some whale accounts pick a particular account and vote them consistently. But writer's block is something that will push us towards not writing anything. We may not really have anything to write or our brains won't work on certain days. This is the biggest problem I would say compared to getting rewards from writing. Consistency is definitely important and it gives good visibility.
Other sources of income on Hive
There are several other sources of income inside Hive apart from blogging. Blogging definitely gives visibility to earn by sharing our thoughts but the other primary source of income would be DeFi and gaming. There are many games emerging on Hive. Splinterlands is the biggest player here. People can earn passive income as well as active income from this game by playing the game regularly or by just being an investor. I'm personally a passive player and not an active player. I rely on rental income from my assets. Not just splinterlands but there are several other games on Hive that attracts people. These games not only give a fun but also creates an earning opportunity.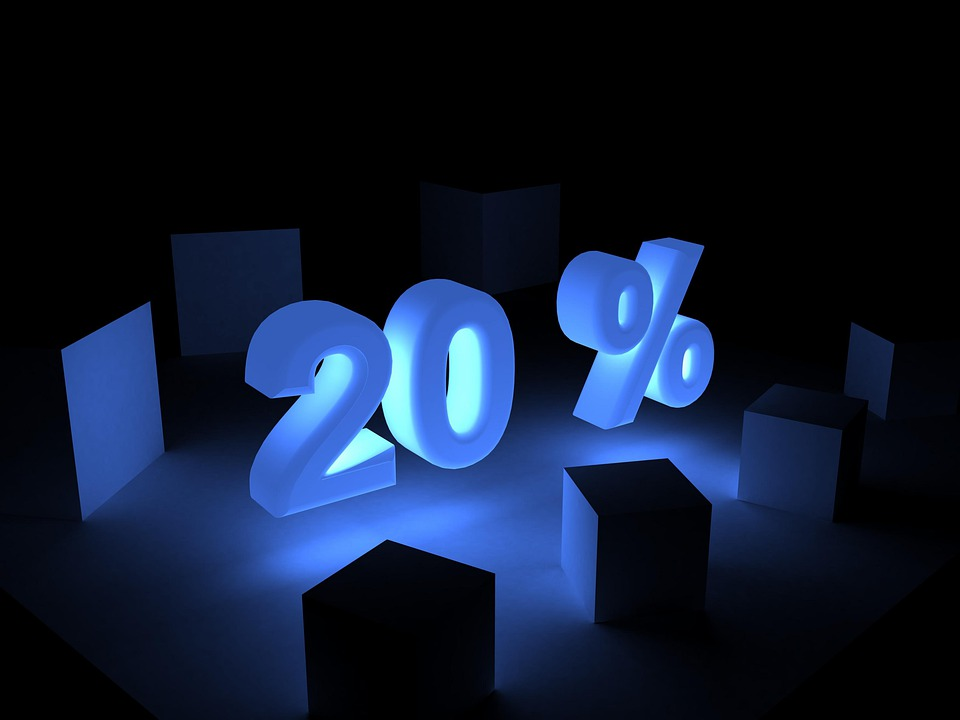 I would say that DeFi is the next major earning thing on Hive. HBD savings is DeFi. I would say HBD is one of the best stablecoins we have in the crypto world. Most of the other coins lose stability when there is a big market crash but HBD holds strong even during bear markets and even if something happens, it heals back faster. On other blockchains, they have a different definition for DeFi but I would personally say that HBD savings are the best DeFi that gives 20% APR for the invested value. The withdrawal period is also just 3 days which is very much sufficient. The APR rewards are available for claim once in 30 days. That also gives us a small room for compounding our earnings and if we look overall the APR goes even above 20%.
In addition to HBD savings, people can purchase Hive and power it up to do curation. That's another passive income opportunity. People don't really have to write blogs but they can curate other authors and earn curation rewards. There are also opportunities to delegate the HP to other community accounts like @indiaunited and get a 100% share from the manual curation the community does.
---
If you like what I'm doing on Hive, you can vote me as a witness with the links below.

Vote @balaz as a Hive Witness
Vote @kanibot as a Hive Engine Witness
---
---
Posted Using LeoFinance Beta
---
---