Can Bitcoin fall further down?
I think this is something anybody can easily predict. The current market situation is really bad. Many investors who bought coins when the price was very high are stuck right now not being able to sell off their holdings and have ended up holding their assets for the long term. Holing long term is always good in cryptocurrencies. Imagine people who mined and bought BTC during the early days and just remembered the private keys to their wallets. Today they are all multi-millionaries. That's how life-changing if a coin becomes successful and if we do the investment at the right time.
Coming back to the topic, I personally feel that we still have to see the market go down further. Many people say that Bitcoin can drop further down even below 8000 USD. I know many investors would not let that happen. But many people have already spent their liquid holdings to do DCA. If there has to be a new investment, I believe the money should flow only from the FIAT world. But there is no big harm if the price of BTC hits 8000$ again. I would not be skeptical and would be happy because I still remember that about two years back the price was around 3000$ and I missed a huge opportunity to purchase BTC. I rather sold my BTC holdings cheap to purchase Hive instead.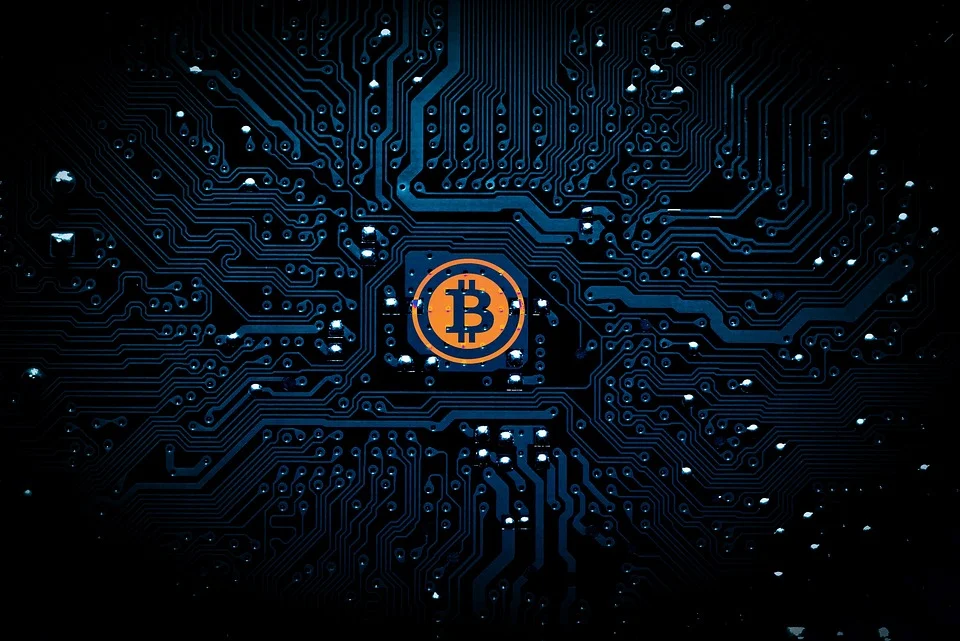 I already bought a shit load of Hive a few days back and even last week with all my liquid holdings. I do believe in Hive but I'm sure the price of Hive will also have a great impact if BTC falls down. If BTC breaks further down and reaches below 10k USD again, Hive can possibly reach like 11 cents or 15 cents if I'm not wrong. One way we might be getting more liquid Hive as rewards but it can be a very long journey from there.
Panic selling can be one major reason why the price of BTC falls down. There are also other factors and other parameters but most of the time people do panic selling that would reduce the price further down. There are so many junk coins and junk tokens being created out of several projects. Some projects use BTC as their main backed-up currency. When all these projects start losing value, there is a high chance that it can even affect the price of BTC. What would be your strategy if the price of BTC goes further down and maybe even below 10k USD?
---
If you like what I'm doing on Hive, you can vote me as a witness with the links below.

Vote @balaz as a Hive Witness
Vote @kanibot as a Hive Engine Witness
---
---
Posted Using LeoFinance Beta
---
---