Change of bank signatures
Today was a great day. I'm taking a loan now with my wife as a co-applicant. The loan was sanctioned but they asked us to sign some forms to receive the amount in the bank account. When it comes to such things, one of the most difficult parts for me is to sign these forms. It was a massive effort for me because I almost forgot how to use a pen and write with that.
In this modern digital world, everything is going digital, and with the help of Blockchain technology, let's hope that manual signatures are also taken away one fine day. My recommendation would be to digitalize all the government sectors first and then start adopting this technology. Already government is the entity that can help out in all circumstances.
Today when I had to sign the document for loan, they asked me to provide a signature on a paper called ECS mandate. This is a very important signature and I struggled to put that signature. The reason is because the exposure to writing has gone and I find it hard to write or add my signature when there is a dire need. I had a screenshot of the older image from my salary account. I used that to sign the documents related to ECS and auto debit. I'm still not very confident that it would work but it was only a try.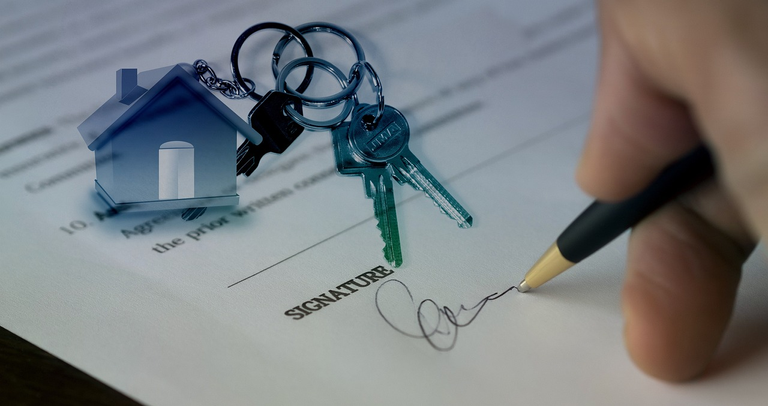 I have accounts in multiple banks. Some of the banks are nationalized banks and it is true that some of the popular banks make the process very complicated. I somehow managed to practice my old signature and signed the document that had ECS as a mandatory thing. I have to approach the bank again and get my signature changed. Unfortunately, this is something that is not very easy.
Paperless work
One of the most important things all over the world is to decrease the paperwork efforts. Many people think that having everything documented is good but most of the time documenting only the right thing can save a lot of time. But the questions that are different may be left over. I wish there would be some feature available that can say that we no longer need a signature-based verification.
Already there are biometric features and card tapping features available in some of the banks for making payments. If we dream about paperless work, it is also important to understand that it is not a practical thing. But having signatures as a digital thing would be a great breakthrough.
I have to now go to each and every bank and fill out the forms to get rid of the old signatures. My father also suggested that I should be closing many bank accounts and instead just keep a maximum of 2 or three different banks. This way I don't have to worry about bank signatures and I can just keep only one signature.
In a way, we all can think that using paper would reduce if banks started adopting the new digital methods. I wouldn't personally agree that paper consumption would be reduced if we take this measure. But the hard truth is that restrooms are now filled with tissue paper making sure there is definitely a loss.
---
If you like what I'm doing on Hive, you can vote me as a witness with the links below.

Vote @balaz as a Hive Witness
Vote @kanibot as a Hive Engine Witness
---
---
Posted Using LeoFinance Alpha
---
---