Different income streams inside Hive ecosystem
In today's article, I wanted to cover topics related to different income streams on Hive. People sometimes think blogging is the only option inside Hive. Maybe for some people, it is the case but there are so many other income streams inside Hive. We can make use of this platform as another income-generating source. In this article, I'm going to cover some of the income sources that Hive blockchain offers to us.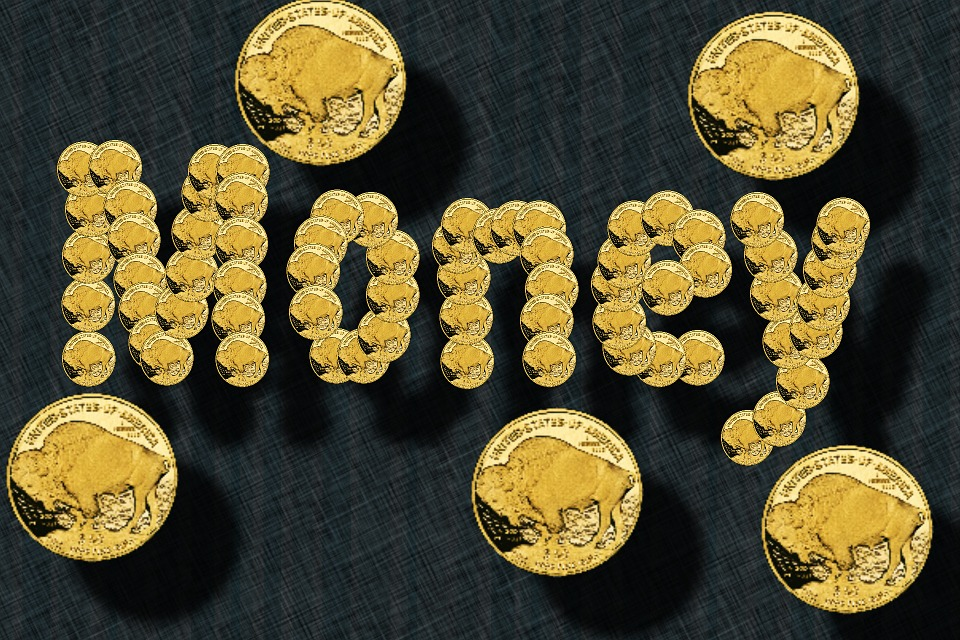 Blogging
This is a well-known income stream. We can write articles on Hive and earn in the form of votes and tips. Blogging is the primary income source for some people on Hive. There are people who write every single day on Hive and make use of the author rewards they get. I have been writing every single day too. I make sure I at least post one article before I go to bed.
Play2Earn
Hive is not only a blogging platform but it is also a gaming platform now. People make use of the capabilities that Hive has and create Play2Earn games on Hive. Spliterlands is one of the biggest games on Hive that is still surviving and has a very big user base. People invest a lot inside play2earn games and earn a lot from the games in return. This is one of the comfortable income streams for some people.
Diesel Pools
Diesel pools are a pretty new concept and sometimes the most confusing concept too. Not all people understand about this and the pair in which people invest also comes with risks of losing the investment value. This is said to be good but it also has an impermanent loss. I'm really not sure how Diesel pools work but I'm staying invested in the pools and I know for a fact that many people are also staying invested.
HBD interest
No other chain offers 20% APR for a stable coin investment. Even if some services offer close to 20%, they don't have a 3-day locking period. This is pretty good as we have two aspects here when it comes to earning from HBD interest. We can withdraw the funds from the saving account in a short span of 3 days. The interest is also available for withdrawal once in 30 days. The price of HBD was also stable in the last 6 months even though we had a bear market.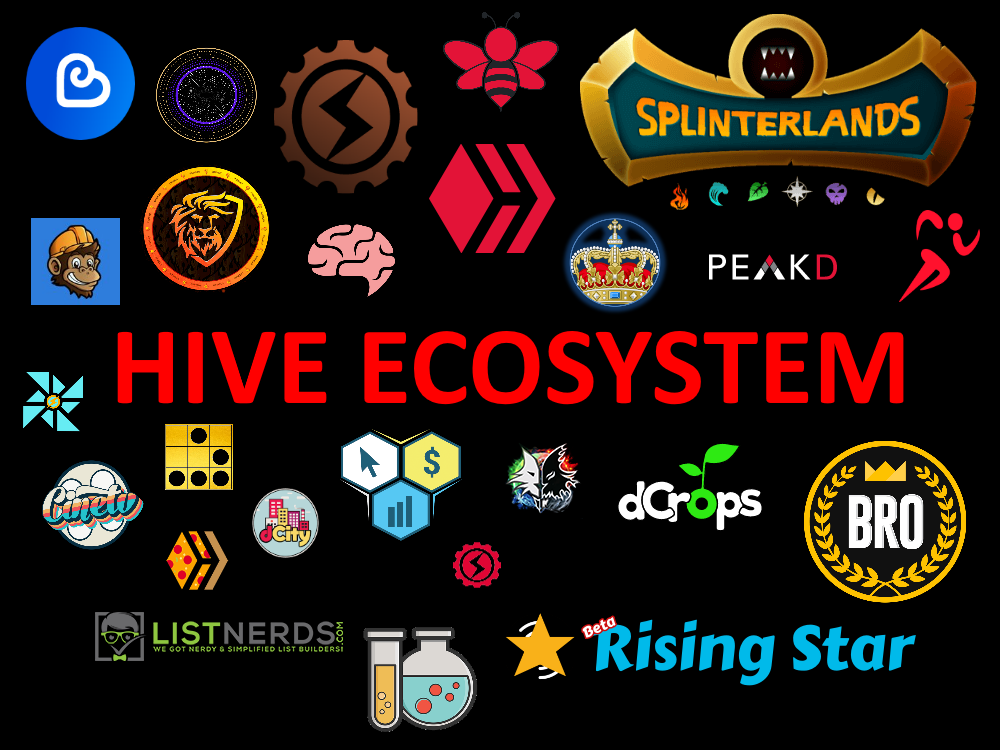 Curation rewards
People who are not bloggers can still earn rewards from blogs in the form of curation. People who are ready to invest money can invest a decent amount of money in purchasing Hive Power and use that to vote for others to get curation rewards. On average the curation reward gives 10% APR to its holders which is pretty decent I would say.
Trading
Trading is always an opportunity when it comes to the open market. Who would imagine getting an opportunity to trade tokens without any fees? Hive Engine offers the opportunity to trade so many coins and that too without any transaction fees. Sometimes with trading, people get lucky and get lots of rewards. If we go to any centralized exchanges, the trading will always have some fees associated with it. But trading on Hive is good with no extra fees.
NFTs collection and trading
NFT collection is another opportunity on Hive. There are some rarest collections inside some of the games as well as a market for each NFT on Hive Engine. Some people are also interested to buy and sell their unique NFTs. There is an active market always around NFTs as well. People also look for specific cards and older mint numbers to trade.
---
If you like what I'm doing on Hive, you can vote me as a witness with the links below.

Vote @balaz as a Hive Witness
Vote @kanibot as a Hive Engine Witness
---
---
Posted Using LeoFinance Beta
---
---