Diversified features of a good Blockchain
Most people don't usually expect a blockchain to have all the capabilities. But there is some Blockchain that starts out to solve just one problem in the world but people come up with innovations and it will start solving many problems indeed it will also become a platform on top of which many people will be able to build their applications. Ethereum is one such Blockchain. Gas fees are the major set back but if that gets solved soon, it will be one of the best cryptocurrencies and it highly competent.
Usually, people expect some of the features in a blockchain and expect it to be diversified for the different use cases. Let's go through them one by one. Even though Hive Blockchain started as a blogging platform today it has grown into a platform on top of which different types of projects can be created in both centralized and decentralized manner.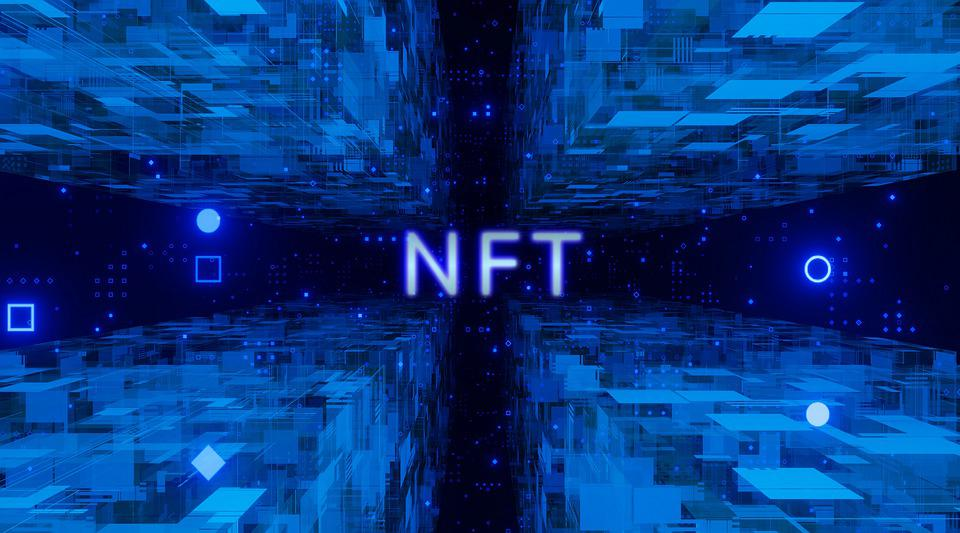 NFT abilities
Last year had been a year for NFT projects and NFTs to grow like anything. People are continuously innovating to bring new features to blockchains and NFT abilities are very important for a blockchain considering the fact that it is widely expected from people who are excited about some blockchains. Also for people who know about the potential of NFTs, building a blockchain with NFT capabilities becomes an important use case.
dApp capabilities
There are some basic features and functionalities available in every blockchain. Even though most of them are transaction and operation based, some are confined to some specific use cases alone. But there should be API and features available to build dApps on top of the same. Maybe most of the blockchains provide these facilities but it is up to the users to come up with innovative ideas and innovative dApps. On Hive blockchain, there was no smart contract or SMT feature. But still, someone came up with a feature to use Custom Jsons for building games and smart contracts. This is what is called innovation.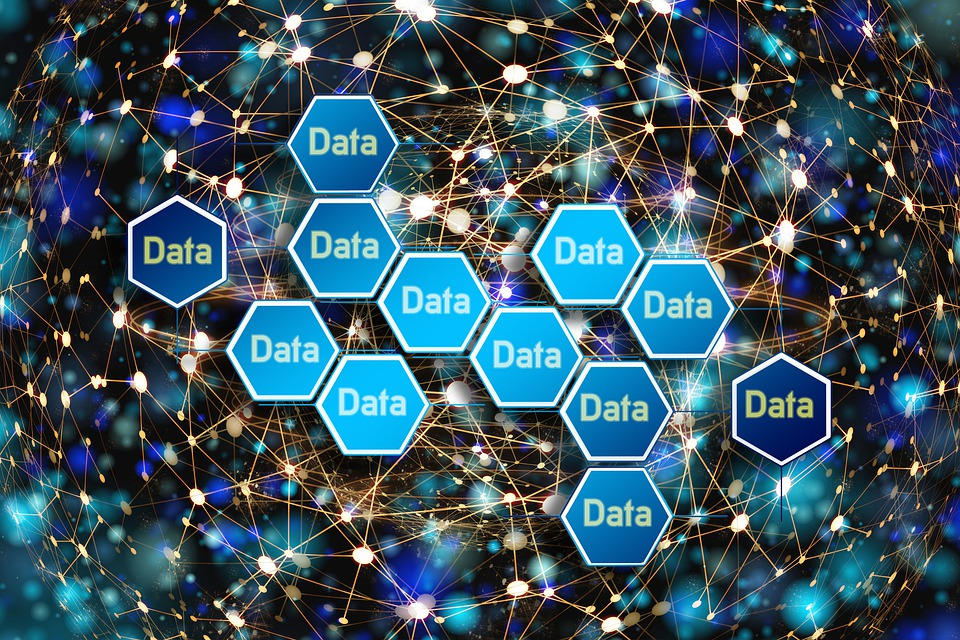 DeFi
The full form of DeFi is decentralized finance. This means that there will be an inbuilt smart contract controlled by the chain or programmed inside a chain that would provide an earning opportunity for the investors. The word decentralized means that it is not controlled by any individual or a group but it is programmed inside the blockchain itself. HBD in savings and returns can be considered a very good example for DeFi. It gives 20% APR for investors programmed as smart contracts in the chain itself. The APR percentage is defined by the Witnesses based on the governance vote.
Any financial activity programmed inside the blockchain and not controlled by an individual is called decentralized finance. There are still loopholes and many centralized financial projects also call themselves DeFi because they are inside the blockchain but there would be someone having the keys to that account and have a huge risk of running away with the money one day or if he/she is lost the entire ecosystem collapse. But that's not DeFi. DeFi is something that is not dependable on anyone.
Smart contract facilities
Smart contract facilities are one of the important features of a blockchain. With the ability to write smart contracts, people can come up with many innovations and ideas. People can convert a blockchain to their own needs. The smart contracts can be inside the same blockchain or can be an entry point in the main chain and operate in a side chain. There are innovative ways in which smart contracts can operate. But smart contracts are the backbone of blockchains making many features like gaming, DeFi, Trading, etc. and so many things a possibility.
Trading
For any blockchain, trading is an important feature. There will usually be a coin associated with a blockchain and that coin will have value in the market. People would get the ability to trade based on the market value of the coin. A market volume is created and the price fluctuation is created for people to gain and lose something. This is where trading happens. People find a way to earn from trading and there are also people who do it for fun and also lose money here. Trading is an integral part of a good blockchain and exchange listing is very important for trading.
---
If you like what I'm doing on Hive, you can vote me as a witness with the links below.

Vote @balaz as a Hive Witness
Vote @kanibot as a Hive Engine Witness
---
---
Posted Using LeoFinance Beta
---
---