Do you spend money to DCA?
DCA is nothing but Dollar Cost Average. It is one of the most popular terminologies in the crypto world. Whenever there is a bear market people invest money from their real world into the crypto world to average their buy value. This usually happens when people know for sure that the price of a particular token would definitely heal back and reach an expected value.
Most of the time when the market is fully red, there are some lucky coins that can give a decent profit only in a few hours' time. Whenever the market goes down, it usually takes most of the cryptocurrencies. Many people don't invest during that time because they would not be sure if that was the right moment to invest. What if the price of some of the tokens goes down even further? But people who are staying invested for the long term usually don't worry about all these concepts. They just live life for the day and stay happy.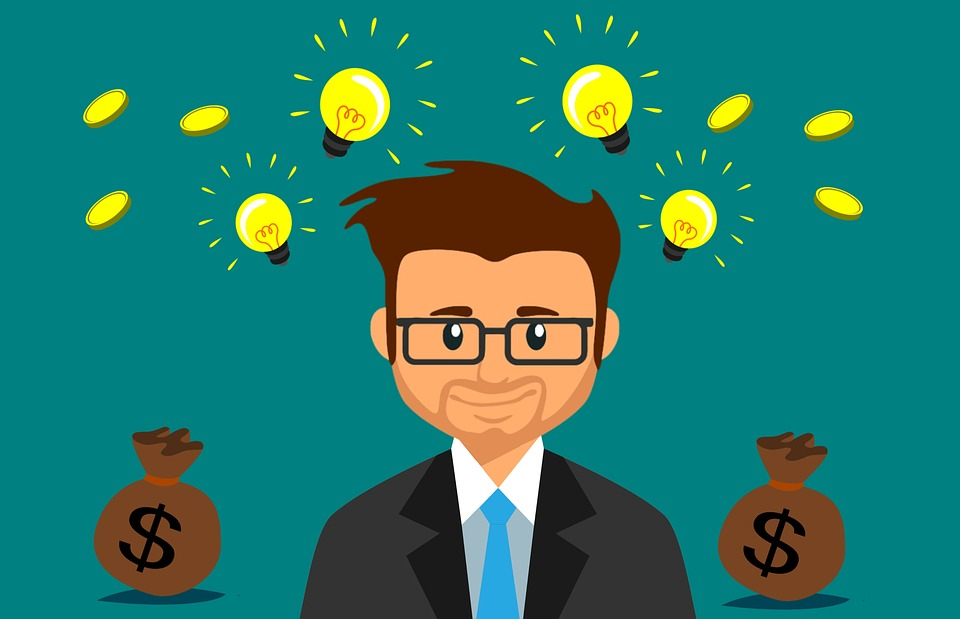 DCA is a concept where people continuously buy a particular token. Either it goes down or it goes up they keep buying the token to DCA their investment. The biggest advantage here happens when the price of the token is way too low and the investor is sure that the price would pump back. Hive can be taken as one of the best examples here. We all would have seen the price of Hive go over 1$ and even at one point we all thought that the price of Hive would not fall again. But unfortunately, there was a bear market and the price of Hive came down.
When the price of Hive was over 1$, I thought 50 cents was an excellent purchase. But now after seeing the value of 50 cents, I feel more like this is a very common thing now. There is also a slight fear to try and understand if the price of Hive would improve or not. DCA is really a great concept that helps in both good times as well as bad times. If we are pushing some funds as investments irrespective of the value of the token in the market, there will always be a point where the price of the token would have not changed much but just a few percentage and because of the DCA, the portfolio value would show a lot higher.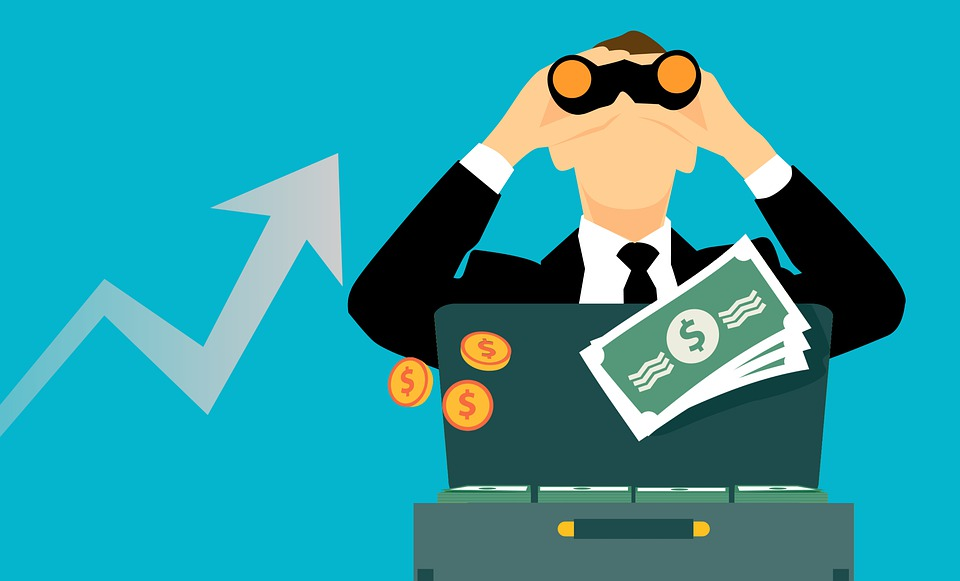 I spend all the money earned from blogging to do a DCA. I have been buying a lot of Hive too. I would reap a decent profit when the price of Hive is back to 1$ again. It is expected that this can happen anytime soon. My overall bought value for a particular token would come down if I keep purchasing the coin irrespective of the market status. This strategy can only work on solid cryptocurrencies. There are some tokens in the market with fewer hopes. In such cases, it can become like catching a falling knife.
---
If you like what I'm doing on Hive, you can vote me as a witness with the links below.

Vote @balaz as a Hive Witness
Vote @kanibot as a Hive Engine Witness
---
---
Posted Using LeoFinance Beta
---
---