Don't buy crypto, Earn it!
If it was a few years before, I would have suggested investing in crypto by purchasing Crypto. But today we have lots of opportunities to earn crypto and keep investing in it. I got my hands into crypto when Blog2Earn was very popular and then slowly started writing blogs and started creating a decent stake of cryptocurrency. Today there is also another opportunity available in the crypto world where people can play games and earn crypto from it. There are many games popular in the crypto world and slowly picking up speed.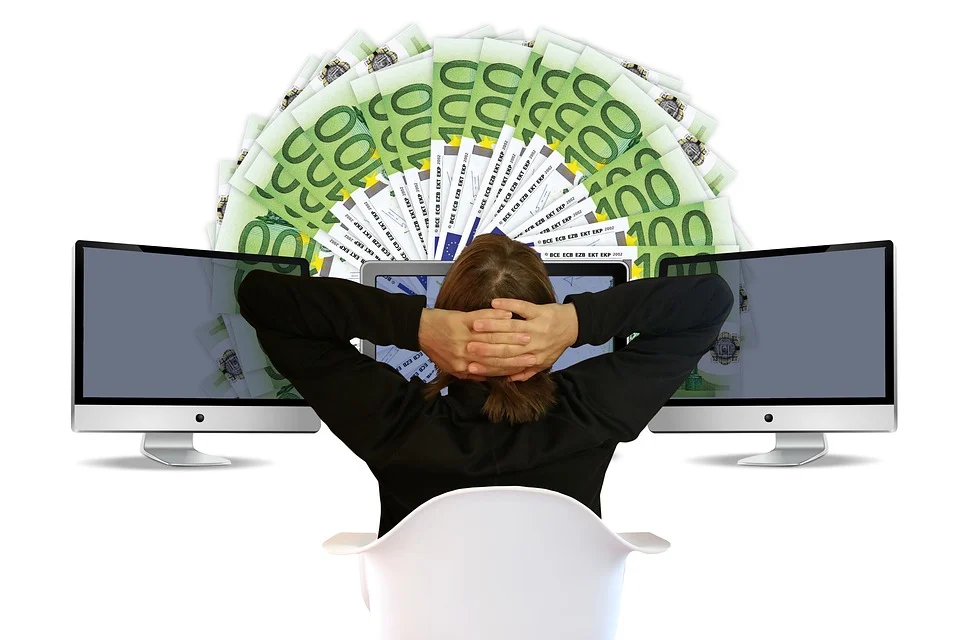 In this article, I'm going to be talking about the two major ways in which we can earn cryptocurrencies. Those cryptocurrencies that are earnt this way can then be invested into multiple projects for further earning. If you are earning more than enough, then this can also be taken to the real world to pay some bills every month. Cryptocurrencies can have a great future and many industries will start using this as their mode of transaction. Already there are many big people who are involved in this and it will soon get popular.
Blog2Earn
I started my journey in the crypto world with the help of blogging. When I was looking for options to earn online through content writing, I was looking forward to earning cryptocurrency for content writing. That is when I found Steem Hive. This happened almost 4 years back. I initially found it very hard to earn something from this platform. I had to make many friends and do all sorts of things to grab some attraction towards my posts. It was indeed hard but over the period of time things worked out very well and it was also a great experience for me. Even though rewards from writing are still a gamble where some of your articles earn a good income and some don't even give any pennies, I still continued to maintain my consistency.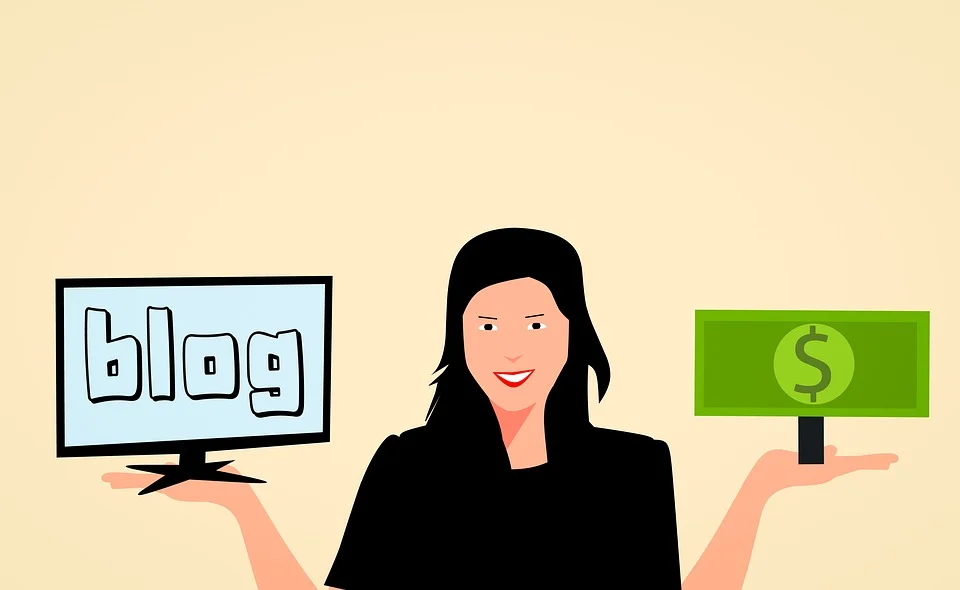 It has been nearly 4 years and I have been able to write at least a minimum of one article per day. Sometimes I even used to write more than one article per day. This has now become one of my daily routines. Not for the sake of rewards but for the sake of making it a routine.
In addition to writing on Hive, I have also recently found out that there are a few more platforms that reward us for writing. Some of them are Publish0x, Read.Cash, Noise.Cash and recently I found out that BitClout is also pretty decent because it is more like a decentralized Twitter that also gives us some earning opportunity for engaging and being active.
Play2Earn
This has been the recent craze. Especially when some of the recent blockchain games have been skyrocketing, this has now become a new trend. I guess we are still in the early stage of this and in another 5 years' time, we will have many opportunities to earn from playing. If someone is asking what your profession is, we can proudly say that we are a "Blockchain Gamer" with a decent income every month. This is already a reality and this is going to increase in the coming years as well.
Some people already feel that there is no fun in playing a game that is not rewarding. Though today's blockchain games are not graphically sound, people still prefer playing these games because it is giving them an opportunity to earn. In the coming years, I think there will be many gaming companies coming up with lots of interesting games. Even there is a high possibility for FPS games and RPG games as well.
Invest the crypto you earn
So above are the best two ways to earn in the crypto world for someone who is starting from scratch. Though the initial days can be a little challenging, I believe the earning will gradually keep coming from the efforts we put and the continuous investments we make from the earnings.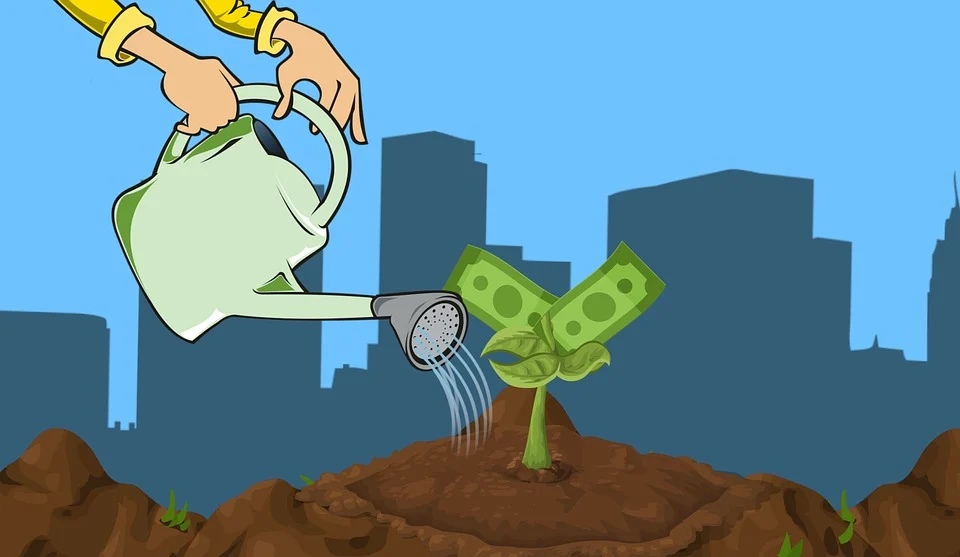 Apart from these earnings, it is also important that we invest in DeFi stuff and other earning opportunities in the blockchain world. There are some opportunities to earn continuous passive income from these investments and invest them back again to compound our earnings. That's how things work in the crypto world. There are so many crypto entrepreneurs who have been earning a lot without disclosing their identities. It is also happening. Decentralization is going to be a big thing in the future.
---
---
Posted Using LeoFinance Beta
---
---