Proof of Stake blockchain for passive income
If we want to make crypto our primary source of living someday, proof-of-stake blockchains are one good source of passive income. Before we continue further, let's first try and understand what is a Proof of Stake blockchain. There are also some differences from one Proof of Stake blockchain to another but the overall concept remains the same.
Proof of stake (PoS) is a type of consensus algorithm used by some blockchain networks to validate transactions and create new blocks. Usually, block production is based on the Proof of Work algorithm where the computational power is used for creating a new block. As new blocks get produced the difficulty increases and that's how it used to work. Now instead of using computational power (proof of work), PoS uses a validator's stake (i.e., the amount of cryptocurrency they hold) to determine their ability to create a new block. Validators are chosen to create a new block based on their stake, and they can earn transaction fees as a reward. PoS is considered to be more energy-efficient than proof of work because it does not require as much computational power.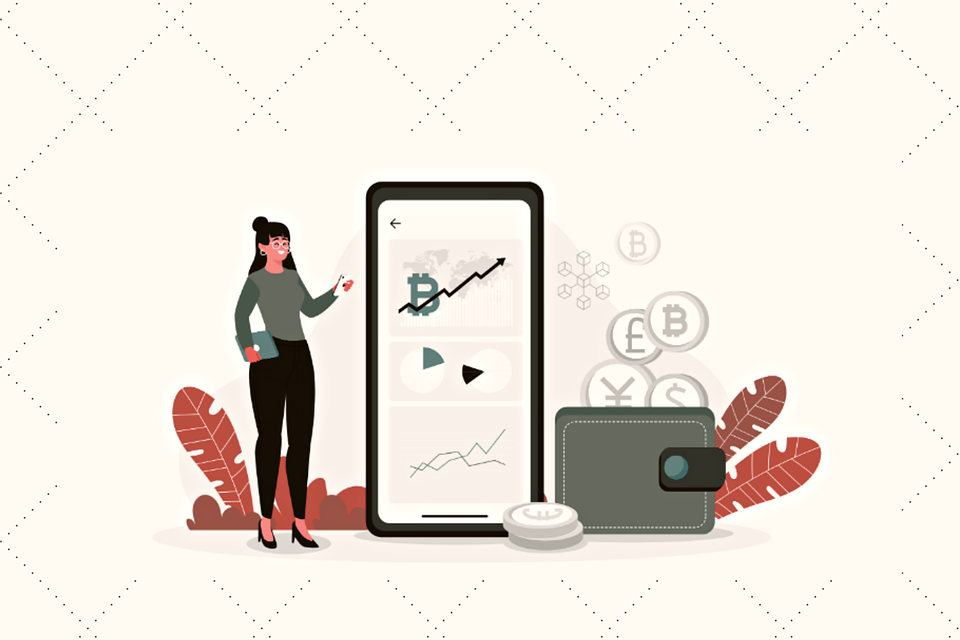 There are also other Proof of Stake blockchains that reward the users based on their stake. This is called staking rewards. It either comes from the inflation itself or a separate fund is allocated to the users. There are also chains that distribute the fees received from transactions to the staked individuals. It differs from one blockchain to another blockchain and from one project to another project. But overall the concept of Proof of Stake blockchain is very popular and people are switching towards this. There are also free transaction blockchains like Hive that have a different concept but it is still DPoS blockchain.
Passive income from DPoS
Proof of Stake happens to be a good passive income opportunity for the investors. People who don't want to do anything to socialize and just invest can choose this type of investment. The hive blockchain is one with similar capabilities. But there is a small challenge that people will have to stay active and make use of their Hive power to earn this passive income. But there are other tokens and projects inside the Hive blockchain that offers just staking rewards. We have to just stake the token and the rewards would be automatic.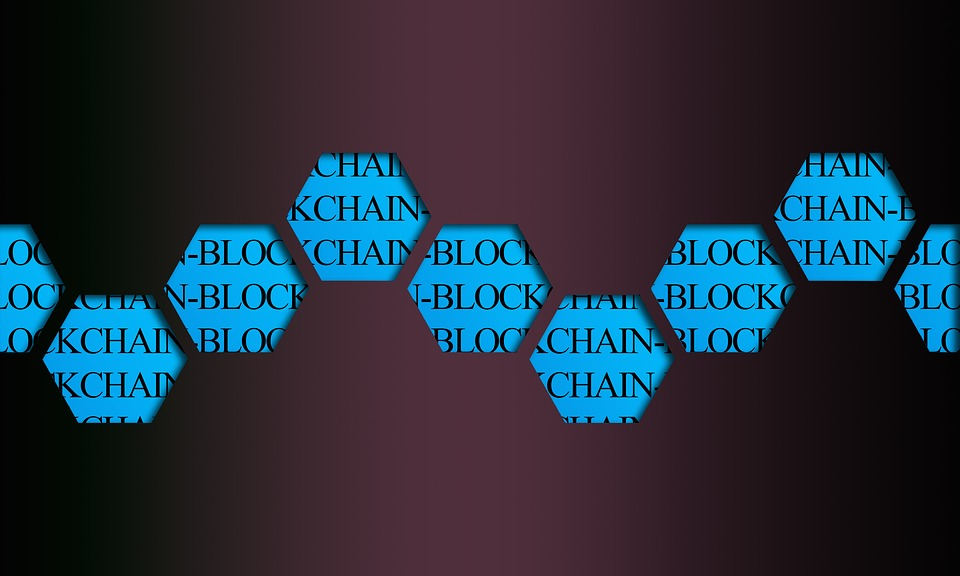 There is also a savings scheme inside the Hive blockchain where people will have to keep their funds in savings and that gives a passive income of 20% APR to the investors. None of the other stablecoins provide this much for a Chain investment. This can also be considered a staking reward. There are other blockchains like Tron that provide a similar staking reward thing too. Even DOT has some staking reward mechanism. From my personal experience, I would say Hive blockchain is the best among all because there are rewards for a different types of activities where blogging is one of the activities people can do to increase their income. They can also reward the other players with their stake and get a passive income in the form of Curation rewards.
---
If you like what I'm doing on Hive, you can vote me as a witness with the links below.

Vote @balaz as a Hive Witness
Vote @kanibot as a Hive Engine Witness
---
---
---
---