Some trading strategies I follow
People think that trading can happen only during the bull run and also only on coins that are really popular or in the top 10. There have been cases where people would earn a lot from coins that are really very low in price. It is important to buy a coin at the right price and sell it at the right price. Sometimes the opposite can help but we have to be very careful with this. I wanted to share my thoughts on some trading games that we can usually do during a bear market.
I wouldn't say that I'm an expert in trading. I'm not even close to a novice trader. But I do some trading once in a while and I learned a few things from my own perspective and that has worked out for me. I thought I should share that and that is the reason why I'm sharing what I know. Sometimes it works and sometimes it doesn't but I still wanted to share.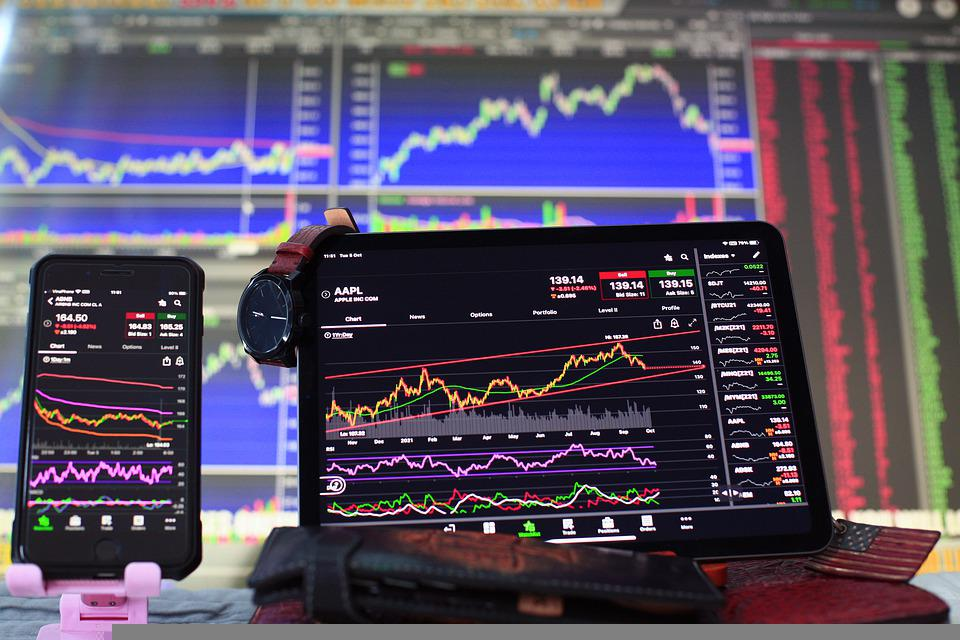 Trade only on coins you know very well
There are some coins that are really close to our hearts. These coin preferences can vary from one person to another person. There is a high chance that the coin that is working out well for me may not work well for others. I have seen that happening for both myself and for my friends. I usually stick to coins that I know. Even if I don't know anything about a coin, I prefer to observe the pattern first and then give it a try.
In the crypto markets, most people are comfortable with Bitcoin or Ethereum. That has never been my choice. It is hard to predict their price and did not work out well for me a couple of times. But some people might be an expert and things can work out really well for them. I usually trade with Hive. The main reason is that I think I know enough about Hive and at least I believe in the future of Hive. I wanted to stay invested. That's why even after buying the coin, I don't mind waiting for a longer period of time for the coin to pump and give me profits. Even if the price of the coin goes up after I sell, I don't mind selling it because I anyways have to book profits on what I earn here.
Start with small amounts
People who are trading for the very first time should always pick small amounts to trade. Some people might say that if we invest bigger amounts, the returns will also be bigger. I agree with that but the point is, if there is a loss, the loss will also be bigger and it will not look good. It is always good to test the waters with our toe first before dipping the entire leg.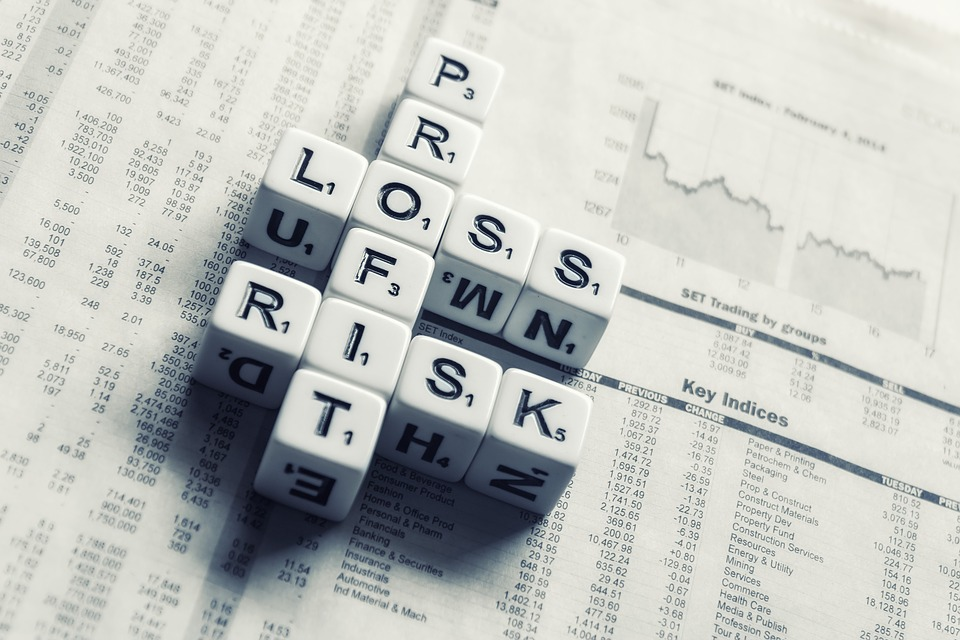 Safe to trade during global pump and global dump
Sometimes there is a pump and dump game. Some big investors become a victim of that game. A coin slowly starts pumping and there will be big investors coming in and the people who started pumping the coin would wait for it to reach a certain level and then dump it to book their profits. The people who entered without knowing this pump and dump game would be the ones booking their loss or waiting for the coin to perform in the next pump.
My preference is to always follow the global pump. There will be days when the whole market would be going down or going up. Those are the days when we can easily do some tradings and see some profits. Here again, we can do this only on the coins we know very well. For example, I know for a fact that 1$ is a very good price to sell for Hive, and 50 cents is a very good price to purchase Hive. Observing this and trying some trading during a global pump and global dump helps.
Disclaimer: Please don't consider my words as any kind of financial advice. I'm just sharing my experiences and thoughts on trading. Do your own research if you are investing or trading with a huge amount.
---
If you like what I'm doing on Hive, you can vote me as a witness with the links below.

Vote @balaz as a Hive Witness
Vote @kanibot as a Hive Engine Witness
---
---
Posted Using LeoFinance Beta
---
---