Splinterlands - May Hay while the sun shines bright

This proverb is suitable for the splinterlands long-term investors. I'm thinking that this is the right time to book some profits and grow the account as well. We have been using Splinterlands as a good investment opportunity for a very long time. Ever since the SPS drop was done, people have started investing so much and we are also able to see the player base growing like anything. This is what we expect from a game that is Play2Earn.
Concepts like the rental market and SPS have attracted people to invest more into the game and earn a passive income out of it. DEC has also seen a great pump after SPS and people are holding lots of DEC to grab more SPS rewards. I don't know how the situation would be after the SPS drop is over, but as far as I think, the price of DEC is going to grow even further in the coming months as well.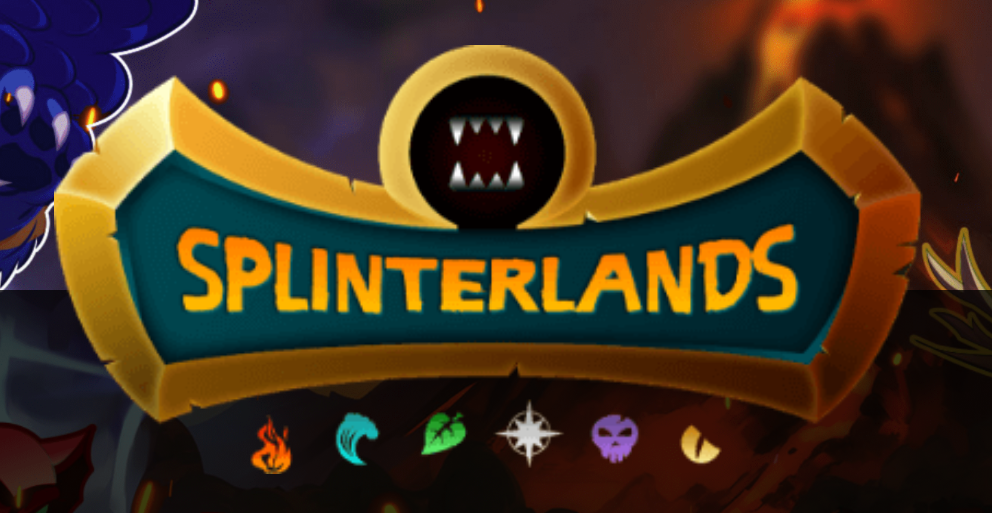 Old players have already got their investment back
I'm just considering myself as an investor here and comparing my returns from the game. I'm glad that I have already got my investment back. I was able to grab a good amount of DEC from the game as a reward and at the same time, my asset inside the game has also grown considerably well. With this happiness, I'm planning to invest furthermore in this game and grow further.
I never bought any pack in the past. Whenever a pack sale happened, I believe some of my friends even took a loan and purchased those packs to grab those promo cards and extra perks for their investments. I'm sure even the cards they bought have also grown as a great asset now. The market price of all those previous pack cards is very great now. Considering the fact that we are getting new reward cards from the game, we have also been getting some good returns on the old reward cards as well. The supply of those old reward cards is becoming low making them less in circulation and high in value. That is one of the reasons why we see a great pump in the price of those cards.
Though the game expects so much investment from people, the old investors are already wealthy enough to make further investments in the game and grow their assets. I have to include myself in that list. I did not invest much but I did invest a lot of time in this game and I already have a decent stake in the game and my income from the game is also pretty decent I should say. At one point, I even decided to quit this game and sell all my cards. Thank god I did not do that. I'm sure many had that thought. Thanks to all the persistence so that we are making a decent passive income from the game and have been using that passive income to invest further.
Profit booking is important
I would like to suggest this to all my fellow investors. No offense to splinterlands or I'm not promoting exit strategy here. Just a small profit booking is what I'm trying to suggest. We all know that we are seeing good growth in our assets and new opportunities in front of our eyes. But at the same time, it is also important to be cautious. As the price of cards and other game assets are valuable now, there is no harm in booking profit from the game. I used to wonder that I made a big mistake by selling my DEC when the price was 3 cents. But in a way, I'm happy that I was able to book some profits. I'm sure that even for the current price there can be a story to share after a few months if the price of DEC goes beyond 20$ per 1000 DEC.
I personally think that it is good to make hay while the sun shines. The situation we see right now may not be permanent and the demand for the cards and other game assets may not be the same all the time. When there is a profit booking opportunity, I would recommend booking a partial profit. We can always keep the remaining invested for the long term.
---
---
Posted Using LeoFinance Beta
---
---