The gaming world is going to transform in another 5 years
I always used to say this to my friends ever since I started hearing about NFTs and what they are capable of. I've already started to think that Play2Earn and Free2Play are the two hot things in the gaming industry that are going to take gaming to next level. When Free2Play games started emerging, it gave a great experience to the players and the game developers started exploring new opportunities.
Once all the games were paid and people had to pay a lot of money to have that fun. When Free2Play come into existence, it was a big revolution and many game developers started releasing their games as Free to play. Though the revenue for the developers was limited, there were other opportunities in the game for the developers to earn from their game. That was considered a big revolution but today the industry is going one step further to pay the gamers who play their game. This is something unimaginable.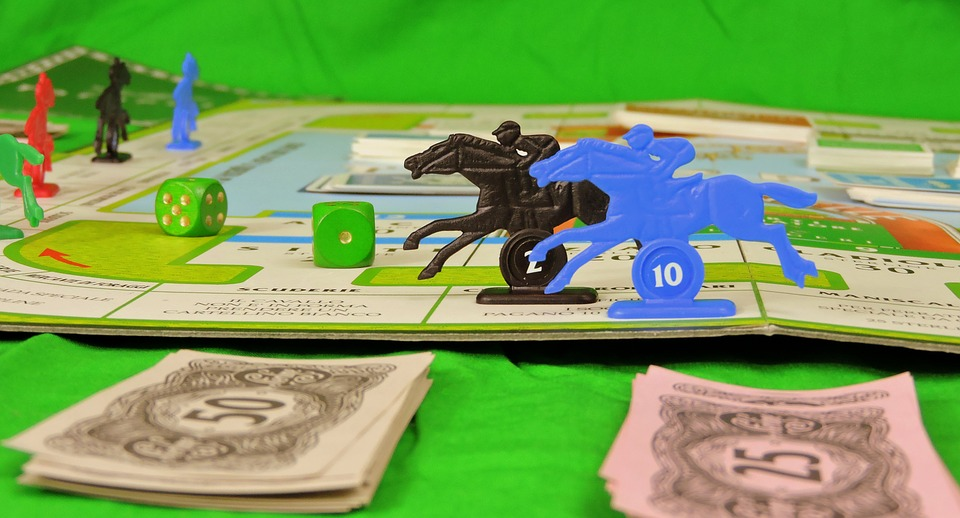 Play to Earn
This is the concept that is slowly gaining popularity. After Free to Play, people started looking at games that gave them a small earning opportunity in the form of tournaments and betting. Dota 2 is one best example of a game that gave lots of earning opportunities for the players. Players can trade their game items and with that earning, they can buy other games on Steam. I have also done that. In addition to that people can host or participate in tournaments and the prize that was distributed to the winners will let them get financial independence if they play a few tournaments and win. That is how it all started transforming but today we have the concept of Play 2 Earn where people don't spend their money but as they grow bigger, they get paid a lot for playing the game or spending time inside the game.
Splinterlands is one best example for Play to Earn. Even though the game is not fully free to play, the initial investment that a player is doing is a seed. For example, I invested only around 400 to 500 dollars as my initial investment inside this game. Today my account is worth close to 50k USD which is all I got from the perks inside the game. I was also persistent and was able to reinvest my earnings to grow my account bigger.
Blockchain play a vital role in game development
We are still in the starting stage. Only a few games here have proved that blockchain is the best platform to launch their games and the NFT capabilities that the blockchain has is the best fit for the game developers. Especially the modern game developers who would like to keep the game a free-to-play game but want to make people buy the game assets, use NFTs as their tool. These NFTs that are part of a blockchain are unique and can be easily identified uniquely. That way trading the NFTs with other players is also easy.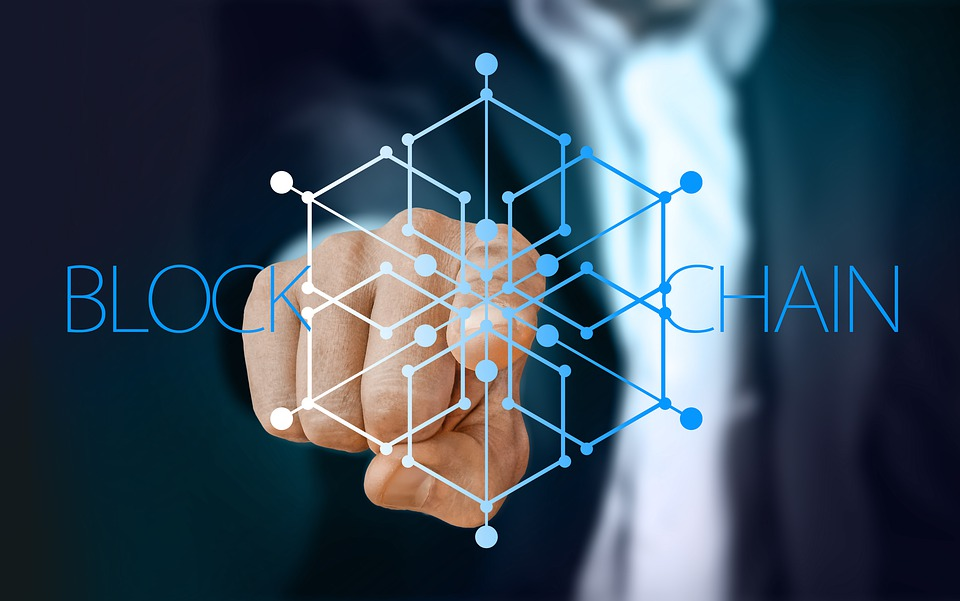 Blockchain plays an important role in game development because a cryptocurrency is involved here and people can invest and trade with the help of that cryptocurrency. They will also be able to look for the game data whenever they want. There are also things like provably fair algorithms that can make the game fair for everyone who is playing. When the developers introduce a luck factor in the game, it becomes very interesting.
Blockchain games are not something pretty new. It has been there for several years. But the quality of the games that are being developed on top of blockchain is getting better day by day. When more developers are looking into this technology, there is a good chance for creating a big transformation providing lots of opportunities for the gamers to earn a decent daily income from this. Splinterlands is a game that is already making this happen for many individuals. There are people who earn so much from their daily gameplay.
We all have to wait and watch how this gaming industry is going to transform in the next 5 years. I would be happy to get back to this article after that and read that my thoughts were right.
---
---
Posted Using LeoFinance Beta
---
---