Three major problems with electric vehicles
It has been more than 1 year since I purchased my electric bike and have been using it regularly to commute to my office. Unlike other bikers, I'm not using the bike to the fullest but to my satisfaction, I think it was an excellent decision to purchase this bike and it has been a great experience since then. I have completed a little over 5,000 km in the last year. It cost me 1.5 L when I made the purchase and today the demand for the same bike is very high and the cost has also increased.
Being a user of electric bikes in the last year, I can boldly say that this is going to be the future of commuting. They say that they have found many Lithium reserves in many countries. If they continue to innovate the battery part of it, the cost of electric bikes will drastically come down and there will also be a need to recycle the battery parts. Currently, there are a few challenges when it comes to electric vehicles and that's one of the reasons why people hesitate to purchase electric vehicles that early. There are also cards available that are fully electric but people are hesitant to buy them for a reason.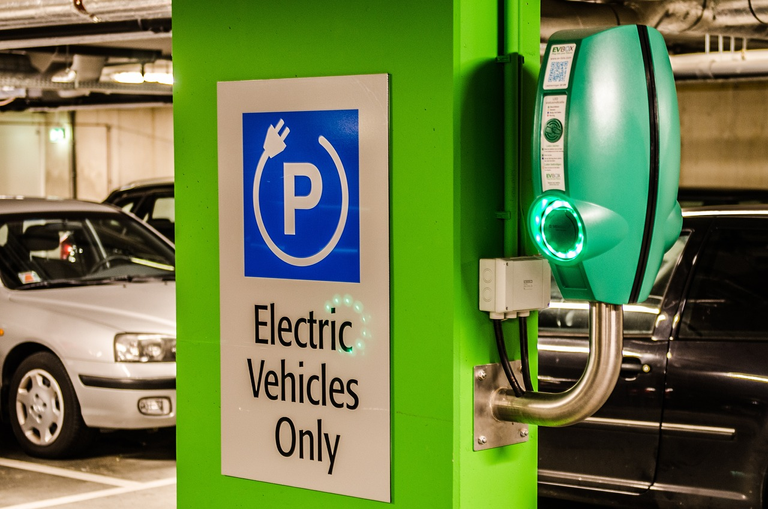 Higher cost
As mentioned in the above paragraphs, the cost of electric vehicles is definitely very high. It is hard to purchase an electric vehicle and recover the cost immediately. One good thing about my bike is that I did not have a need to fill it with fuel which is a good thing but I still have to charge it which is a new experience altogether. The government used to give subsidies for electric vehicles in order to encourage people to use more electric vehicles for their commute. This will reduce direct pollution and reduce the need to burn fossil fuels. Recently in my place, the government has stopped giving subsidies and that has increased the cost even further making it not very affordable.
Long charging times
It takes close to 4 hours to charge once. I have a charging port in my office and I'm able to charge my bike in the office. But it is not like we go to the fuel station fill the fuel and start commuting. We have to plan our charging cycle properly so that we can use our bikes at the right time. Many people say that they always have another alternative plan for a commute because most of the time they forget to charge and they cannot do it instantly and will have to find another alternative commuting source if they forget. For me personally, I had to take another vehicle to my office after forgetting to charge the vehicle a couple of times.
Every company that is selling electric bikes does mention that they would bring fast charging features sooner or later but it hasn't happened yet. Hopefully, it will be a facility in the future. Let's see.
Limited range
The next challenge is the limited range. Most of the bikes that are even the top end give only a 100 km range for a single charge. The batter capacity can withstand only that much. If we are able to use bigger batteries, maybe the range can be improved. I did try doing some long trips where the total distance from my house up and down was 100 Kms and when I left my house I made sure I charged the vehicle to 100% and when I returned back home I entered the house at 0%. It was a good experiment and glad that I was able to do such experiments.
We need more innovation around the battery technology to reduce the size and weight of the batteries and at the same time provide a bigger range. I think batter is one sector that has not seen any big innovation in the past few decades. Hopefully, we should be able to see some in the future at least.
---
If you like what I'm doing on Hive, you can vote me as a witness with the links below.

Vote @balaz as a Hive Witness
Vote @kanibot as a Hive Engine Witness
---
---
---
---