When are we going to see the bulls again?
It appears that the bulls are having a nice time and are planning to stay for a while. It is impossible to predict the future 100% but if we are clever we can make good use of it. There are several projects in the crypto ecosystem that has a great future. If we make a proper move, we will be able to grab some decent profits in the next 5 years.
There are two emotions during a bear market. People do a panic selling or people go ahead anD make a huge investment without even knowing that they are catching the falling knife. This is the most important moment. We have to be very careful in making our next move. If you don't care about your investment for the short term and if you are not worried even if everything goes very low, then this can be a good moment to invest. Otherwise, this is only the moment to observe until we see the bulls again.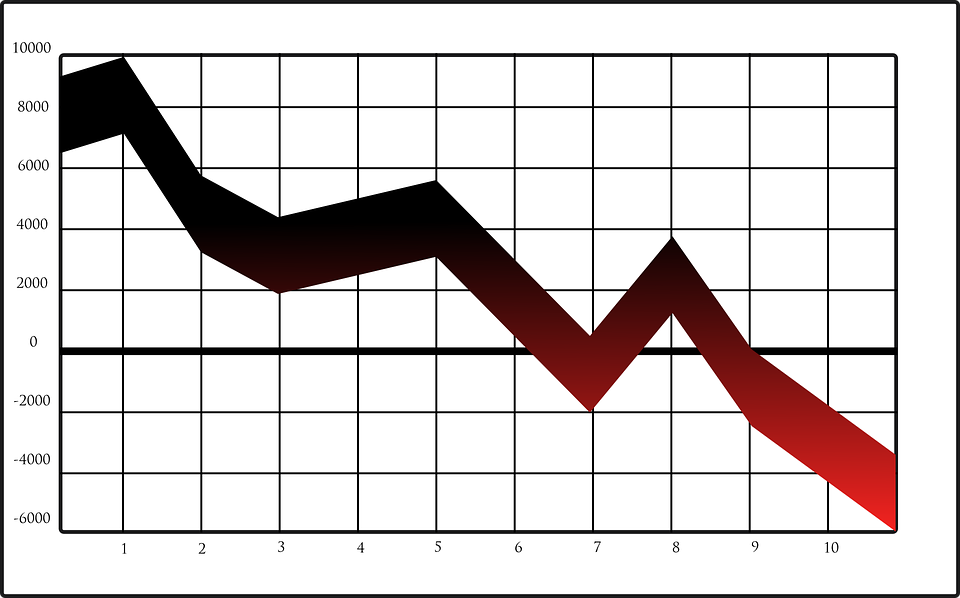 When to buy and when to sell?
Once a wise man told that "Sell when others are buying and buy when others are selling". This is a big statement and has lots of meaning in it. Long-term investors mostly think from this perspective. If they know that the project is going to be a big hit, they keep adding coins/tokens to their wallet. Especially when the market goes down a little bit and when people do panic selling, that is when people will purchase a lot more tokens.
There will be instances where too much buying will happen when the price is at its peak. People who had known the coin for a very long time would know that the coin is already overpriced and in spite of that people are buying a lot. When that happens, that is the moment to sell some of our holdings and book some profit out of it. We can always buy them back when it goes down again and interpret them as if we never sold the coins. This would not only increase our stake but also reduce our risk. The initial investment value will keep going down which is good and we will be able to book nice profits.
When will the bulls be back?
This is a very tricky question and I'm sure nobody would be able to answer this question. But looking at the current situation of the market, I personally feel that the bulls may not be back anytime soon. Investing more at this moment can also be a little risky if we don't do enough research on that.
I also think that there is another possibility for the crypto market to go further down if we hear any other bad news. Usually, when there is news on China Banning crypto or any other country banning crypto, the market falls down. The current situation is already very bad and if there is news similar to this, the market might fall down again. In that case, if we do invest, it will be more like catching a falling knife. We have to be very careful with our assessment.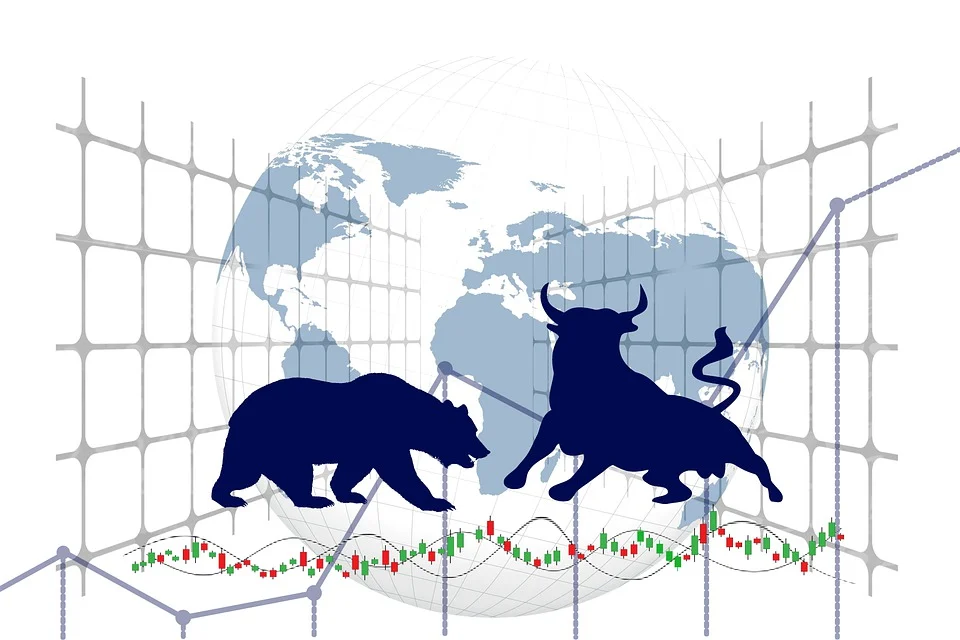 But let's hope the bulls come back again. If we are lucky and if the bulls are back again, BTC might reach its position of 50k back soon and it can even cross its ATH and create a new all-time high. ALT coins will usually follow the trails of BTC. Let's hope something like that happens.
Note: I'm just sharing my thoughts in this article and please don't take this as financial advice. Do your own research before making any investments.
---
---
Posted Using LeoFinance Beta
---
---