Rito, The Village Pig.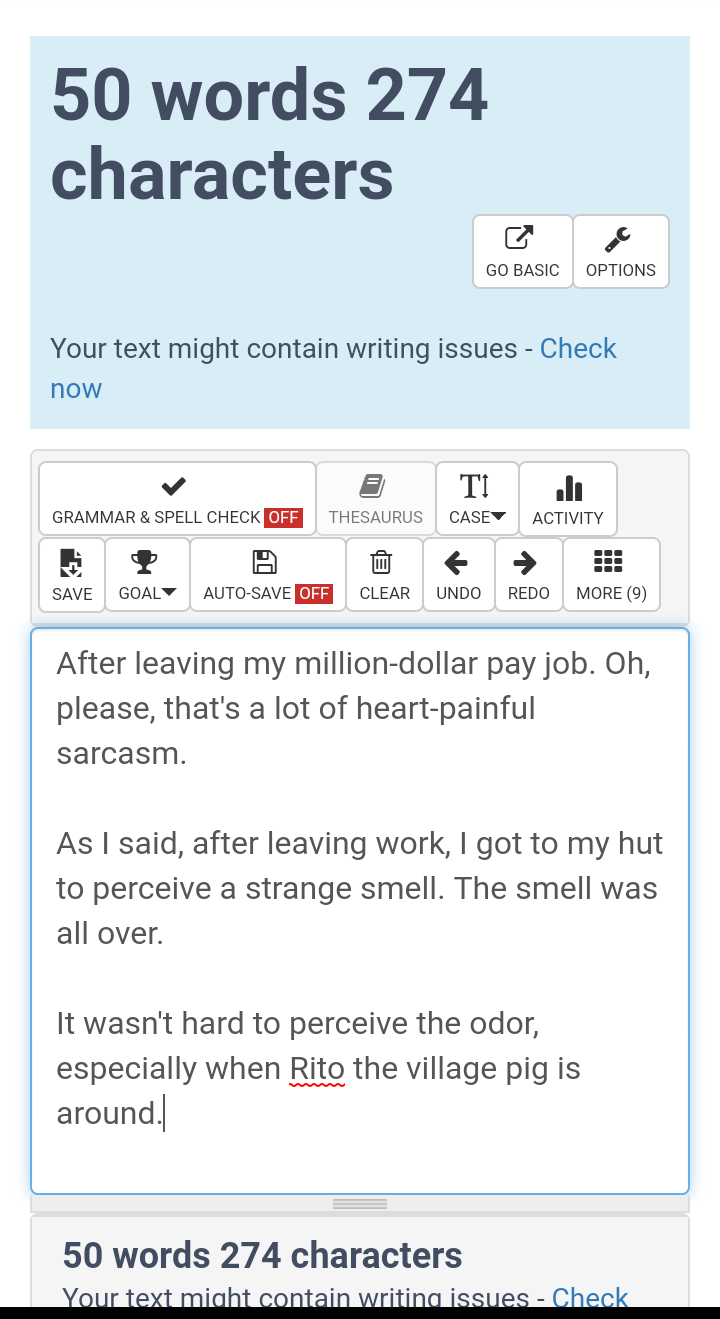 After leaving my million-dollar pay job. Oh, please, that's a lot of heart-painful sarcasm.
As I said, after leaving work, I got to my hut to perceive a strange smell. The smell was all over.
It wasn't hard to perceive the odor, especially when Rito the village pig is around.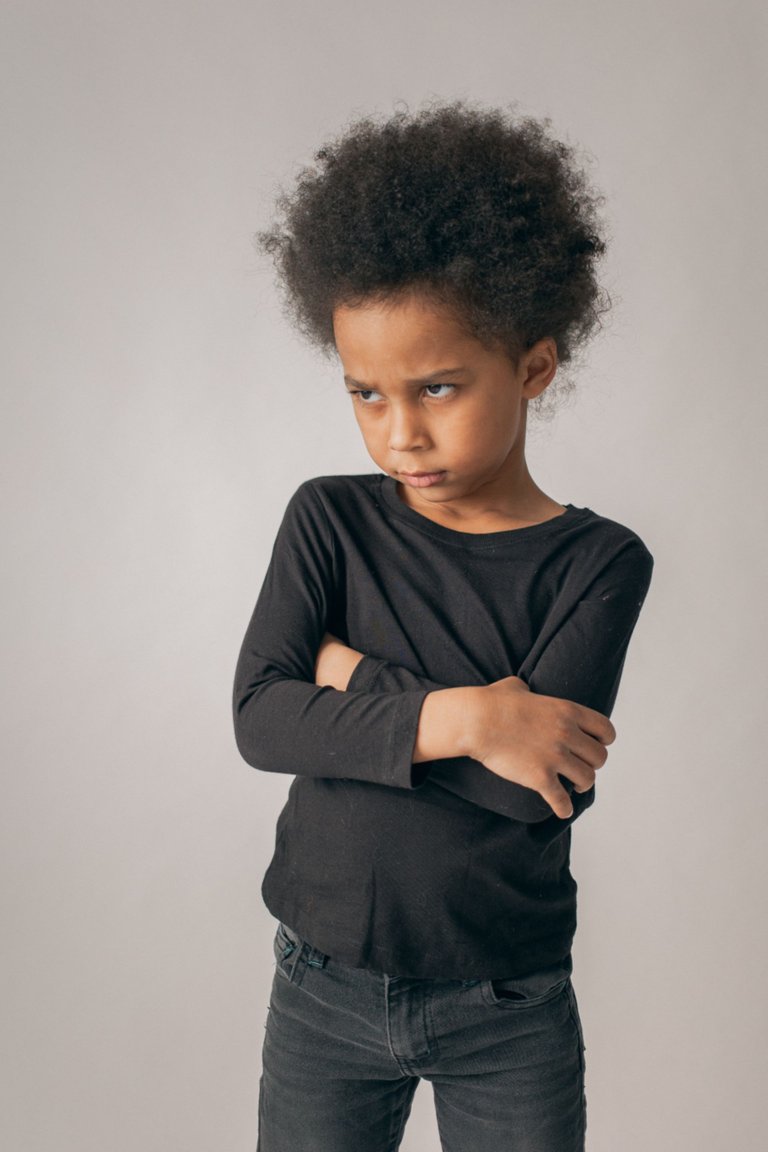 ---
This is my response to the prompt, Perceive by @zapfic.club and @felt.buzz
Still yours truly,
Balikis.
Thanks for reading.
Peace be unto those who crave it and more to those who chase it away.
---
---