More Edibles!

Today I found my first bolets, thanks to the encouragement from fellow steemian and new acquaintance @sketch.and.jam. If you are interested in mushrooms check him out he has lots of good content!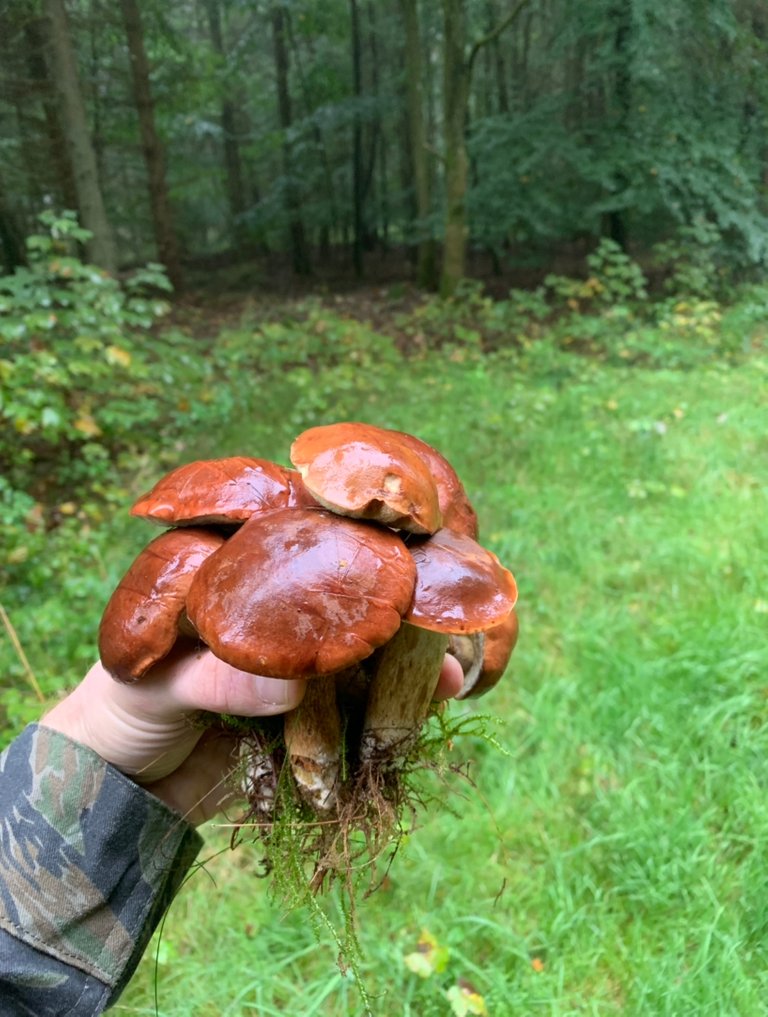 These are Bay Bolets and they are amazing! You can eat them fresh or cooked. Since they were my first bolets I was nervous because they turned a little dark when cut but when I did a little research I was certain they were good for eating!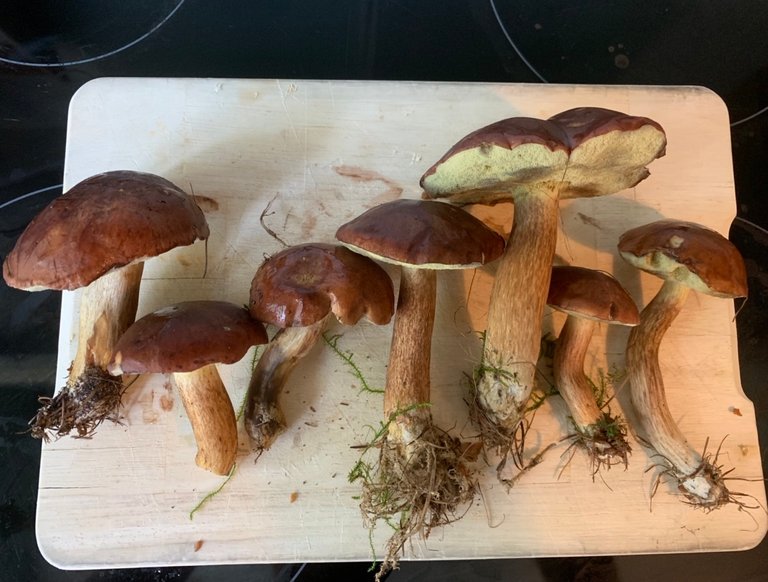 For today I decided to make a mushroom omelet. I had way too many mushrooms so I am not quite sure what to do with the left overs yet. Maybe try some soup?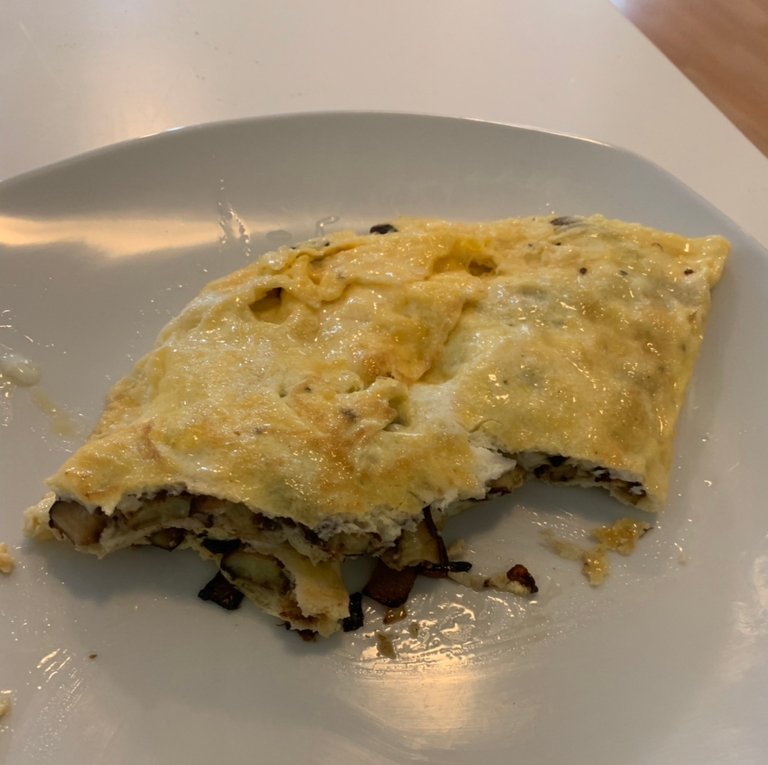 So good! A little too much oil but very tasty! Next time I will use cheese too!
Cooking is pretty foreign to me but with the help of the wild edible mushrooms I am eager to learn to be a better cook! I hope you are all not sick of my mushroom posts, but I am really enjoying sharing it with you!
---
---