Іллюзія правди | The illision of truth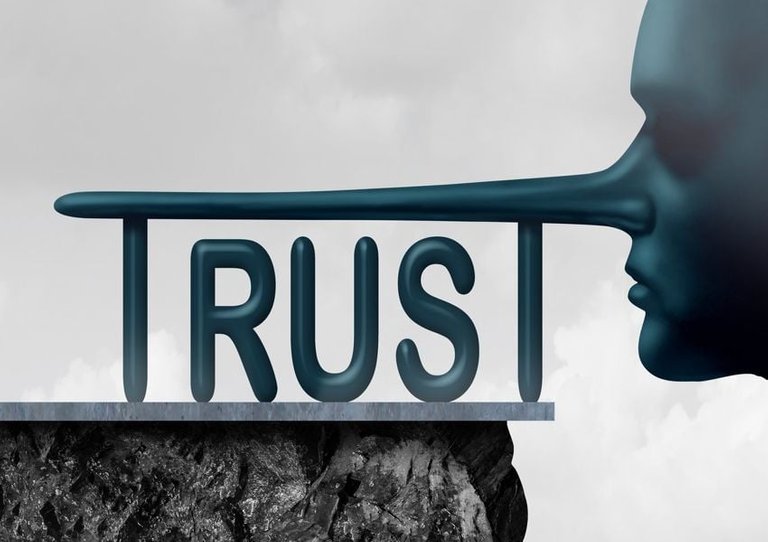 "Repeat a lie often enough and it becomes the truth" - Joseph Goebbels, Nazi propagandist.
Recently, especially since the fake referendums on the occupied Ukrainian lands, Russian propaganda has already completely simulated a "defensive war", almost without remembering how it started. They talked about "guarantees for Russia", for aggressor! This gives them hope to mobilize and unite a larger number of the population in the fight for their insulted and despised country. By casually raising the topic of supposedly protecting their territory, which they have actually just treacherously taken away from Ukraine.
Останнім часом, особливо з часу проведення фейкових референдумів на окупованих українських землях, російська пропаганда вже повністю моделює "захисну війну", майже не згадуючи з чого вона почалась. Заговорили про "гарантії для Росії", така собі роль жертви. Це дає їм надію мобілізувати і об'єднати більшу кількість населення у боротьбі за свою ображену і зневажену всіма країну. Принагідно піднявши тему захисту нібито своєї території, яку щойно віроломно відібрали в України.
Meanwhile, today is the anniversary of the signing of the Budapest memorandum. On December 5, 1994, Ukraine, the USA, Russia, and Great Britain L. Kuchma, B. Clinton, B. Yeltsin, and J. Major signed a Memorandum on Ukraine's non-nuclear status and security assurances in connection with Ukraine's accession to the Treaty in Budapest on December 5, 1994 on the non-proliferation of nuclear weapons.
А між іншим, сьогодні річниця підписання того самого Будапештського меморандуму. 5 грудня 1994 р. у Будапешті між Україною, США, Росією та Великою Британією Л. Кучмою, Б. Клінтоном, Б. Єльциним, Дж. Мейджором підписано Мемора́ндум про неядерний статус України, про запевнення безпеки у зв'язку з приєднанням Украї́ни до Договору про нерозповсюдження ядерної зброї.
But let's return to the "defensive war". Having tried many contradictory theses, the Kremlin in the last months of the war ultimately lost the information war abroad and in Ukraine. Meanwhile, internal problems increased. Now the enemy has concentrated on the domestic market.
Але повернемось до "захисної війни". Перепробувавши багато суперечливих тез, Кремль у парші місяці війни зрештою програв інформаційну війну за кордоном й в Україні. Тим часом проблем всередині побільшало. Тепер ворог сконцентрувався на внутрішньому ринку.
Before the "referendums" were held, the Russians still simulated local support for the occupation, so that this war would appear "liberation" and not an invasion.
До проведення "референдумів" росіяни ще імітували підтримку окупації з боку місцевих, щоб ця війна виглядала "визвольною", а не загарбницькою.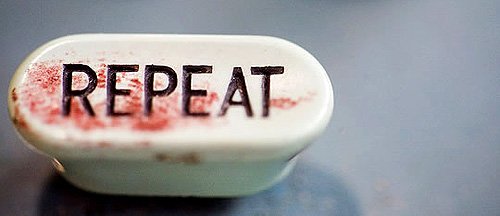 Now, Russian propaganda has finally lost cause-and-effect relationships in this war and appeals only to emotions. Propaganda no longer mentions a full-scale and unprovoked invasion, as well as how it was "under Ukraine". As if this territory had never existed in Ukraine. A new reality under the slogan "Russia is here forever".
Зараз же російська пропаганда остаточно втратида причинно-наслідкові зв'язки в цій війні й апелює лише до емоцій. Про повномасштабне і неспровоковане вторгнення пропаганда вже не згадує, як і про те, як було "при Україні". Так, ніби Українською.ця теритооія ніколи не була. Нова реальність під гаслом "Росія тут назавжди".
Now the propagandists live in "one day" in which Russia has always controlled these territories, the local population is Russian, and those who disagree are a bunch of saboteurs.
In such a world, Gauleiters are not proteges appointed by the occupiers, but civilian politicians who talk about how their region suffers from the "invaders". Russia defends itself against Ukraine, while Russia is at war not with Ukrainians, but with "militants" and "Nazis" financed by NATO.
There was no full-scale invasion, and no retreat in the north, Kharkiv region or Kherson. In such a world, the Russian army is the heroes who defend against the Kyiv "regime".
Тепер пропагандисти живуть "одним днем", в якому Росія завжди контролювала ці території, місцеве населення це росіяни, а ті хто не згодні – купка диверсантів.
В такому світі гауляйтери не призначені окупантами ставленики, а цивільні політики, які розповідають про те як потерпає їх регіон від "захватчіков". Росія обороняється від України, при цьому воює рф не з українцями, а з "бойовиками" та "нацистами", яких фінансує НАТО.
Повномасштабного вторгнення не було, як й відступу на півночі, Харківщині чи в Херсоні. В такому світі російська армія це герої, які тримають оборону проти київського "режиму".
---
One thing remains unchanged. Russian propaganda is a crooked mirror. It blames others for what Russia actually does itself.
Одне залишається незмінним. Російська пропаганда як криве дзеркало. Вона звинувачує інших у тому, що насправді робить сама.
---
---