On this day 100 years ago, "Carol of the Bells" first performed in Carnegie Hall 🎼/ Рівно 100 років тому "Щедрик" вперше прозвучав у Карнегі Хол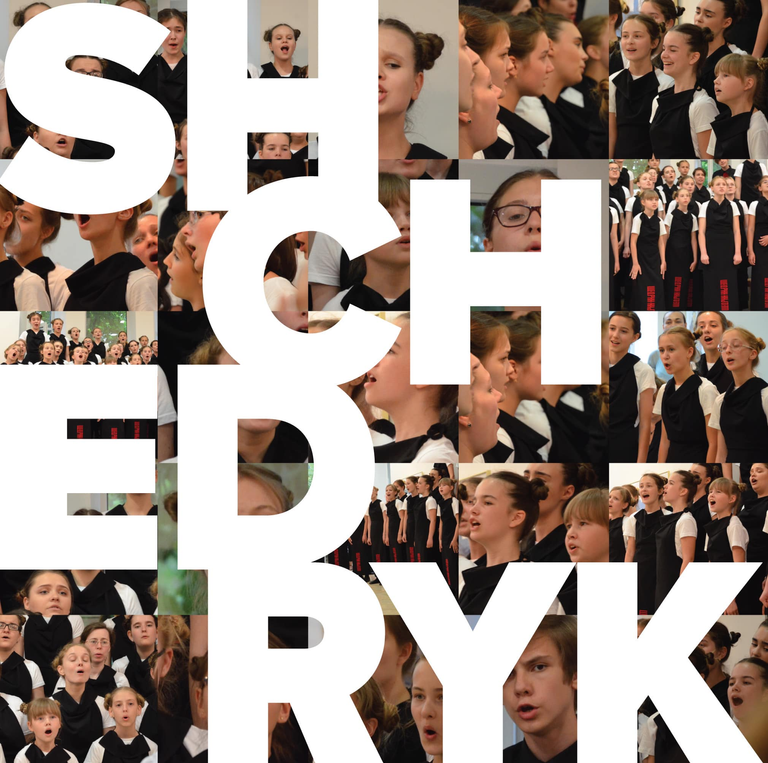 Today, October 5, 100 years have passed since the Ukrainian folk carol Shchedryk arranged by M. Leontovych was first performed in New York, in the legendary Carnegie Hall, performed by the Ukrainian National Choir under the direction of Oleksandr Koshyts. This song has become a symbol of Christmas. It is performed by the most famous musicians all over the planet, it sounds in movies and in commercials, it is tapped with balls by NBA basketball players.
Сьогодні, 5 жовтня минає 100 років відтоді, як українська народна колядка Щедрик в обробці М.Леонтовича уперше прозвучала в Нью-Йорку, в легендарному Карнегі Холі у виконанні Українського Національного Хору під керівництвом Олександра Кошиця. Ця пісня стала символом Різдва. Її виконують найвідоміші музиканти по всій планеті, вона звучить у фільмах та в рекламі, її вистукують м'ячами баскетболісти NBA.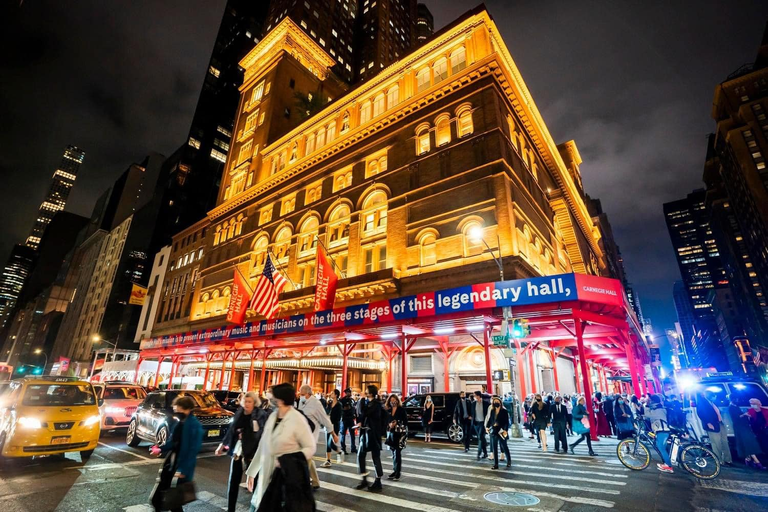 To celebrate the 100th anniversary of Ukrainian cultural diplomacy and the triumph of Ukrainian "Schedryk" in the world, the MFA of Ukraine, Ukrainian Institute, Ukrainian Contemporary Music Festival and Razom for Ukraine are organizing an anniversary event. In just 2 months, on December 4, 2022, our beloved "Schedryk" will be heard again in the "Notes from Ukraine" concert, which will take place again in Carnegie Hall on the legendary stage Stern Auditorium / Perelman Stage with an auditorium for 2,804 seats, among other things, in pre-Christmas New York!
I envy you, New Yorkers!! ❤️😍
На відзначення 100-річчя української культурної дипломатії та тріумфу українського «Щедрика» у світі Міністерство закордонних справ України, Ukrainian Institute разом з Ukrainian Contemporary Music Festival та Razom for Ukraine організують ювілейну подію. Вже за 2 місяці, 4 грудня 2022 у передріздвяному Нью-Йорку серед іншого знову лунатиме наш улюблений «Щедрик» в концерті «Notes from Ukraine», який також відбудеться знову в Карнегі Хол на легендарній сцені з глядацьким залом на 2 804 місця!
Як же я заздрю Нью-Йоркцям!
"Carol of the Bells - a Ukrainian Christmas carol; the author of the music is Mykola Leontovych; the words and arrangements are by Peter Vilgovskyi." This is what is said in the score of the song, which was printed by the Carl Fisher music publishing house in 1936 in New York. And in scores that were published later around the world.
However, from the beginning, this song has nothing to do with Christmas, is not a Christmas carol, and is not related to winter.😉
"Carol of the Bells - українська різдвяна колядка; автор музики Микола Леонтович; слова і аранжування Пітера Вільговського". Так сказано в партирурі пісні, яка була надрукована у музичному видавництві Carl Fisher в 1936 у Нью Йорку. І в партитурах, які вийшли друком пізніше у всьому світі.
Однак, від початку ця пісня не має жодного стосунку до Різдва, не є колядкою і не пов'язана із зимою.
Here is a link to an English-language video about the still-unknown story of one of the most famous songs in the world. Enjoy!
Ось посилання на англомовний відеоролик про досі невідому багатьом історію однієї з найвідоміших у світі пісень:
https://cutt.ly/mBexMNd
Photos for the post from open sources - the official website Carnegie Hall, SCL Festival, Chris Lee Photographer, Cultural Diplomacy International Institute
---
---