A haunted house (a scary story from 10 photos)
Have you ever seen a real ghost?
I do not mean the result of the use of psychotropic drugs. In this case, you can see little green men, monsters, and anything else. But you and I know for sure that ghosts exist, don't we?
If so, then the ghosts must live somewhere. And I found such a place walking through Shuvalov Park. This is an old wooden house. I didn't wait for the night. I would have to use a flash and the tenants might not like it.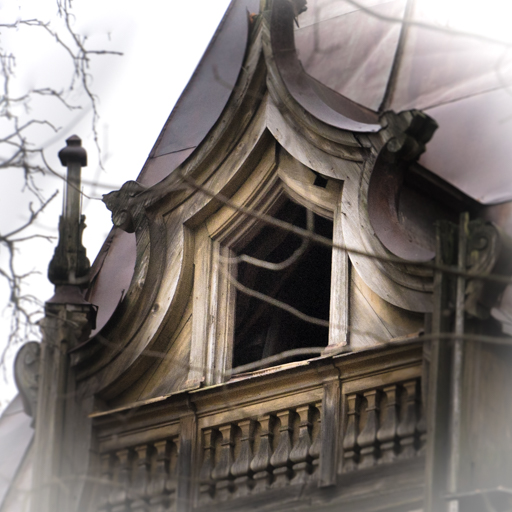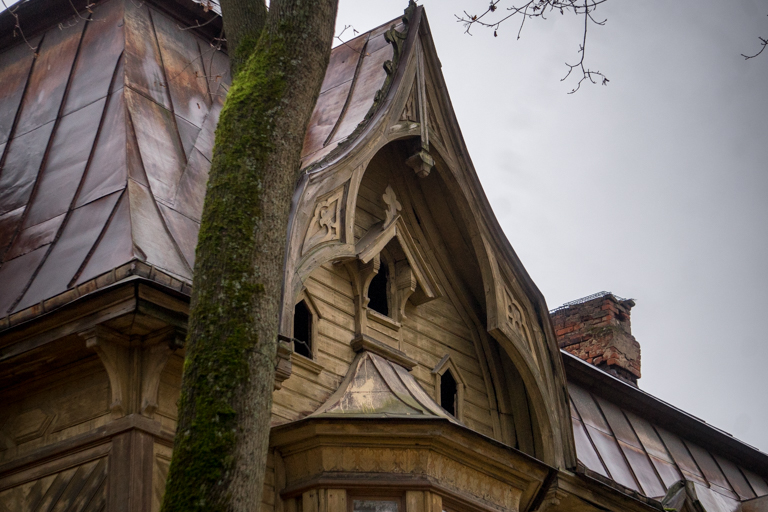 I don't think a ghost needs a door. It can exit through any window. For example, through one of these.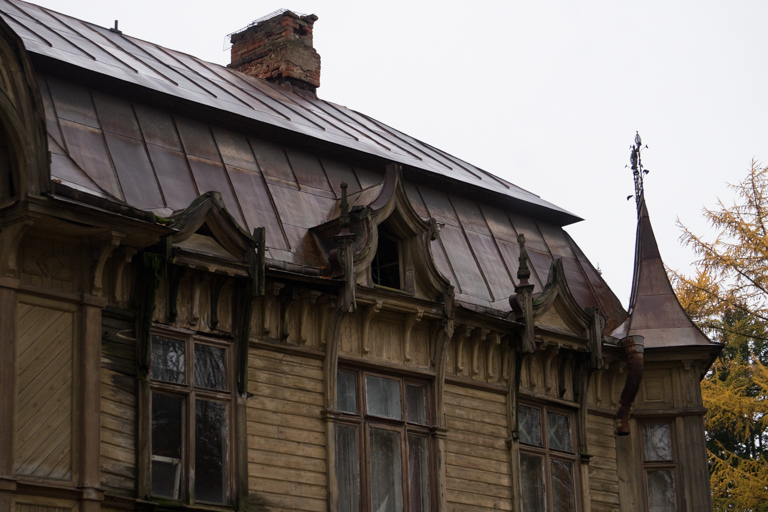 I didn't manage to get inside this house... maybe fortunately.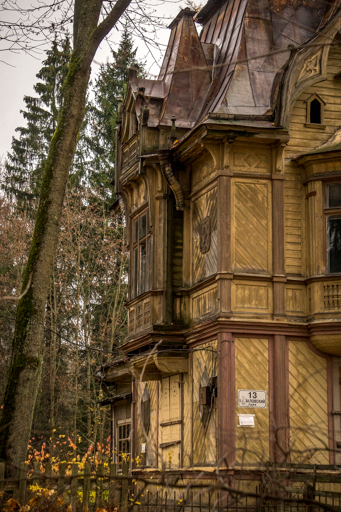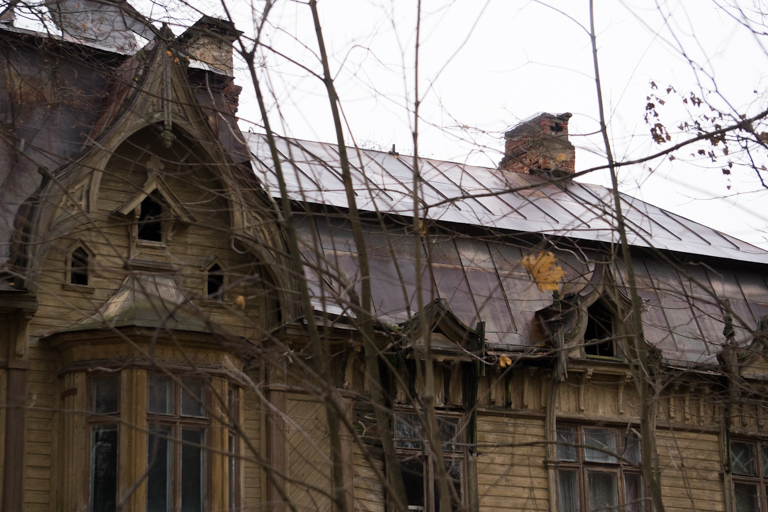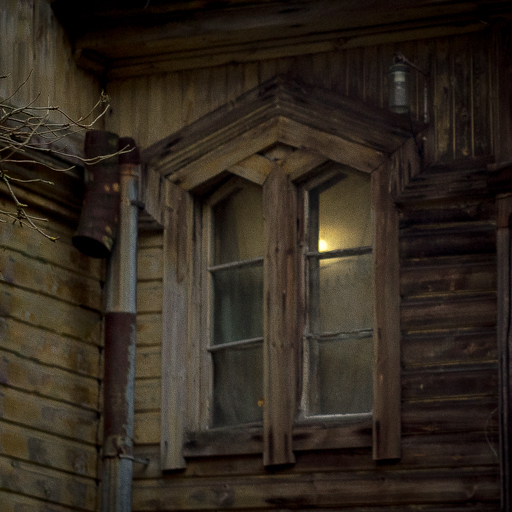 At that time, something was happening in the house. I think the inhabitants gathered at the oak table for a tea party.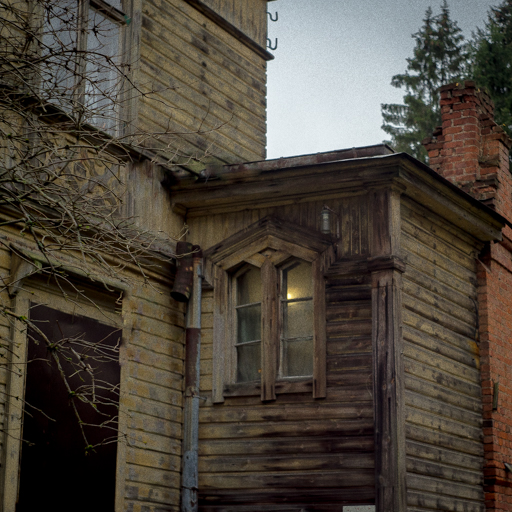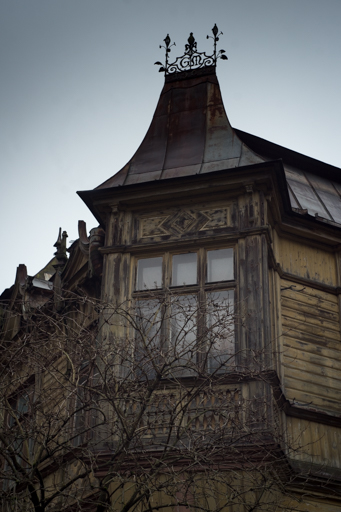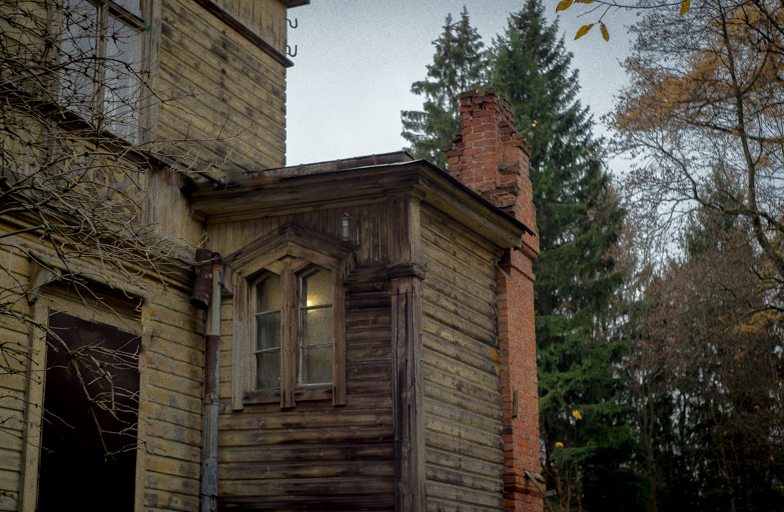 I shouldn't have bothered them anyway.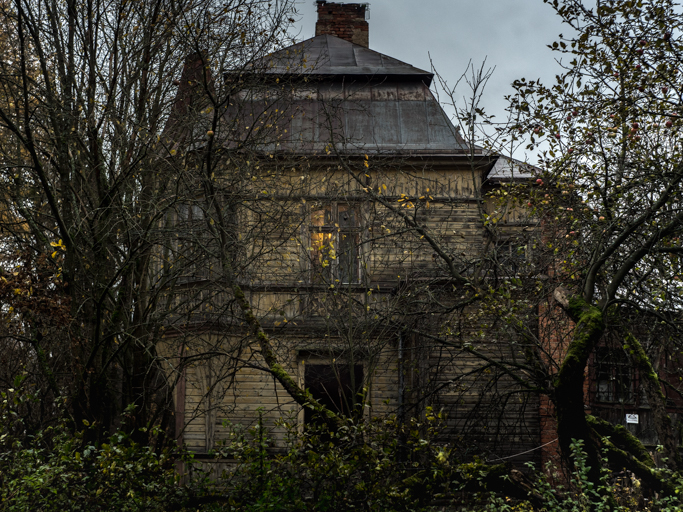 | ▽ | ▽ |
| --- | --- |
| Camera | Sony A7М2 |
| Lens | Samyang 35 1,4 |
| Location | Russia |
| Post-production | in LR |
Manual processing in Lightroom
Unless otherwise specified, text and photos are copyright


---
---