A song of praise with a red fly agaric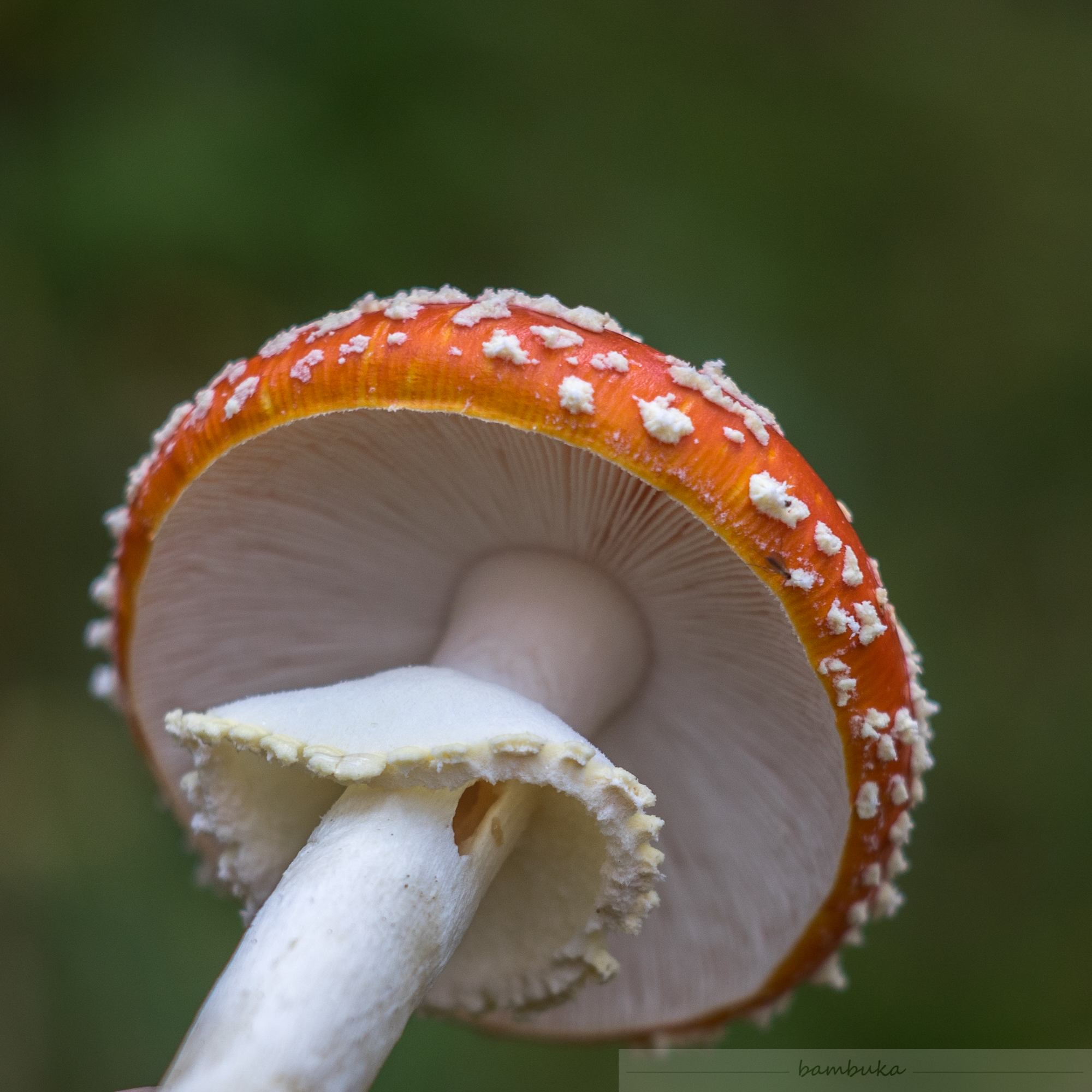 These heroes didn't suspect anything this morning. I didn't expect to meet them face to face either. Cloudy rainy day. Only sometimes the rays of the sun broke through the cotton wool of the clouds.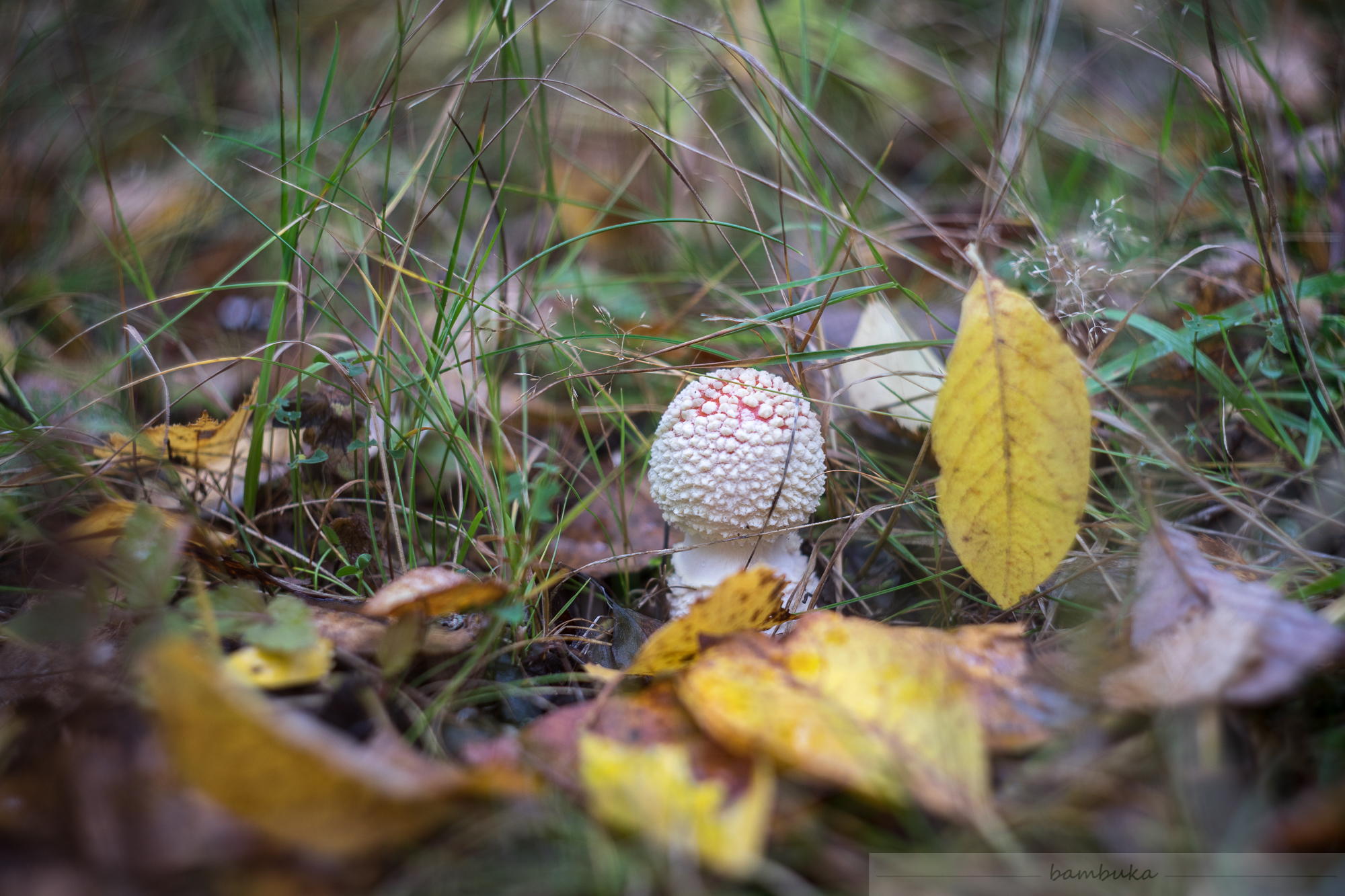 There were practically no mushrooms this year. The summer was too dry and hot. The mycelium was not ready. It was cool all September, it rained a lot. There was enough water, but not enough heat. Oh, this mycelium... a very capricious lady.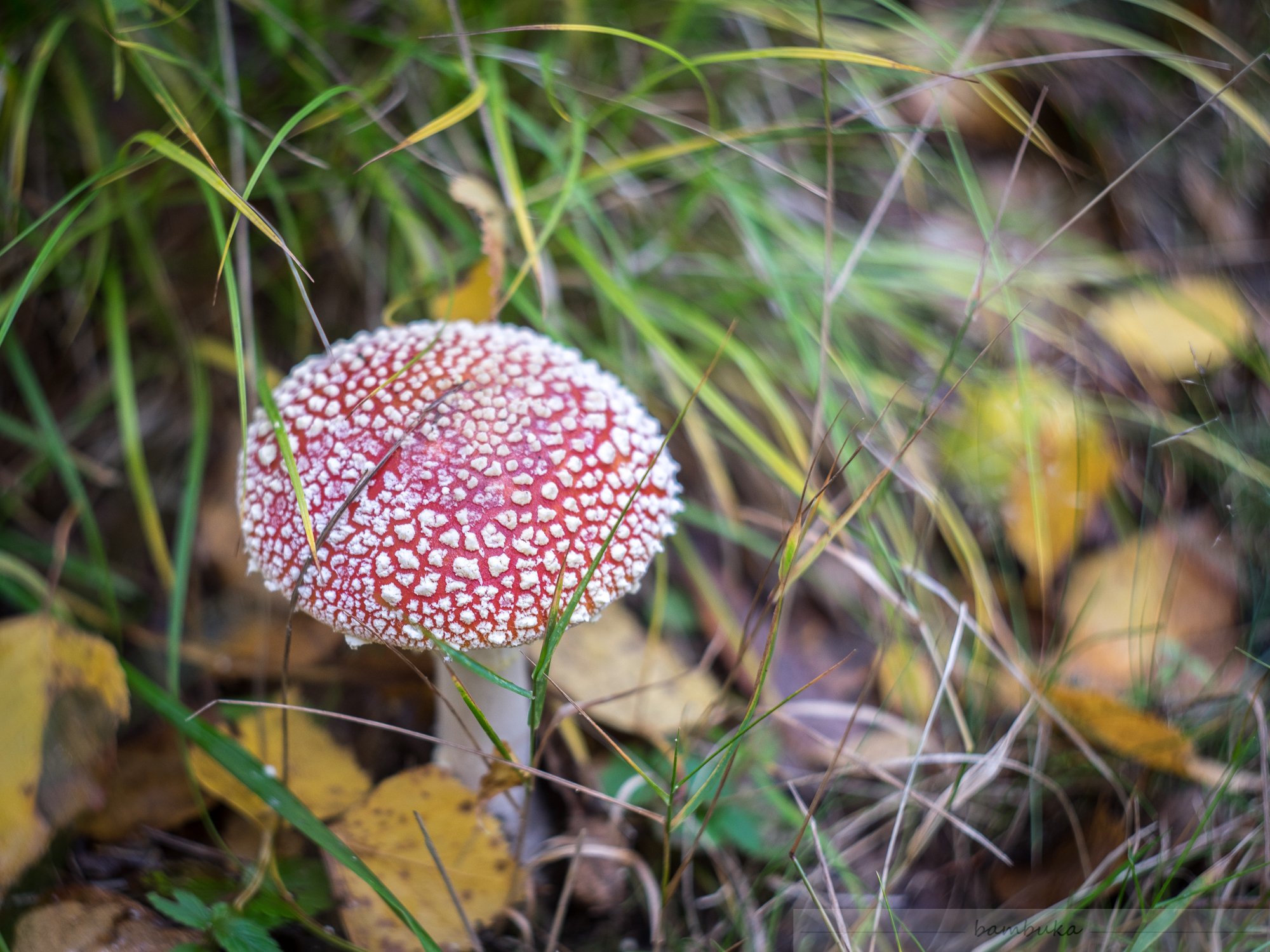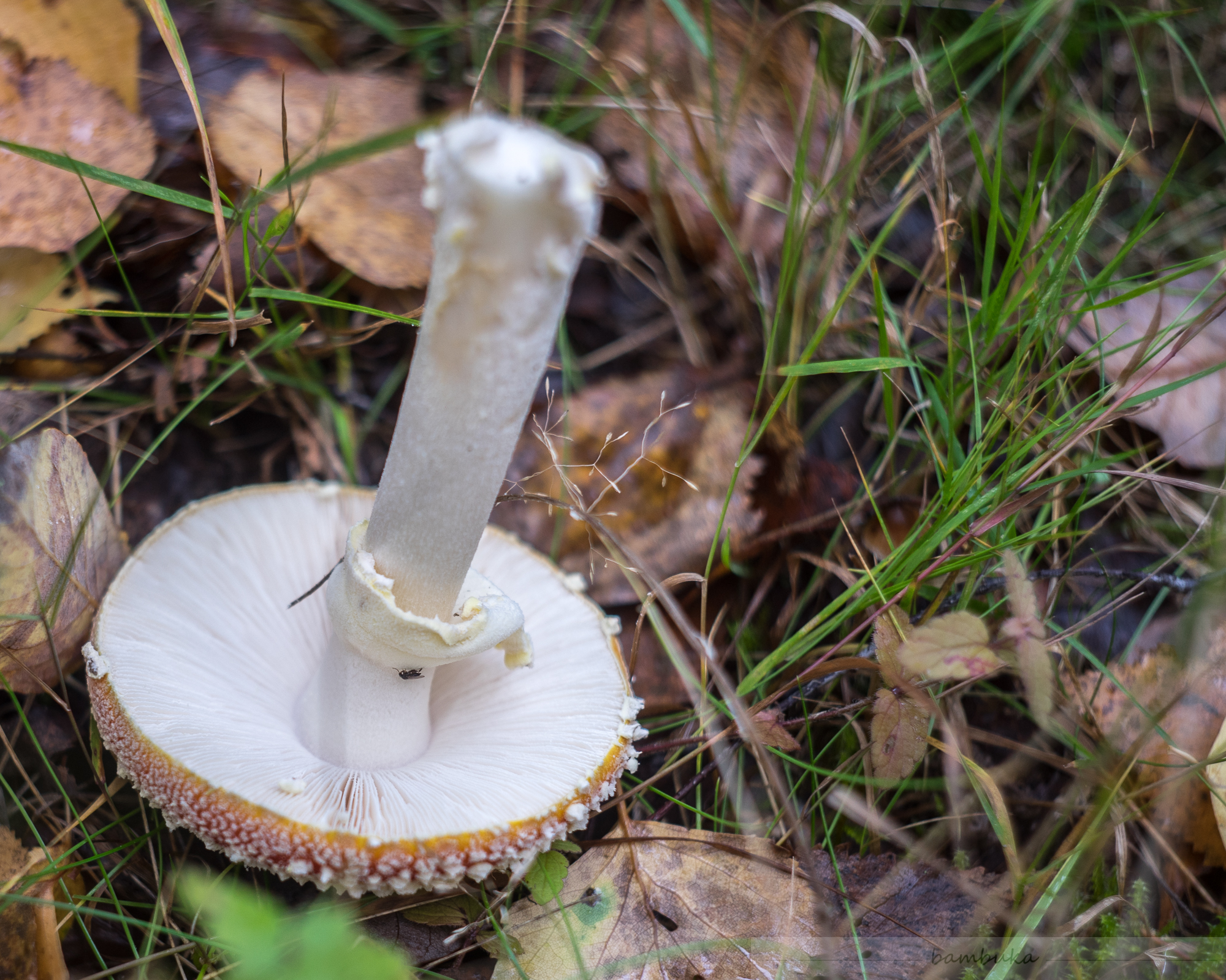 Today I decided to check out what's going on in the forest. I didn't count on much luck, but I hoped I could find something. Going into the forest, I mentally turned to its Owner. And I had thoughts about autumn honeydew and a desire to replenish stocks of red fly agarics....
Be afraid of your desires, they come true. Leshenka (this is the name of the Owner of the forest) showed me his kindness and I am very grateful to him.
It was a small place, but there I found everything I was thinking about.
Miracles happen :)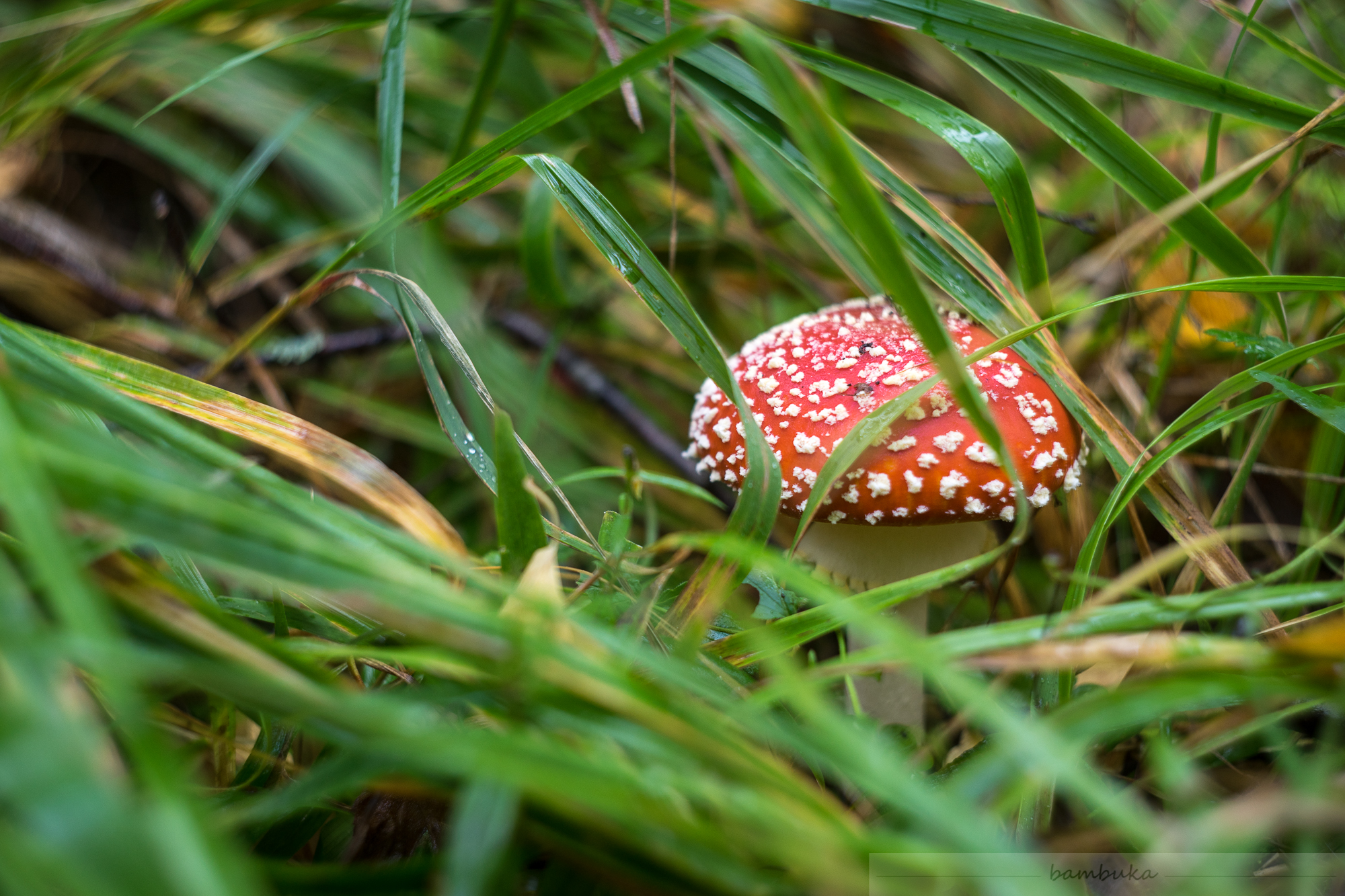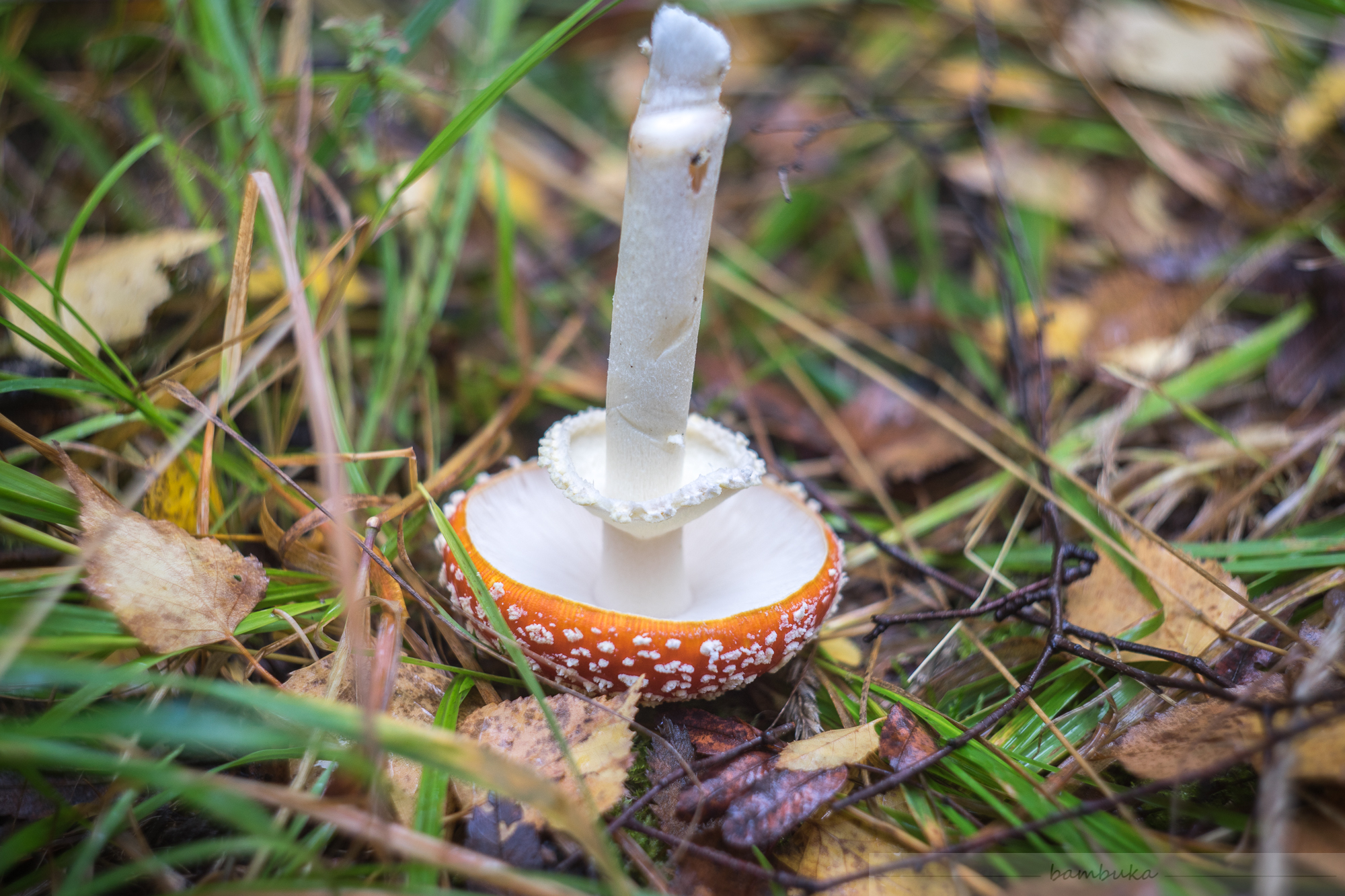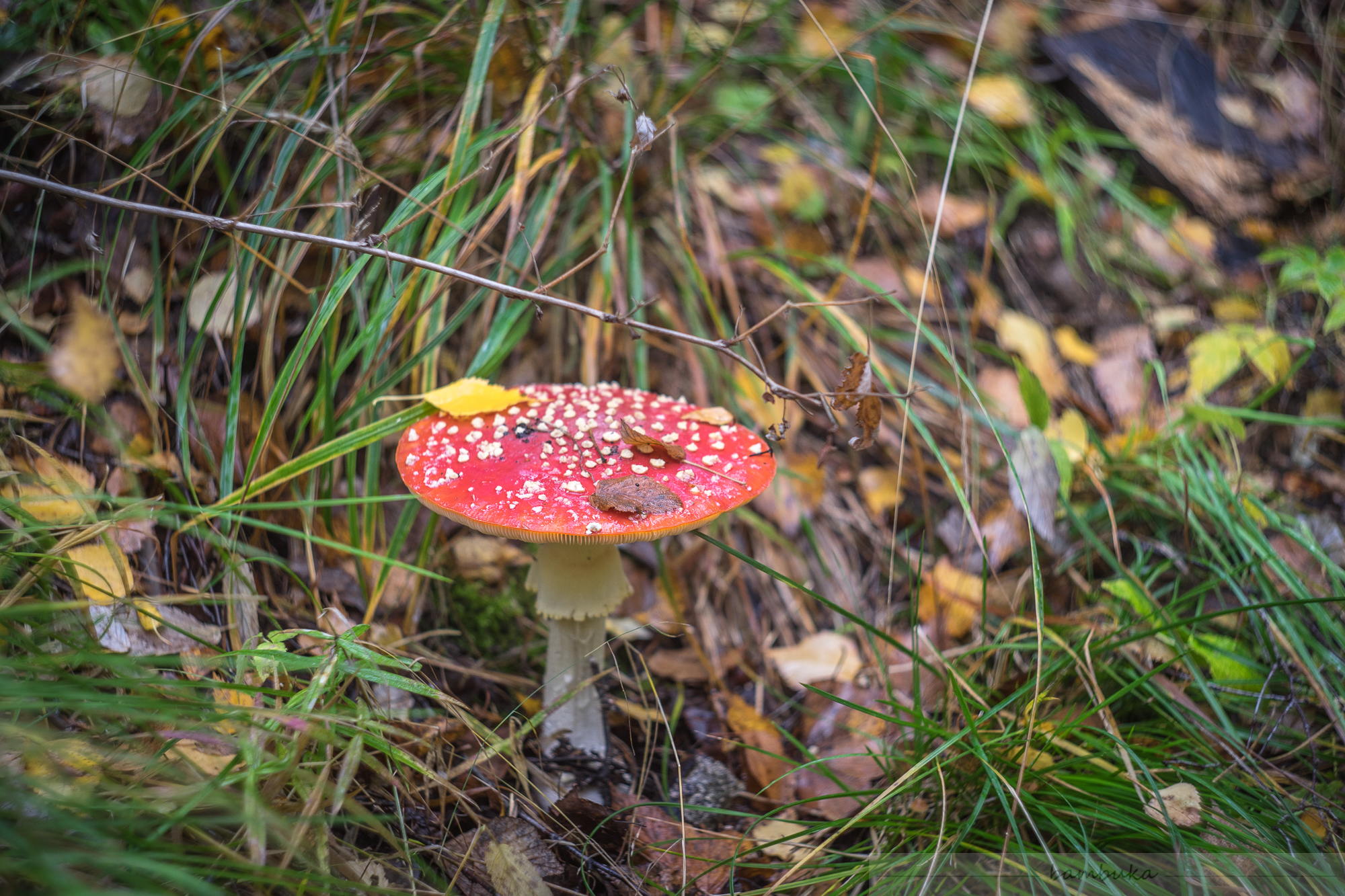 | ▽ | ▽ |
| --- | --- |
| Camera | Sony A7М2 |
| Lens | Helios-44-2 |
| Location | Russia |
| Post-production | in LR |
Manual processing in Lightroom
Unless otherwise specified, text and photos are copyright


---
---