Autumn walk (visual history of 10 photos)
A leisurely walk near the walls of the Peter and Paul Fortress will end with a night trip by car. I will change the ways of post-processing photos as we go along..
And let's start with joyful tones with a note of anxiety in the sky. Autumn brings peace after the summer rush, but also some uncertainty of the future... a harsh winter is ahead...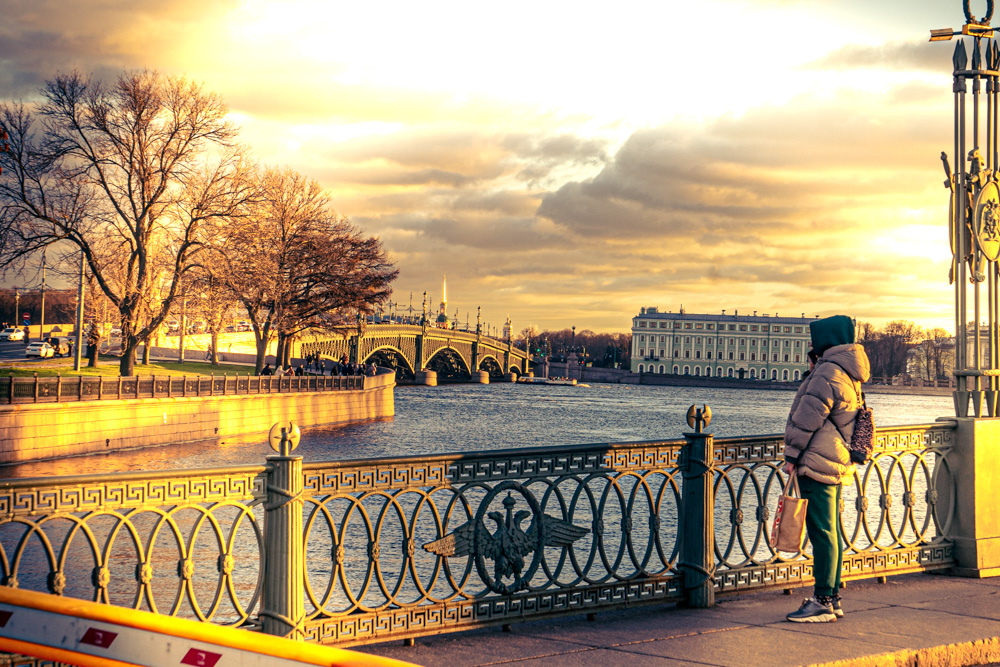 The light of the setting sun is not as carefree as in summer...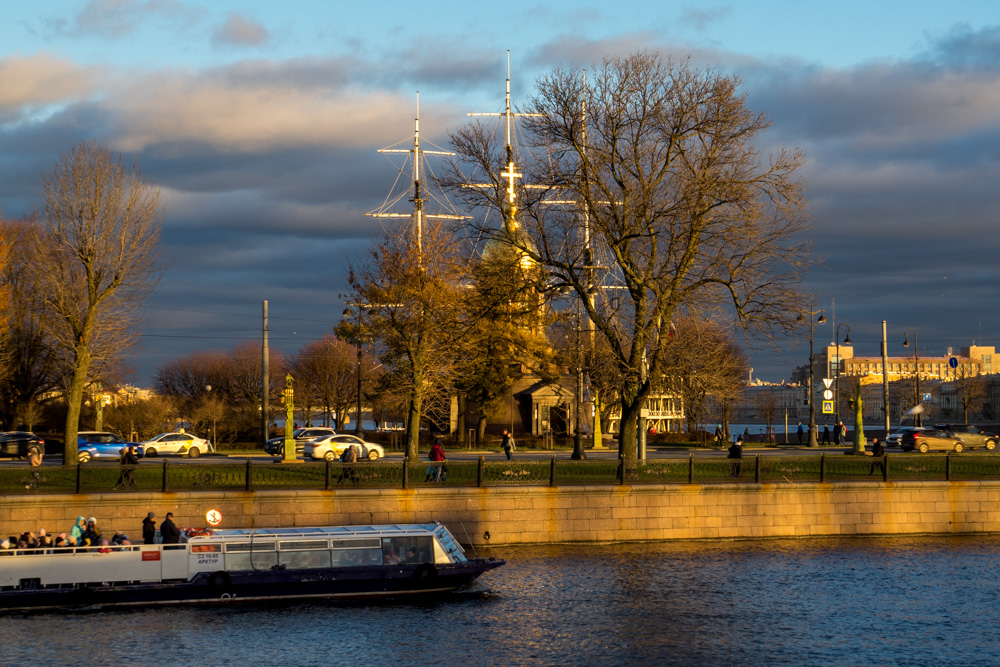 You can even age a photo and imagine how it might have looked in the last century... it sounds impressive, the last century... but that's just a little over 20 years ago.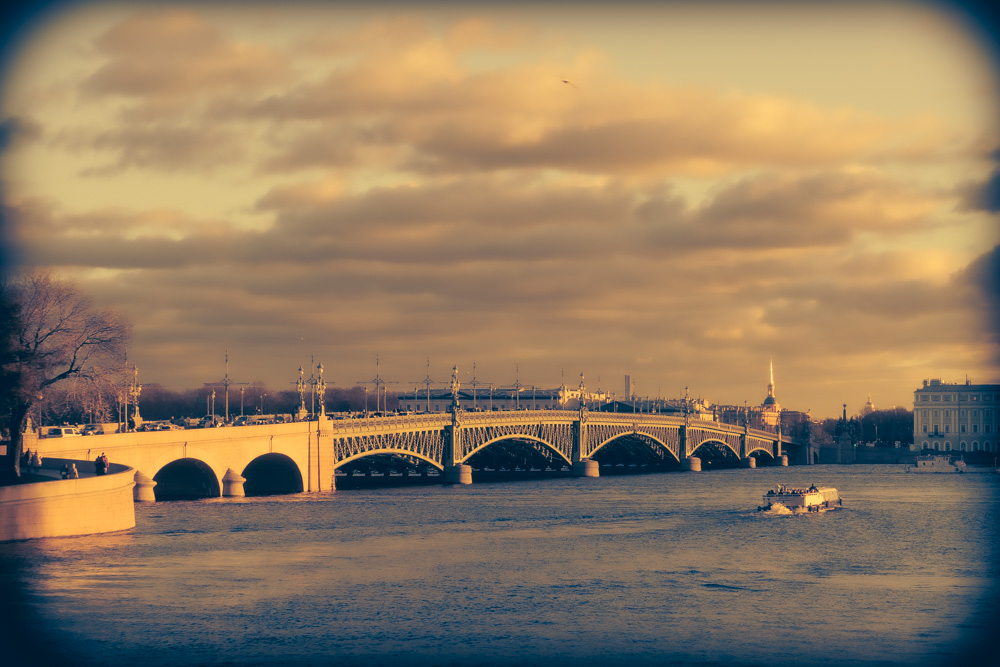 And if you completely remove the paint... something even threatening and harsh appears...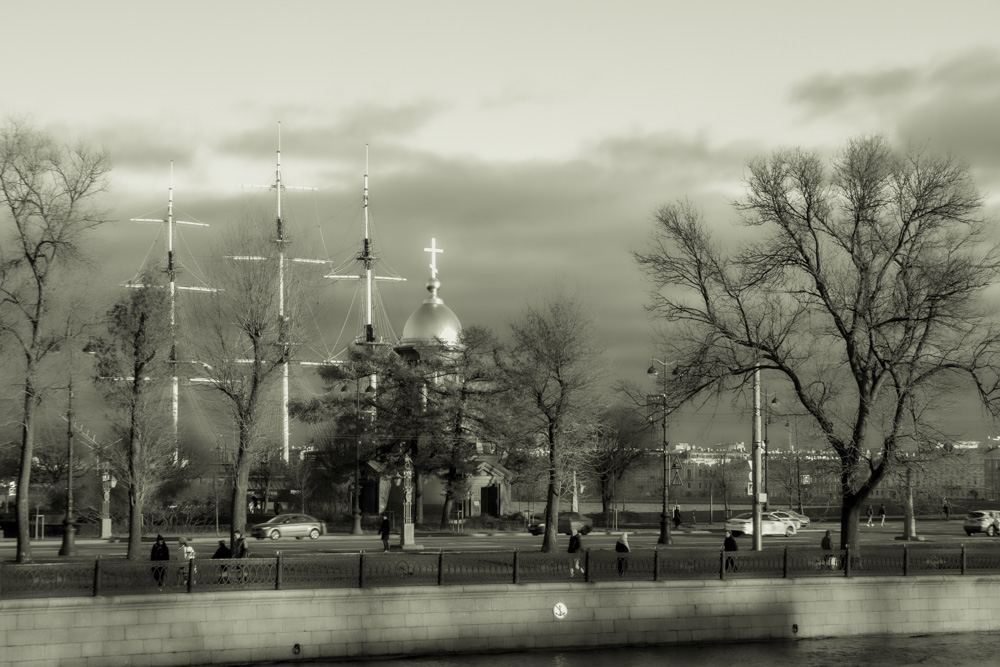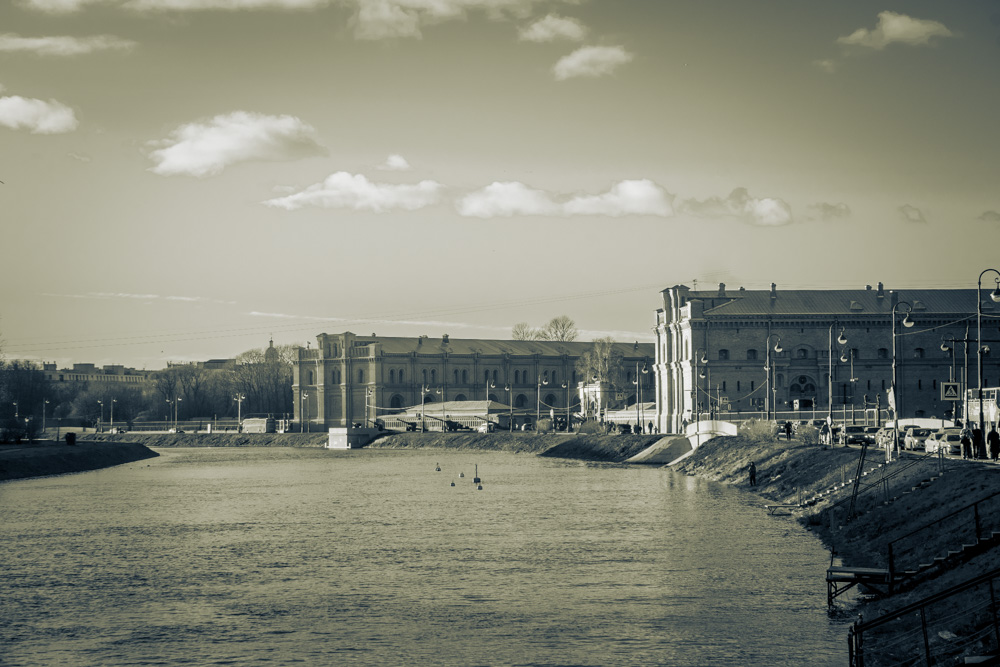 No way... it's better to add colors and go to the beginning of the last century... oh, yes, we still need to remove the cars and replace them with horses... but why should I take these old horse-drawn carts...?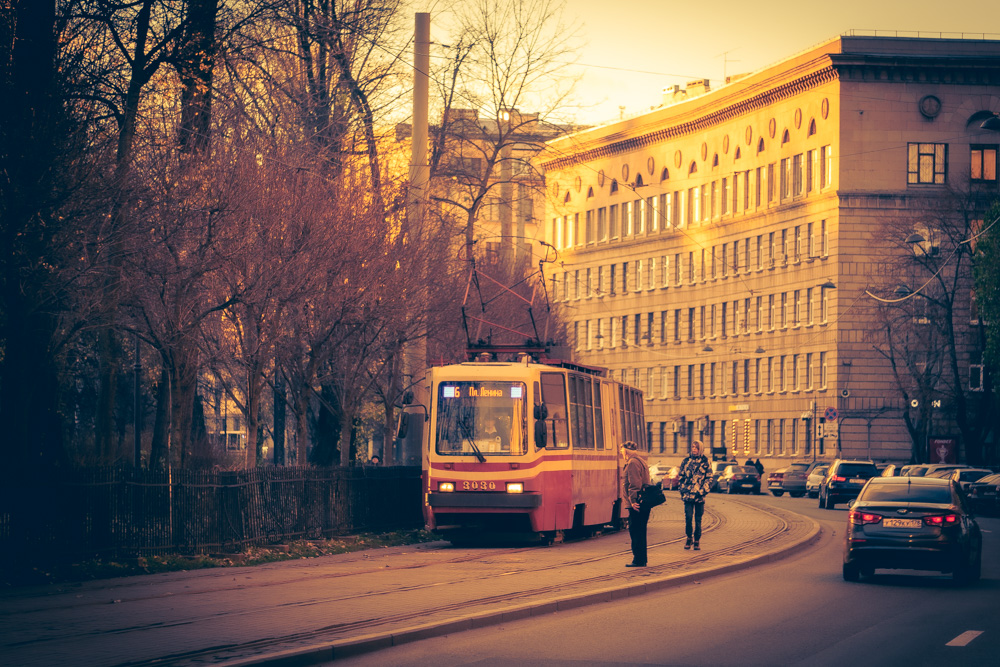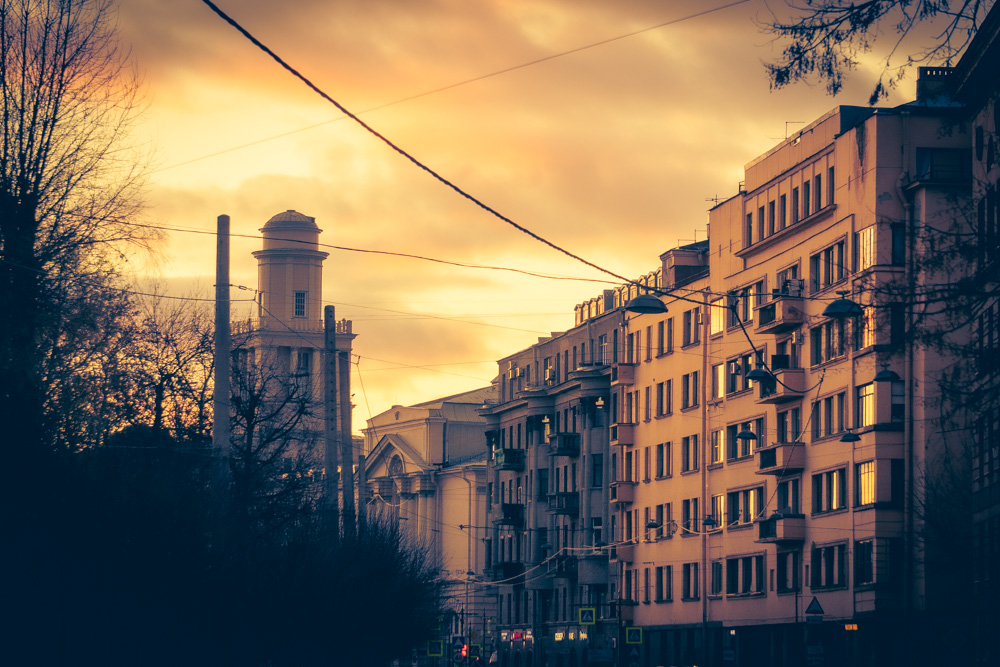 Okay, we get in the car and the night city is at our feet. But let it be unusual too...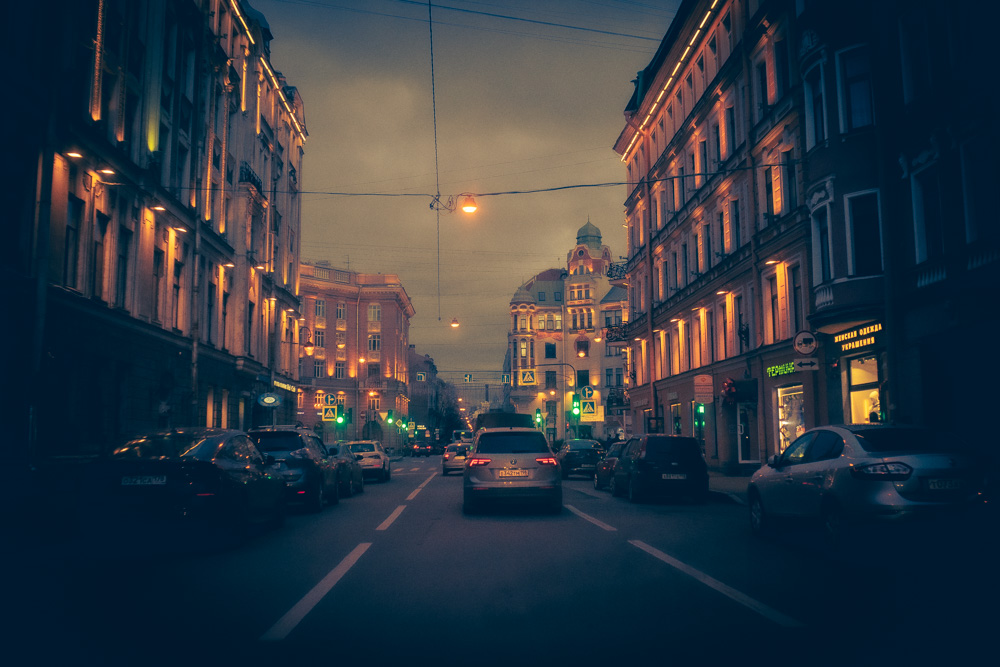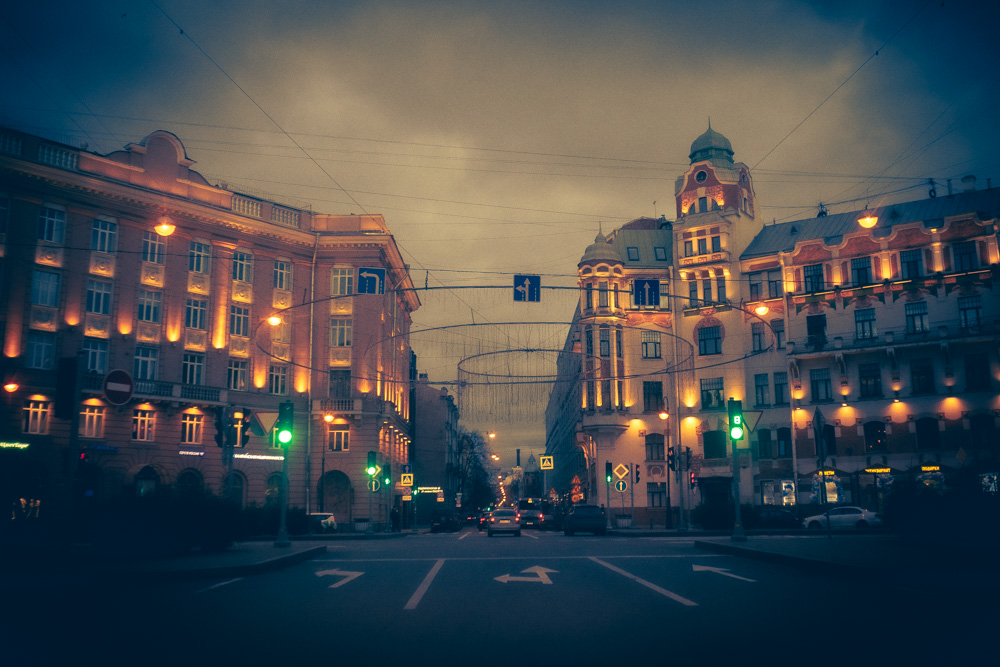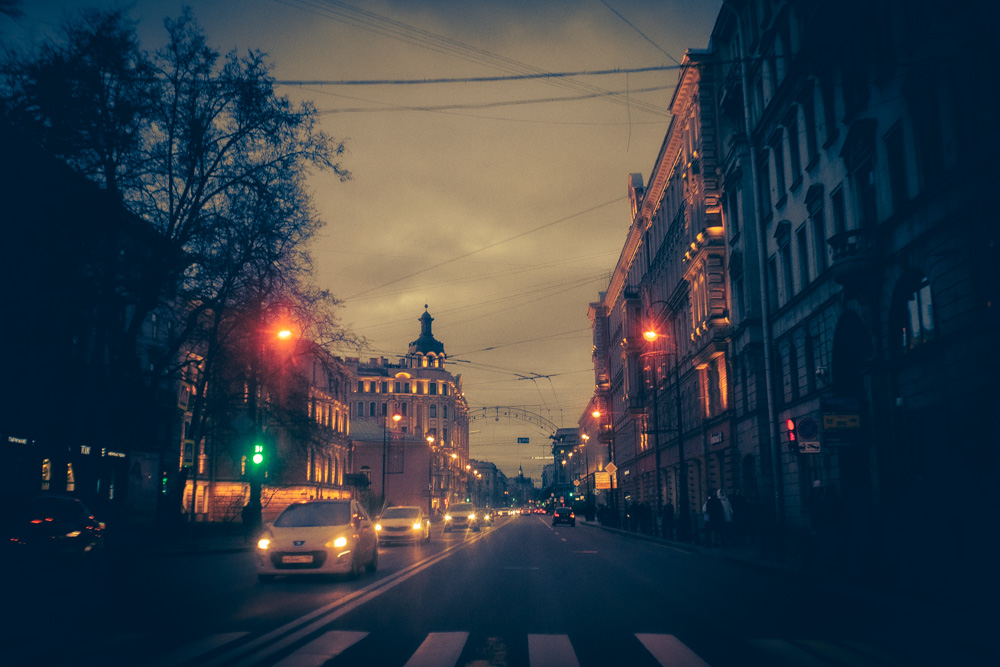 | ▽ | ▽ |
| --- | --- |
| Camera | Sony A7М2 |
| Lens | ОKS 1-22-1 |
| Location | Russia |
| Post-production | in LR |
Manual processing in Lightroom
Unless otherwise specified, text and photos are copyright


---
---