Galaxies in the grass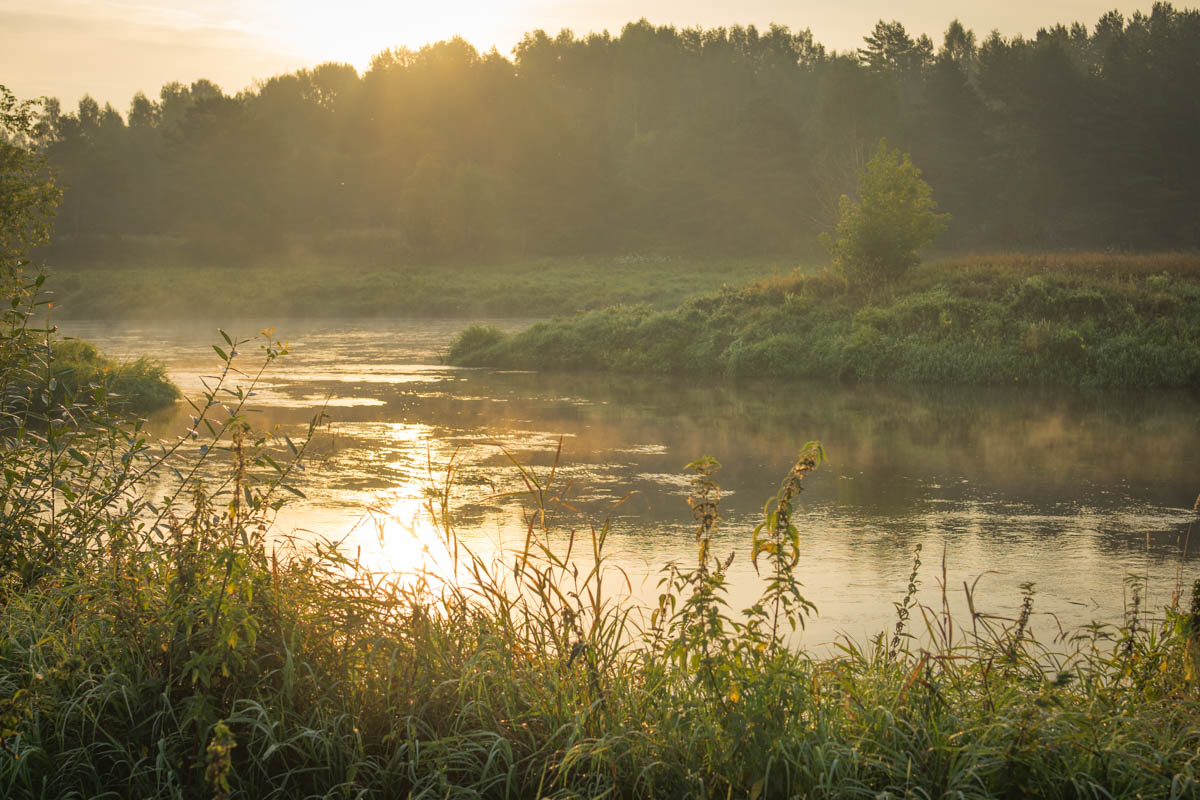 Early morning, the bank of the Tvertsa river. I was filming the sunrise.
After it had risen high enough, and I was soaked from the morning dew to the last thread, I was about to return home.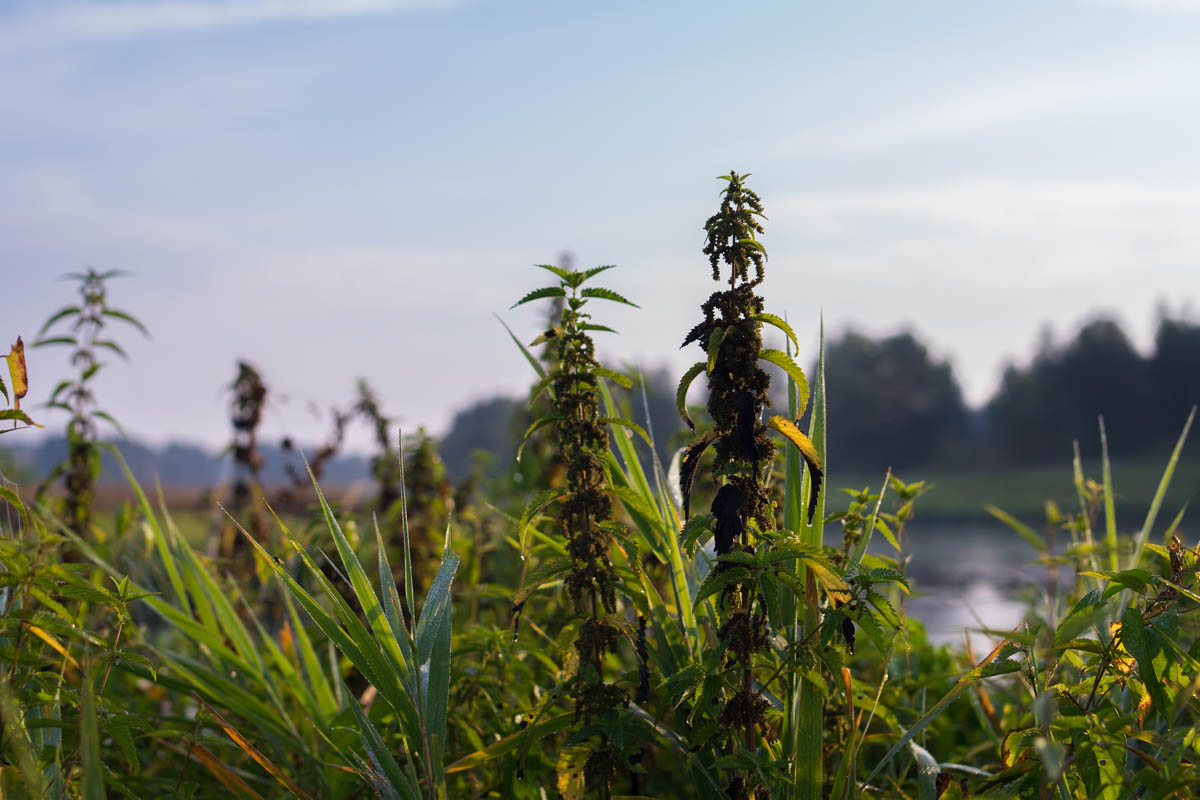 A spider web in the thick grass caught my attention. Looking around, I noticed that she was not alone here. If you imagine one web as a separate world of the universe, then I saw the whole galaxy.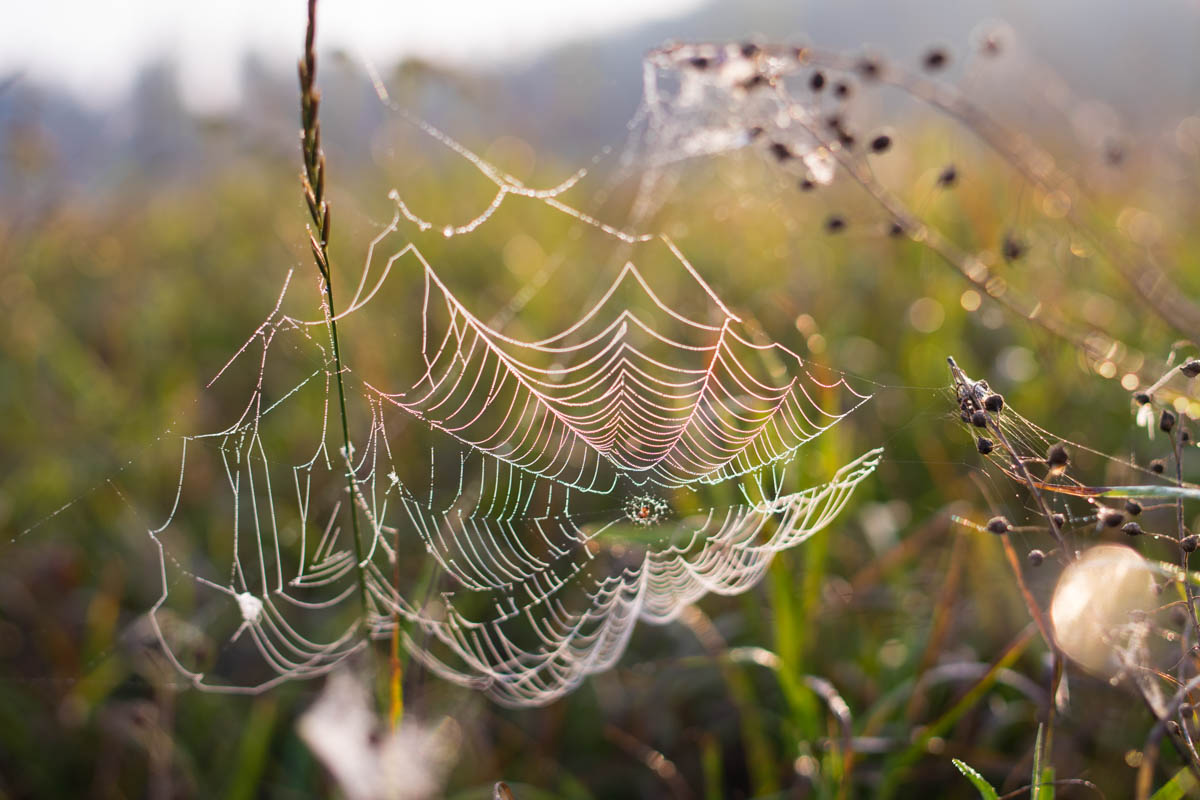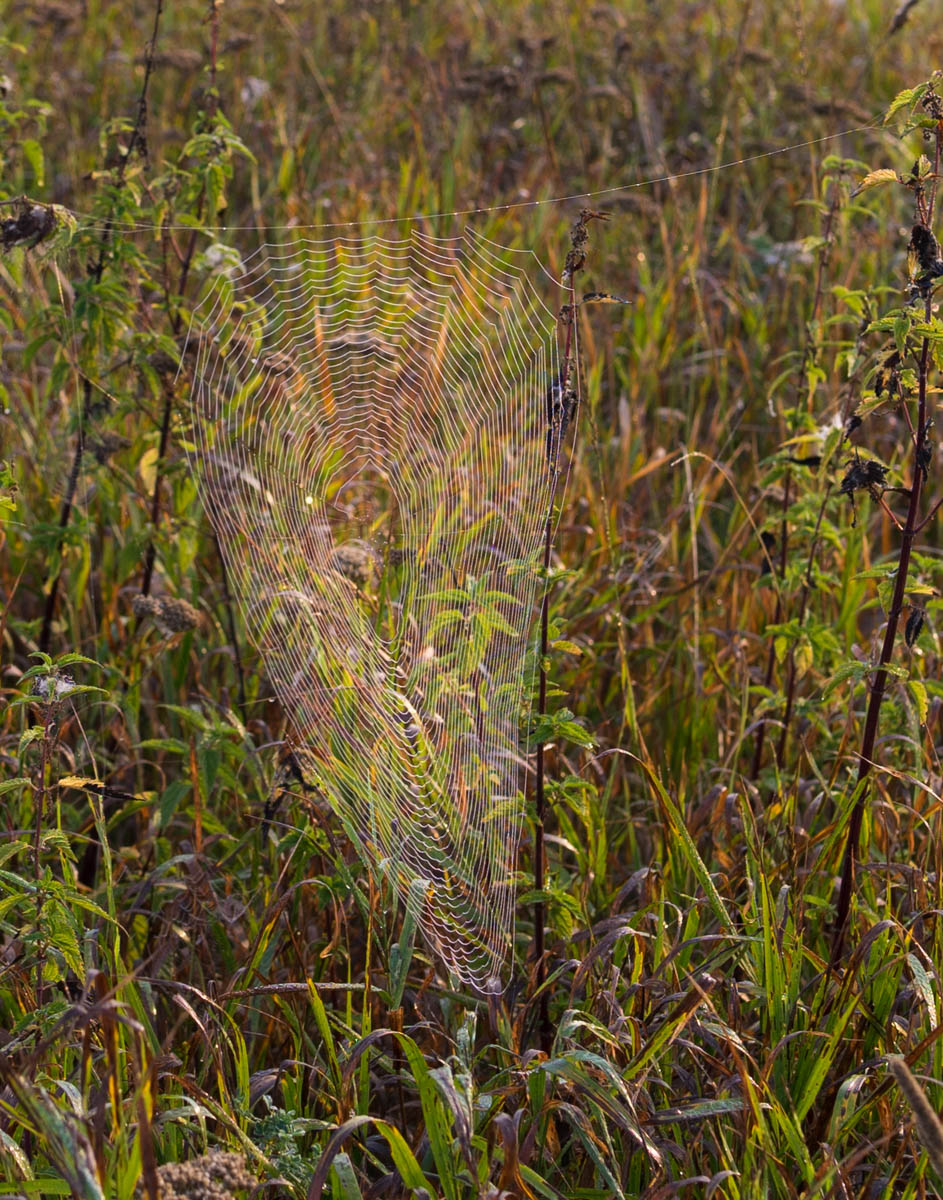 The return home was postponed indefinitely. I was still wet getting wet even more didn't make any difference. The main thing was not to wet the camera.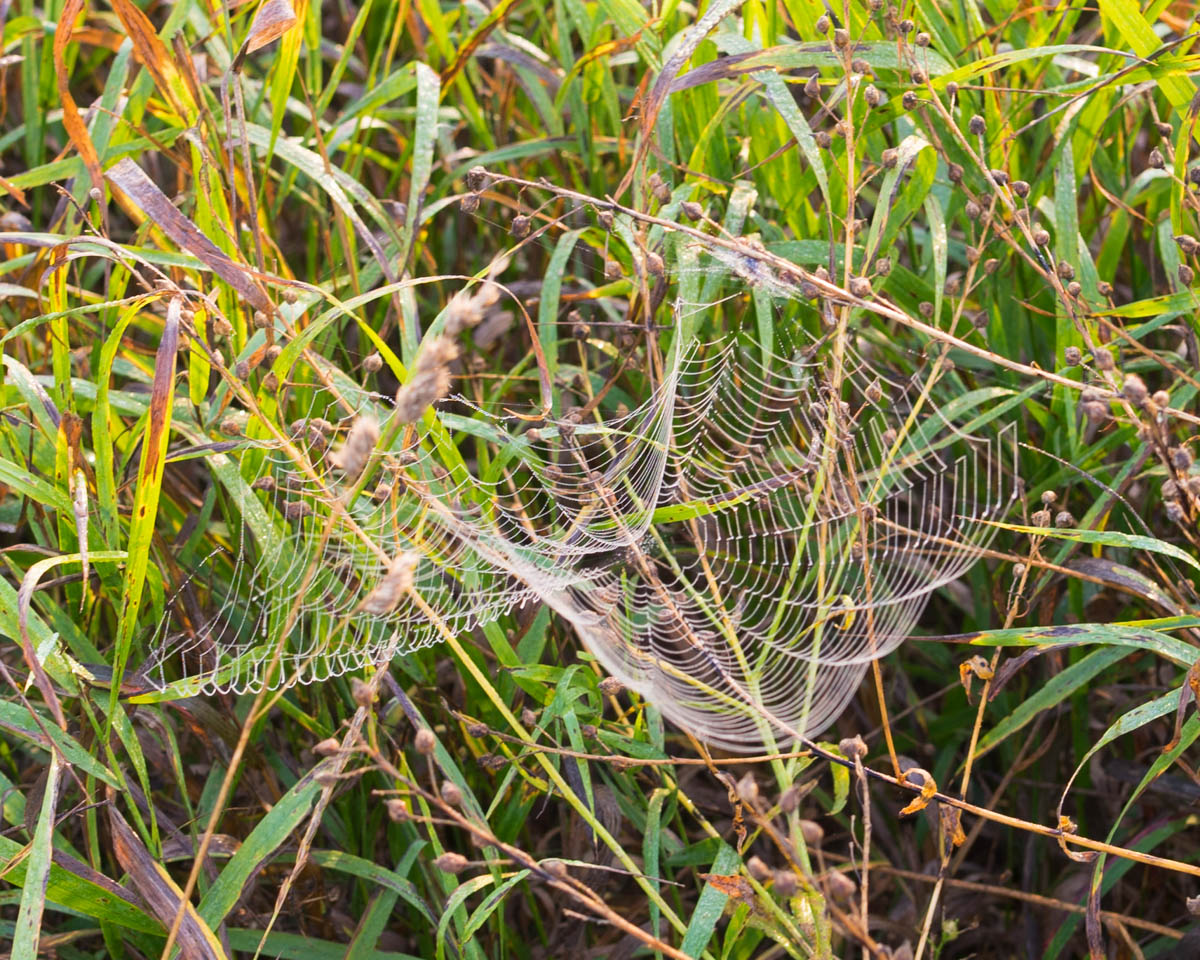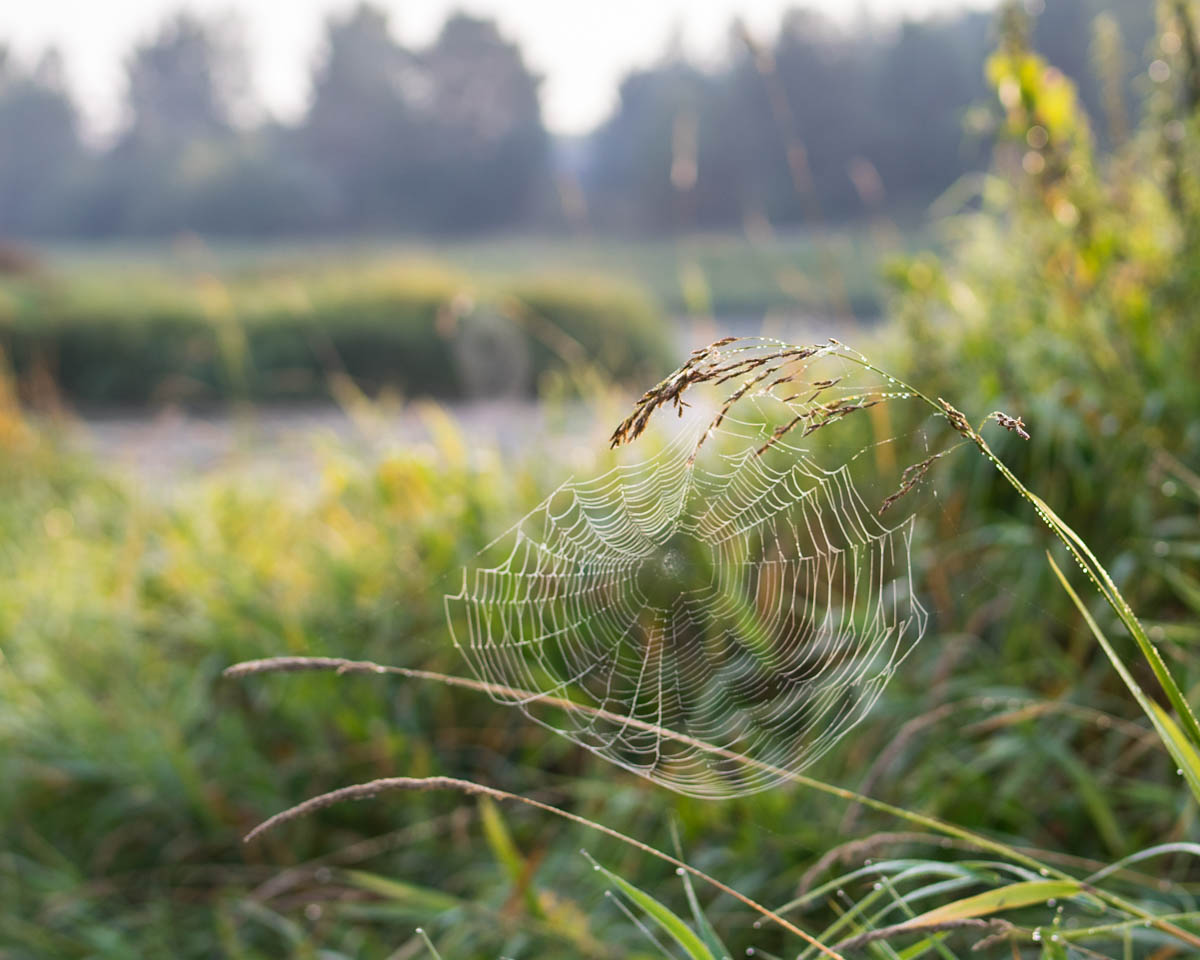 Each web with a general similarity has its own characteristics. The shape, the location - everything was different and each was beautiful in its own way. For about half an hour I crawled waist-deep in the tall wet grass and had a real pleasure.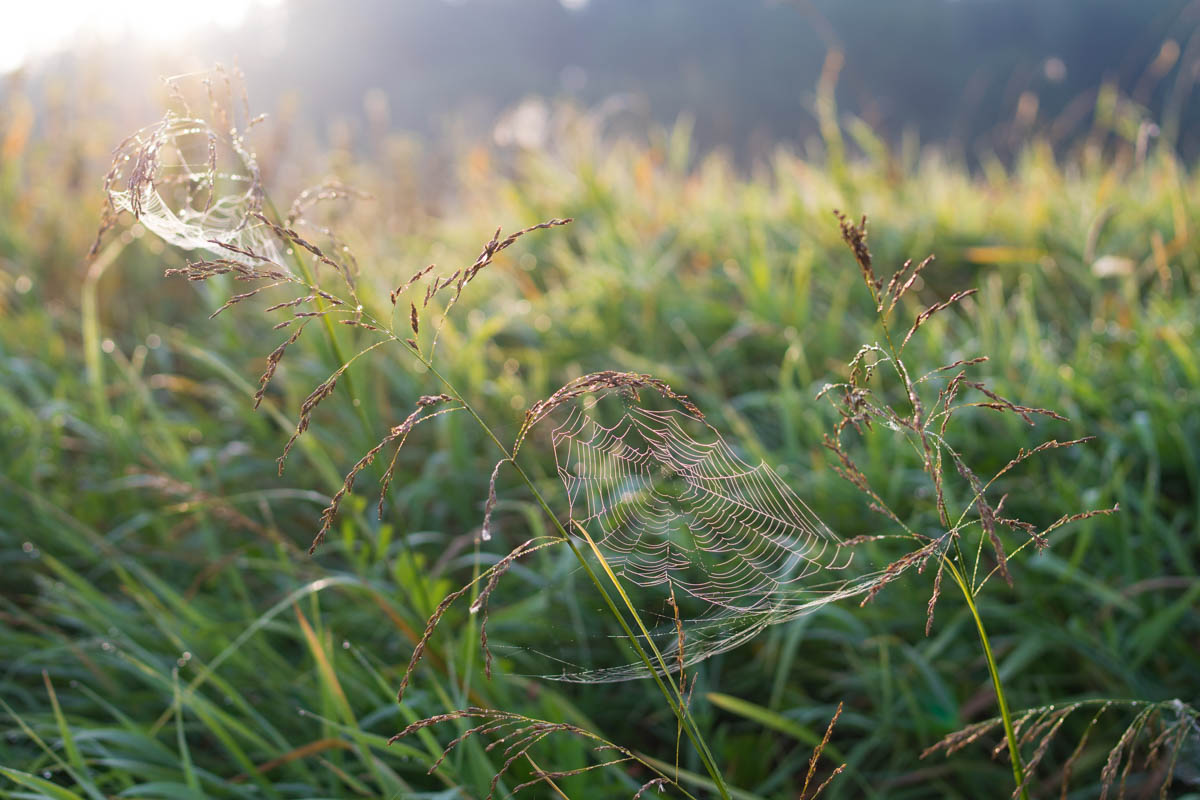 | ▽ | ▽ |
| --- | --- |
| Camera | Sony A7М2 |
| Lens | Samyang 35 1,4 |
| Location | Russia |
| Post-production | in LR |
Manual processing in Lightroom
Unless otherwise specified, text and photos are copyright


---
---