Light painting
My camera went crazy. In these photos, I did not change the colors, only the chiaroscuro. She did everything else herself. No, of course I was lying, I was helping her go crazy.
We've already looked down the rabbit hole once, but it was in daylight and none of you were scared.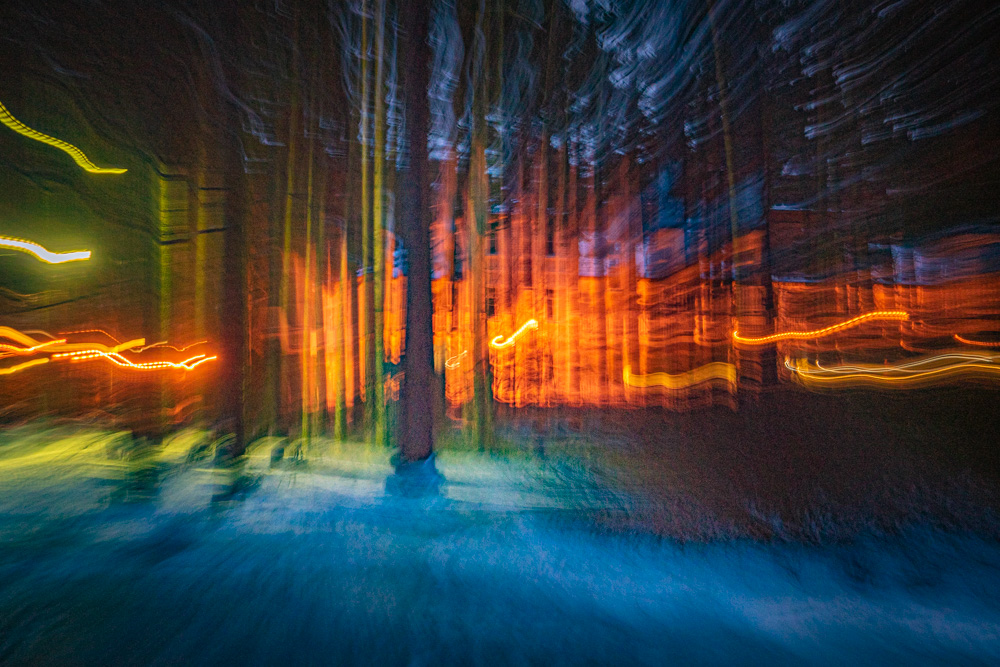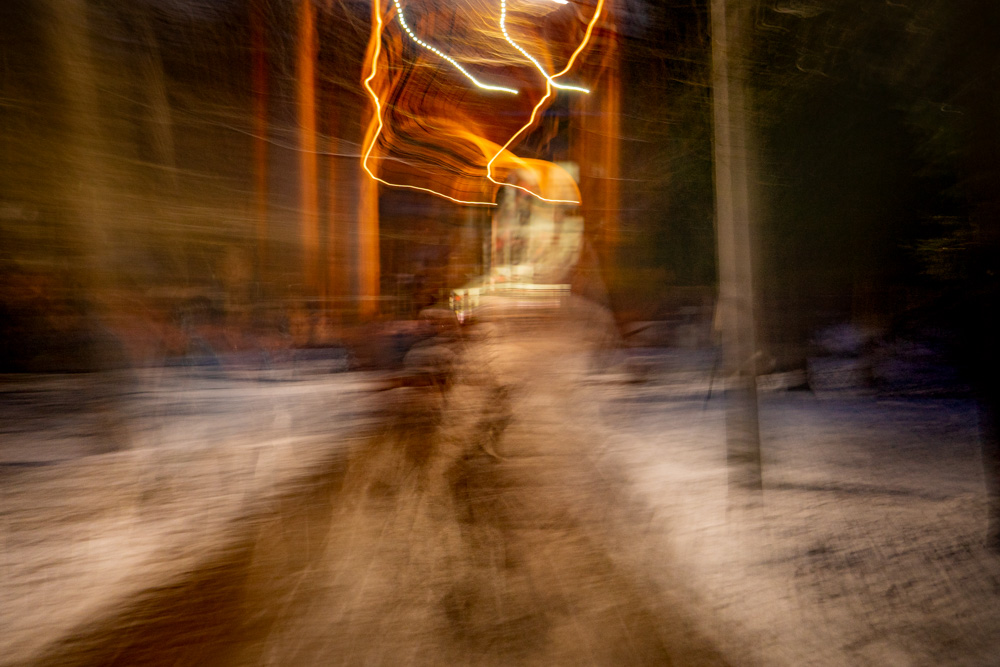 Any photo is created by light. But it's not so obvious during the day. We see the surrounding objects and do not think about the reflection of light from them. But at the same time we do not see the objects themselves, but the reflections of light...funny, isn't it.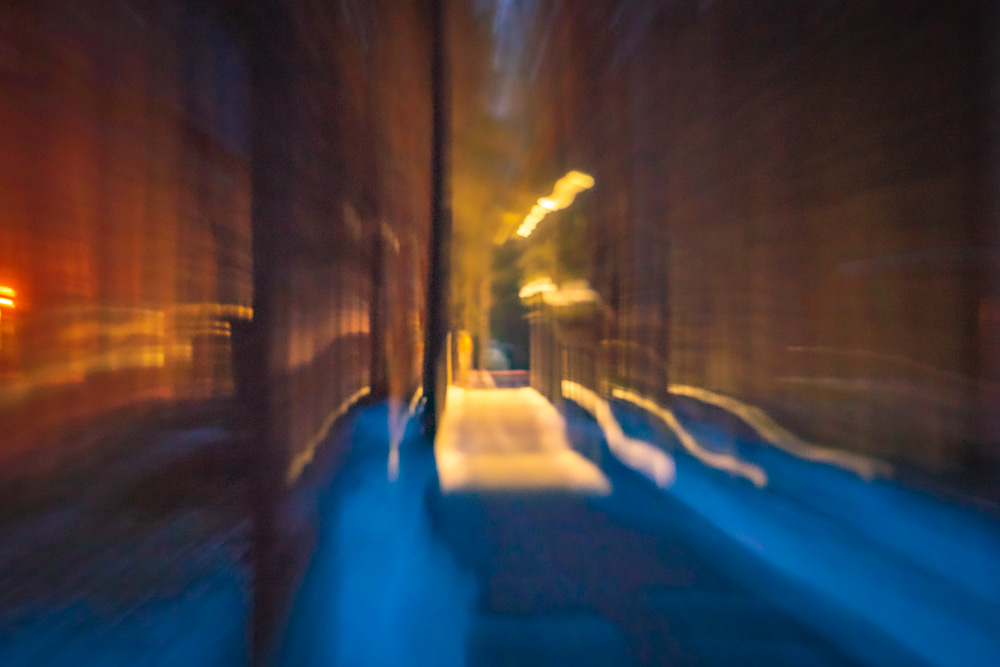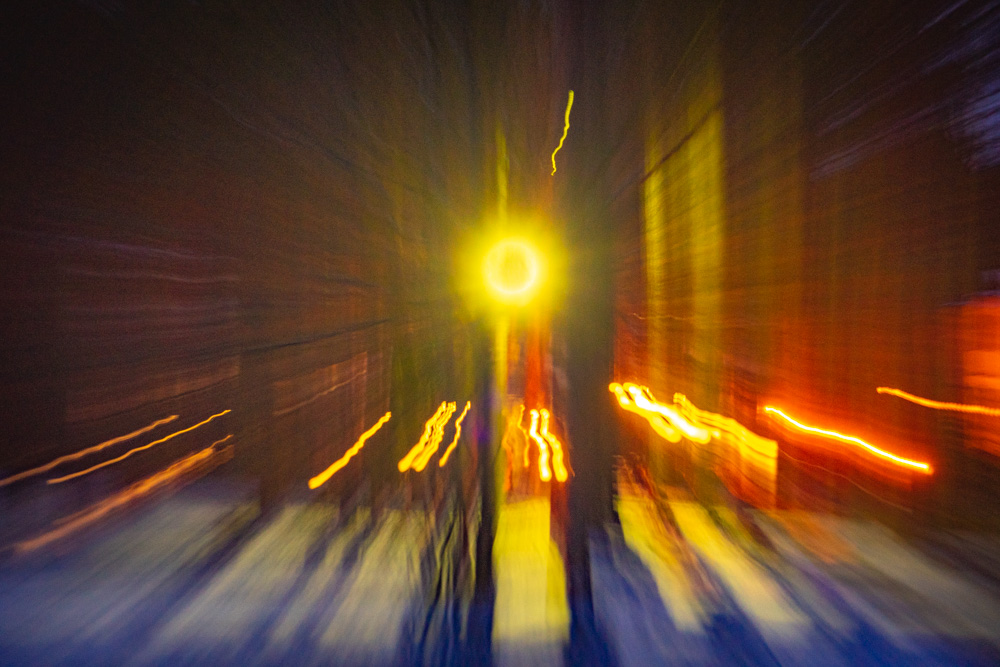 If we take an object in the palm of our hand and hold it in our fist, it will stop reflecting light and it will simply not be there for the eyes. But there is in our hand, we feel it. The eyes passed the baton to our body.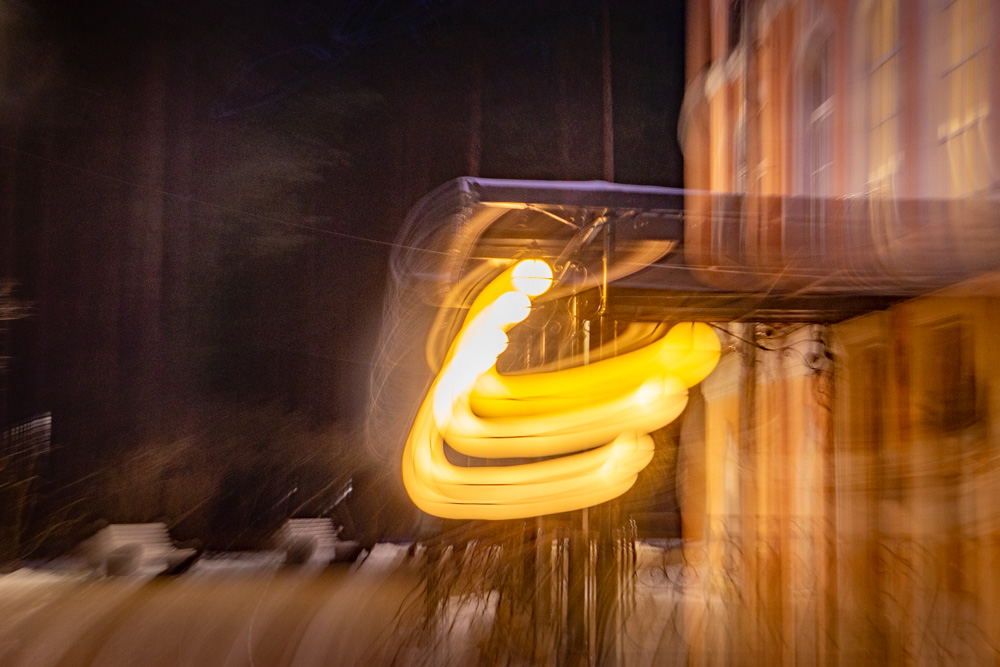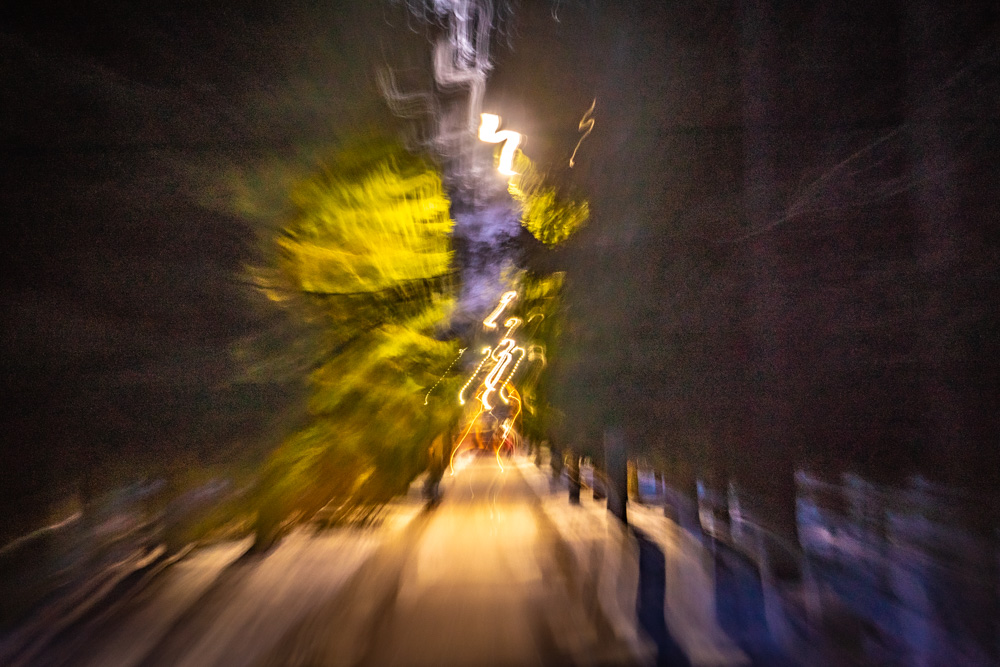 At night, everything changes significantly. Natural light becomes insufficient and the world disappears from our sight. THE WORLD IS DISAPPEARING !!!
And only light sources help out our sick brain and it begins to see the world. At night we still see light, but it already has a different meaning.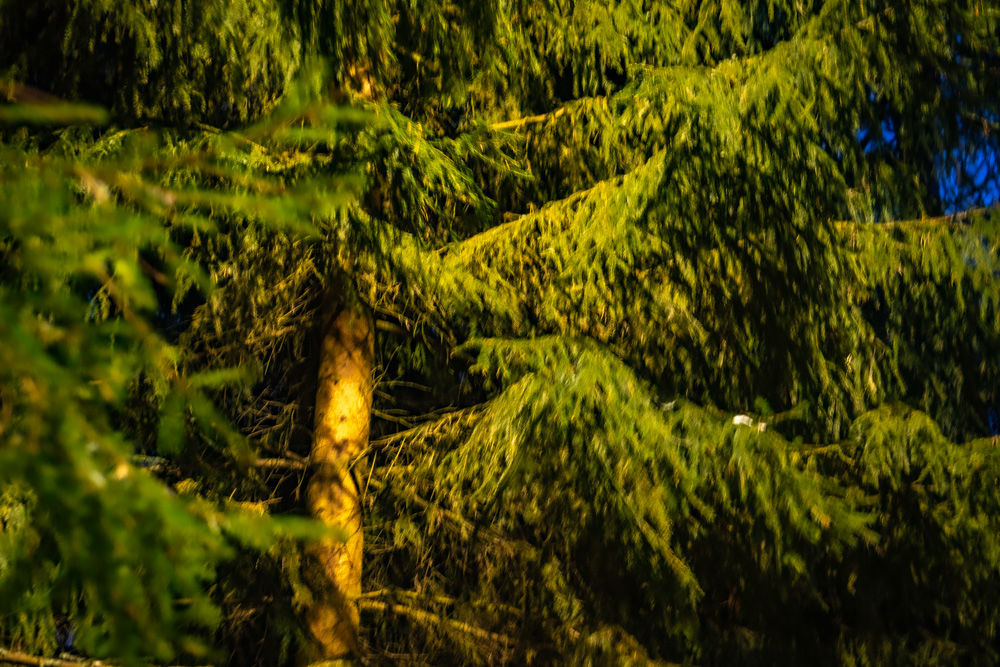 | ▽ | ▽ |
| --- | --- |
| Camera | Sony A7М2 |
| Lens | Sony 55-210 |
| Location | Russia |
| Post-production | in LR |
Manual processing in Lightroom
Unless otherwise specified, text and photos are copyright


---
---