Market Friday: Island of Forts (visual history of 14 photos)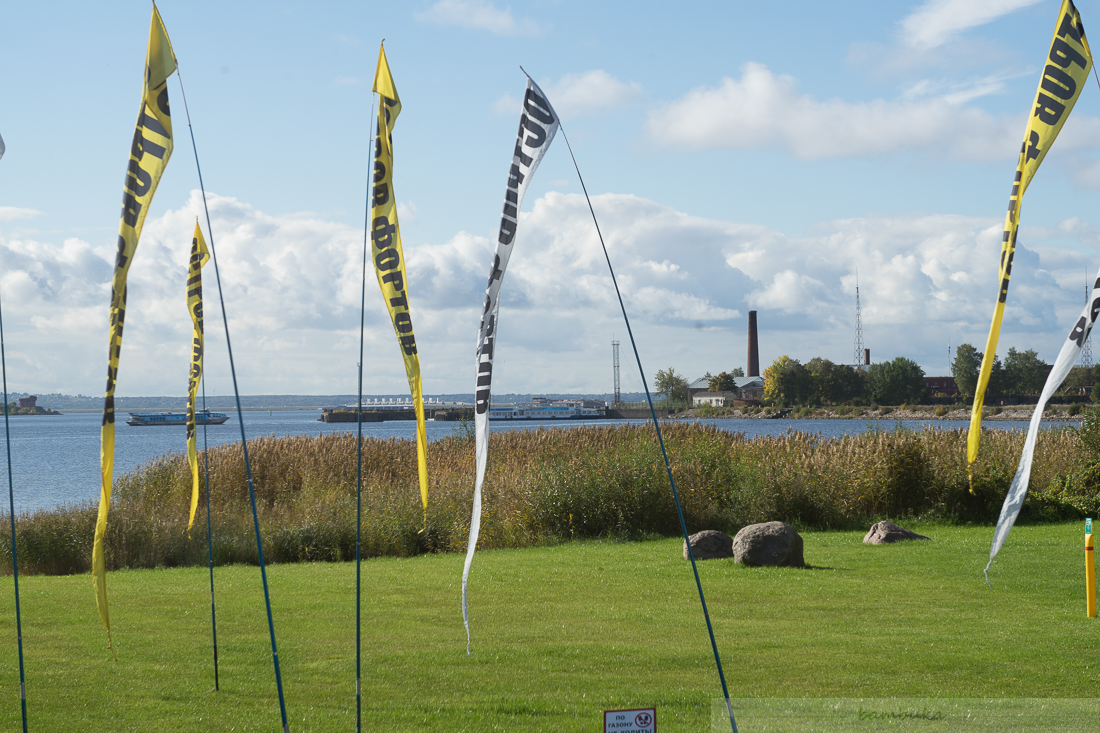 The Island of Forts is a new urban cultural cluster of Kronstadt dedicated to the history of the Navy. On the territories with a total area of more than 100 hectares adjacent to the Coastal Harbor, a museum and historical park, a museum of naval glory, a landscaped embankment and a number of other objects of tourist and recreational, social, scientific, educational and supporting infrastructure are being created. Also on the territory of the cluster there are forts "Kronshlot", "Peter I" and "Emperor Alexander I", which will be restored.
Let's start with the most beautiful... although, everything is beautiful here, starting with the views of the bay and ending with the park area. I have already shown once you are part of this territory. But it was summer, there were a lot of people and it was very hot.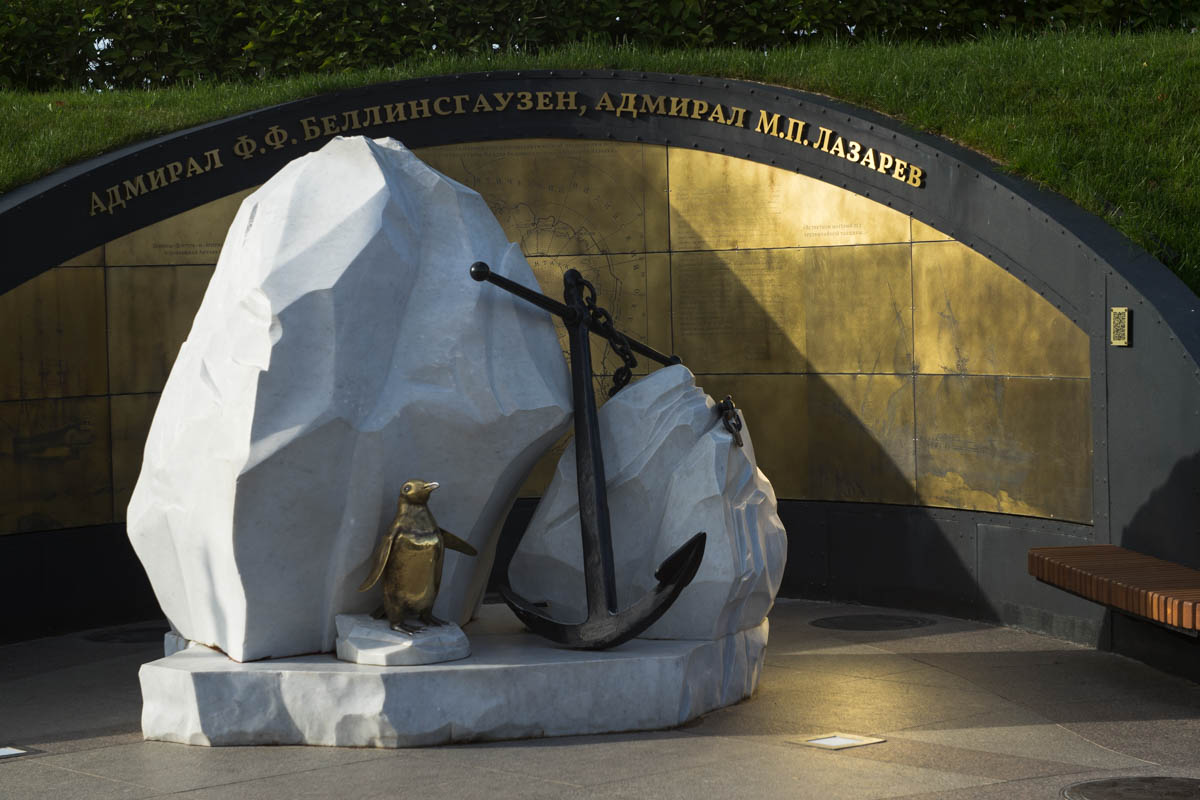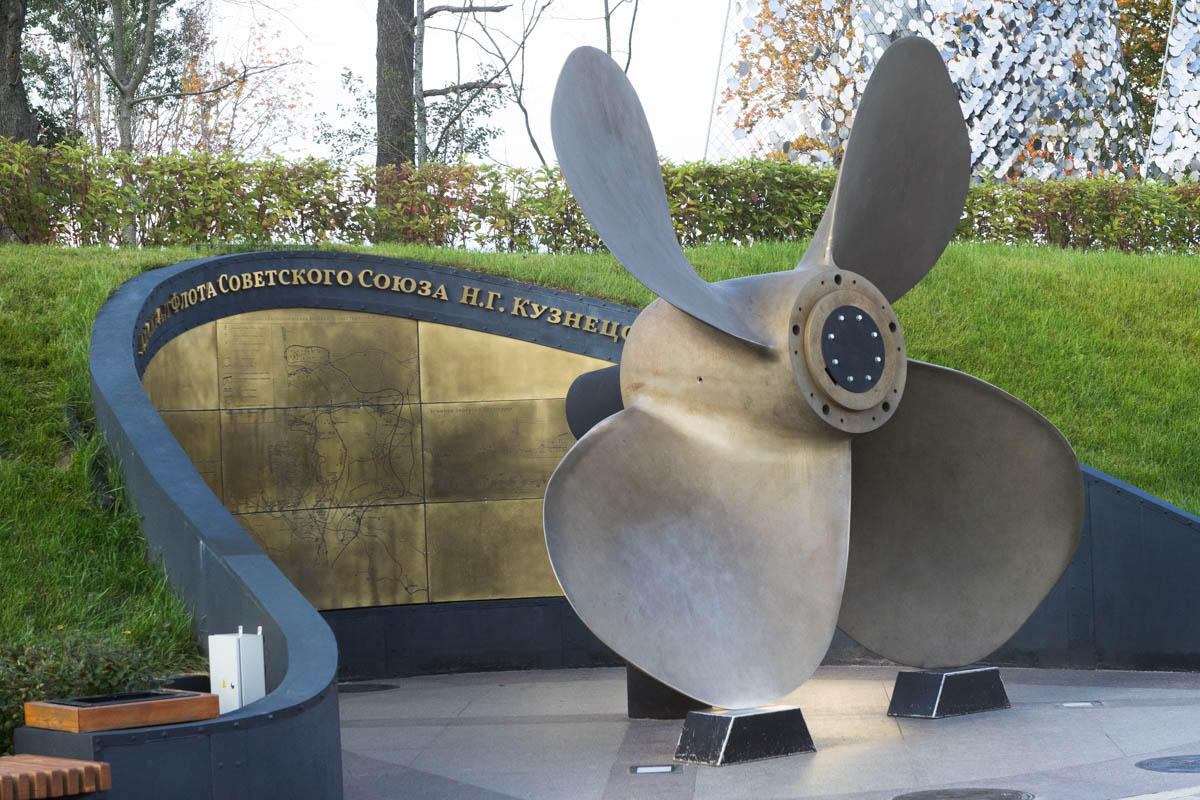 The Fleet History Alley looks very convincing. I won't be able to show you every artifact, it will take more than one post. I didn't even shoot every one of them. But take my word for it, everything is done very beautifully with the names of admirals and dates of battles and other important events.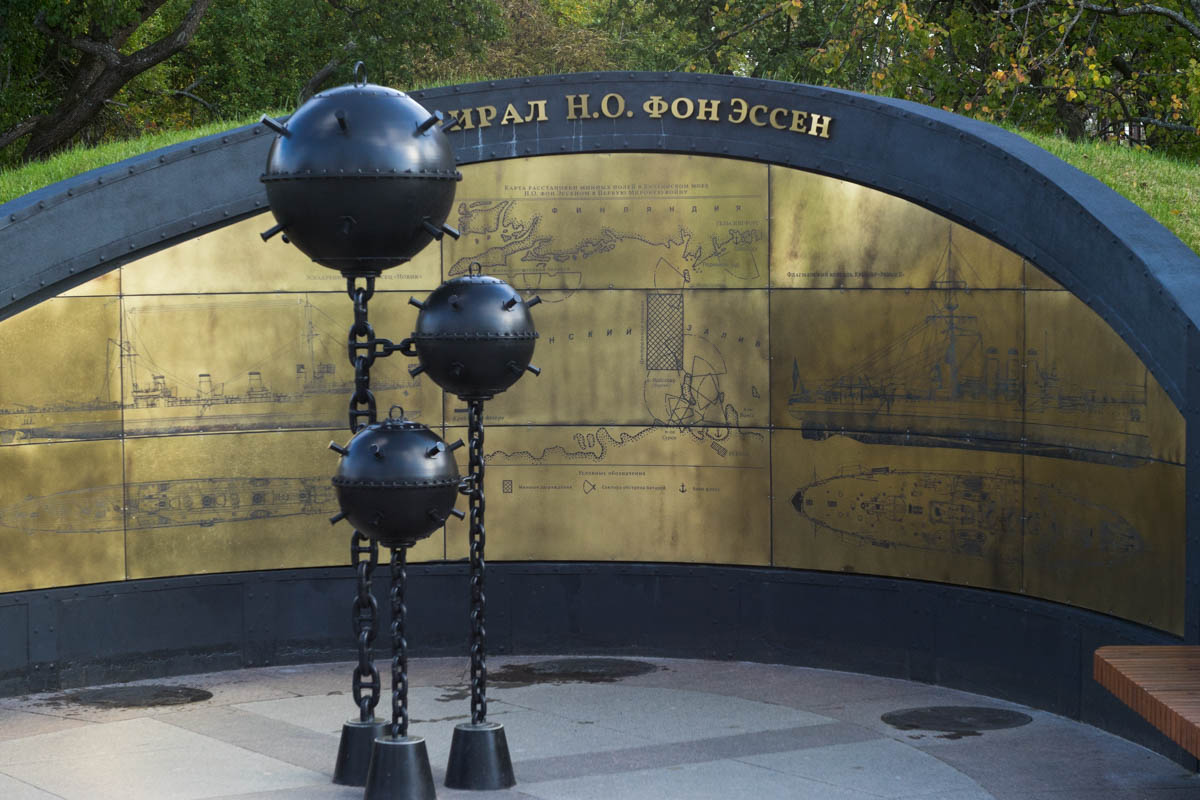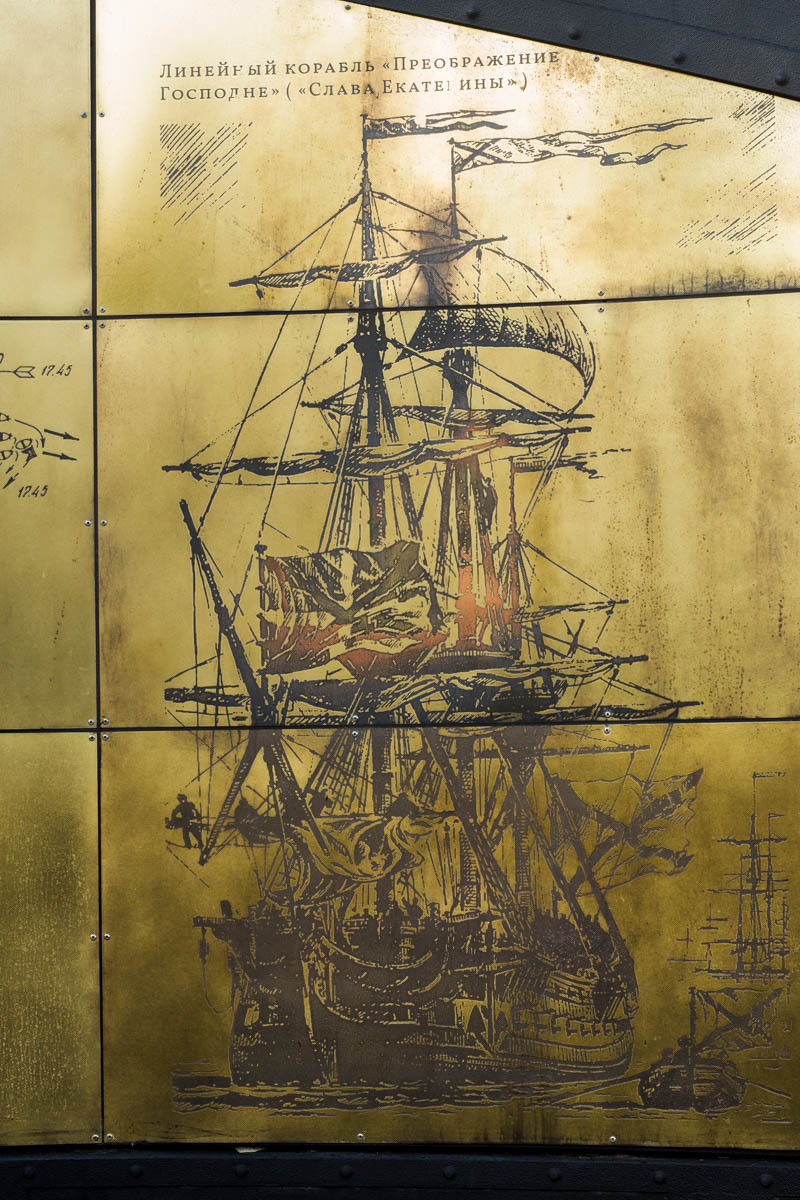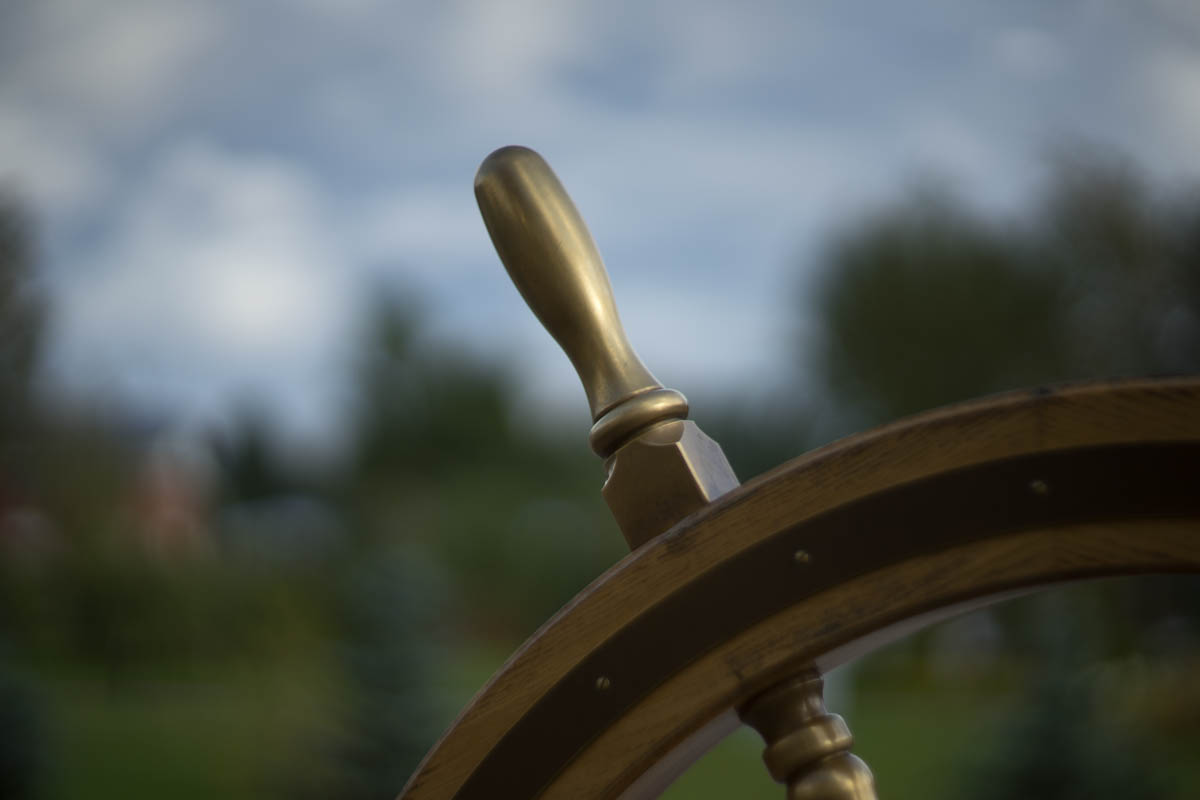 This is only one alley. And here there is where to walk and what to see. You can even train your muscles on quite solid simulators with a variable load on any muscle group.
The simulators are located in an open area and have free access. It's nice.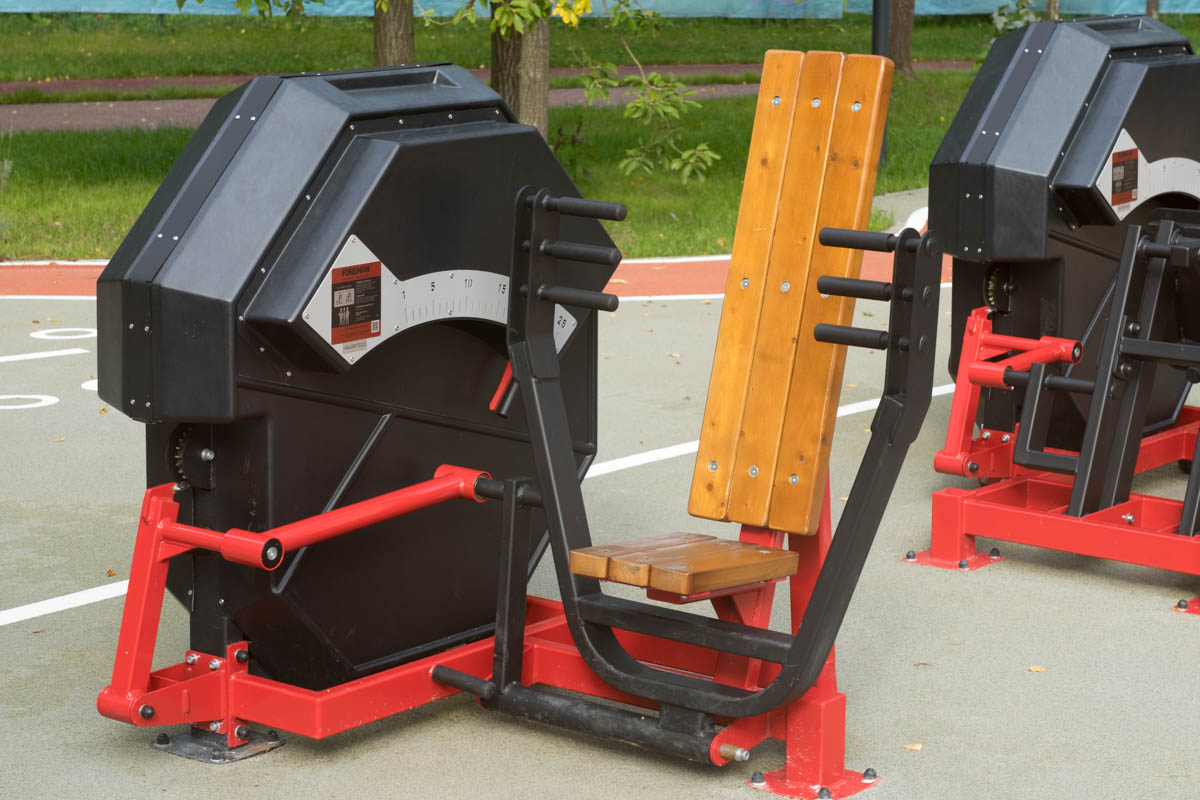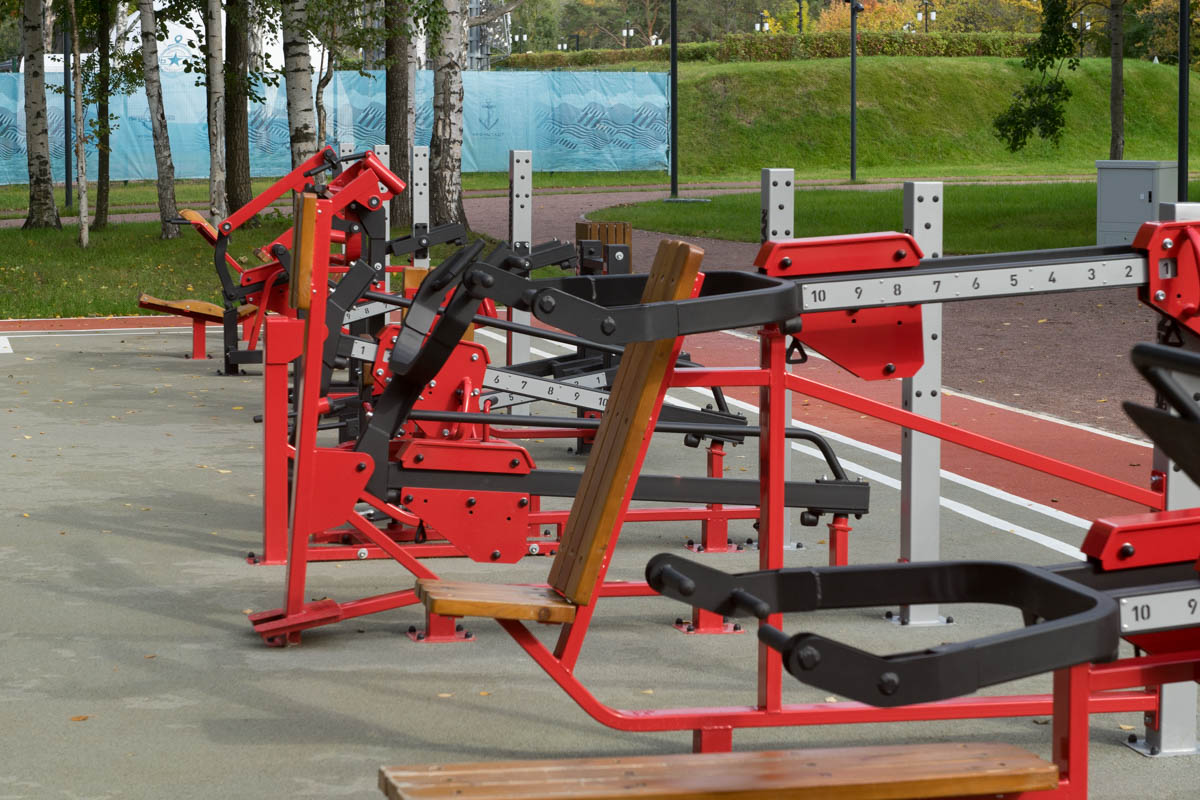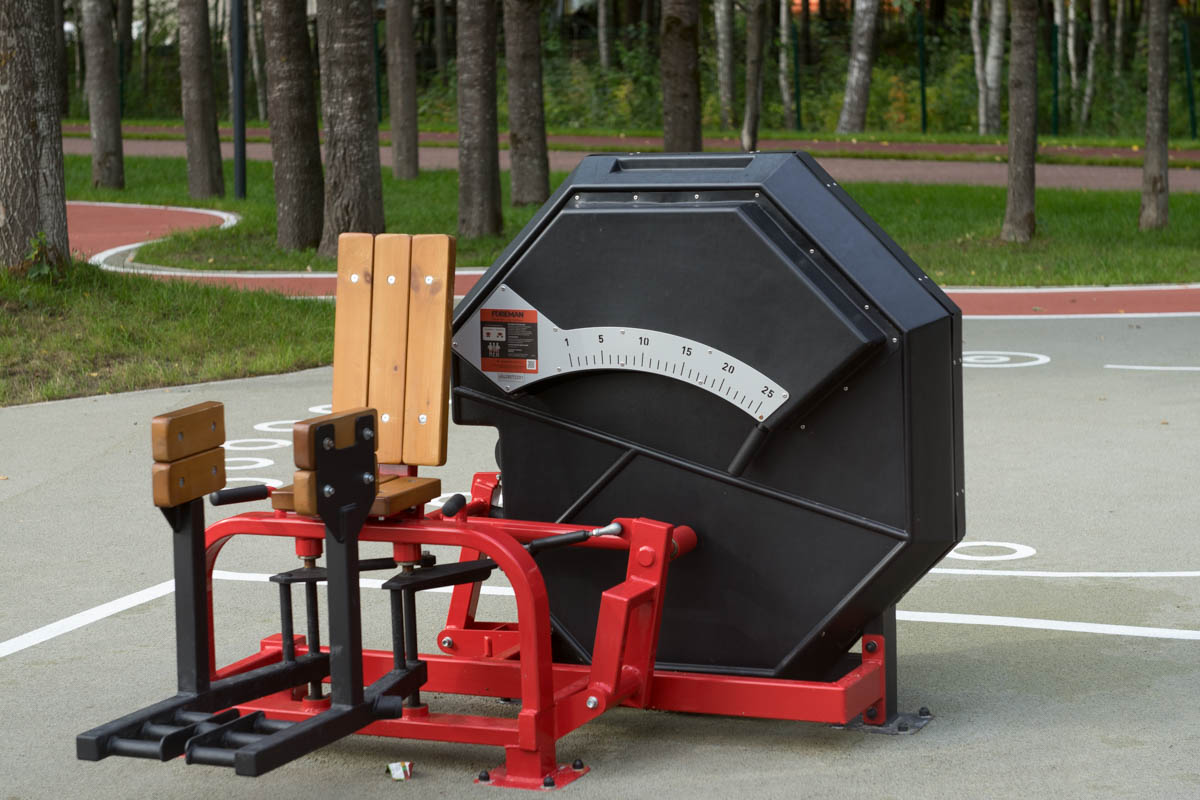 By the way, the entrance to the territory is also free, the toilets are free (but with heating, soap and hot water in the tap. This is a rare phenomenon for the city.
There are also funny moments. The inscription on this bench is difficult to accurately translate into English. There is a wordplay going on here, which only native speakers can fully understand. I'll try to rephrase it and translate it.
Divers are divers under water, divers climb into the water with their heads
Divers are divers underwater, divers climb into the water with their heads.
Here's something like this :)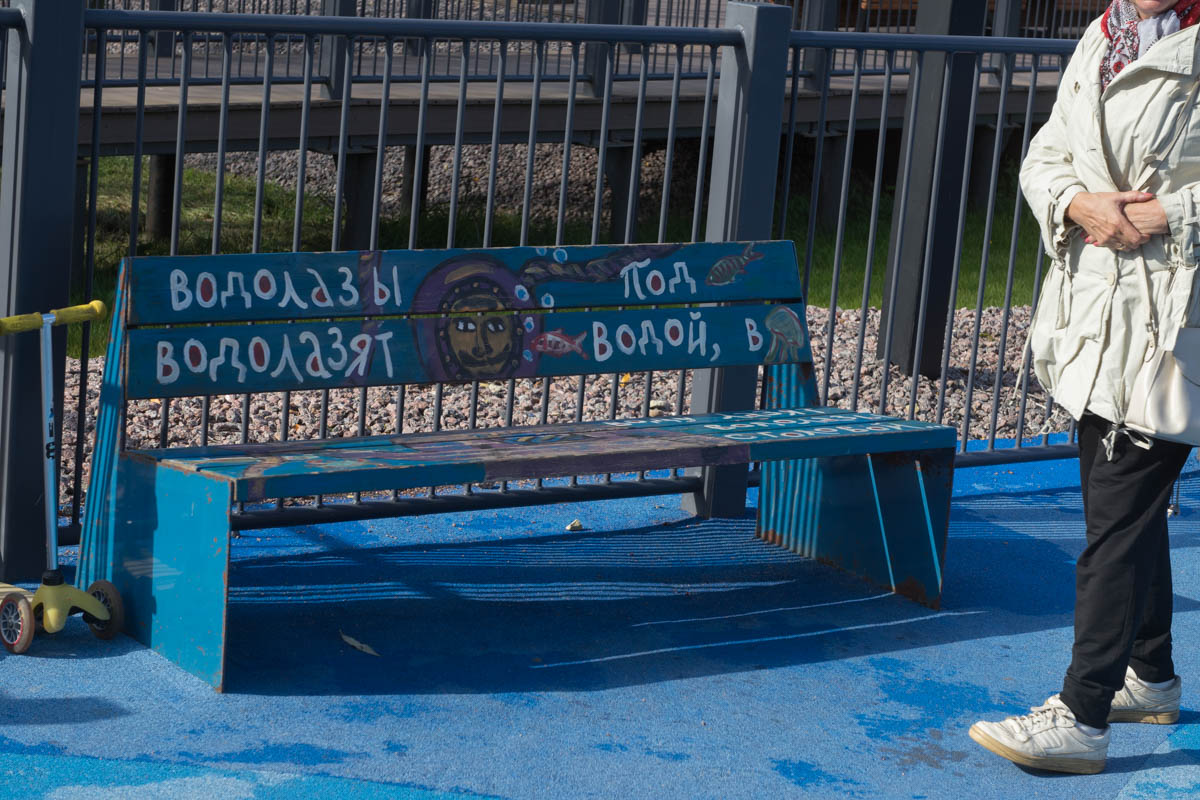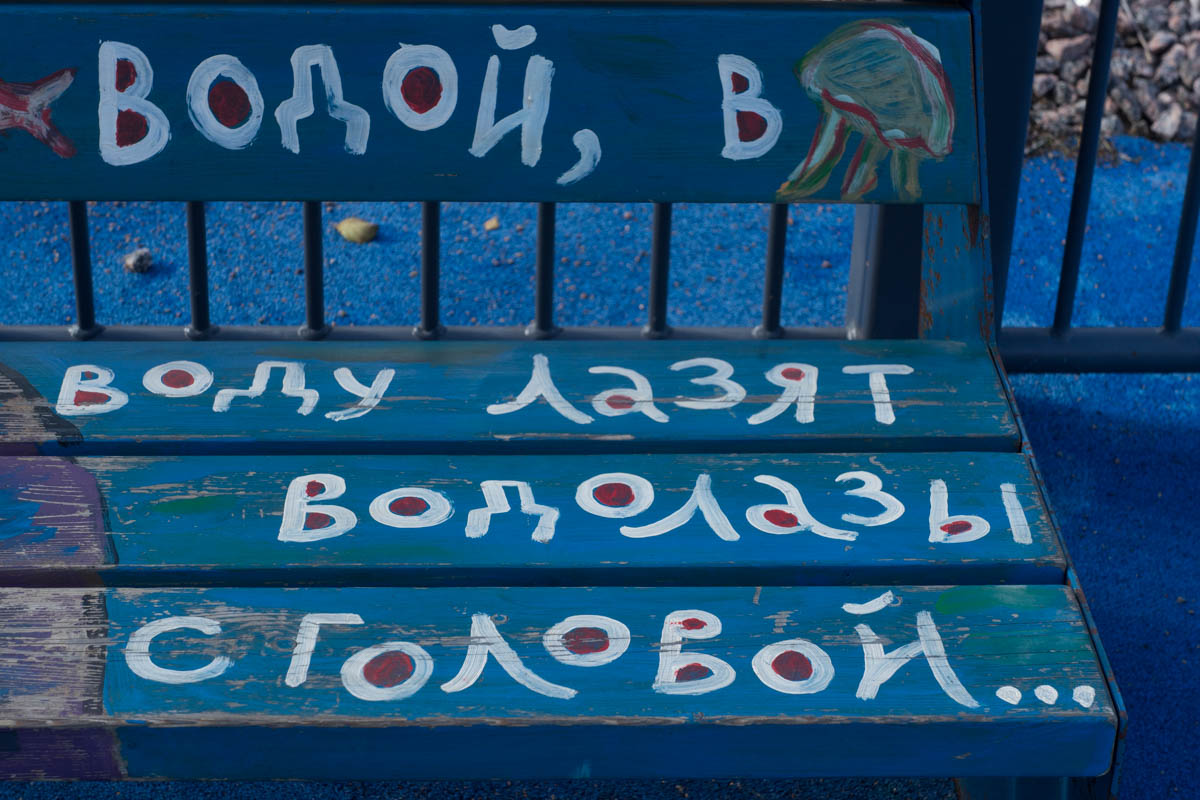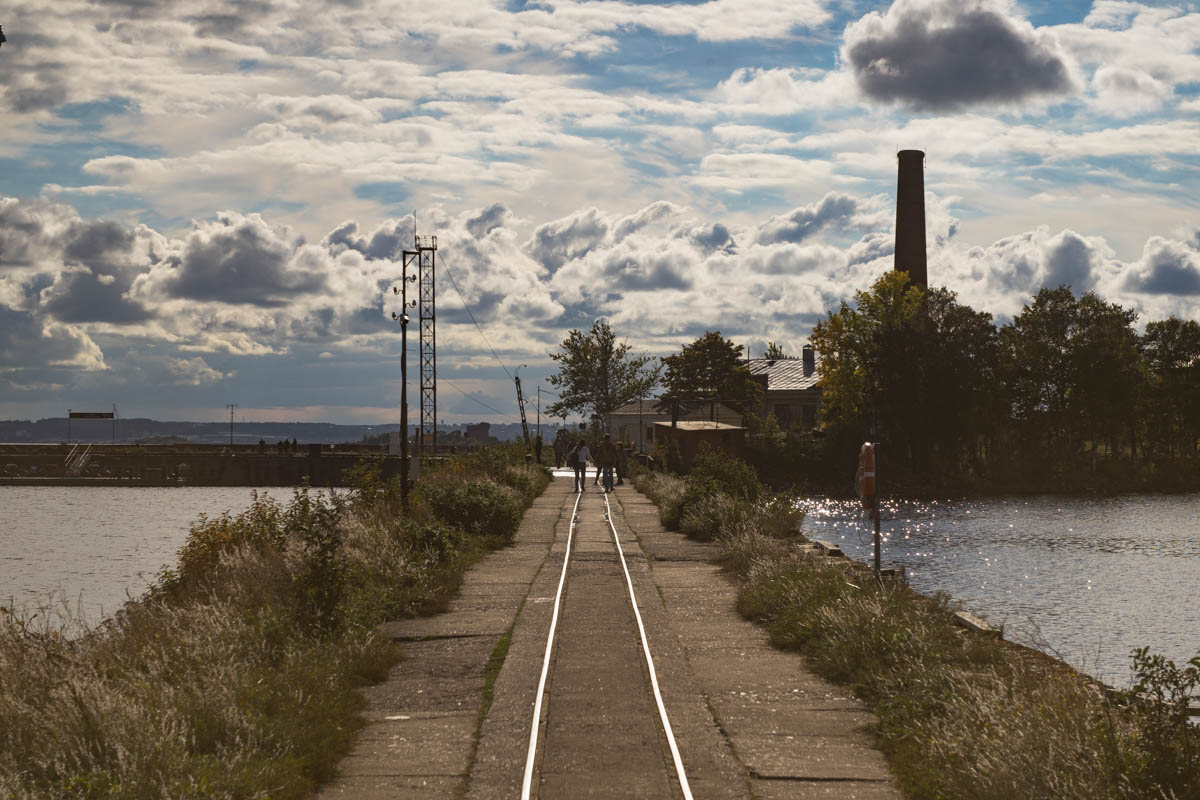 And this is the road to the fort "Peter 1". It runs along a small dam. At the foot of the dam I found a "wooden sculpture". This is a fragment of a wooden beam burned from different sides. I left it as you see it in the photo.
Maybe it will be useful to someone.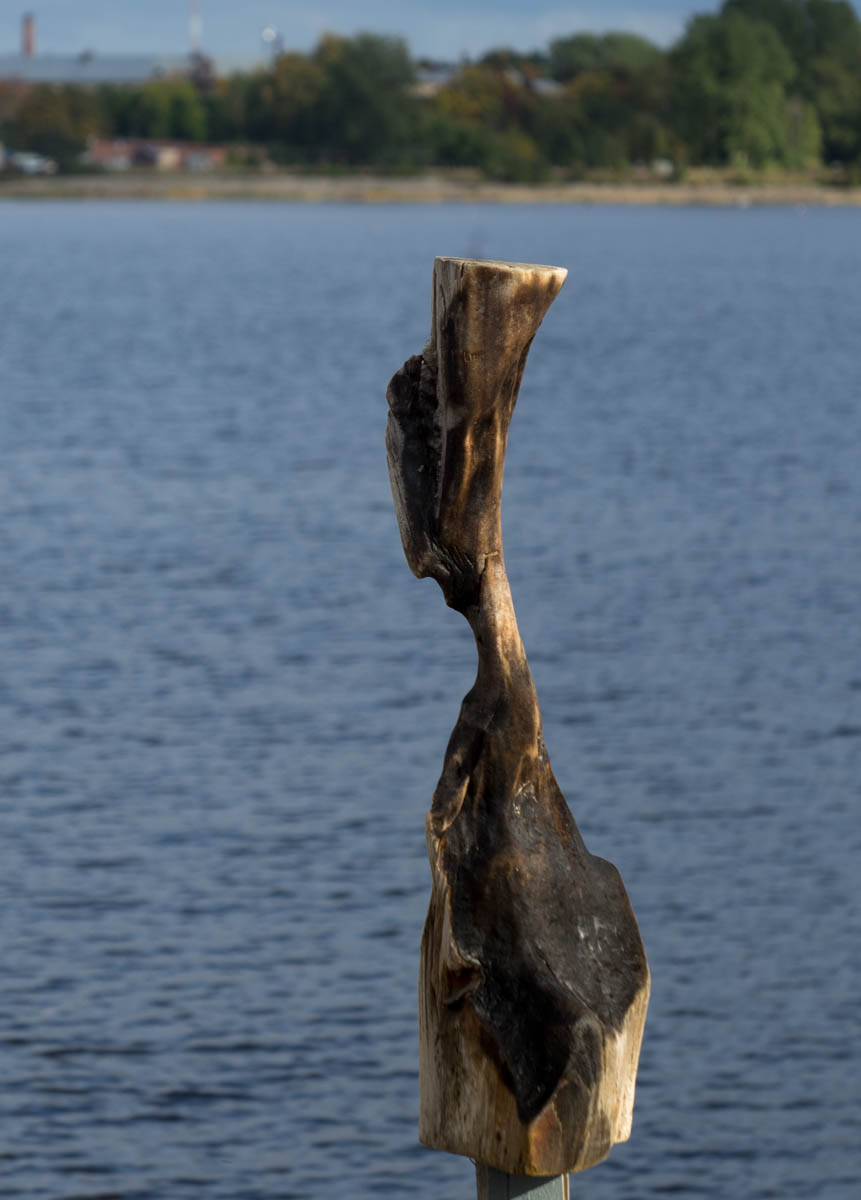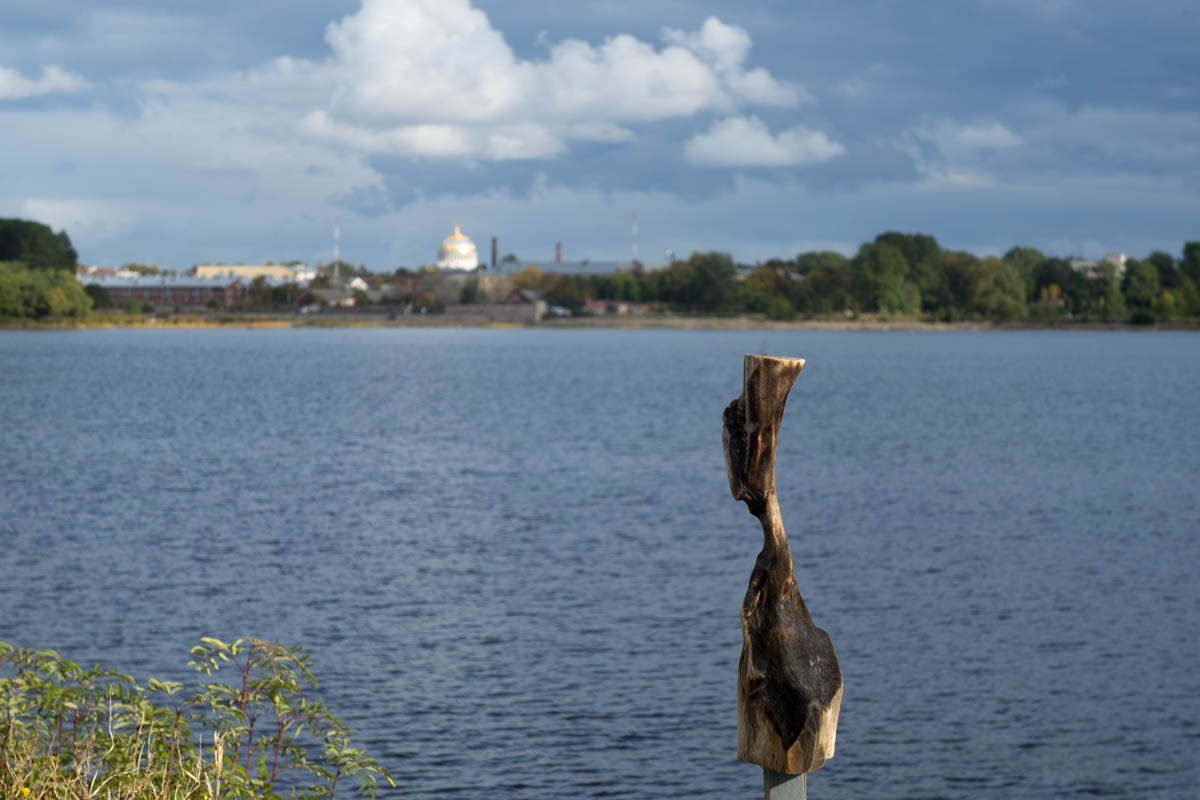 The post was created for the contestMarket Friday by @dswigle

| ▽ | ▽ |
| --- | --- |
| Camera | Sony A7М2 |
| Lens | Helios-40-2 |
| Location | Russia |
| Post-production | in LR |
Manual processing in Lightroom
Unless otherwise specified, text and photos are copyright


---
---