Old Town close-up
Sometimes it's more interesting to shoot close-ups in the city than urban landscapes or street photography. But for this it is better to choose historical centers of cities with old architecture. New architectural "masterpieces" leave me indifferent.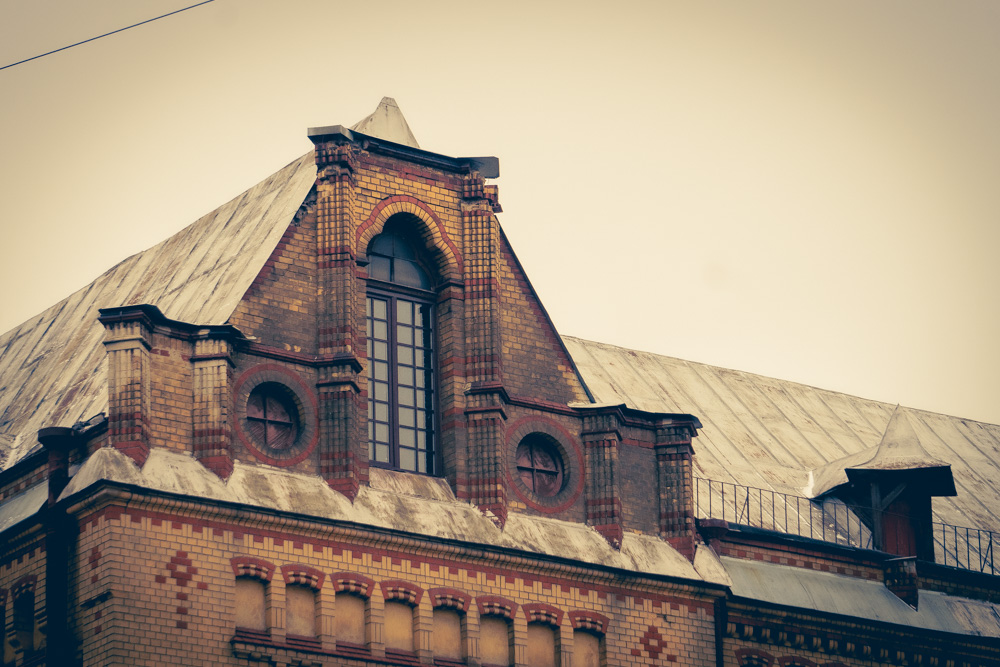 To begin with, let's walk along the very top and look for something unusual. Agree that no one is building like this now.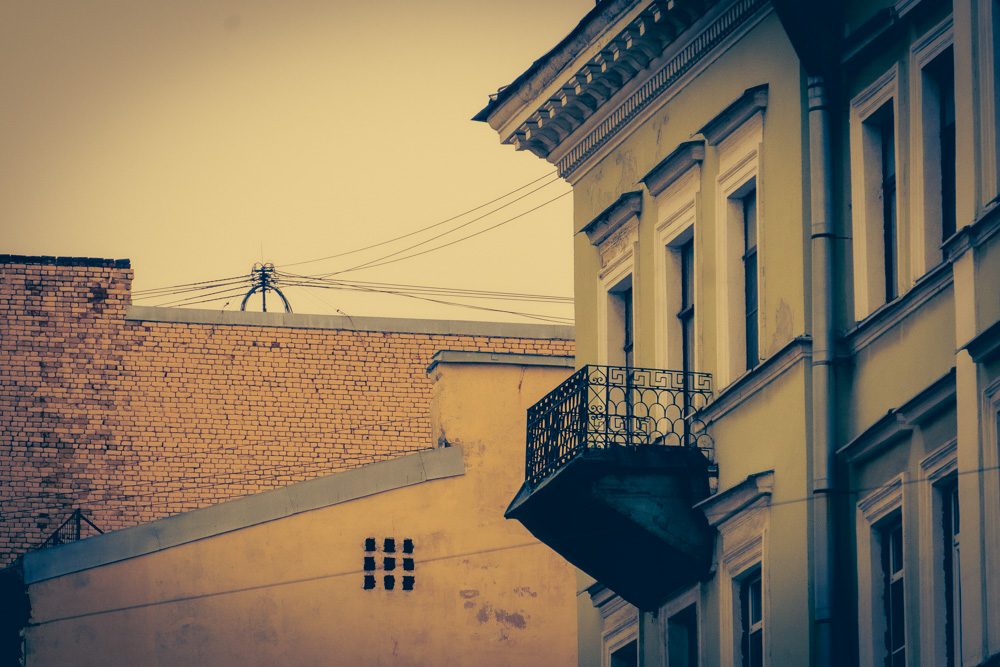 Let's go down a little lower, let's jump on the balconies, it's also fun.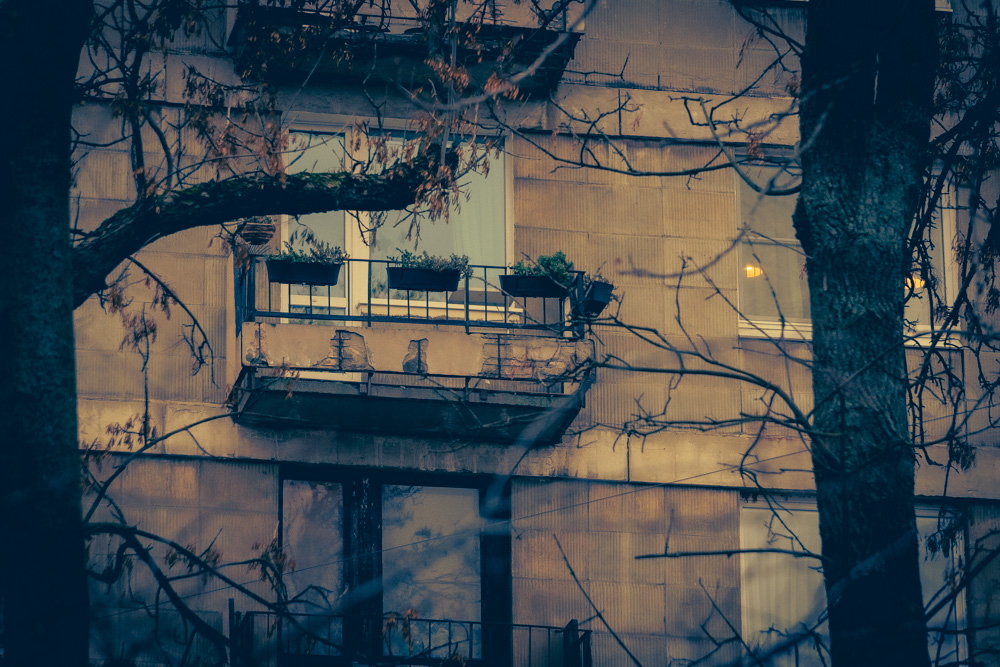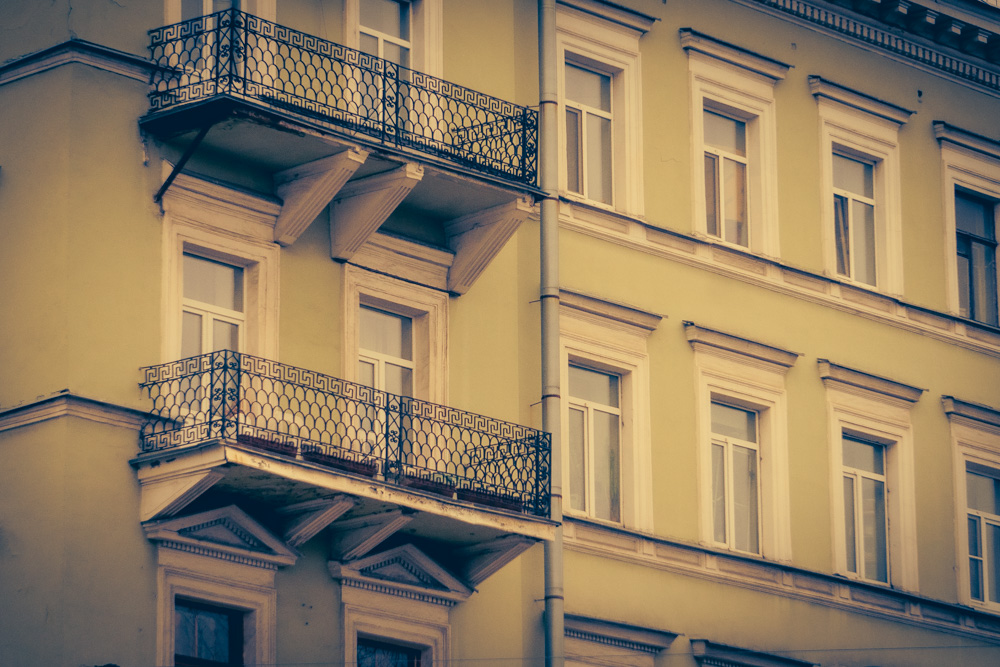 All balconies in the old town are different, each house has its own. And the houses were built in different eras.
This balcony is unlikely to fall on your head someday, only together with the building itself :)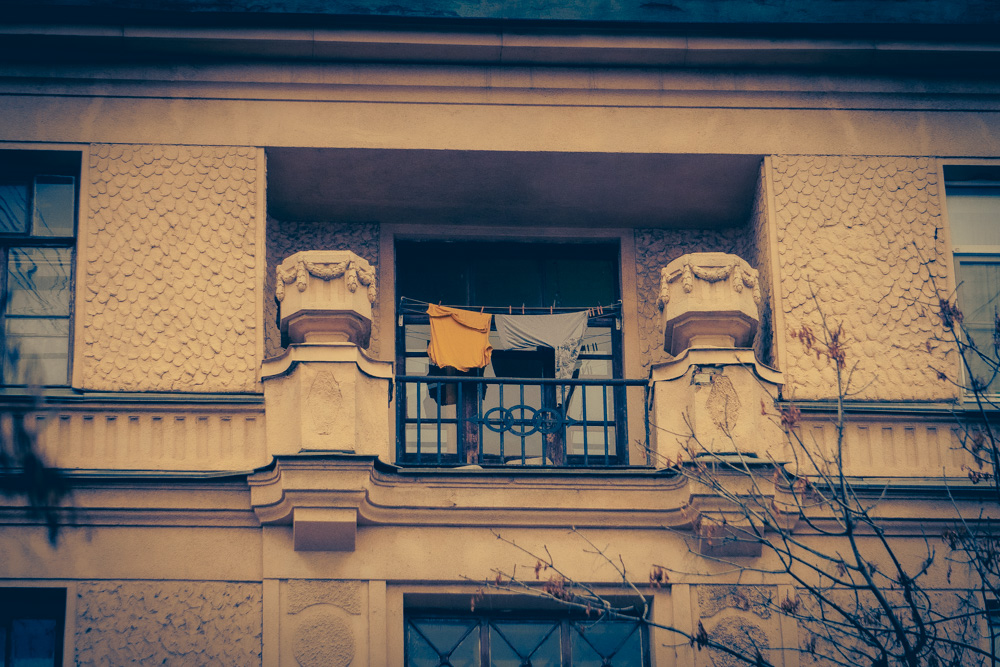 And now let's start a slow slide down the wall... it's time to get down to earth...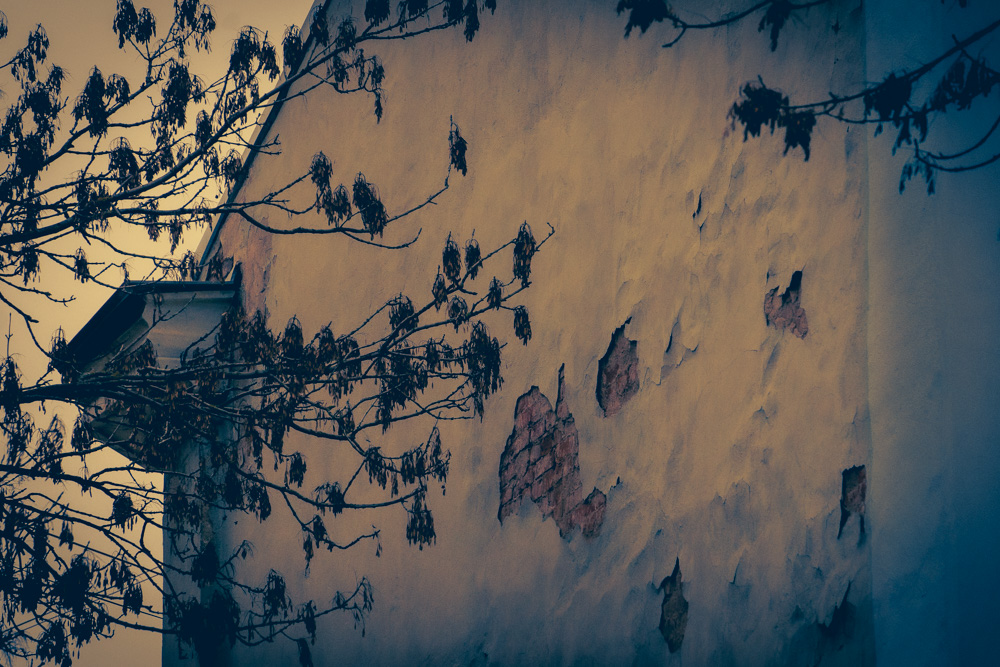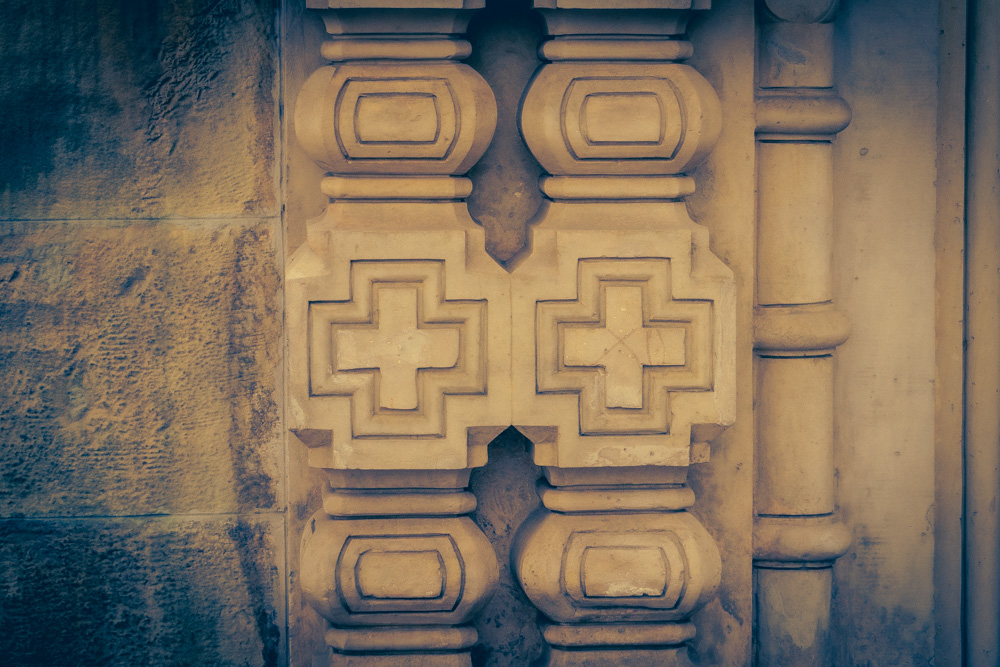 Oh... but what is it, it's not a balcony anymore... or the balcony on the contrary...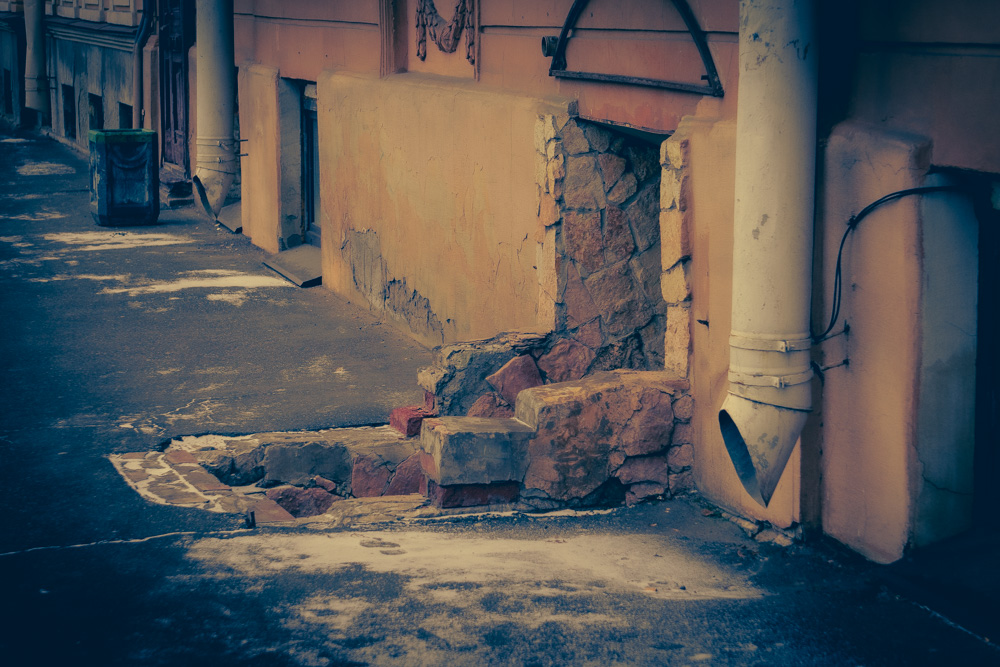 Well, it also happens ...
when you are looking for something at the top, do not forget to look at your feet, take care of yourself.

| ▽ | ▽ |
| --- | --- |
| Camera | Sony A7М2 |
| Lens | Sony 55-210 |
| Location | Russia |
| Post-production | in LR |
Manual processing in Lightroom
Unless otherwise specified, text and photos are copyright


---
---