This will not be...
This will not be a dive to the bottom of the Mariana Trench accompanied by Jacques Yves Cousteau.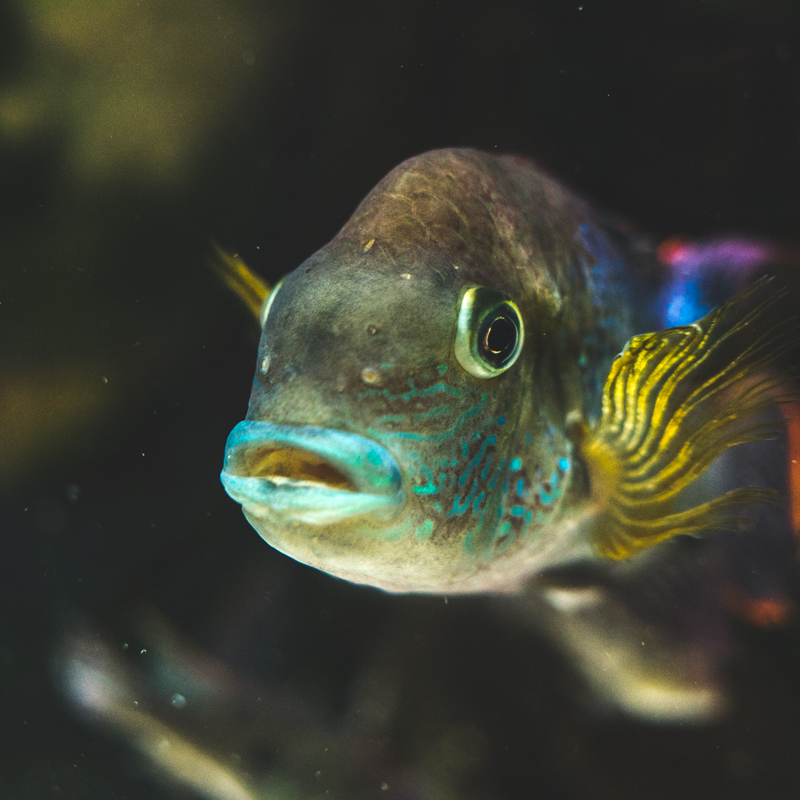 This will not be a story about a young mermaid waiting for a prince riding a seahorse.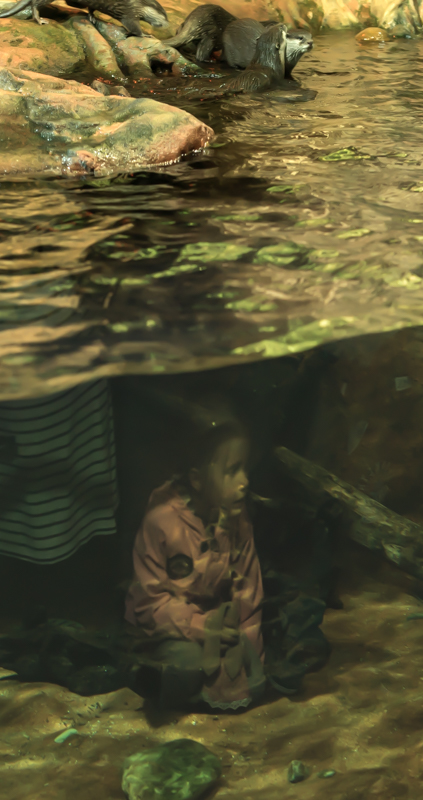 It won't even be a scary story involving a piranha and a traveler trapped in the waters of the Amazon or the Orinoco.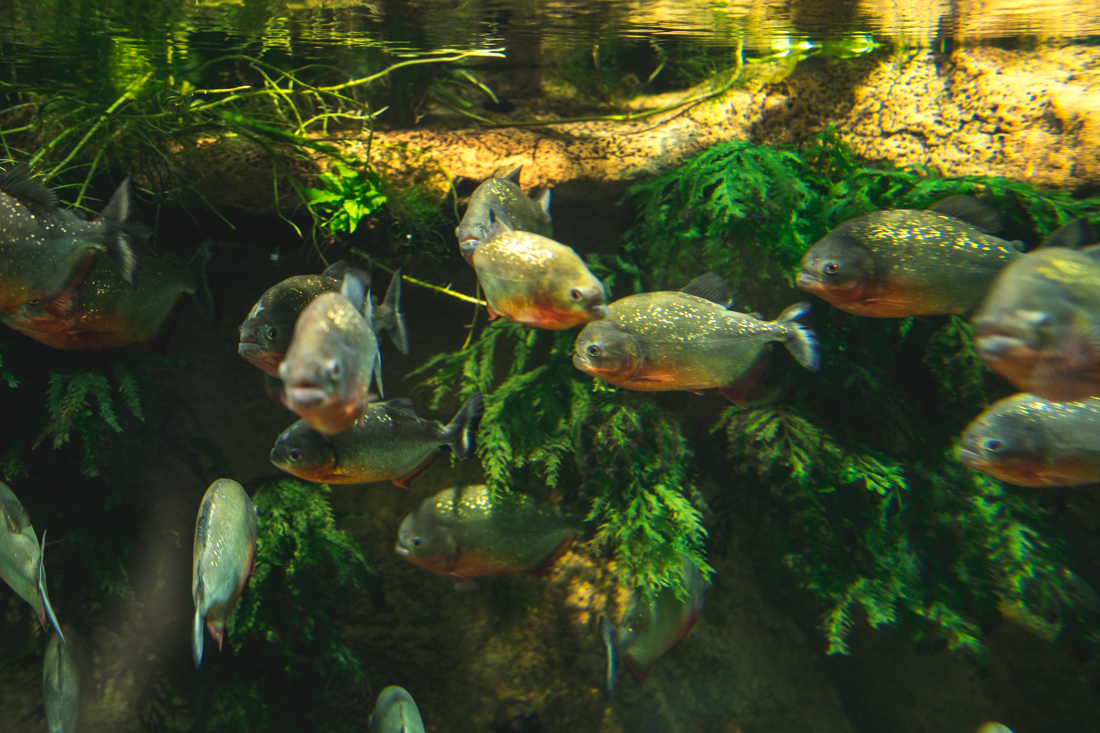 No, no, this is not a continuation of the series "Jaws"...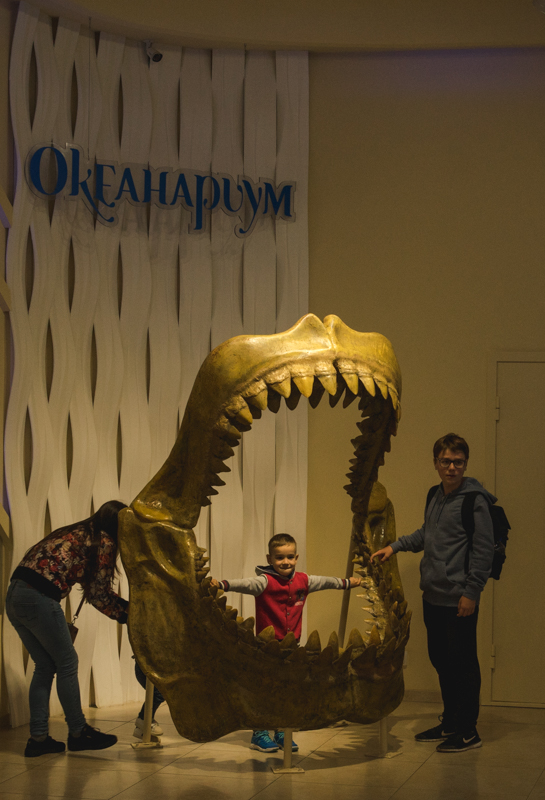 It's just a harmless aquarium... good morning, friends!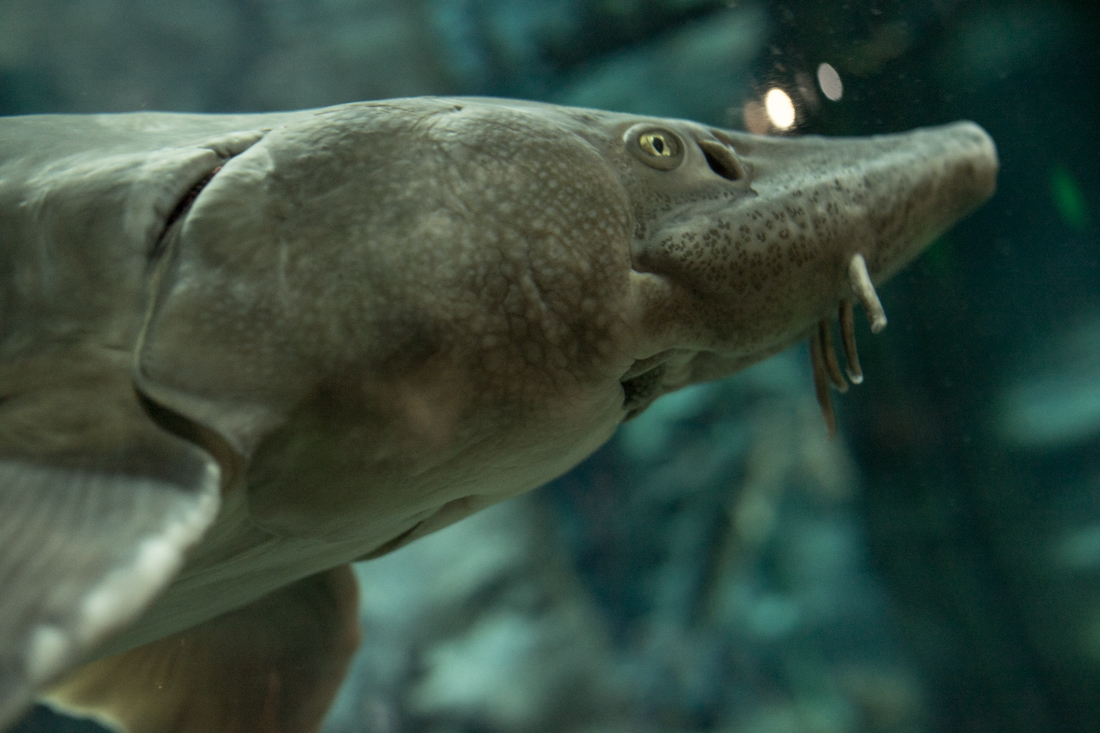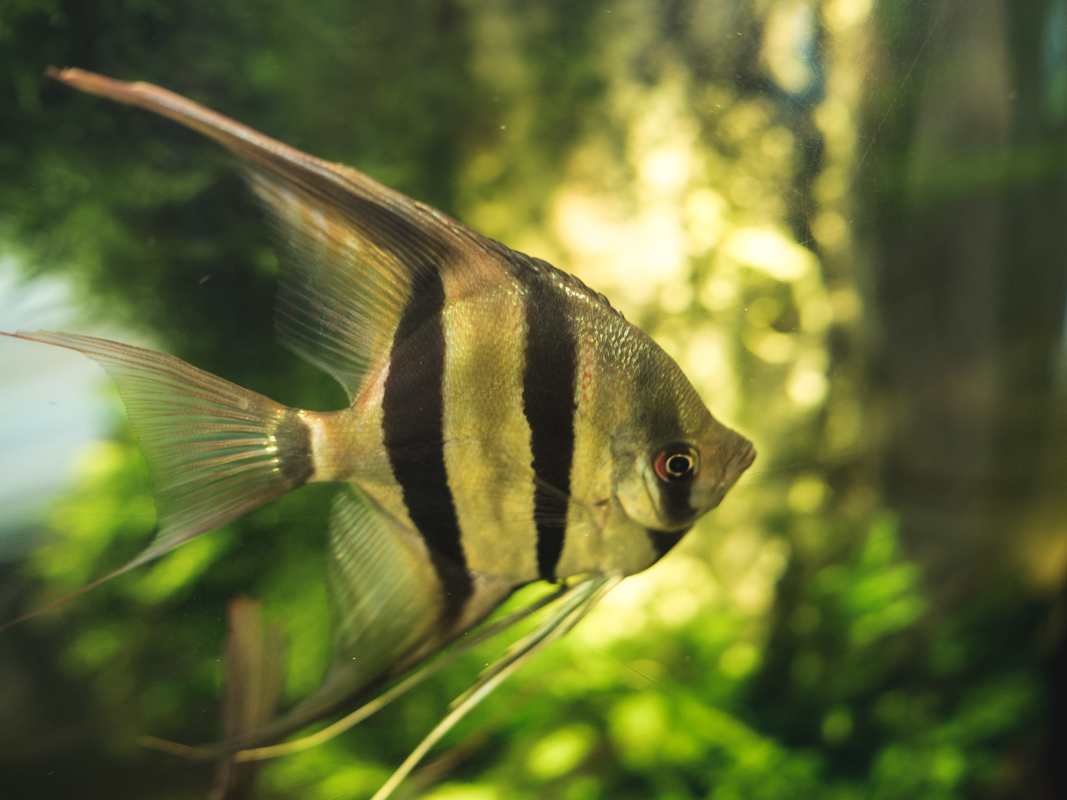 | ▽ | ▽ |
| --- | --- |
| Camera | Sony A7М2 |
| Lens | Samyang 35 1,4 |
| Location | Russia |
| Post-production | in LR |
Manual processing in Lightroom
Unless otherwise specified, text and photos are copyright


---
---