Time Machine - 2 (visual story 21 photos)
When I recently processed photos in one of the posts, I saved the Lightroom settings as my own preset. Now I have a base for processing any photo in retro style or just simply aged. But as it turned out, not every subject is suitable for such processing.
At least the photo should be old things or old buildings. I went to my archive and found a folder with photos from Vyborg. I have already published some photos in my posts, but they were in a different topic and in a completely different processing.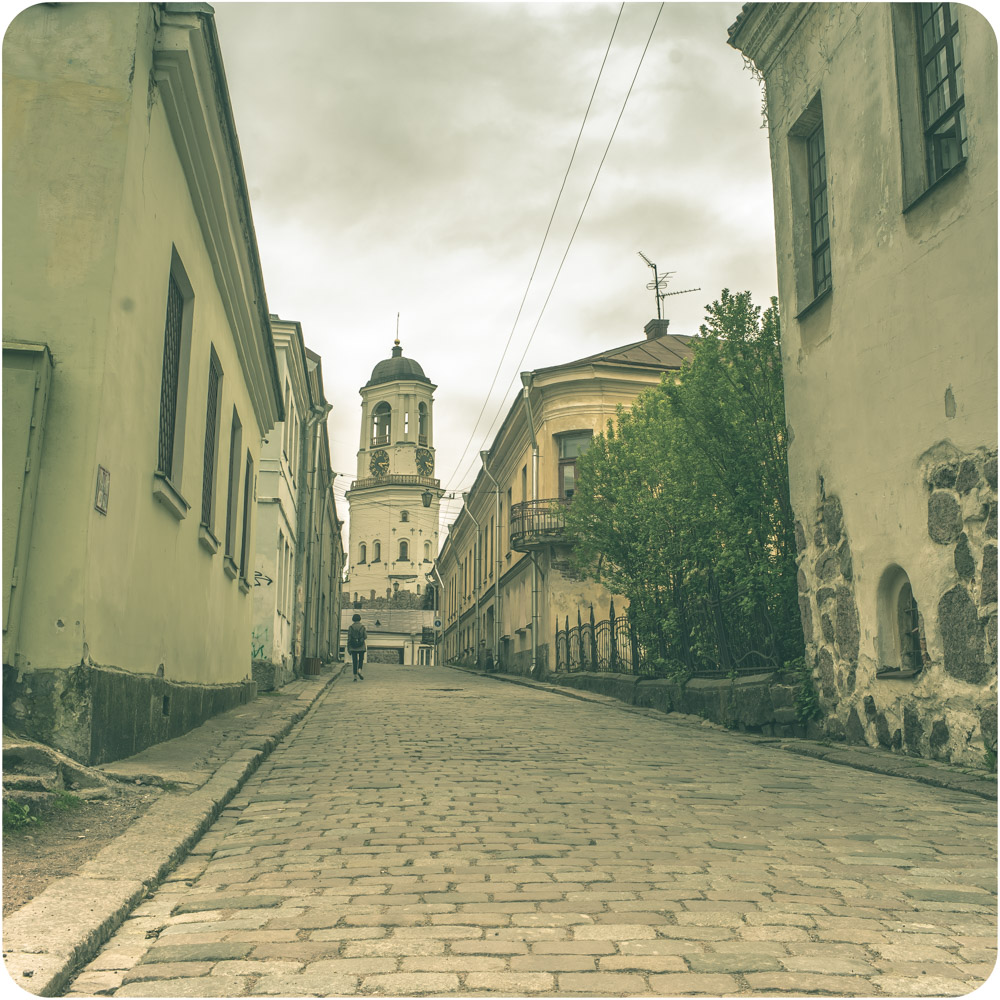 Когда недавно я обрабатывал фотографии в одном из постов, то сохранил настройки Лайтрум в виде собственного пресета. Теперь у меня есть основа для обработки любых фото в стиле ретро или просто состаренными. Но как оказалось, не каждый сюжет подходит для такой обработки.
Как минимум на фото должны быть старые вещи или старинные здания. Я отправился в свой архив и нашёл папку с фото из Выборга. Некоторые фото я уже публиковал в своих постах, но они были в другой теме и в совершенно другой обработке.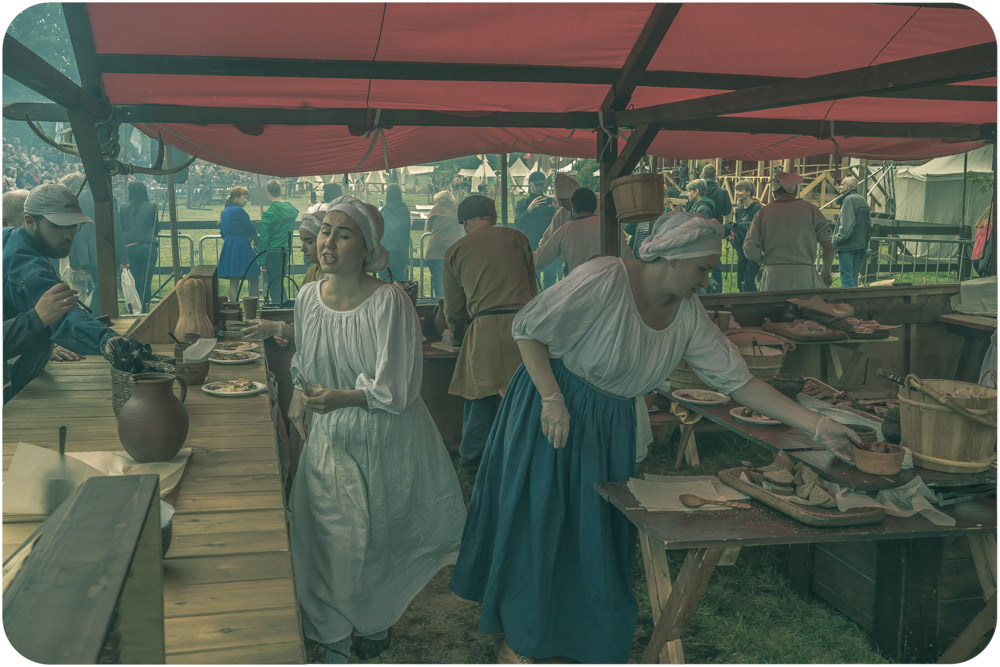 Here is the photo that inspired this post.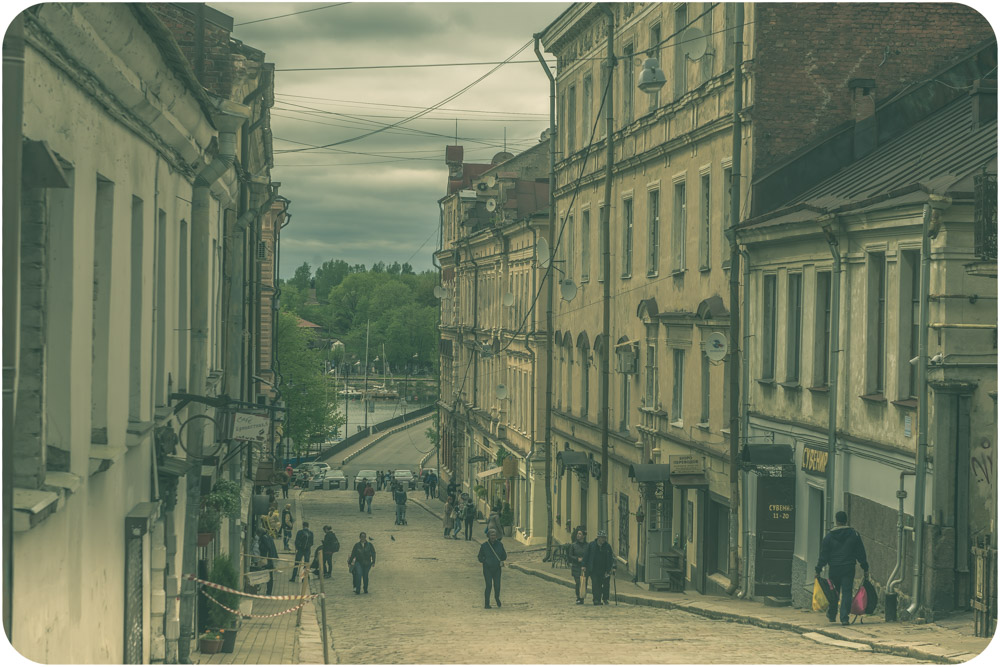 Old Vyborg justified my hopes. True, sometimes I had to adjust the preset settings, but that's okay. All photos are different and each requires an individual approach.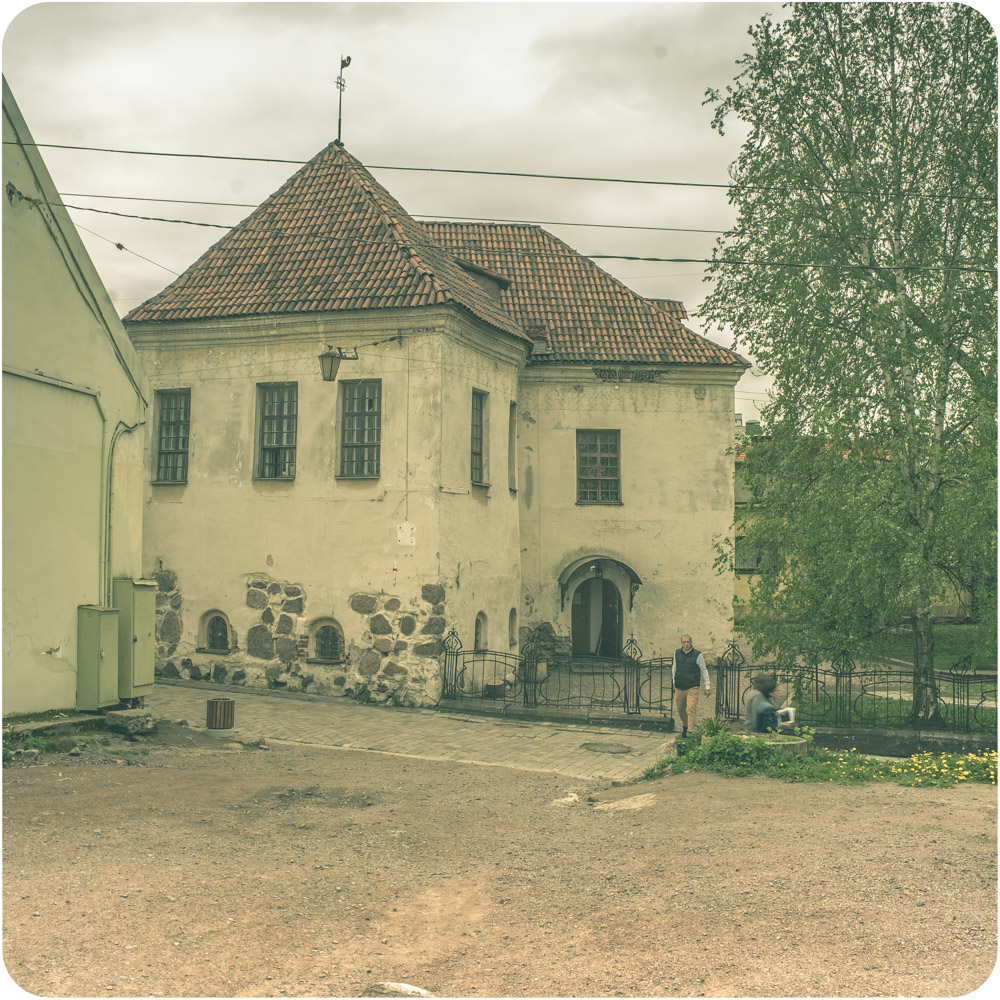 I tried to choose a photo without modern cars, but I did not always succeed. You can, of course, cut this car out of the yard, but then we will lose the veracity of the picture.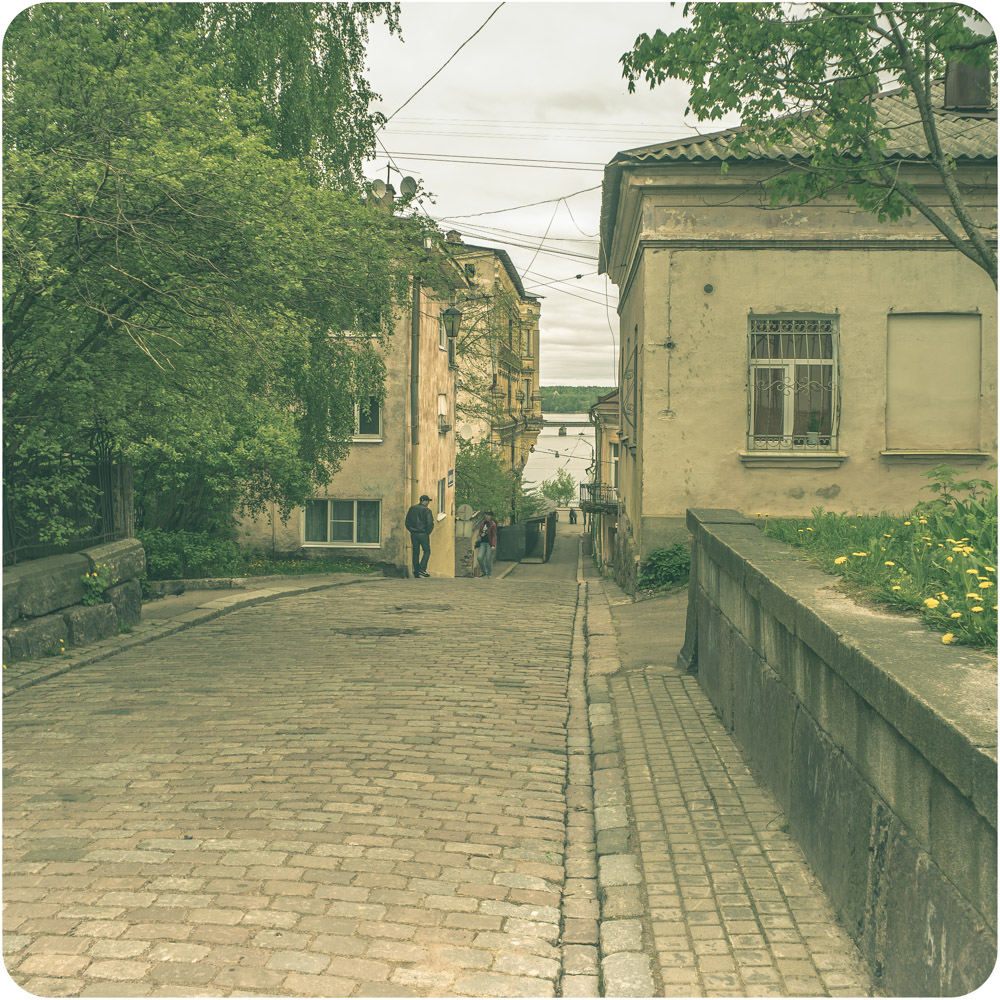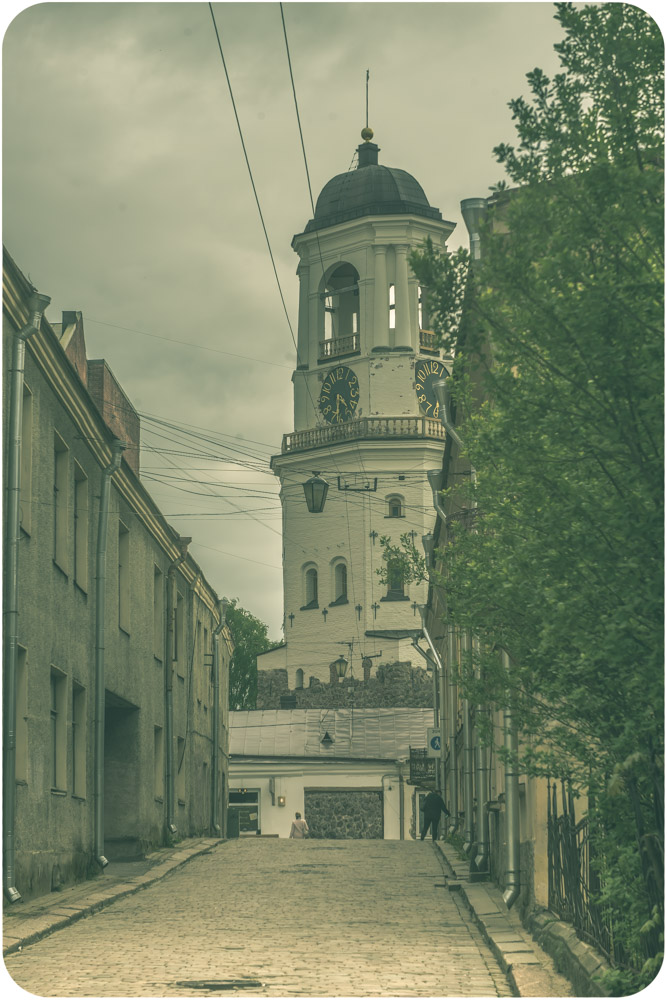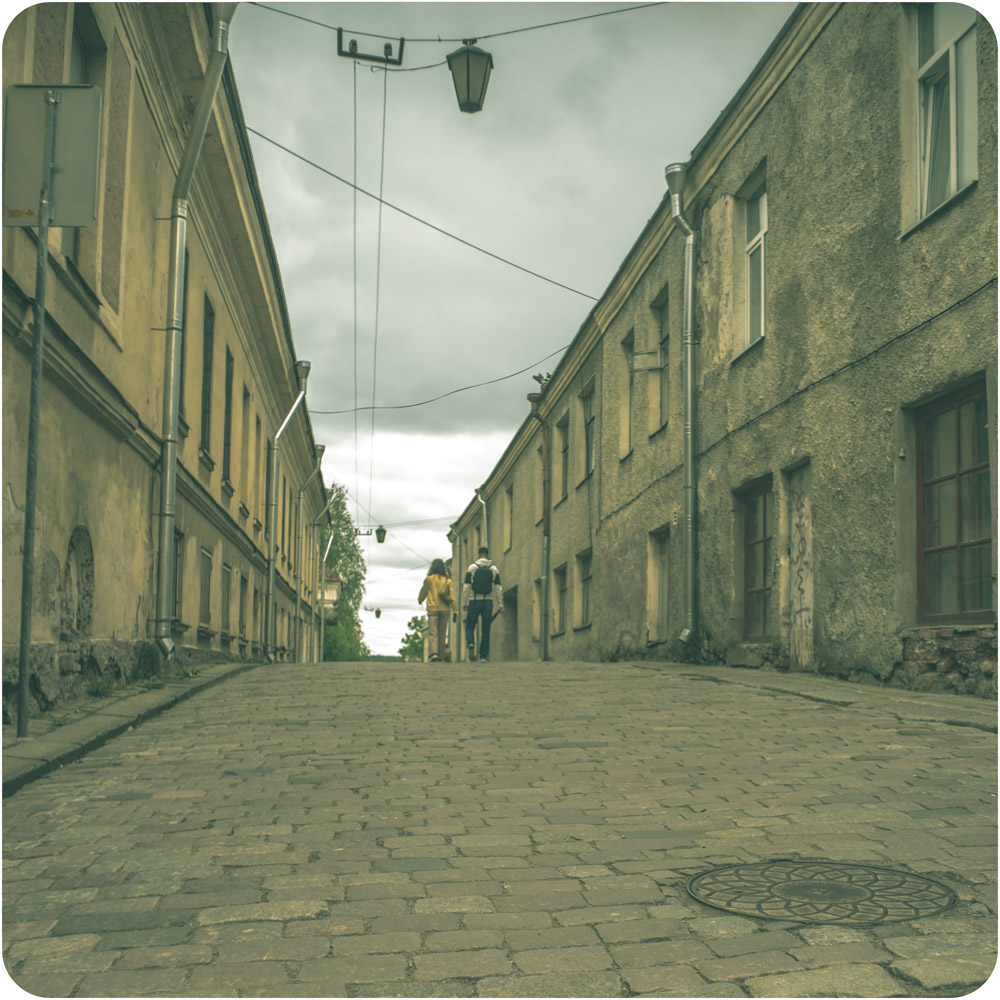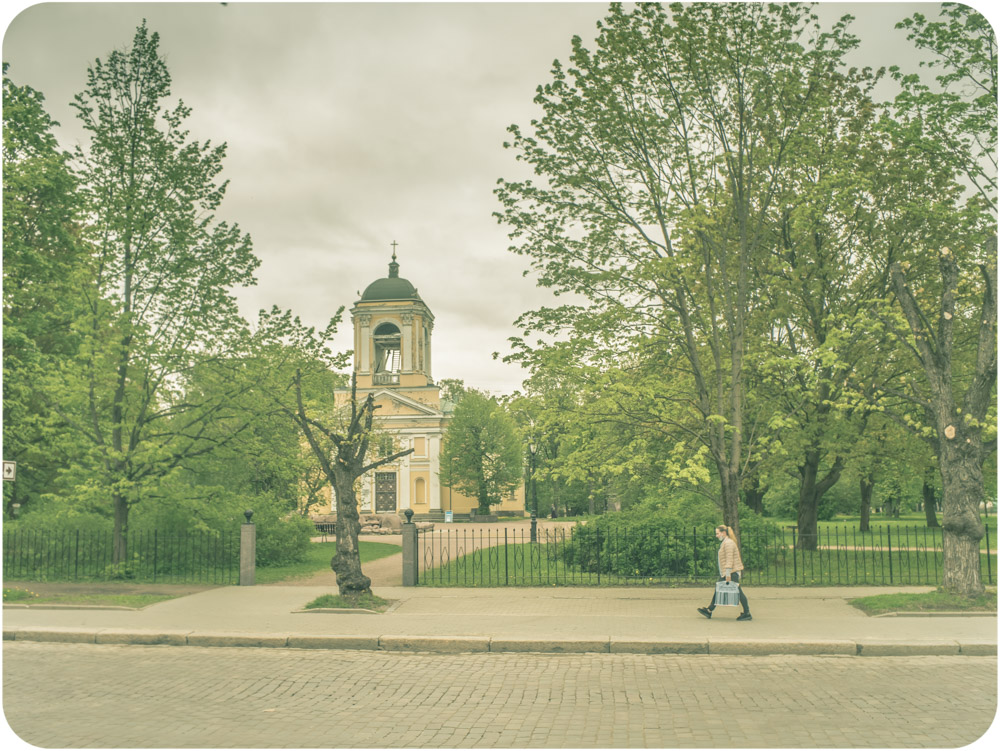 These streets and buildings seem to be made for an old photo ...
But even they require a special approach. I feel like there is still a lot of work to be done on this style. This post will be the start of a long journey. I intend to do a similar photo session on the streets of St. Petersburg.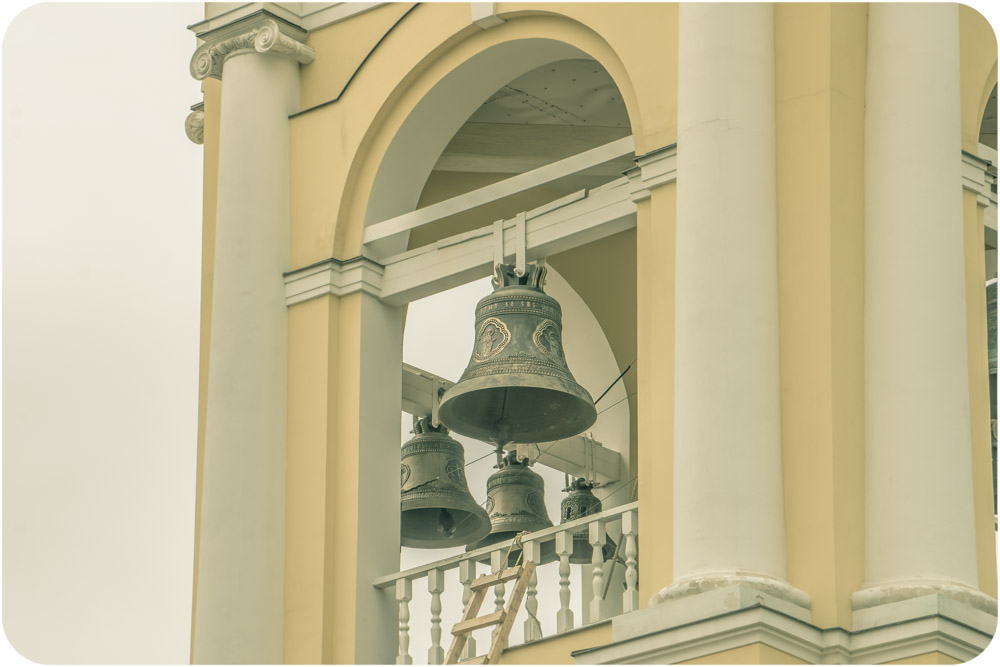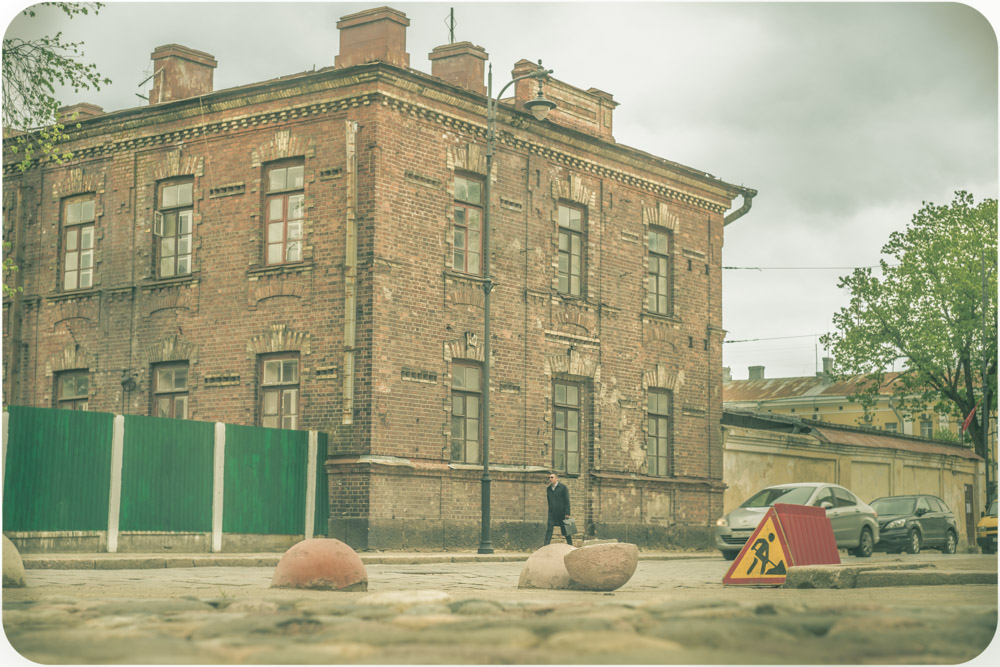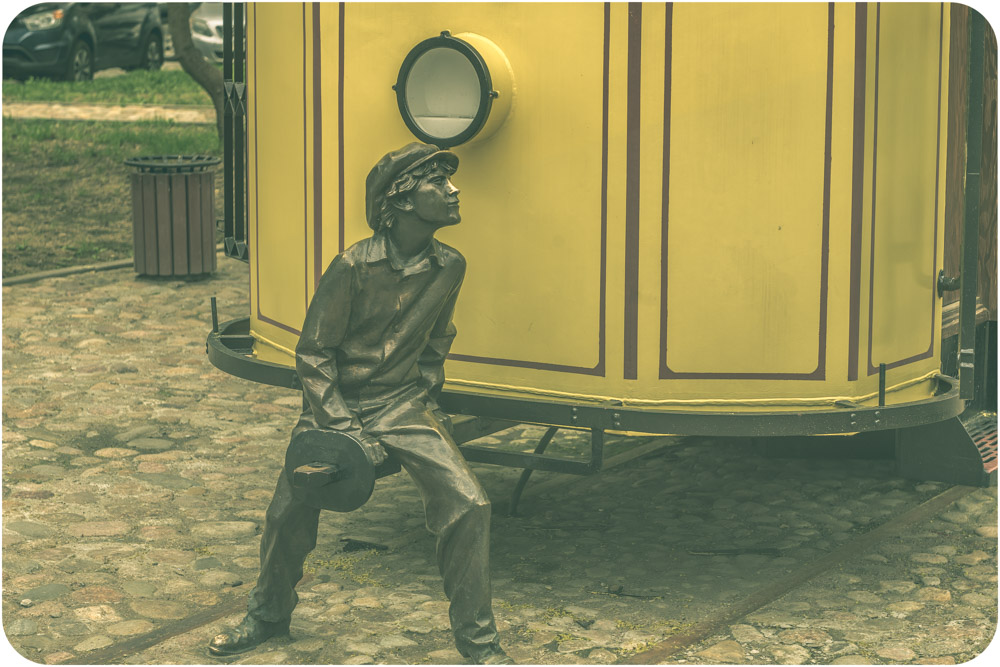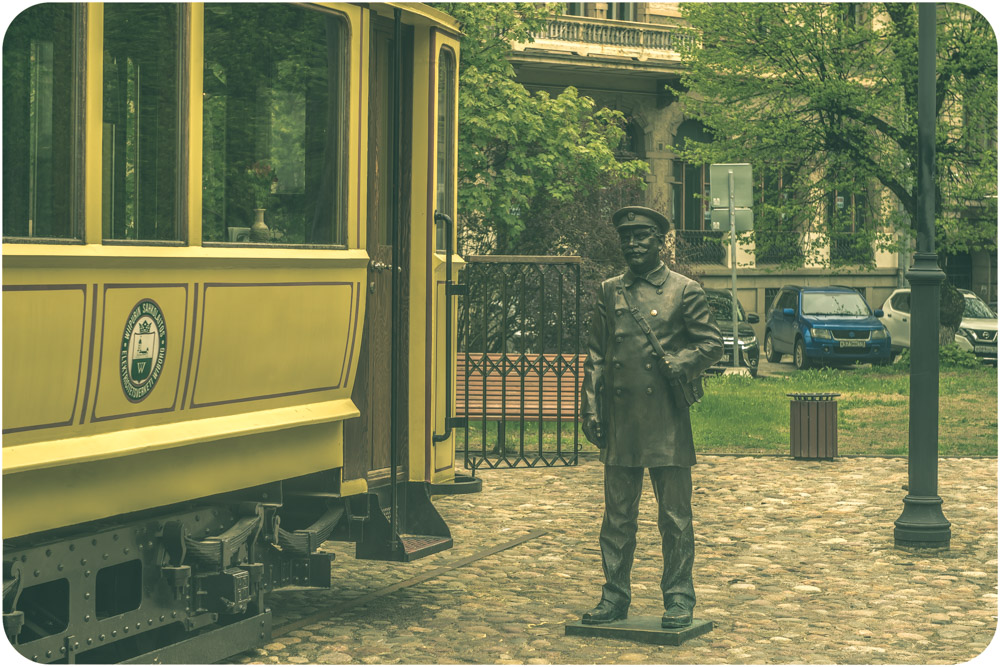 Interiors can be considered in this style too. But already during the shooting it is necessary to take into account the planned result.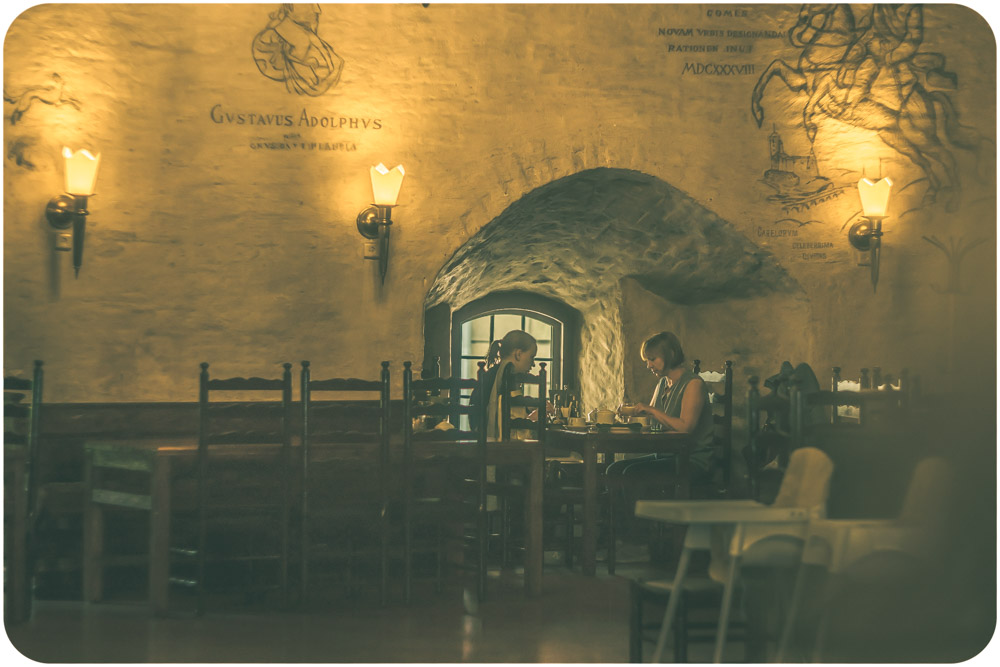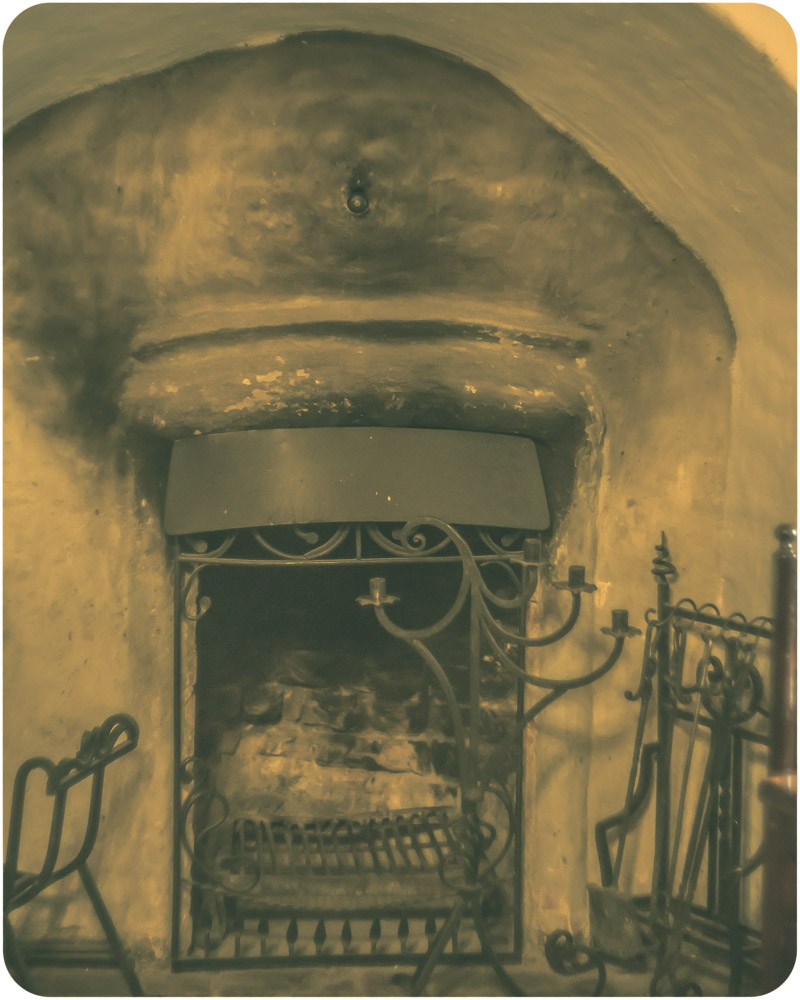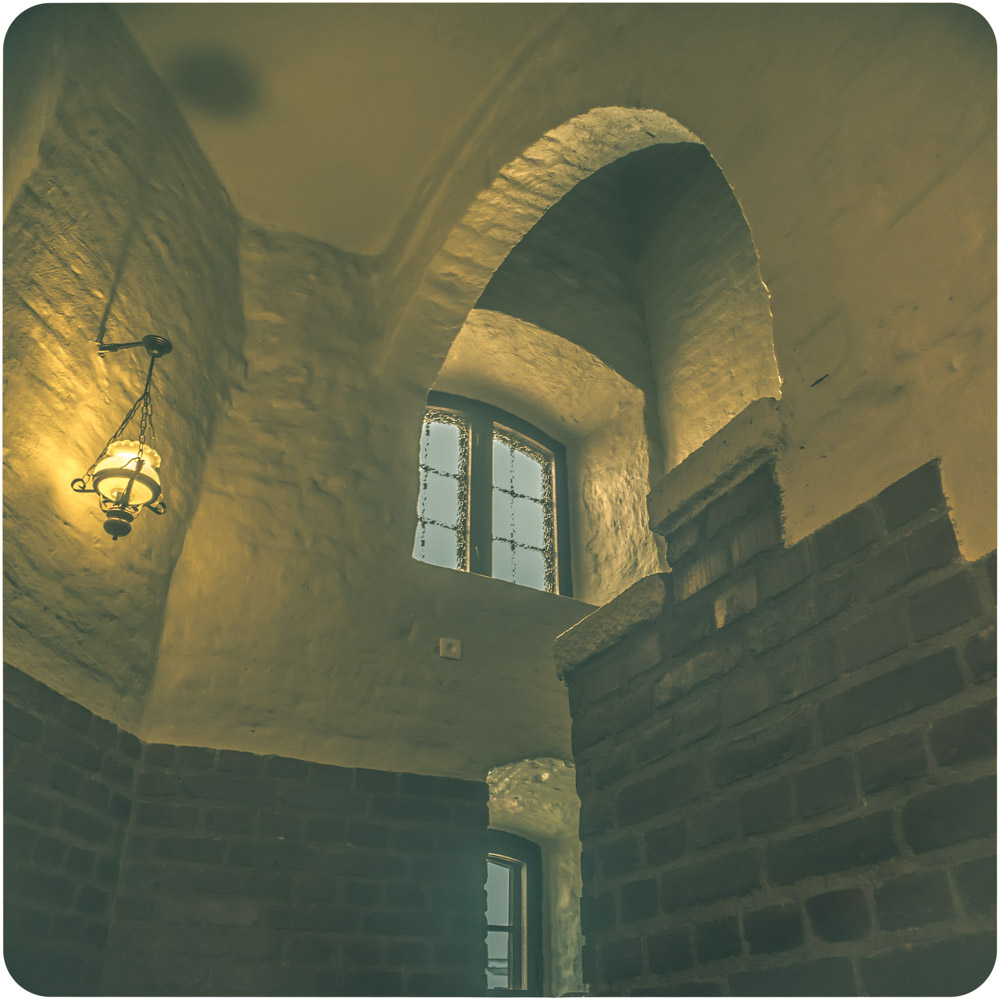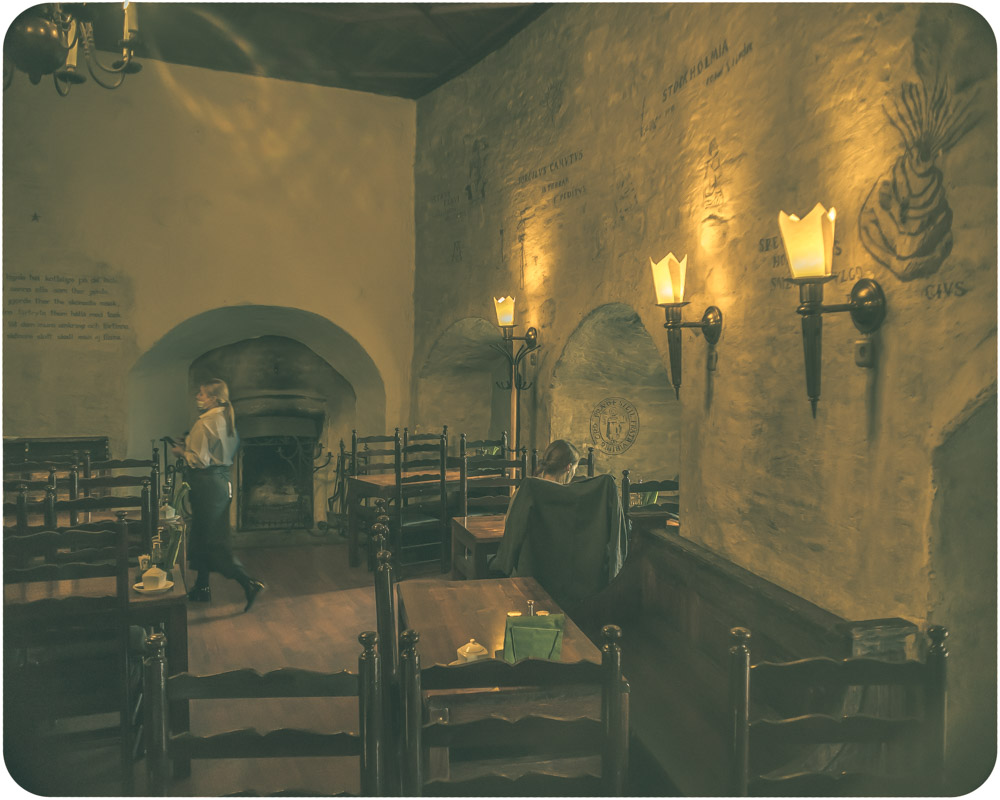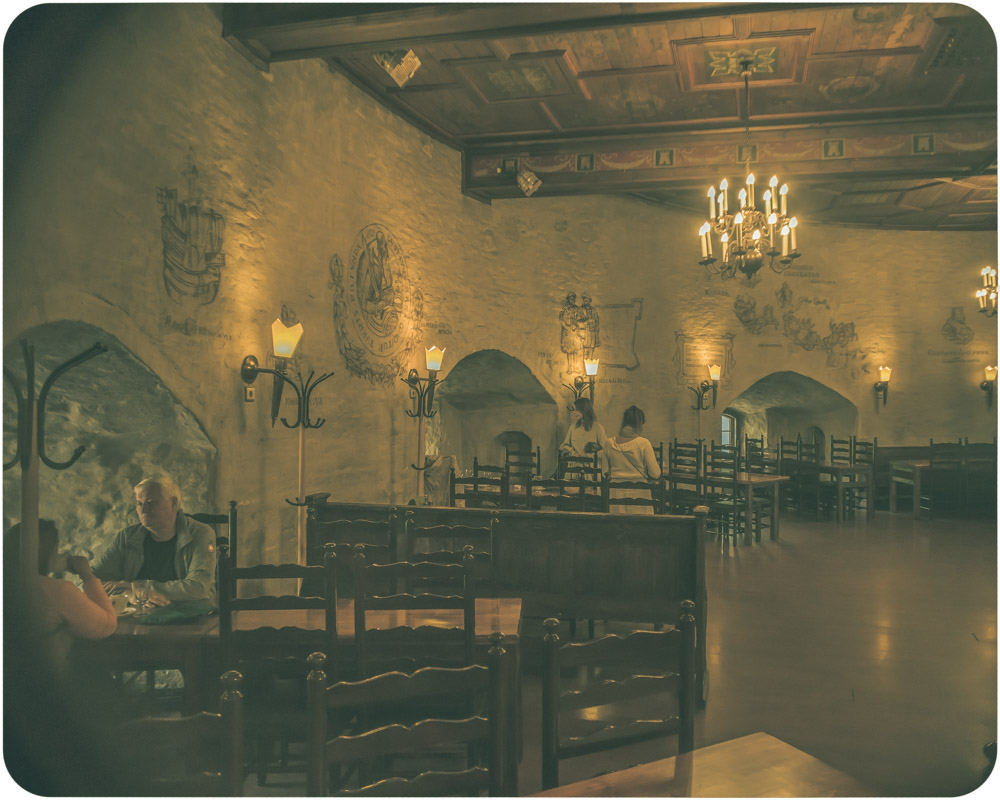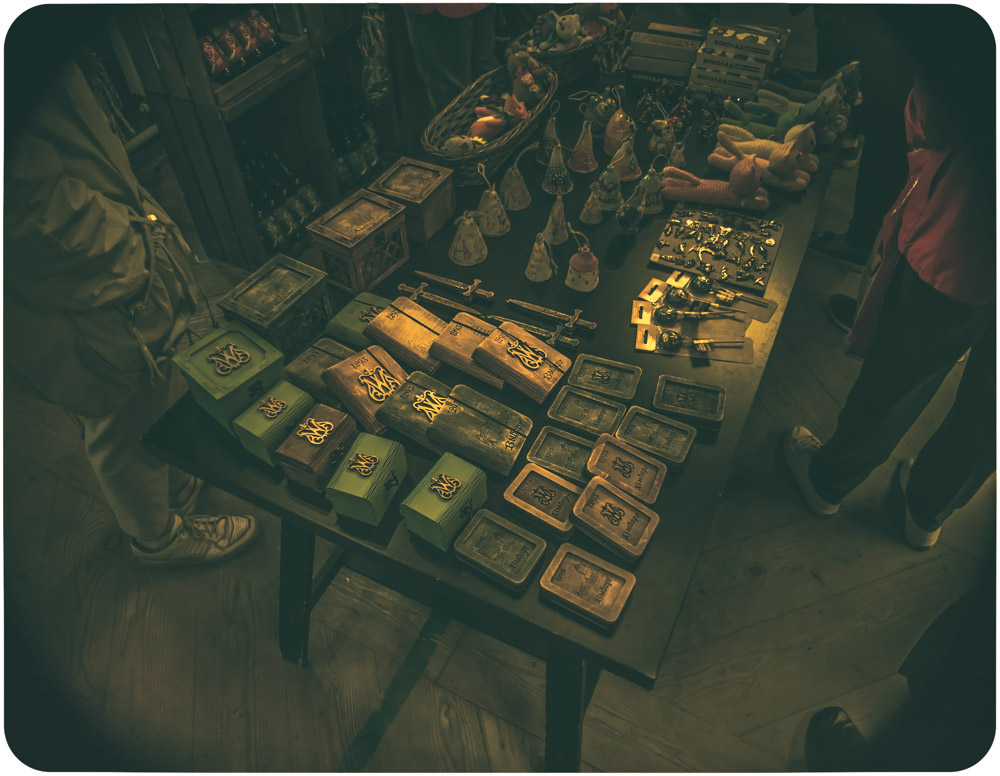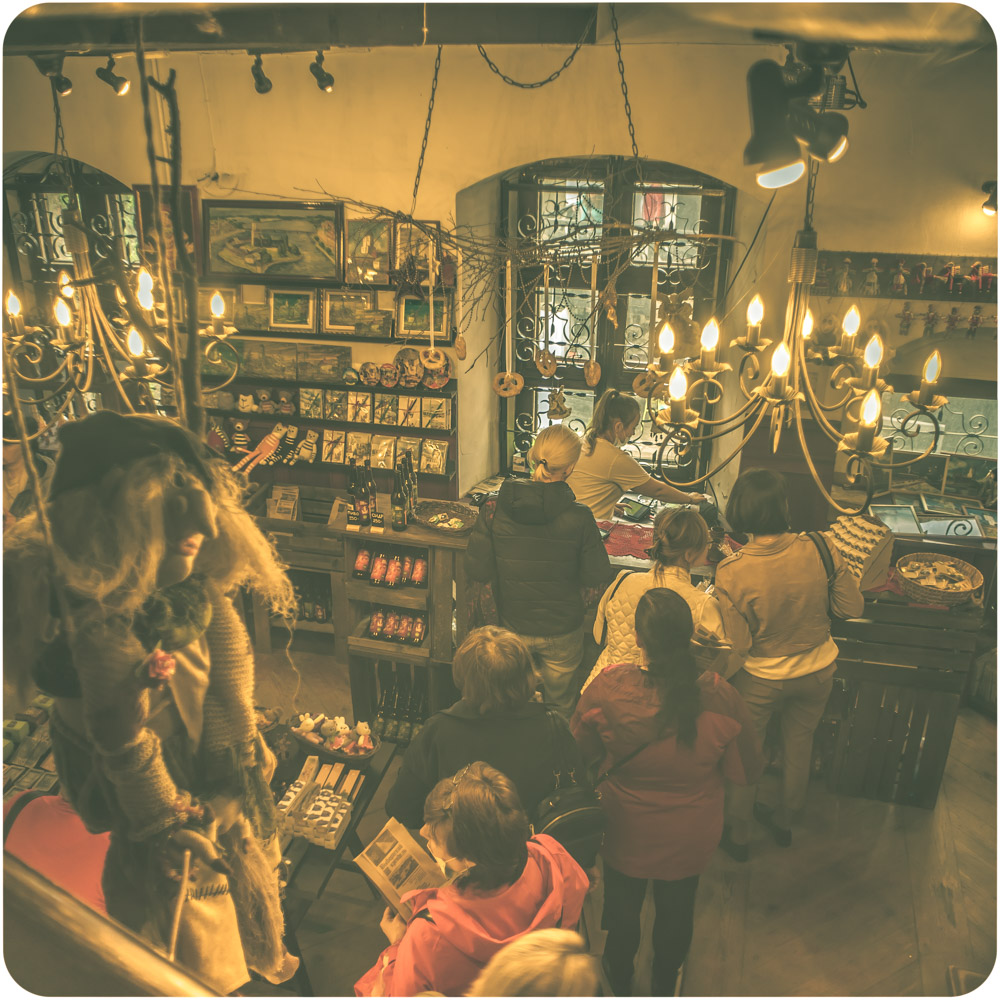 I don't know how successful my experiment was. Some photos seem to me to be successful, others not very much. But in any case, I got a good experience.

| ▽ | ▽ |
| --- | --- |
| Camera | Sony A7М2 |
| Lens | ОKS 1-22-1 |
| Location | Russia |
| Post-production | in LR |
Manual processing in Lightroom
Unless otherwise specified, text and photos are copyright
From Russia with Love


---
---