We and our shadows [Shadow Hunters/SMASh Contest-Round 237]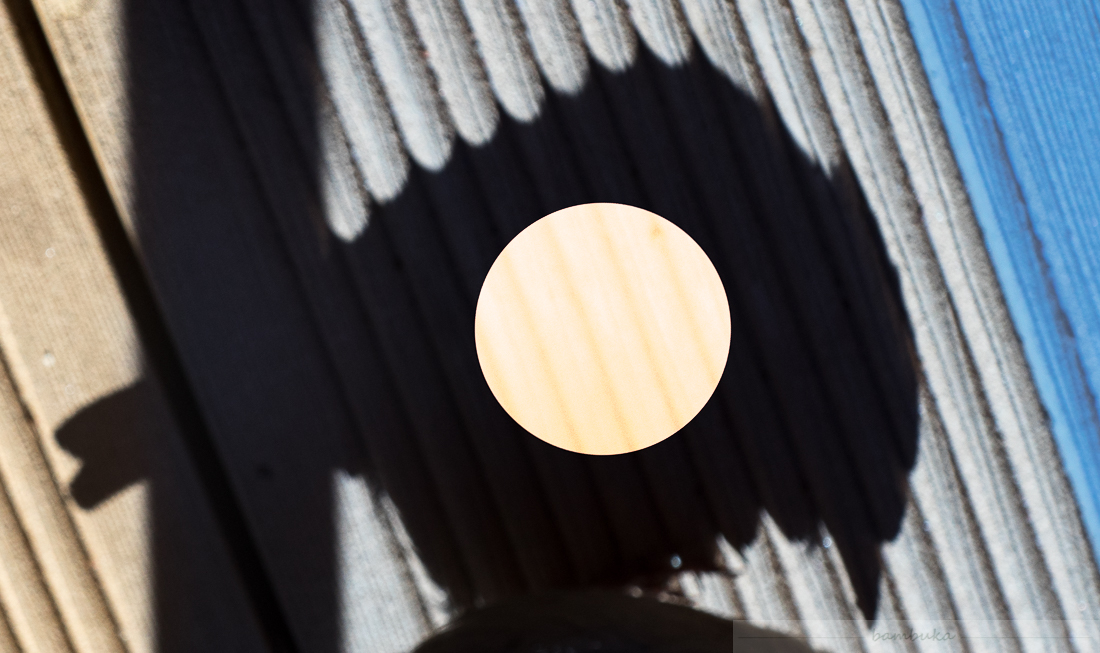 Are you sure your shadow looks like you? Take a closer look at it when the sun is shining and you are walking along the path in the park (for example).
Try to identify the owner of the shadow in the first photo. Just don't peek into the bottom photos. I know you've already looked :) Yes, it is the shadow of a sparrow.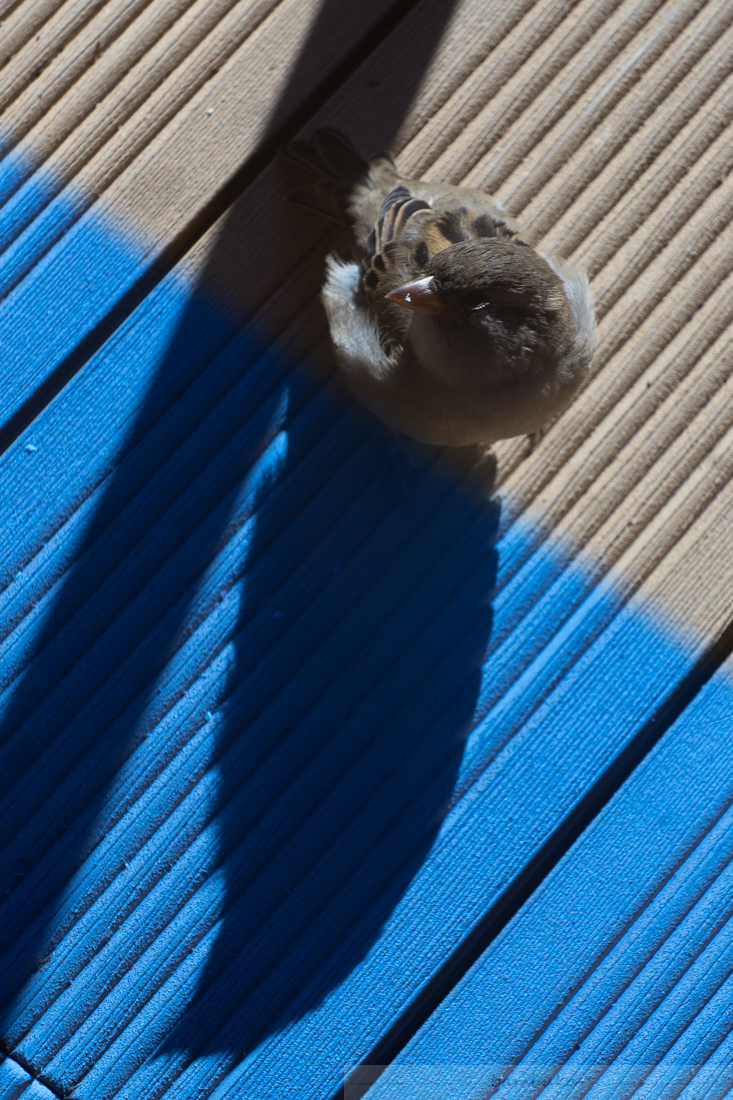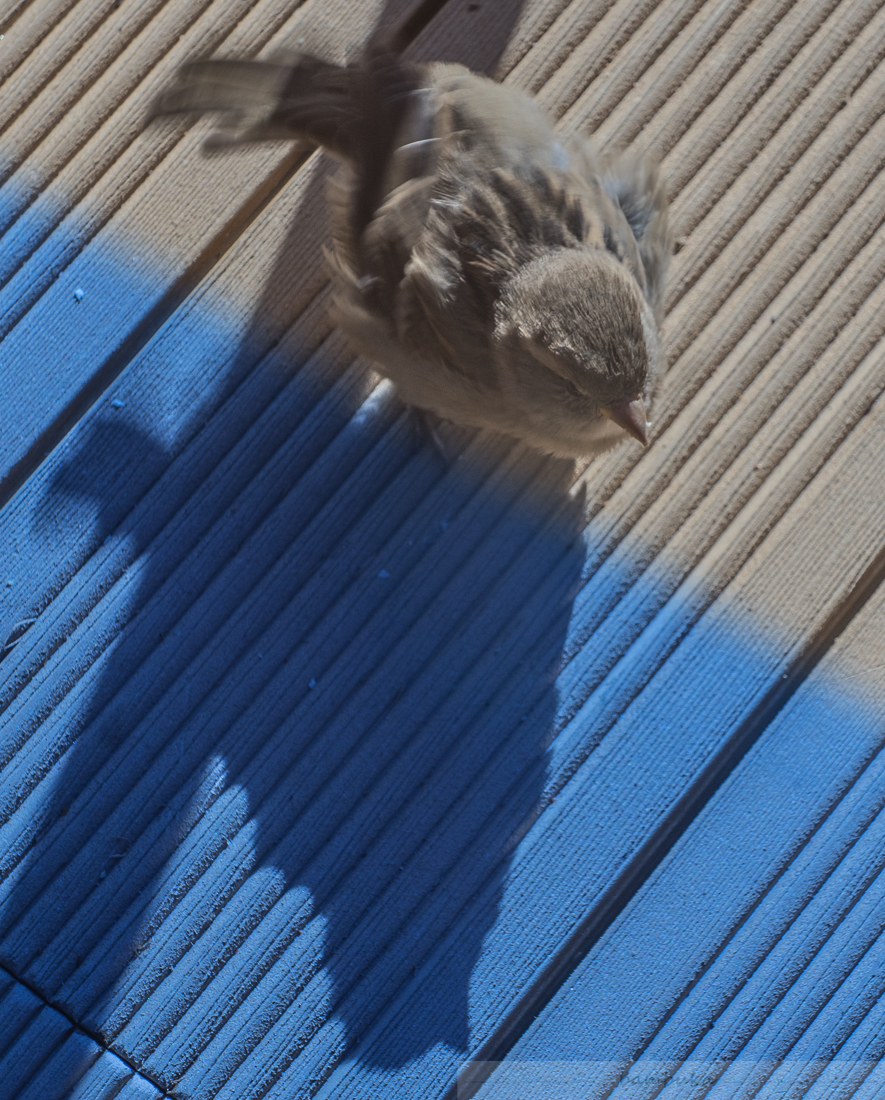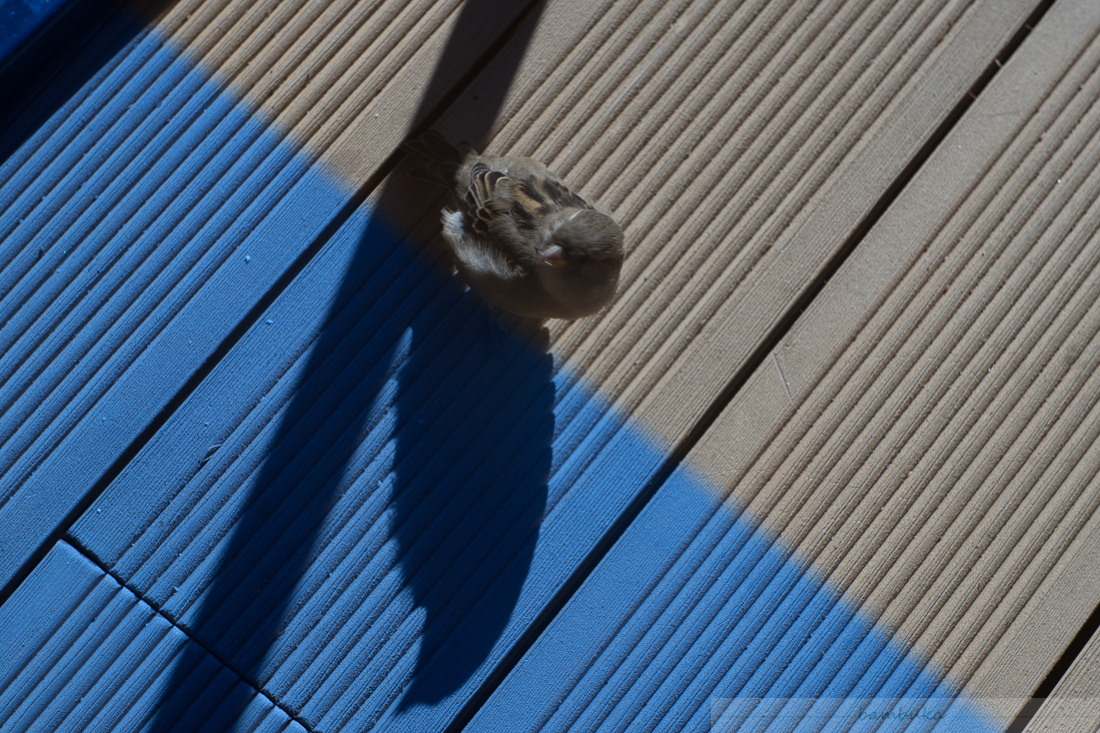 We ate shawarma in an outdoor cafe on the terrace. These little robbers knew what they wanted and how to find it. We also knew what they wanted and periodically brushed crumbs off the table for them.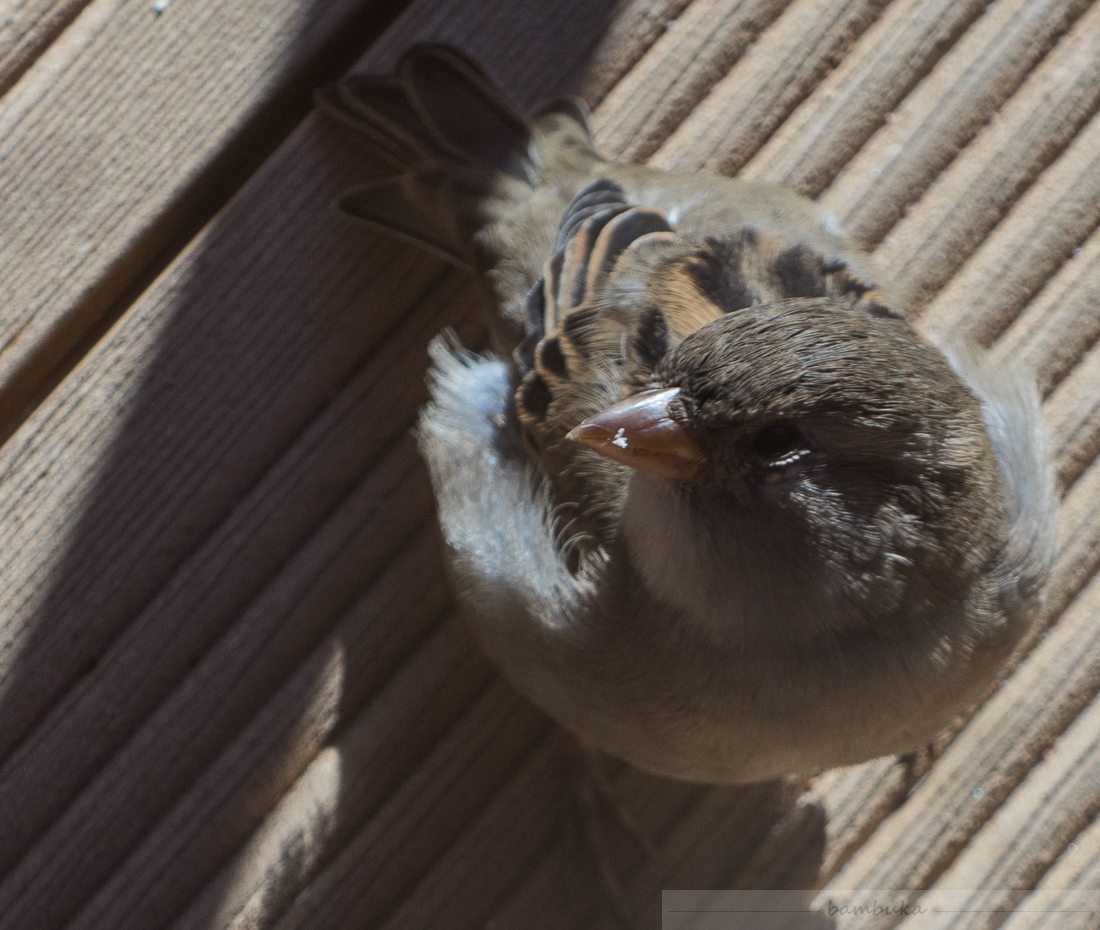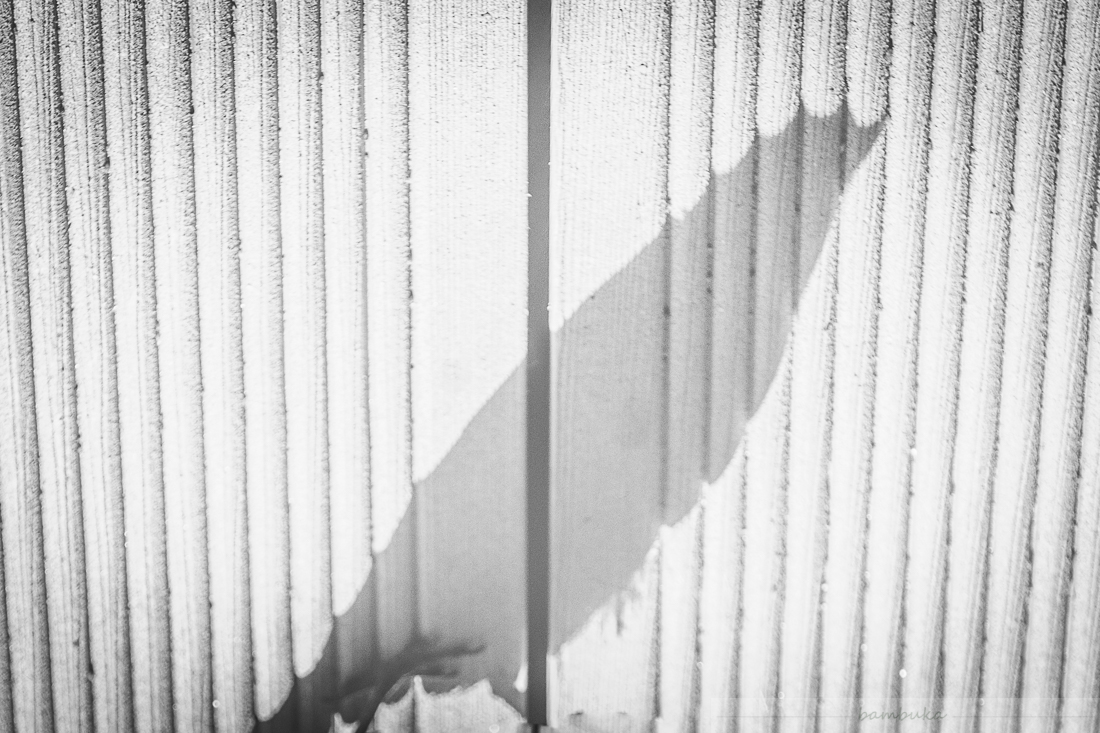 I allowed myself to get a little naughty with the processing of photos. At least highlight the shadows with a different background. The plastic background of the veranda looks very expressionless, but if you change the tinting...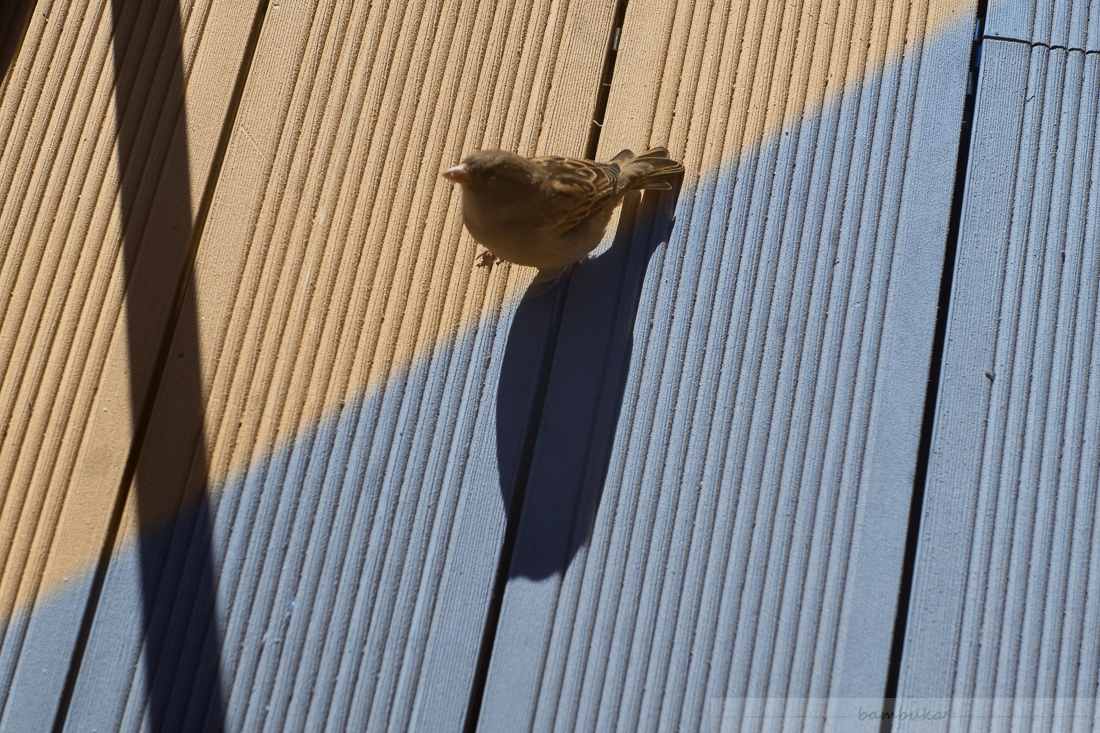 This is not the whole gang, they periodically rotated, fought among themselves, demanded food... look at their determined look... but their shadows look more peaceful. So they are very kind at heart :)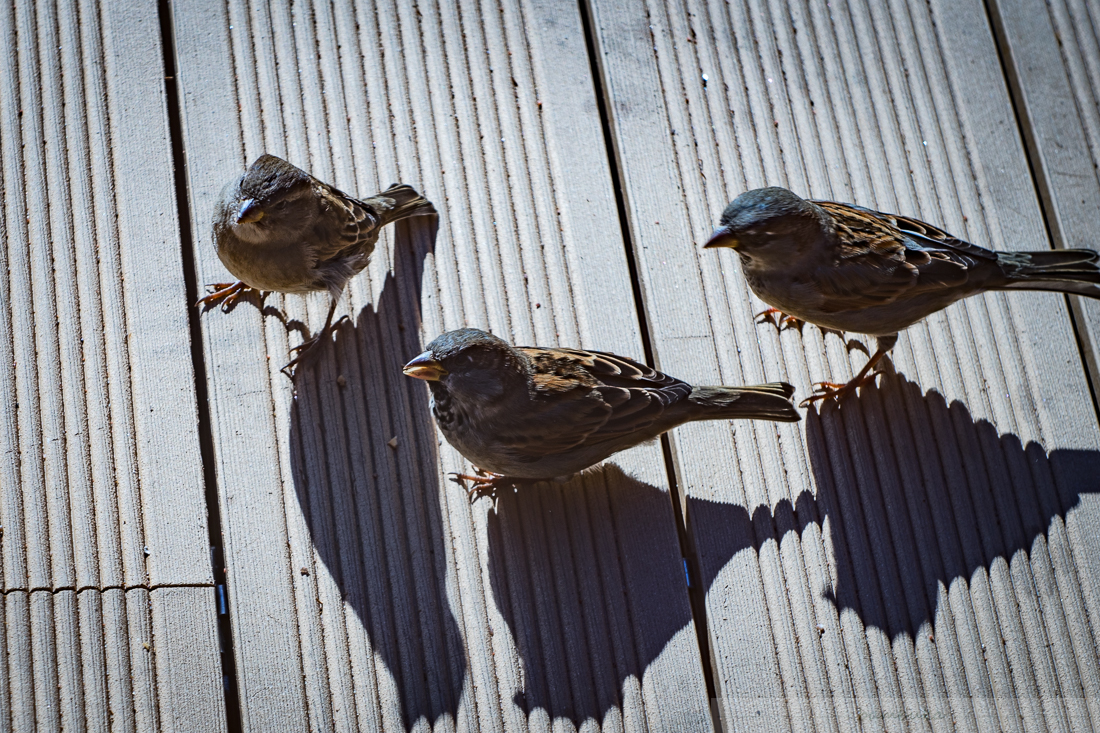 Пост создан для конкурса Shadow Hunters/SMASh Contest-Round 237 by @melinda010100

| ▽ | ▽ |
| --- | --- |
| Camera | Sony A7М2 |
| Lens | Helios-40-2 |
| Location | Russia |
| Post-production | in LR |
Manual processing in Lightroom
Unless otherwise specified, text and photos are copyright


---
---