Cobriza
As I have already said in a previous post:
This weekend there is an event on Tezos! Since Hen/Teia appeared in the nfts world, it has been a breath of fresh air and has become THE place where the best art and the most free and experimental artists can be found. Also from its beginnings, these fun events began, ideal for sharing and making your art known as well as discovering new artists.
So here I have minted another work: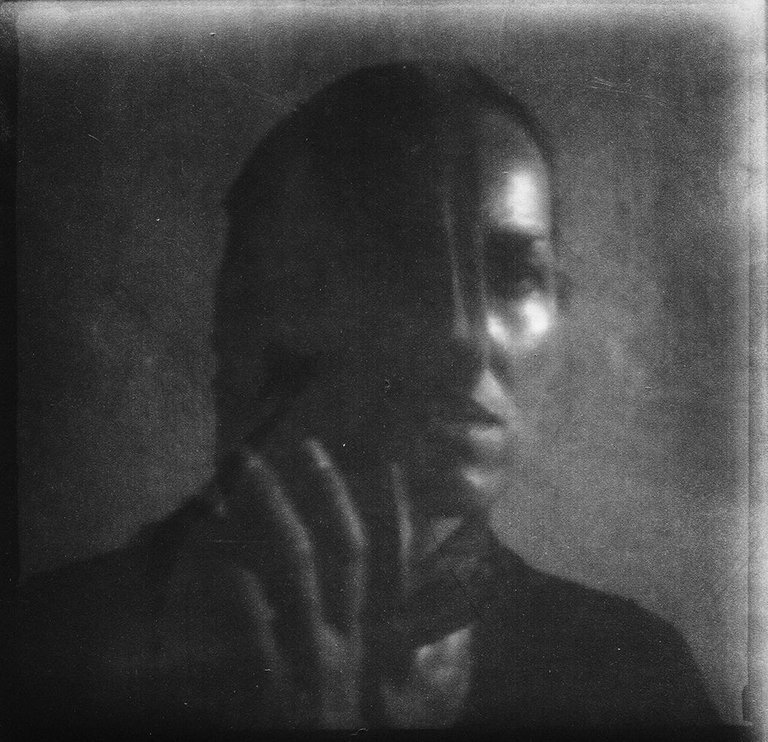 Self-portrait
Pinhole photography: Homemade pinhole + Ilford MGIV RC Photo Paper + Developed and scanned at home.
Available here for Henreunion event
Tha beautiful camera I made and used to make this photo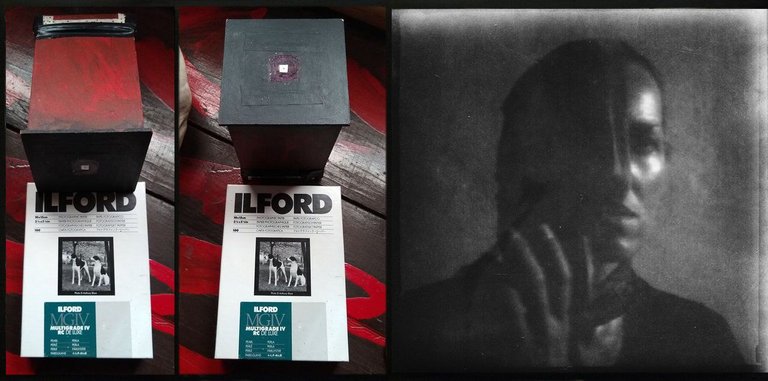 ---
---